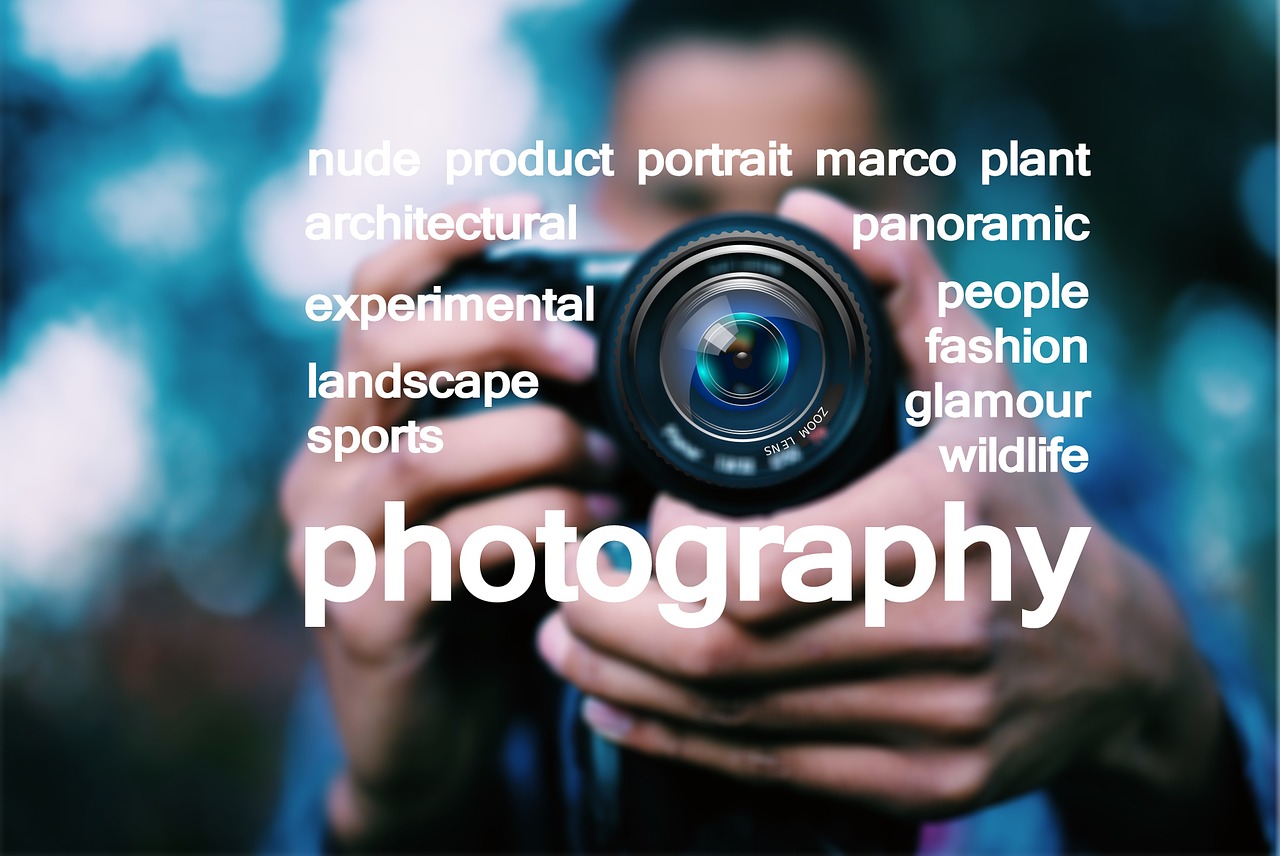 World Photography Day
Photography is a unique phenomenon, because in photographs you can capture the events taking place, interesting moments, beautiful places, favorite faces, moments that will never happen again ... Thanks to them, you can return to the past, as you look through the photos, we remember many wonderful moments of life. In addition, for someone photography is not just a hobby, but also a profession and even art.
Therefore, it is not surprising that this phenomenon has its own personal holiday - World Photography Day, which all photographers (both amateurs and professionals) and connoisseurs of this art celebrate on August 19 each year. It was established in 2009 on the initiative of an Australian photographer named Korske Ara.
The date of the holiday was chosen due to the fact that on this day in 1839, the general public was presented with a method for obtaining a print of a photo-daguerreotype, a prototype of a photo. This invention belongs to Louis Jacques Mande Daguerre, from whom the French government bought out a patent for such a promising innovation, and it proclaimed his invention a "gift to the world."After all, the invention of Daguerre was the first step towards photography as an accessible "technology".
Photography, which today is firmly established in almost all spheres of our life, has a long history. But it is daguerreotype - the process of obtaining an image on a metal plate - is considered the first practical method of photographing. It, or rather the receipt of a fixed image, was created in the early 1820s by the French inventor Joseph Niepce, however, it bears the name of Louis Daguerre, since it was he who managed to get an image and fix it on a copper plate coated with silver. Therefore, it is precisely daguerreotype that is considered to be the ancestor of modern photography.
In subsequent years, many scientists continued to improve the process of obtaining photographs using different materials and reagents. In 1861, James Maxwell managed to reproduce a color photo, and the invention in 1981 by Sony of a digital camera made it possible to take digital photographs and abandon traditional film (although many professional photographers still prefer it in their work).And today, in the world of digital technology, we can easily take photos that will then make us smile, feel sad, or hold our breath.
And, of course, photography occupies a special place in the lives of those who chose this occupation as their profession, because their work can rightly be called art. Therefore, today all photographers can be congratulated on their professional holiday.
Related news
World Photography Day
World Photography Day
World Photography Day
World Photography Day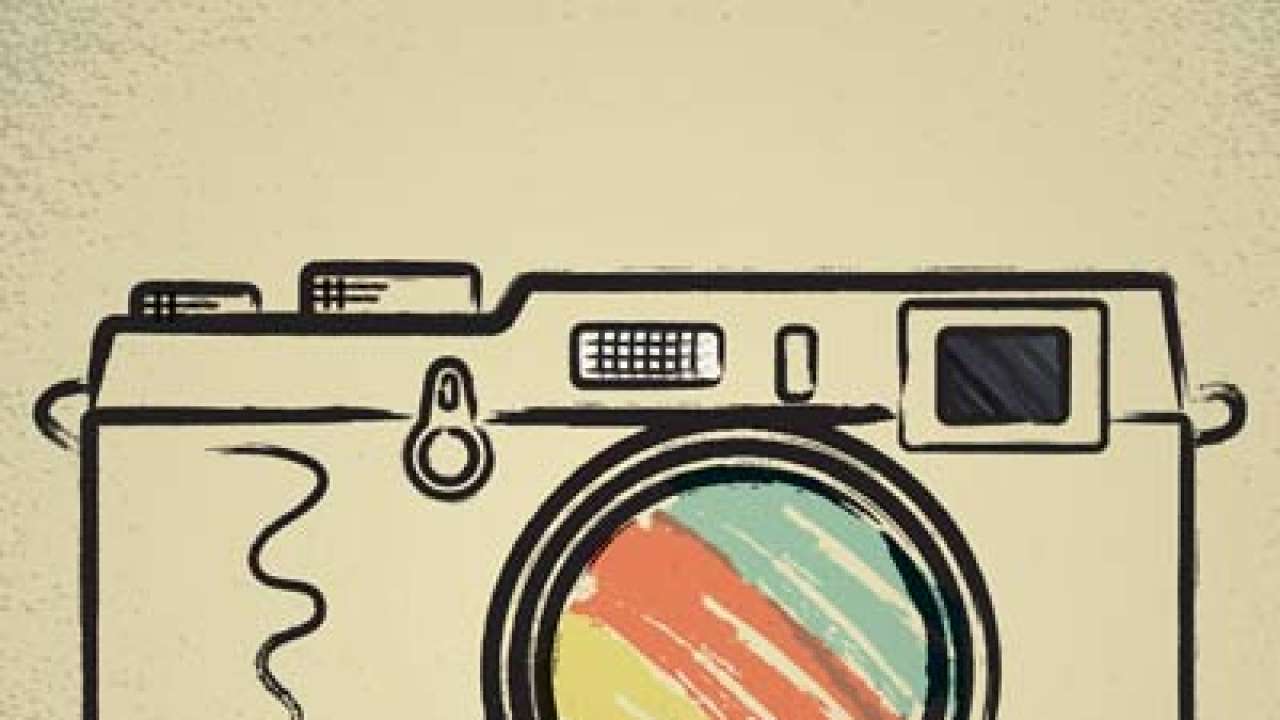 World Photography Day
World Photography Day
World Photography Day
World Photography Day
World Photography Day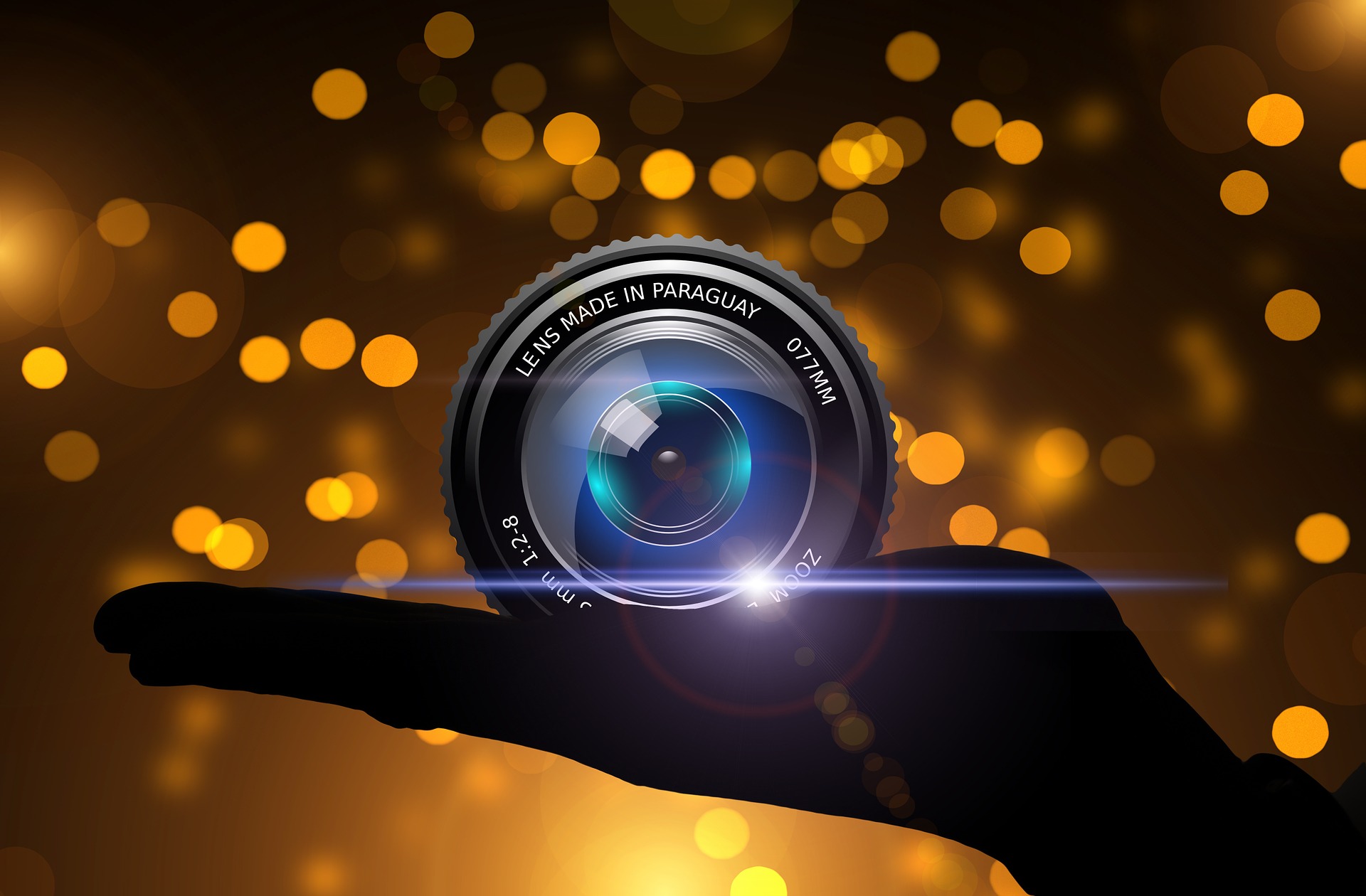 World Photography Day
World Photography Day
World Photography Day
World Photography Day
World Photography Day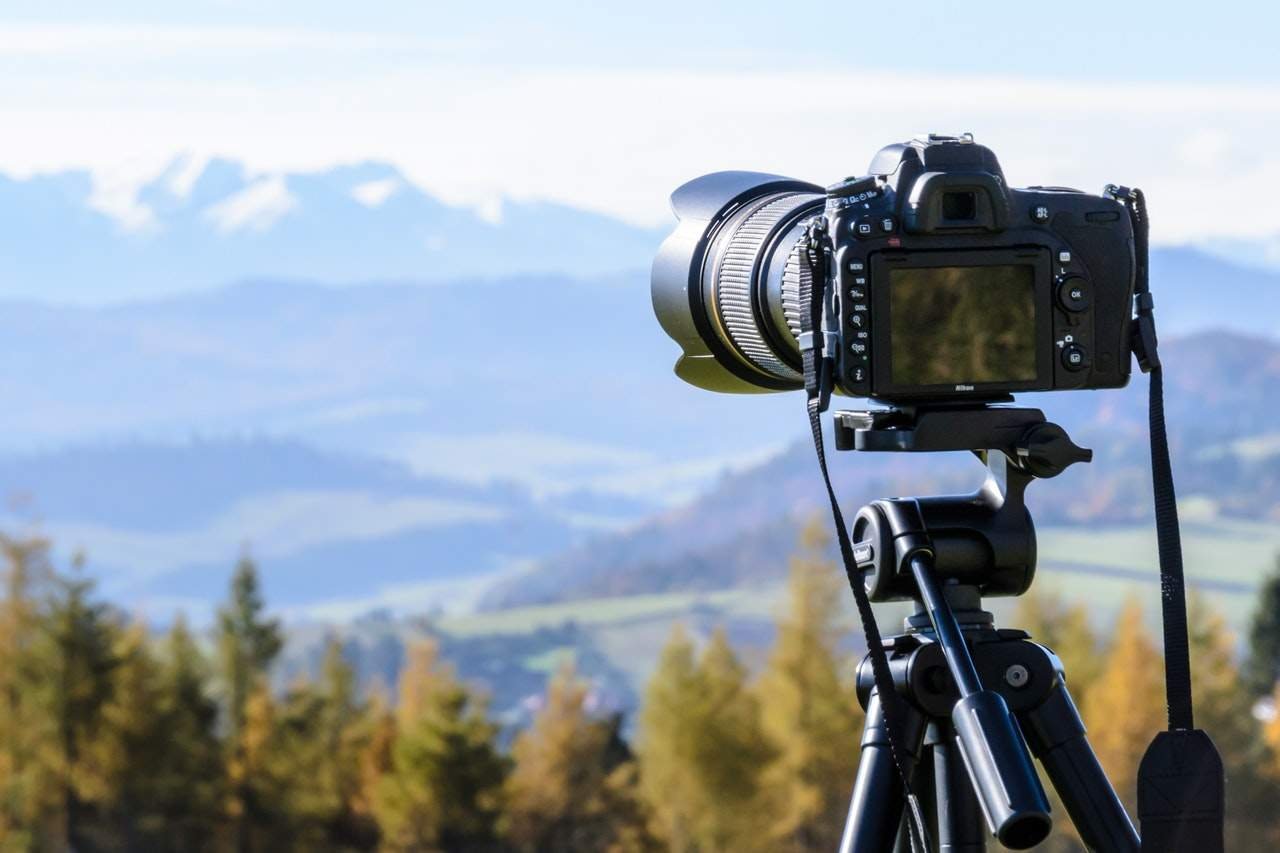 World Photography Day
World Photography Day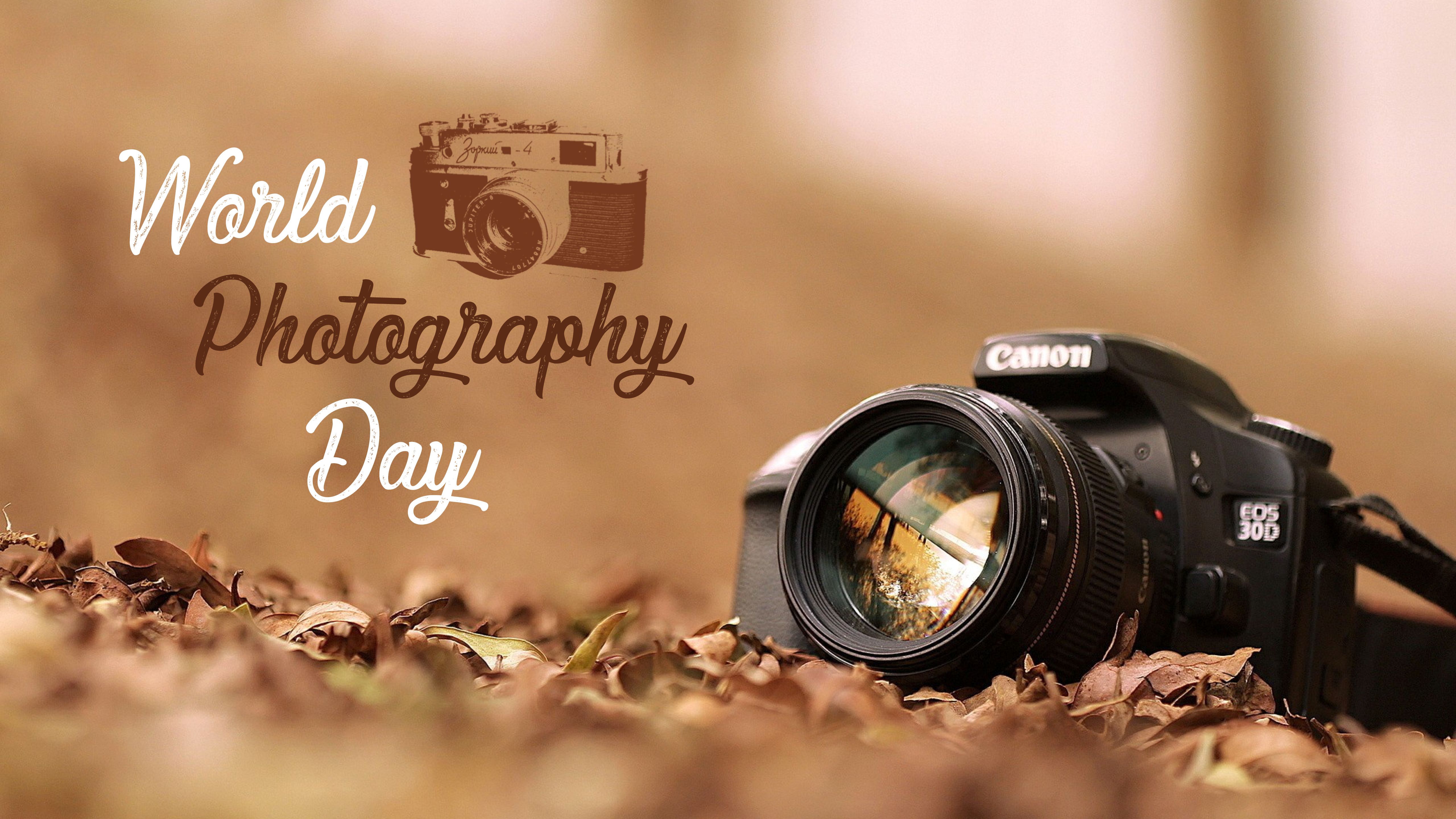 World Photography Day
World Photography Day
World Photography Day
World Photography Day
World Photography Day
World Photography Day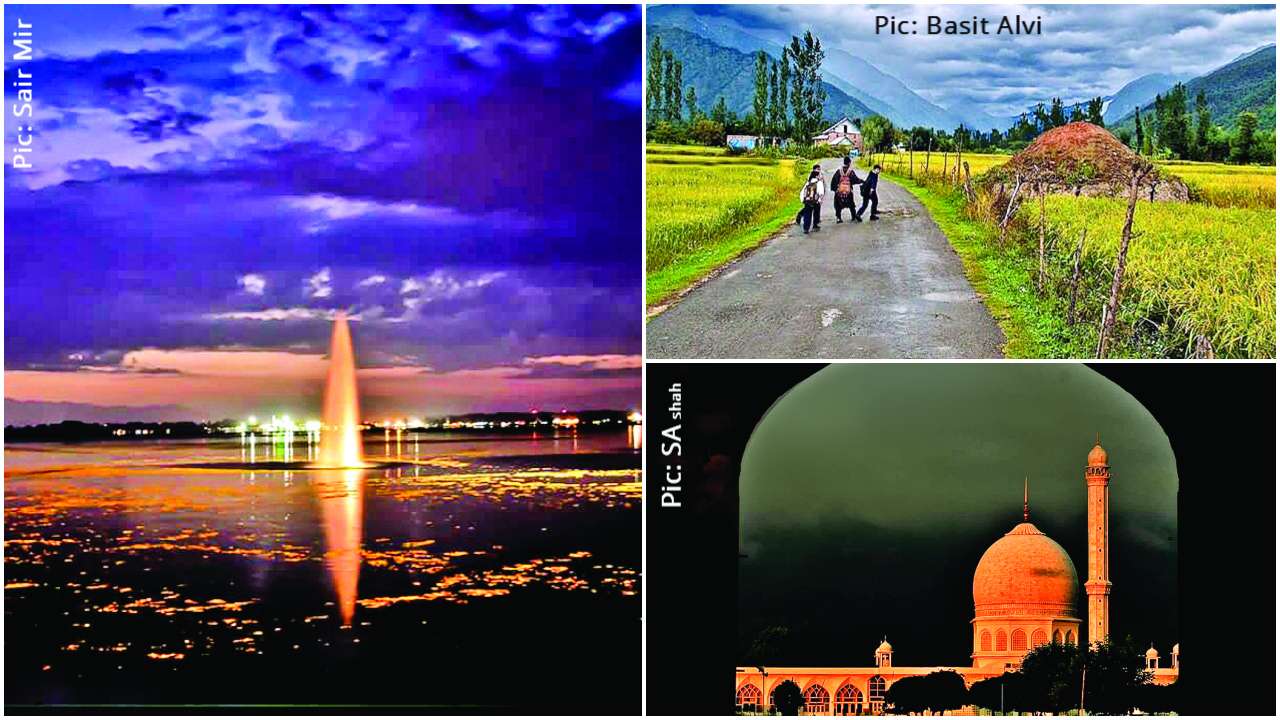 World Photography Day
World Photography Day
World Photography Day
World Photography Day
World Photography Day
World Photography Day
World Photography Day