War syndrome
- I understand that we are at war! But one must know - to whom I submit to her, in what rank I am, what my general thinks! - being excited, obviously worried, says a quite peaceful-looking middle-aged father, with whom our paths crossed at one fairly large-scale church event.
He says, fortunately, not to me, but to someone else in the hall where we are. I am just here to hear it. And for some reason I am anxious.
- You see? This is a real war! And we must know its rules, we must learn to win! Defeat is not our destiny.
This is the father younger, stronger and in another room, in another section. And he does not talk with his neighbor, but appeals to the entire honest audience.
- We are like fingers unclasped, but we need to pack up - into a fist! After all, there is a war ...
This is not the father, it is leading one of the round tables.
And I am still anxious. It is alarming either because I hear the word "war", too often and too simply pronounced, or because I don't understand, I don't see something thatsee andunderstand the war talking.

No, I do not in any way dispute that the war between the world lies in evil,between the prince of this world and the Church, and that this war is fierce. However, it is permanent, there was not such a period in the history of Christianity, when it had even stopped for a while. It may take various forms, be explicit or hidden, but it is permanent. And I just can not understand - where did this enthusiasm come from when talking about war? Where does such a heat come from, such readiness — namely, to fight? Where does this, I am not afraid to say, joy?
After all, we have a field, a space of our own personal war - with our passions, sinful skills, with our self, pride. This is the war to which we are directly called by God, for the results of which, first of all, we will answer. These results will decide our fate in eternity - no less. Why is there no such joy, such hotness, such enthusiasm? But really no ...
It seems to me that these wars - the first and second - are very closely related. Not in the sense that one is the logical continuation of the other. On the contrary: one replaces the other. Or, more precisely, creates the illusion of such a replacement.
I myself have often had the opportunity to travel to places where military actions were taking place.And among my former fellow journalists, there were many who had to spend months in such places in such places. And sometimes, when someone from them in a normal, peaceful life was stuck with life, home, work, or personal problems, then the words that had already become familiar sounded:
- Everything! I'm tired! Going to war!
Why go to war? What is so good? It seems to be nothing. They kill there, they die there. It is very scary there - so much so that a person who has never been to a war never even guesses that it can be so scary. There is dirty, there is ugly, there are bandages soaked in blood and adhered to the wounds, hands and feet torn off. There, adult men cry, scream, abusive language sounds mixed with pleas for help. There are destroyed cities and villages, houses without residents, children without parents, and parents without children ... So why go to war ?!
And because there, though scary, but ... simple. There is not only the future that you need to think about or even care about. There is not even tomorrow. There is only today. A day passed, you survived, you sit by the fire and eat stew from a crumpled can, and around you are like dirty and tired people who also don't think about and don't care. Is that just about to quickly lie down and sleep.
This is a complete escape from all problems, overcoming all internal contradictions. Awful, unnatural care, but amazingly effective. Why do so many people break after the war, when it ends and peace comes? Not only from the burden of the experience, but also from the fact that at once everything that you have lost the habit of falling on you is an ordinary, normal human life. It turns out to be heavier than war ...
And in the same way, the "ordinary" Christian life, the heart of which is the killing in oneself of the old and the creation of the new, is much more complicated than war - ideological, informational, any other - with the world, opposing the Church, with its detractors and enemies. Is it possible to avoid participation in this war? Probably not, and no need to strive for this. But ... the extent to which it touches you personally, in such and it is necessary to be included in it. And to live by it, to "run off" into it from oneself, from one's own spiritual infirmities, to lead it in a fun and reckless way ... It is disgusting for the Christian spirit. Not to mention the fact that very often people who have made such a war the main content of their being, neglecting the main, internal, are subjected to such deformation that they gradually turn into "strangers among their own".Their activities, actions, lifestyles and behaviors, their words become the material that our opponents need so much. Wanting to testify "for", they unwittingly testify "against".
And what's sadder - rarely can understand it. And it is worth pointing them to such an obvious irregularity - not from the outside, but from the inside, as inside a new war breaks out. No longer with numerous and insidious enemies, but with their own brothers and sisters in Christ. And the witnesses of this are both their own and others. The first - with pain, the second - with joy. Do we have such hotbeds in our church today — local military conflicts? Abound. And who else is happy about it? He for whom joy is any division, any schism in the church environment. The one who asked to "sow" us, "like wheat." He often rests on "warriors": they work for him ...
... The terrible thing is the syndrome of war. God forbid they get infected! Microbes literally fill it with the air around us, we must be careful. And as one of the precautions - as rarely as possible to pronounce these very words - "war", "fight", "enemies". Less aggression. More love and humility. Only they can really win a Christian.Win without war.
Igumen Nektary (Morozov)
A source:
Take it to yourself, tell your friends!
Read also on our website:
Why was the robber the first to go to heaven?
Why was the robber the first to go to heaven? The alleged righteous man is much worse than a thief who knows that he is a thief. Why did he become one? Who is to blame and how to break the vicious circle?
The cause of all wars is enmity with God!
International events show that the world is facing the threat of a new war. Why do countries fight each other? What is the main cause of all armed conflicts? Correct answers to such questions can only be obtained from the standpoint of the Bible.
Related news
War syndrome
War syndrome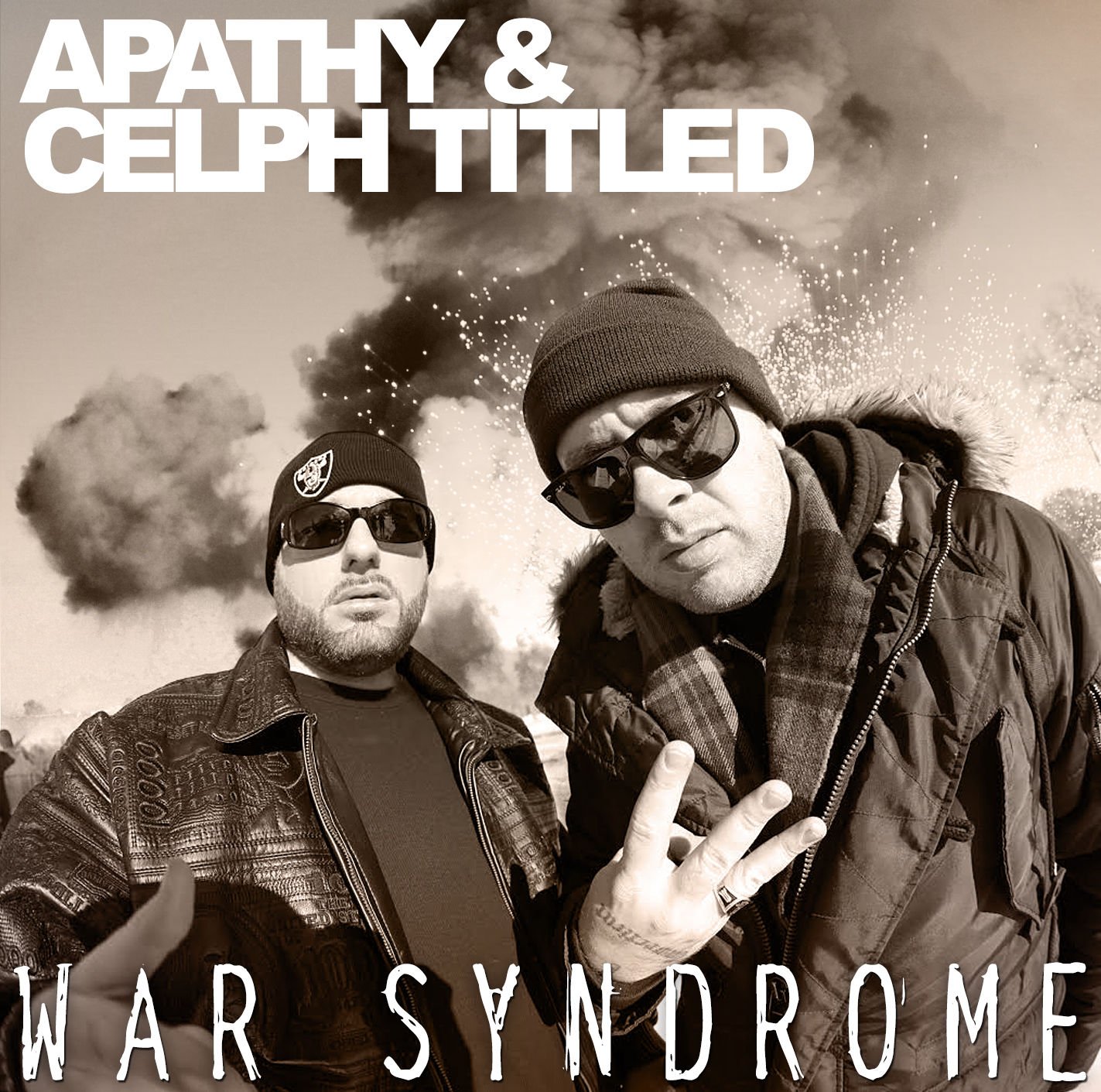 War syndrome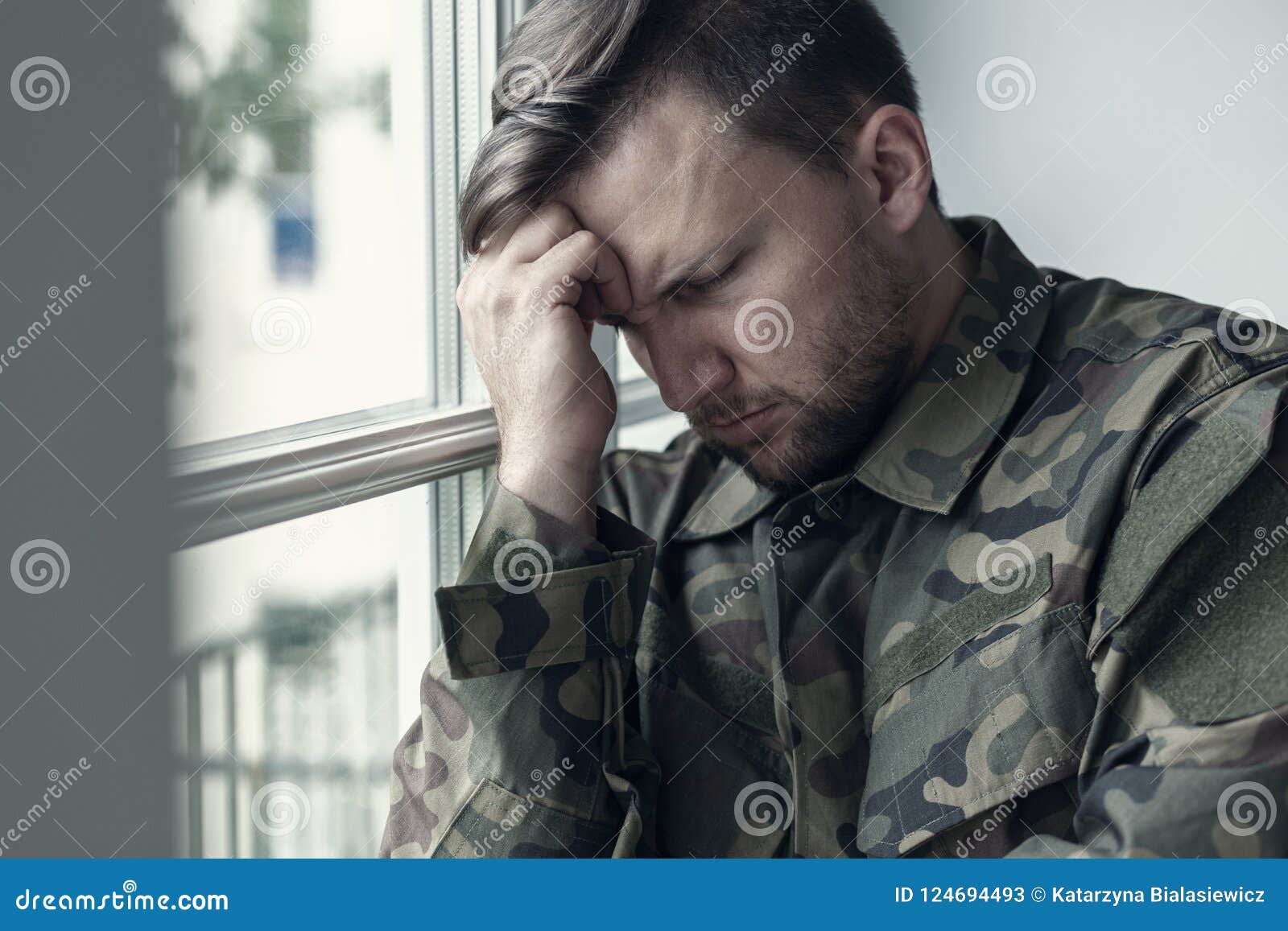 War syndrome
War syndrome
War syndrome
War syndrome
War syndrome
War syndrome
War syndrome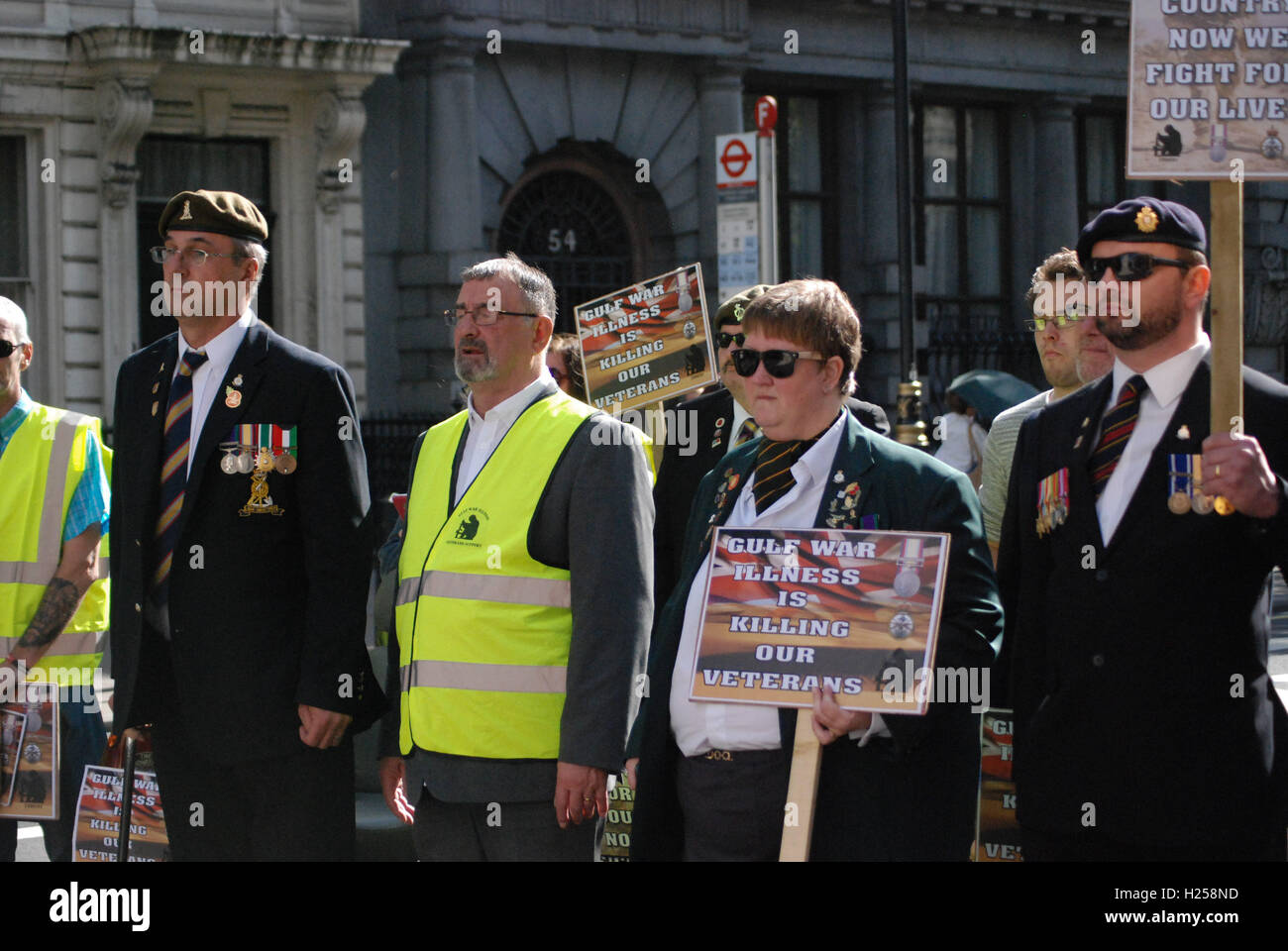 War syndrome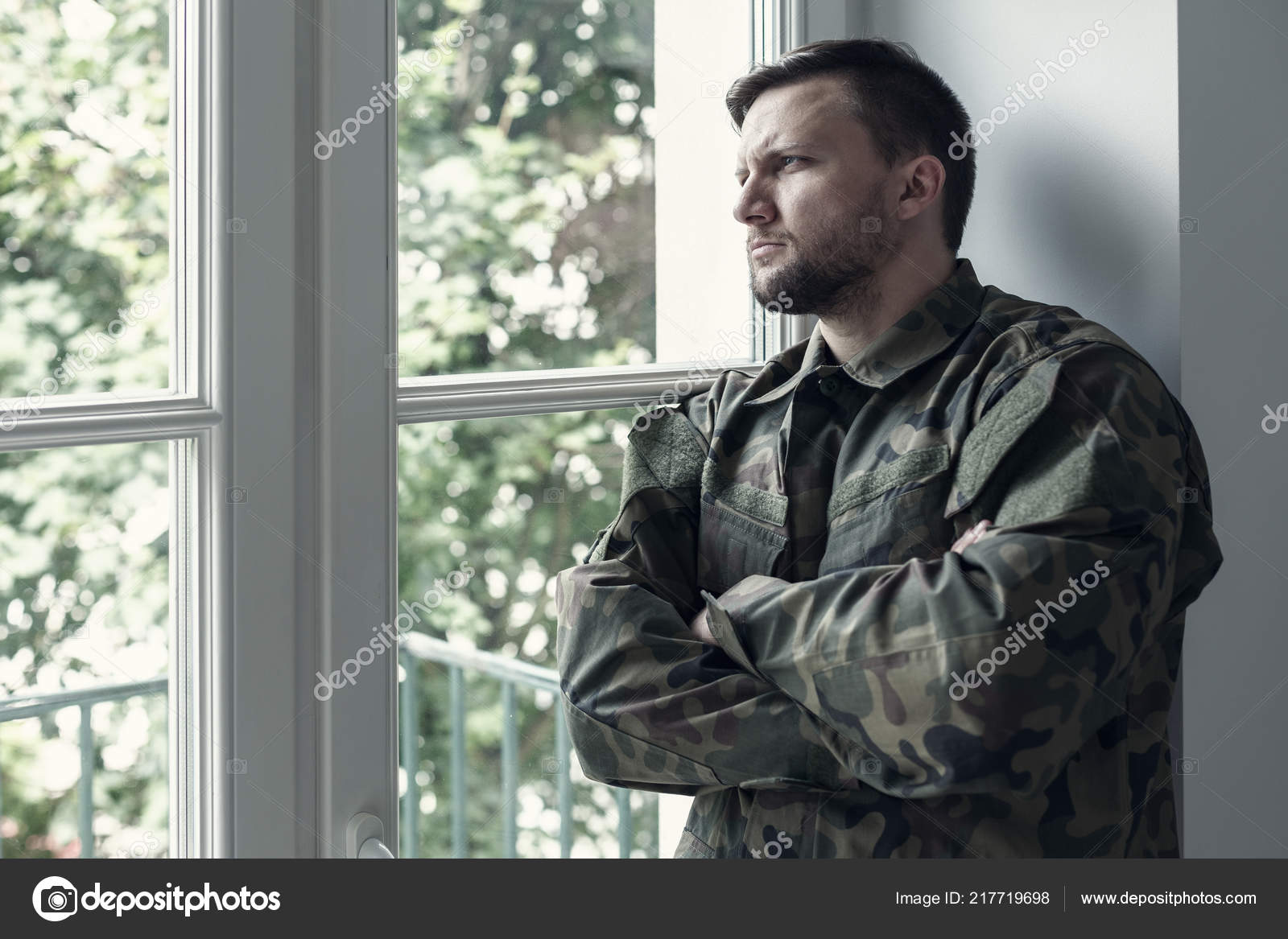 War syndrome
War syndrome
War syndrome
War syndrome

War syndrome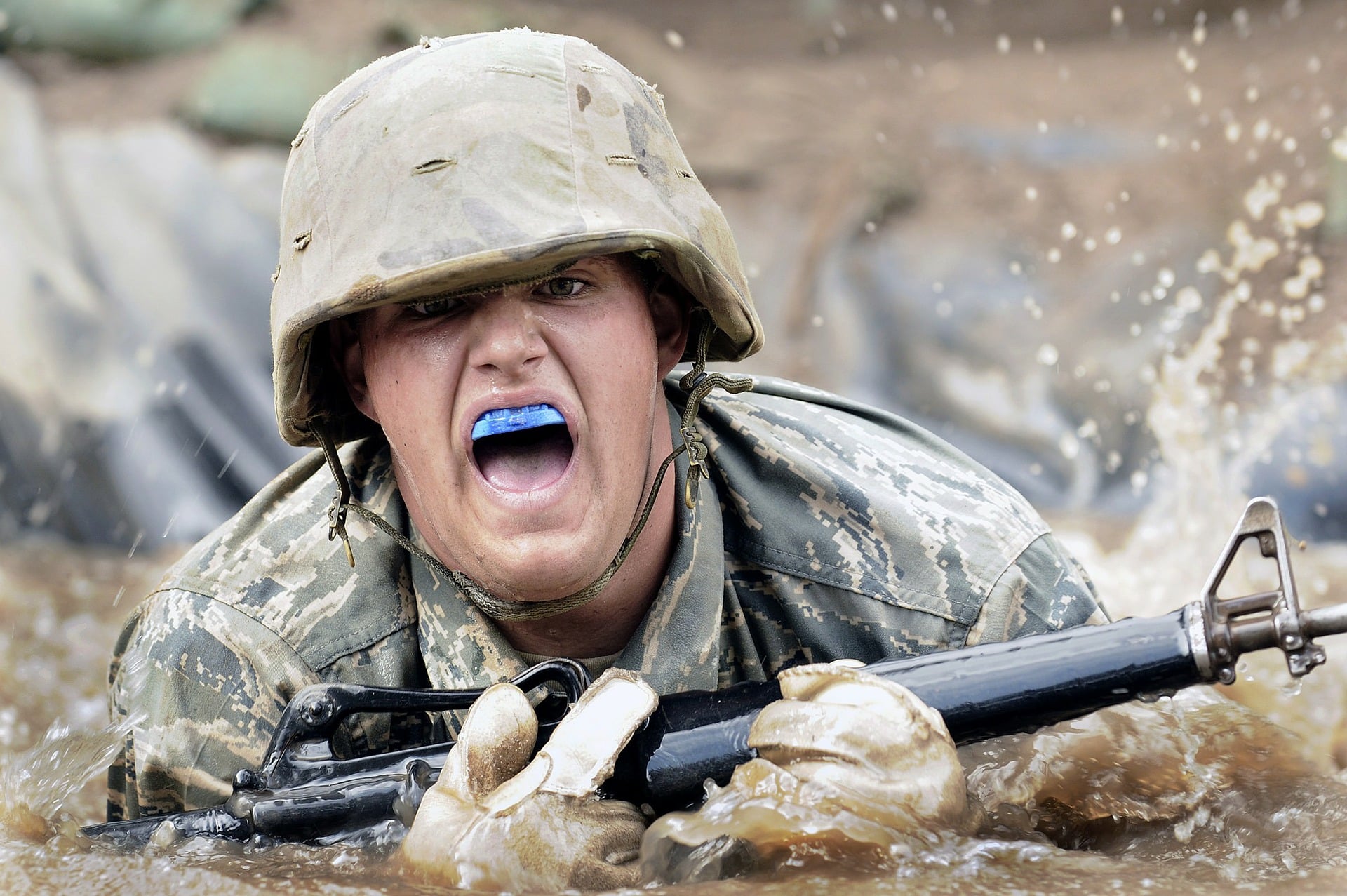 War syndrome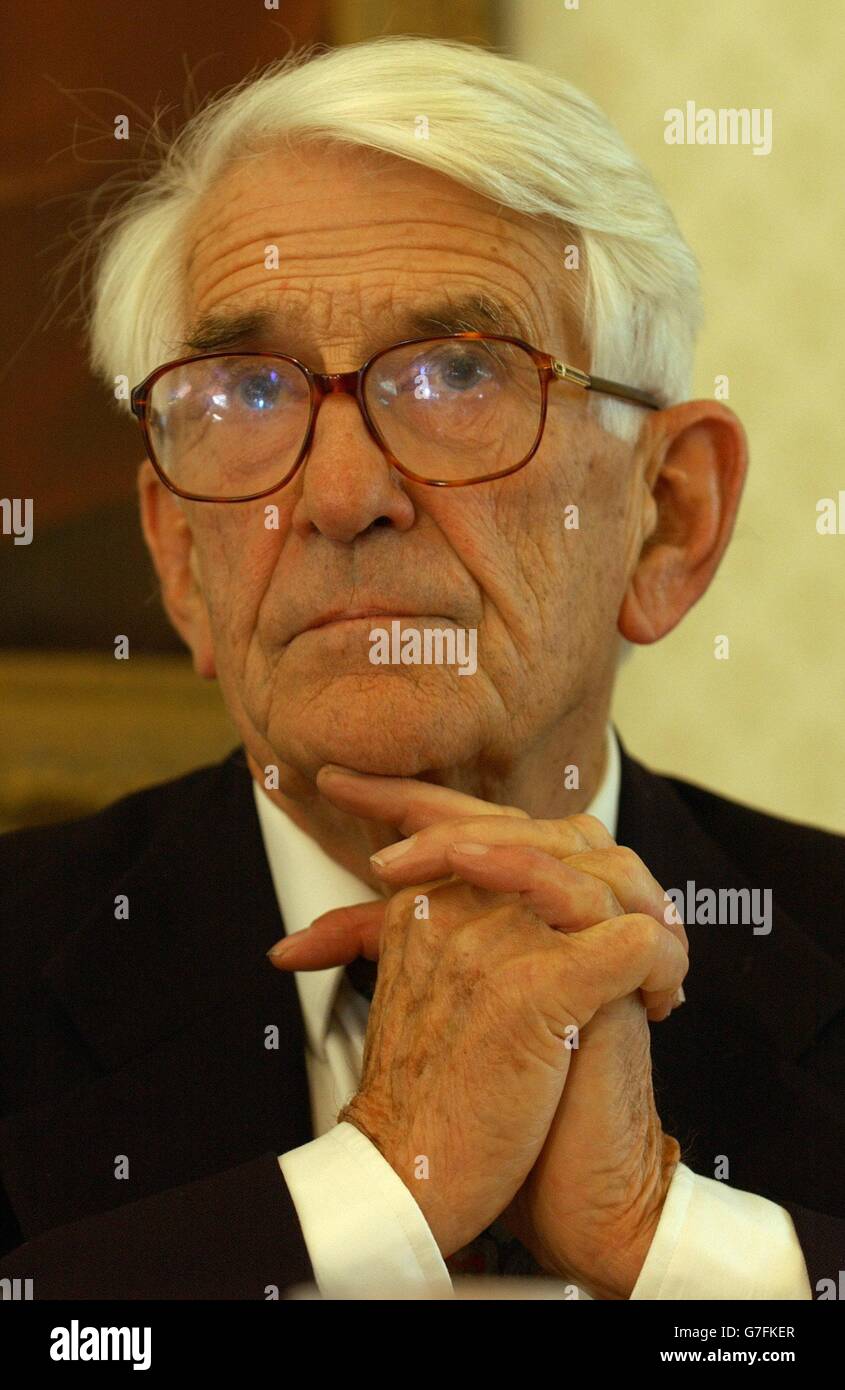 War syndrome
War syndrome
War syndrome
War syndrome
War syndrome