"Vox in Rama"
In the XIII century, Pope Gregory IX publishes the bullet Vox in Rama. In it, he demonizes the heretics and, among other things, declares the black cat the embodiment of Satan. The pope contrasts these "colors of shame and evil" with a snow-white lamb - the symbol of Jesus Christ.
And begins the hunt for cats. In France, Spain, Germany, in the British Isles, those accused of witchcraft under torture recognize the devilish nature of their pets. Unhappy people repent that, having saddled the cats, they went to the sabbath and sacrificed cats to call upon Satan or exorcise fate. They admit that they used cats to make magical potions: the skin, pounded into powder, supposedly clears the earth, and the whiskers and wool are needed for the love potions. Ecclesiastical courts prescribe to burn cats along with their owners, accused of practicing magic and Satanism.
Perhaps this bull was one of the causes of the "Black Death" - as the number of rats carrying plague increased dramatically. The Cambridge Encyclopedia of Paleopathology provides an estimate of the proportion of the dead: one third of the population of Europe (15-25 million), 30-50% of the population of England, two thirds of those killed in Norway and Iceland, up to three quarters in Paris and Venice.
Related news
Vox in rama
Vox in rama
Vox in rama
Vox in rama
Vox in rama
Vox in rama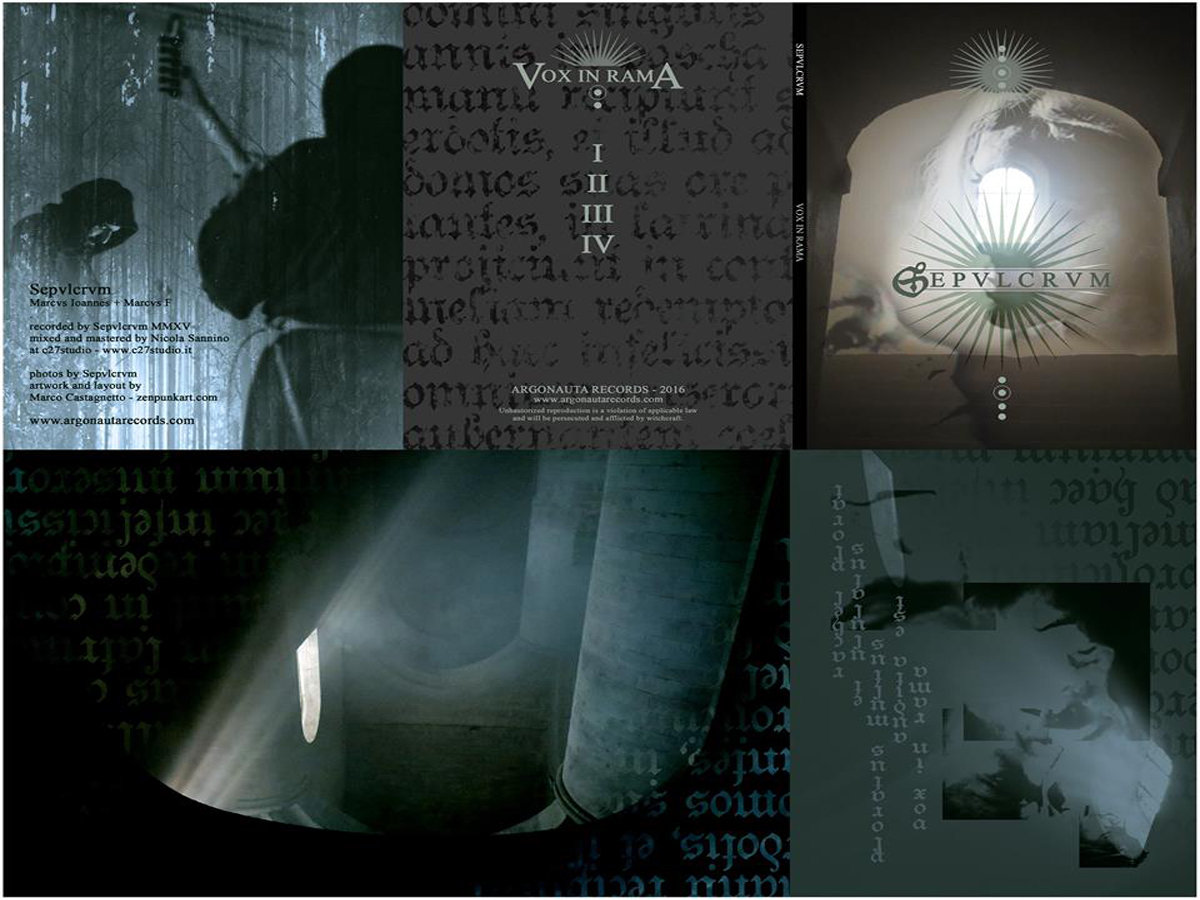 Vox in rama
Vox in rama
Vox in rama
Vox in rama
Vox in rama
Vox in rama
Vox in rama
Vox in rama
Vox in rama
Vox in rama
Vox in rama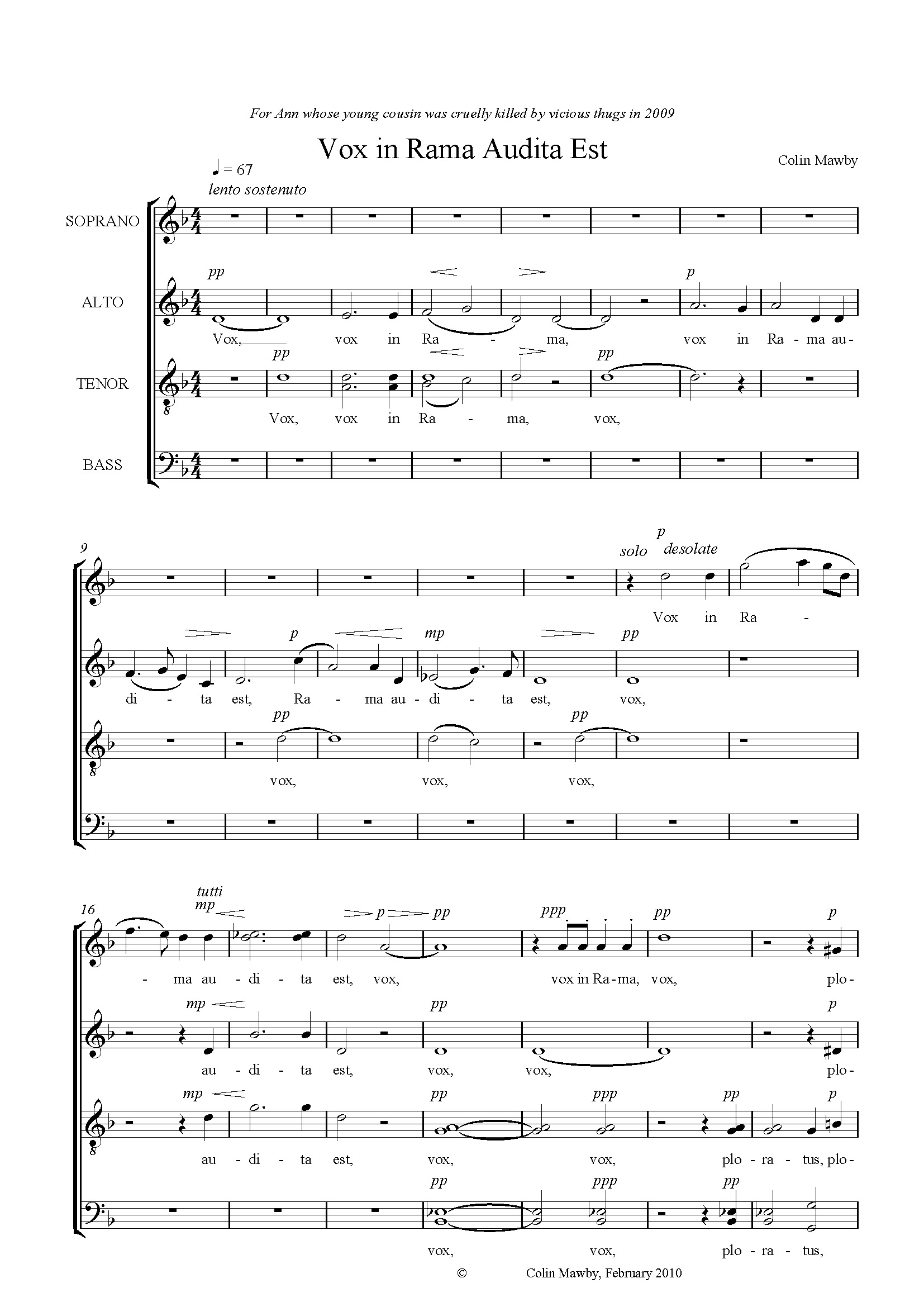 Vox in rama
Vox in rama
Vox in rama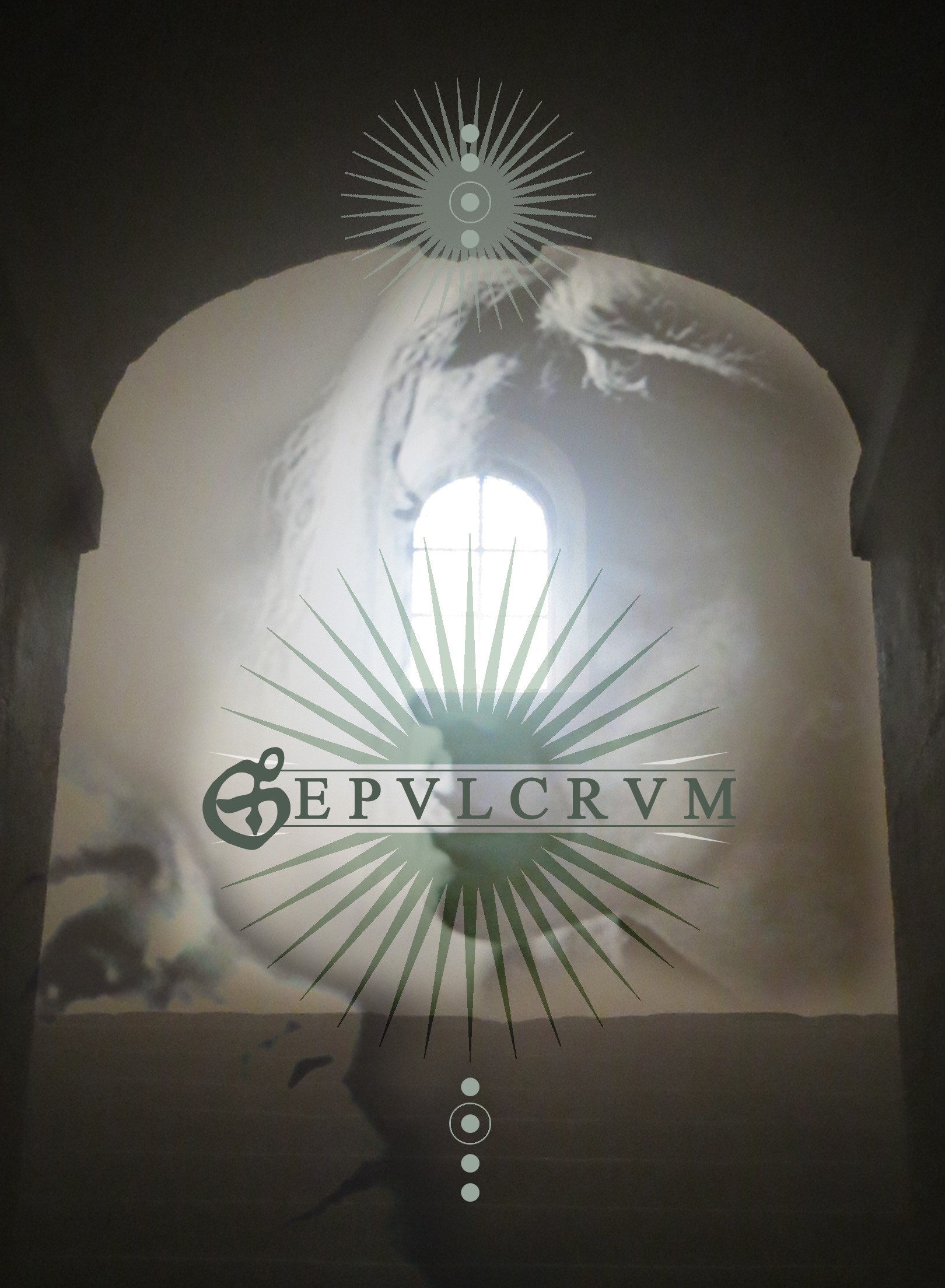 Vox in rama
Vox in rama
Vox in rama