Torture Museum in Mdina: Exposure is not for the faint of heart
The shocking attraction of Mdina, the historic capital of Malta, is a unique museum of torture.
This institution is located in a dungeon, where a real prison functioned in its time, in which prisoners were tortured and executed directly in cells.
And only these gloomy walls know how many convicts here have parted with their lives, what sophisticated torture was used against them.
In the museum, visitors have the opportunity not only to see the tools of torture of the Middle Ages, but also to contemplate the terrible realistic scenes of everything that is happening. Of course, wax figures act as executioners and convicts, but the sensations of what he saw still remain eerie.
Torture in this museum complex has some of its original classification, in some cells you can see typical torture of the era of Roman rule, in others - Arab rule, as well as Maltese knighthood.
As for the Romans, in most cases they crucified the condemned on the cross, the Arabs laid the victims under huge stones, and the Knights of St. John did not lag behind in their "fantasy".
Especially if, according to ancient chronicles, the Inquisition raged in the second half of the sixteenth century, suppressing heresy according to the prescriptions of the Grand Inquisitor.
Not every visitor will be able to calmly look at the opening spectacles in the former prison cells of torture: decapitated corpses, hanged men, people dying in agony, skeletons in cages, and this is not a complete list of museum horrors. Complement the cold and gloomy aura of the institution vise for squeezing the skull, forceps in order to rip the nails, guillotine and many other means of torture.
No less impressive are the chilling stories narrated by the guide, while they are accompanied by a special sound "accompaniment".
Despite the eerie aura of the museum of torture, there are always a lot of visitors in it, although the administration of the institution does not recommend visiting the museum to children, as well as to impressionable people.
Related news
Torture Museum in Mdina: Exposure is not for the faint of heart
Torture Museum in Mdina: Exposure is not for the faint of heart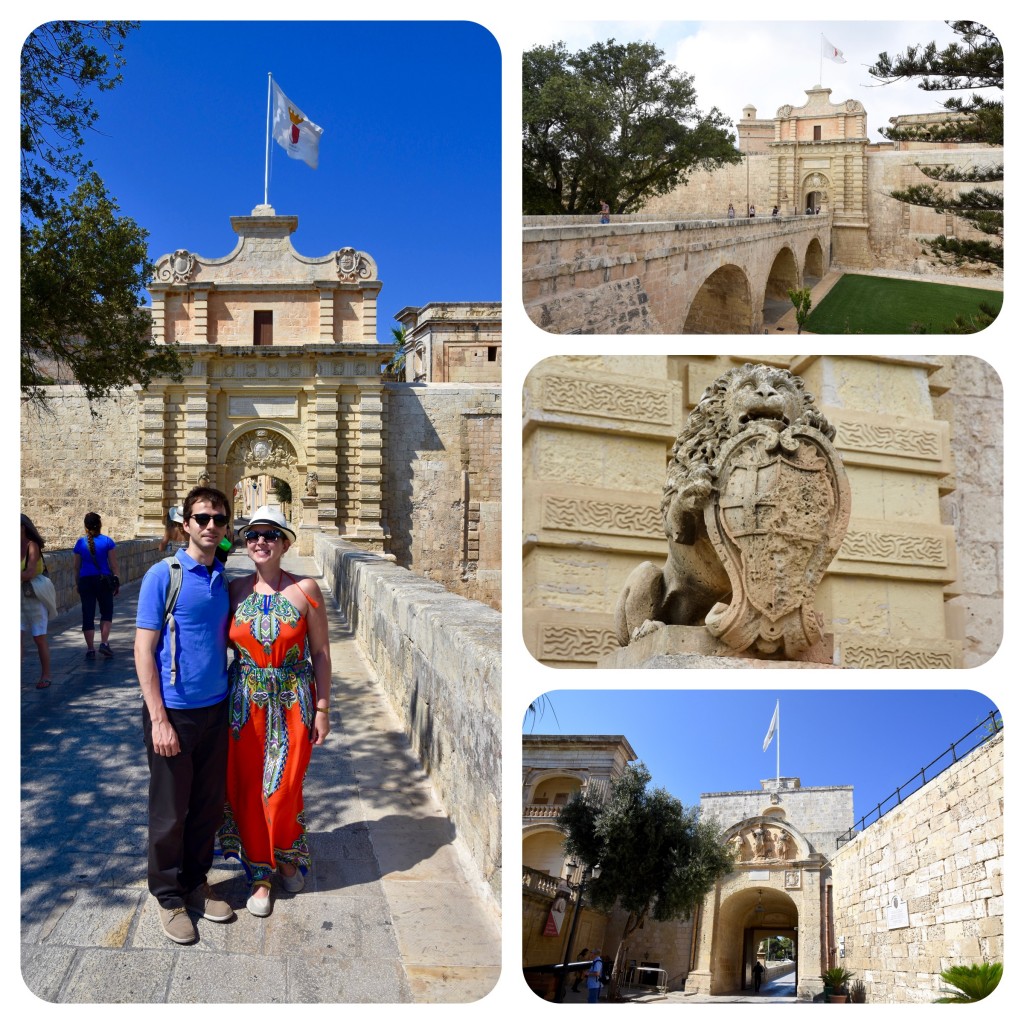 Torture Museum in Mdina: Exposure is not for the faint of heart
Torture Museum in Mdina: Exposure is not for the faint of heart
Torture Museum in Mdina: Exposure is not for the faint of heart