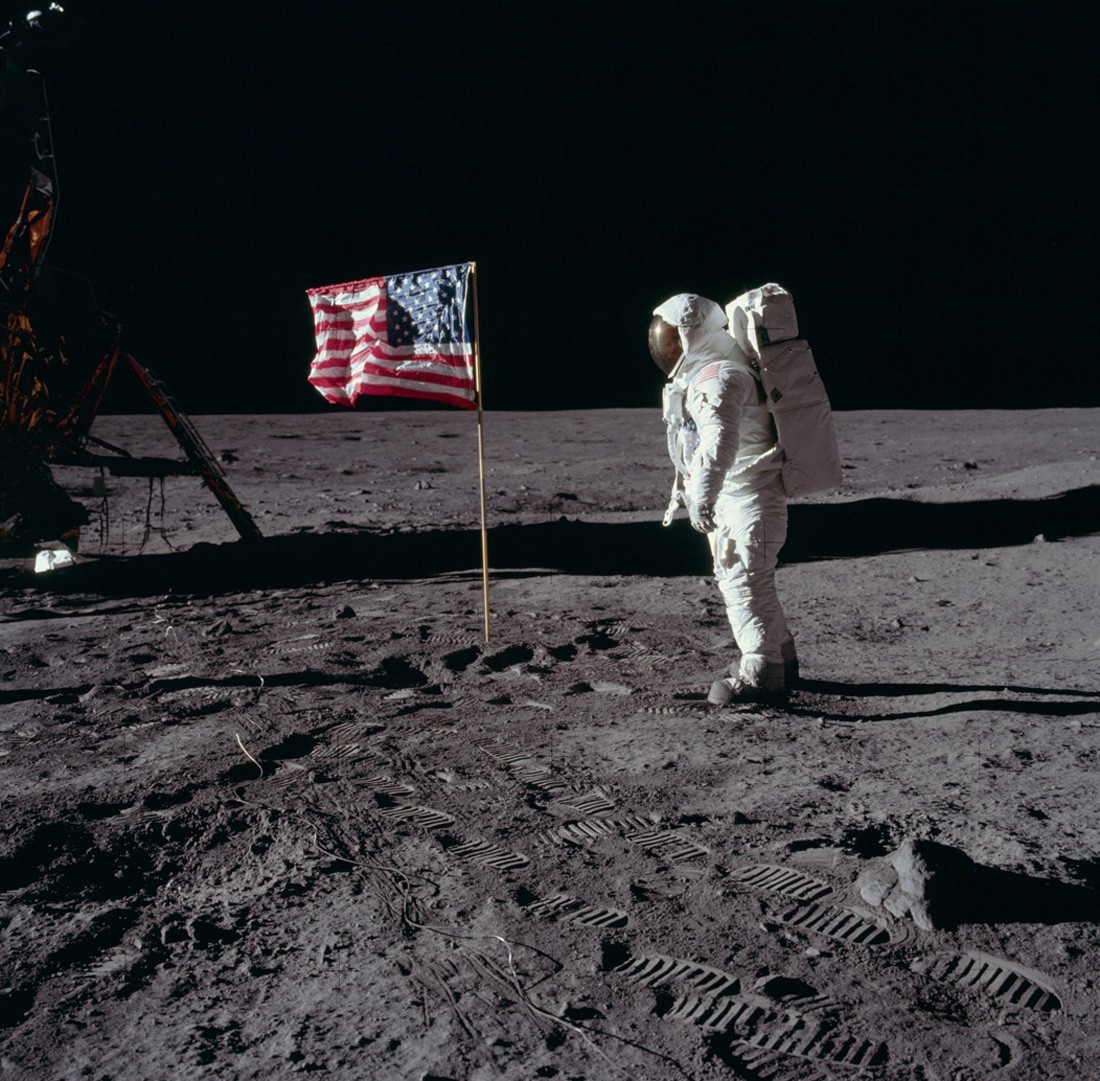 The theory of the lunar conspiracy received a new confirmation
Proponents of conspiracy theories compared Neil Armstrong's Apollo 11 crew member's space suit from the National Museum of Aeronautics and Astronautics with a snapshot of the mission itself. In the end, it turned out that the sole of Armstrong's shoes does not coincide with the trace that he left on the Moon. The theory of the lunar conspiracy received a new confirmation
In fact, everything is very simple
If you look at the whole Apollo / Skylab A7L spacesuit, which all members of the ship's crew were wearing, it turns out that they had much more equipment.
Including galoshes with special protective soles. These galoshes were used by astronauts as an additional protection of the spacesuit against breaks and dust.
And these galoshes are perfectly visible in pictures from the moon. But supporters of conspiracy theories have a new question - why are there no galoshes in the museum?
The fact is that in order to minimize the weight to return to Earth, the crew of Apollo 11 left about 100 different items on the moon.Not only telephoto lenses and man-made products, but also galoshes.
Related news