Maria Soboleva
04.12.2015
The most delicious recipe for charlotte! Prepare?
Who does not knowcharlotte recipe- so airy, melting in the mouth and easy to prepare? But after all, this cake has a lot of options, and each housewife adds something different and something special to her baking. We chose the most delicious recipes and want to share them - choose and create your culinary masterpieces!
Charlotte with apples - recipe with photos step by step
Surely any housewife is sure that it is her apple cake, the recipe of which was selected by experiments, the most delicious. But there is no limit to perfection, why not try other options?
We offer you a classic, very simple recipe for charlottes, but with the perfect combination of ingredients. So, in any case, says its author. And you can already experiment in the process of cooking plenty and add something of your own: nuts, bananas, liqueur, lemon juice.
You can cope with kneading dough and cutting apples in a few minutes, and on baking it takes, on average, half an hour or a little more.
Neither an adult nor a child will refuse such breakfast on a Saturday or Sunday morning. On weekdays, after all, at the beginning of the day you should not indulge yourself in baking.
What we need:
apples - 3 pieces;
flour - 1 cup with a capacity of 240 ml;
sugar - 1 cup;
eggs - 3 pieces;
cinnamon - half a teaspoon;
vanilla essence - as much;
salt - pinch;
starch (optional) - 1 tablespoon.
Preheat oven to 180 degrees. Mix the flour with salt and cinnamon. There we will add starch, but this ingredient is optional.
Beat eggs with sugar, the mass should slightly brighten and increase in volume.
To the egg mass gradually add the flour mixture, vanilla essence, whisk until smooth.
Apples (but you can use pears) will be peeled and cut into slices or cubes.
Split form sprinkle with vegetable oil, powder flour. Put the apples on the bottom and fill with dough.
The form is placed in the oven for 30-40 minutes, the top of the finished charlotte should have a ruddy look, and how much it has been baked inside can be checked with a match or a toothpick.
Before removing the form, let the cake cool down a bit, if desired, sprinkle it with powdered sugar.
Apple pie recipe for kefir
We offer you morecharlotte recipe with apples in the oven, simple and affordable, we will knead the dough for this cake on kefir.
We will need:
1 cup of kefir;
2 cups of flour;
1 egg;
1 cup of sugar;
1 teaspoon soda;
half a cup of vegetable oil;
3 apples;
optional - 2 teaspoons of cocoa powder.
We add soda to kefir (it should be warm), mix it, pour sugar into it to dissolve it, carefully stir it with a whisk.
Add the chicken egg, mix again.
Pour in the vegetable oil, add the sifted flour and mix the mass with a whisk.
The resulting dough pour into the form.
Apples cut into slices, if you want, you can sprinkle them with sugar.
Evenly distribute the apples in the form of dough.
Sprinkle with cocoa powder as desired. The oven will be about half an hour at a temperature of 180 degrees.
Charlotte recipe with apples and bananas
Charlotte with a banana? Why not experimenting is so exciting.
What ingredients will we use:
2 apples;
2 bananas;
120 g of flour;
2 eggs;
100 g of sugar;
3 tablespoons sour cream;
60 g butter;
1 tablespoon of lemon juice;
a pinch of cinnamon;
a third teaspoon of soda.
Cut apples into slices, bananas - in slices, mix them with cinnamon and lemon juice.Beat the eggs and sugar until a thick foam is formed, add flour, melted butter, sour cream and soda to this mixture.
All knead until smooth, add the fruit mixture, mix again. Pour into a greased form and bake for 40 minutes in the oven.
Secrets of delicious charlotte
Fluffy and airy our favorite dish turns out - charlotte with apples; The recipe for each cake can vary in the number of eggs, sugar, vanilla, cinnamon or raisins.
The main thing is to make the right apples for cooking charlottes, they should be of sweet and sour varieties. Antonovka is preferable, fragrant apples of this variety are perfectly in tune with the taste of biscuit.
By the way, instead of eggs, sour cream is sometimes put in the dough: half a glass will be replaced by 3 chicken eggs. And you can add your favorite spices and fruits - nutmeg, cardamom, ginger, lemon or orange zest. Charlotte is cooked with banana, plum, pear, raspberry.
Some even bake this originally apple pie ... with cabbage. True, the question arises - is it possible to call such a dish a charlotte?
The oven for baking charlotte must be preheated in advance, the optimum temperature for making the cake is 180 degrees.
So that the crust of apple dessert does not blush too much and does not become excessively crispy, the shape can be covered with foil on top. They do this when the charlotte rises and the crust turns golden.
Not in vainapple pudding, recipewhich is brilliant in its simplicity, so loved by us. The cost of time and money - at least, with a lot of fun. Fruit filling is not only tasty, but also useful.
So, when you go out for family shopping, get everything you need for apple pie and treat yourself and your loved ones with delicate, lush, fragrant pastries.
And in this video there's a quick and tasty charlotte recipe:
Take it to yourself, tell your friends!
Read also on our website:
Quick snacks that you can make before the arrival of guests
Who said that to organize a tasty table you need to stand at the stove for half a day? We will be happy to show you some great recipes with which you can cook some quick snacks that can be prepared at the last moment before the guests arrive!
This radish you have not tried! Unusual summer recipe
We are glad to tell you an unusual recipe for the preparation of a useful and bright vegetable that makes us happy in June - this is a radish dish! We used to add it to salads and okroshka, our favorite, but did you try to fry it? It turns out surprisingly very tasty!
Unusual potato recipes - fingers you will lick!
It would seem that you will not be surprised with our man's potato - anyone will be able to list at least a couple of ways to prepare it quickly and tasty for everyday use. However, we will teach you to cook other, unusual dishes from potatoes that can be safely served on the festive table!
What to cook from apples? Recipes for delicious desserts!
For some reason, not all of us have a love for apples, even though it is very useful and, perhaps, the most accessible fruit in our area. But apples can not only be eaten raw, but also cook delicious and fragrant desserts from them! What kind of apple dishes should be cooked for the beginning - see below!
Recipes for savory and delicious egg salads in a hurry
Chicken eggs - one of those products, which is more often the rest can be found in our refrigerators. But in addition to the banal scrambled eggs of them you can cook a lot of salads, which you can eat for lunch at least every day, or you can serve on the festive table. The most affordable and delicious egg salads are waiting for you further!
What to make from pears? Simple seasonal recipes
Pears are now available as never before, so the housewives have a question: what tasty can be made from these seasonal fruits? Of course, jam, pancakes, pies and much more interesting! However, this time we will not experiment and present to you simple, but proven recipes for pear dishes.
Incredibly delicious pumpkin dishes for the autumn table!
Pumpkin - the queen of the autumn table, rich in nutrients and just very tasty! What can be cooked from juicy pumpkin, since now is the time when you can easily buy it in the store? Next, we collected the most delicious and original pumpkin dishes that can be eaten for breakfast, lunch and dinner!
What to cook from bananas? 5 best recipes for every taste
Bananas are tasty, healthy and affordable fruits, but most of us are used to eating them only raw and just as a snack. But there are a lot of incredible dishes, both simple and more complicated, where one of the main ingredients is a banana. What to cook from bananas - tell and show!
Recipes for delicious fish dishes that diversify your table
If you do not like fish, then you just do not know how to treat it correctly! This is the product that must be present in your weekly diet, and we will tell you how to cook the fish so that the dishes are tasty and varied. The main characters of the table are beloved by many mackerel and herring!
Unusual dessert without baking: preparing the cake "Broken Glass"
If you are not at all friends with pastries, but want to please yourself or your loved ones with a delicious dessert, we advise you to pay attention to the "Broken Glass" cake! It looks very unusual and beautiful, and it is preparing quite simply.A detailed recipe for a cake without baking with step by step photos look in our article!
Cooking delicious and healthy desserts without flour and sugar: 3 simple recipes
Who would have thought that you can eat sweets at least every day and not get fat! You just need to learn how to make delicious and healthy desserts without sugar and flour, and then you don't want to go back to the unhealthy and fatty cakes and donuts. Simple recipes for such unusual sweets are waiting for you in this article.
Simple and delicious egg dishes that you definitely need to try.
Due to their availability and nutritional value, chicken eggs are a frequent guest on our table. But not everyone knows what to cook from eggs other than scrambled eggs or scrambled eggs, so that it is as simple and tasty as possible, so we collected a few cool recipes of eggs dishes that diversify your menu. Be sure to try!
Related news
The most delicious recipe charlottes Prepare
The most delicious recipe charlottes Prepare
The most delicious recipe charlottes Prepare
The most delicious recipe charlottes Prepare
The most delicious recipe charlottes Prepare
The most delicious recipe charlottes Prepare
The most delicious recipe charlottes Prepare
The most delicious recipe charlottes Prepare
The most delicious recipe charlottes Prepare
The most delicious recipe charlottes Prepare
The most delicious recipe charlottes Prepare
The most delicious recipe charlottes Prepare
The most delicious recipe charlottes Prepare
The most delicious recipe charlottes Prepare
The most delicious recipe charlottes Prepare
The most delicious recipe charlottes Prepare
The most delicious recipe charlottes Prepare
The most delicious recipe charlottes Prepare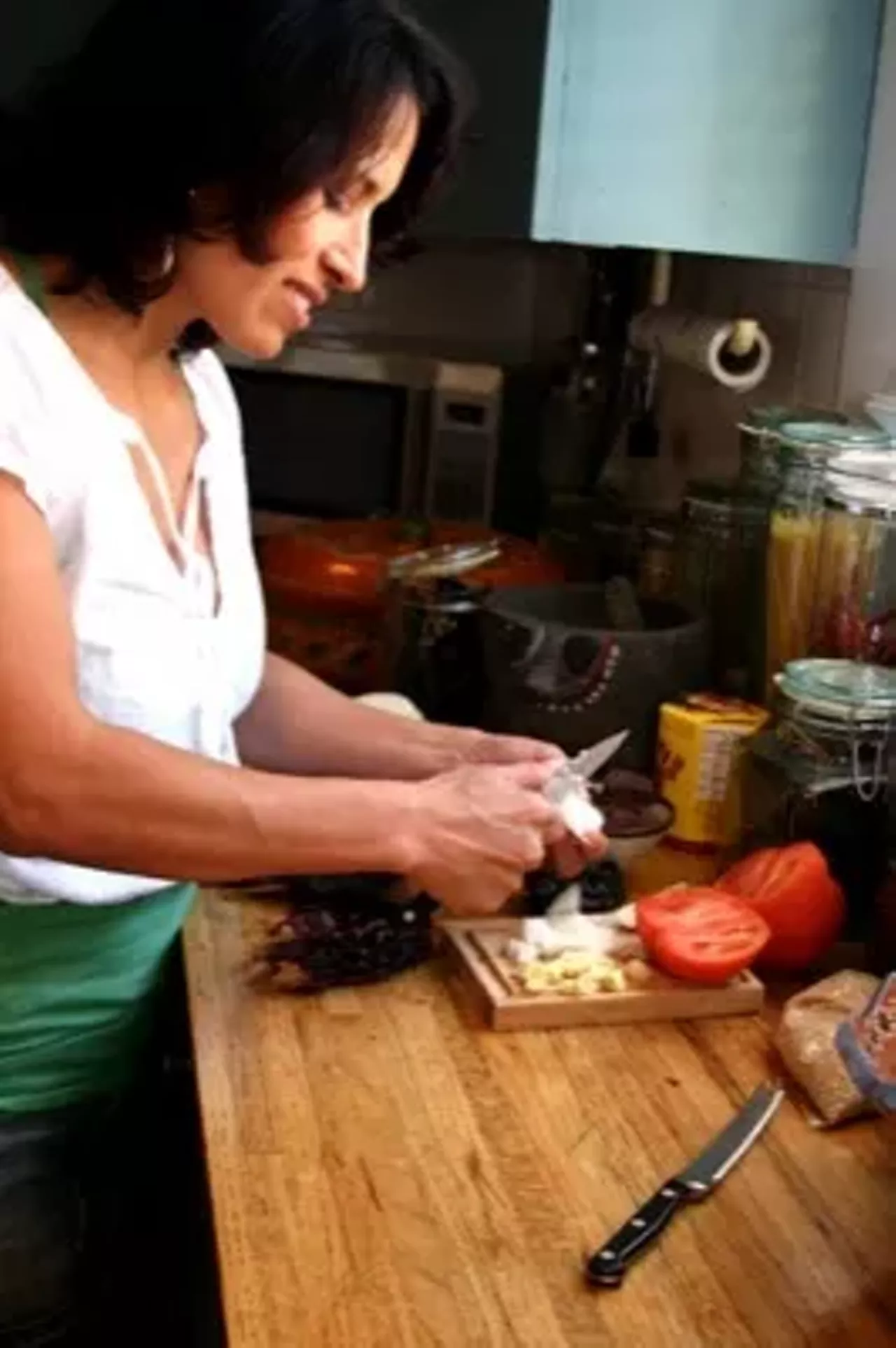 The most delicious recipe charlottes Prepare
The most delicious recipe charlottes Prepare
The most delicious recipe charlottes Prepare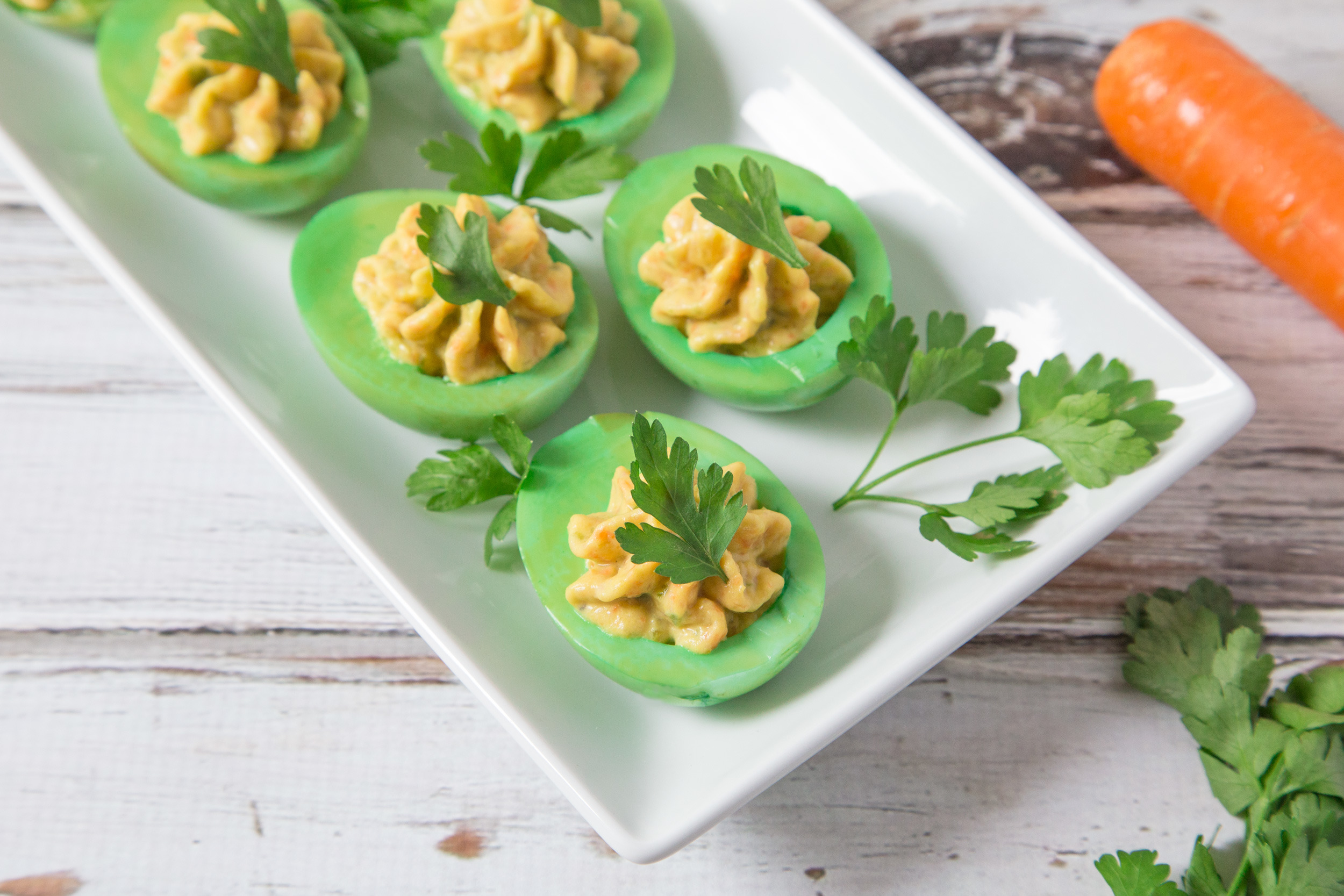 The most delicious recipe charlottes Prepare
The most delicious recipe charlottes Prepare
The most delicious recipe charlottes Prepare
The most delicious recipe charlottes Prepare
The most delicious recipe charlottes Prepare
The most delicious recipe charlottes Prepare
The most delicious recipe charlottes Prepare
The most delicious recipe charlottes Prepare
The most delicious recipe charlottes Prepare