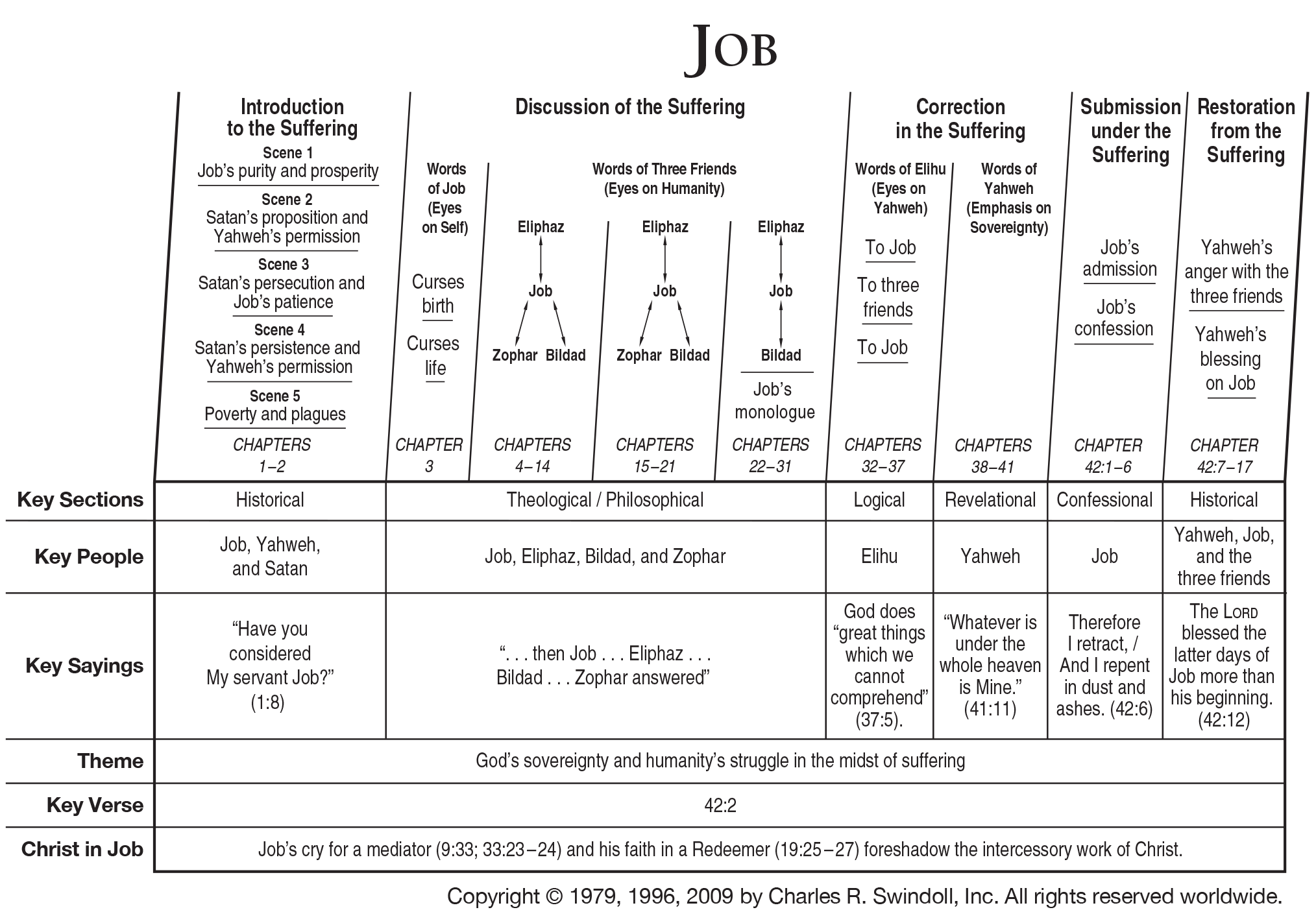 The Book of Job. Brief summary
Today we will deal with one of the most complicated books of the Old Testament - the Book of Job. I will use the Averintsev translation, because there are moments in the book that are not very accurately reflected in the synodal translation. Averintsy rather accurately calls God Strong and Strong instead of the words "Most High" and "Almighty", andSatan - Contrary.
Job is a type of a righteous and a sufferer. ANDthe questions this person puts are not only biblical. They are universal for each person.
We find this righteous man in complete prosperity. He is righteous and therefore, in accordance with the Old Testament view, he is safe.
But while Job flourishes on earth and thanks the Lord for the fulfillment of the promises, the advice of God is in heaven. Angels gather on it. And with them comes Satan.
But Satan in the Book of Job is not Satan in our view.Under satanwho not only dares to come to the angelic council before God, but also to enter into an agreement with God,implies spiritual power that brings unhappiness to a person. On the other hand, this force personifies certain features of human doubt, the spirit of contradiction(No wonder Averintsev translates the word "Satan" ascontradictory). He wanders the earth and seeks a reason to doubt, to doubt the righteousness of God.
Satan says: "Isn't Job righteous for a reward?" And then: "But - stretch out Your hand, touch everything that he has ..." The Lord replies: ; just don't spread your hand on him! "Sowho touches a person at the moment of disaster, when at one moment he lost everything and was left alone with his wife?There is no answer to this question in the first two chapters of the book.

In the second chapter of the book again "the Lord asked the Contrarypter:" Did your heart notice my servant Job? After all, there is no husband on earth as he: simple, and righteous, and God-fearing, and far from evil. And he is hitherto firm in his simplicity; and you pushed me to him, seeking to destroy him without guilt! "And he answered the Lord Conflicting, and said:" Skin for skin! - and everything that a husband has, he will give for his life. No - stretch your hand,touch his bone and his flesh: will he not bully you in your face? "And the Lord said to the contradictory:" Behold, he is in your hand; only save his breath! "And he went away contradicting from the face of the Lord, and struck Job with evil sores from the sole of his foot at his very head."

Leprosy, more than childlessness, was then considered a symbol of rejection from God, the curse of man. But Job's first reaction was shock when a person does not feel grief at first. Therefore, he says: "God gave, God took, blessed is the name of the Lord." But Job's subsequent speeches are far from such a humble acceptance of God's will.

Three of his friends: "Eliphaz from Teman, and Bildad from Shuah, and Zofar from Naama heard about his calamities, and they agreed to go to him together in order to condole him and comfort him". Job speaks at the same time with friends and with God, and also tells friends about God. Not hearing the answers of God, he demands those answers from Him. Job's speech to God fluctuates between great humility before Him and boldly accusing God of injustice.There are places in the Book of Job, translated by some translators as atheistic statements.
The deeply religious friends of Job reason very sensibly and godly: if a person attains righteousness, he is safe on earth, and if he sins against God, he will suffer. But Job is a righteous man and suffers. How do his friends solve this problem? The first one says that Job probably doesn't see his sins, he advises a closer look at himself. The second one doubts: maybe their friend forgot something? And the third thinks that Job probably hides something from them.
Job replies to them that his whole life is visible both before God and before those around him.He puts the main question of this book: why does the righteous suffer?Job, for the first time in the entire Bible, doubted the law of equal retribution, which states that on earth a person suffers or thrives, depending on whether he sins or fulfills the commandments of the Lord.
Answers of friends do not satisfy him.He wants to hear God's answer and sue Him.But at the same time, Job realizes that God Himself is the Judge who is sovereign over him, and that there is no one to judge them. At the end of Chapter 9, Job shouts: "After all, he is not a man, like me, to answer Him, so that together we can stand trial. There is no middleman between us to lay a hand on both of us. "What do the words about the absence of a mediator mean? First, it is the longing of the ancient man for who would connect God with man. Secondly,This is a prophecy about the Messiah, the Savior, the God-man, who will unite Him and us.The absence of such a mediator is the cause of suffering.
Constant yelling and accusations turn into a mournful, pitiful plea for salvation. The righteous thirst for God, and this thirst is not theoretical, like his friends. And when it comes to them that Job decided to accuse God of injustice, they told him: you blame God for wrong, you sin, but you say that you are sinless and righteous. There is clearly a substitution of cause and effect. But in the representation of Job, there is no such hard relationship between the ratio of his righteousness and the action of God. He learned on his own that these things are not related to each other.
ThatJob is not a blasphemer, but a righteous one seeking the righteousness of God, witness the famous words at the end of the 19th chapter, when, complaining that God beats him with His hand, he says: "I know my Protector is alive, and in the end He will rise above the dust." In the synodal translation, the following verse is not quite accurately translated, it says: "And in my flesh I shall see God."Averintsev translated this place like this: "And when my skin falls from me, losing flesh, I will see God!" That is, Job says that it will be enough for him if at least at the last moment he really sees God. In a senseJob's thought about the closeness of God to man can also be regarded as messianic.
Gradually, Job is more and more leaving conversations with friends who are not able to understand his sufferings. He stops responding to friends, and speaks only of God and with God.
But in the 32nd chapter, another character appears -young man Elihu. Blaming the old men for failing to explain everything correctly to Job, Elihu gives him his advice and gives his arguments. is hehe says that one should think not about why the suffering fell to the lot of the person, but FOR WHAT they were sent to him;that only then will Job understand the meaning of his sufferings when he accepts them as a test that God sent to him in order to make him even more righteous.
And the moment Elihu finished his long speech, the Lord Himself answers Job from the storm. He asks Job: first, can you embrace My mind and My design with your mind, and secondly, were you first when I created the world? The question is not accidental, because at first a fall was committed and the whole tragedy of mankind.Also, the Lord asks6 did you go into the darkness to understand his secret?
Describing the created nature, God says: "I created the hippopotamus, how did you ... Can you catch a leviathan with an oud and press his tongue with a fishing line?"relationsdoes not have to the famous hippo-hippopotamus.Hippopotamus and Leviathan are the ancient Babylonian names of the two spirits of darkness.- land and sea. We will find the same images in the Apocalypse: two beasts, one from the earth and the other from the depths of the waters. These demons are tamed by God, for Him they are only creations. It maybeanswer to the question about Satan. For God, he, like a hippopotamus with a Leviathan, is a created spirit, not a second God. But for man it's a real powerwhich he cannot "catch a yield" and tame. The Lord says that in the world there is a mystery of darkness, that which the apostle will later call a mystery of iniquity. If Job could cover her with his mind and win like an animal, lead on a leash, then he couldanswer the question about the cause of suffering.God does not give Job the answer to the question he asked. He says: you cannot answer this question for yourself, and I would not be able to answer this question for you, because you are not capable of embracing the whole mystery of darkness that lies in your question.

But Job no longer needs an answer.His feelings are overwhelmed by the fact that he met God, and in this meeting he saw such hope for salvation that even suffering was no longer terrible to him. If only God, revealed to him, no longer left him! He says: "Only by hearing have I heard of You; but now my eyes see thee, for the sake of this I step back and repent in dust and ashes! "In a certain senseJob is a prototype of the Apostle ThomasHe said: "If I do not see His wounds from nails in my hands, and I will not put my fingers in the wounds from nails, and I will not put my hands in His ribs, I will not believe" (John 20:25).
Then the Lord speaks to the friends of Job: "My anger burns on you and on your two friends; for you did not speak about Me so truthfully, as My servant Job! Therefore, take seven calves and seven rams, and go to my servant Job, and offer for yourselves a burnt offering; and let Job, my servant, pray for you, for only his prayer will I receive, so as not to reject me to you. " This is the answer to the Pharisaic. Not talking about God, not presenting one's experience and constructions for the true religion, but a living meeting with the Lord is the criterion of true salvation.

And the work ends happily.The leprosy from Job had gone, he had even more birth than there was, daughters and sons, cattle also increased, and he lived a long, long life.
But the problem that worried Job overgrew the Old Testament framework and transferred to the New Testament. Jesus Christ was asked the same questions that Job asked. For example, when the Lord approached a man blind from birth, He was surrounded and asked: say, for what does this person suffer - for his sin or for the sins of his parents? .. Jesus answered: neither for his sin, nor for the sins of his parents, but that the power of God should be revealed to him "(John 9: 2–3). The Lord answered the question "for what?". Not. He transferred it to another sphere.
The Lord constantly urges us not to look for the answer to the question "for what?". Moreover, He Himself, by His personality, His death and His Resurrection, is the answer to the question of Job. Therefore, Job is called a type of Christ.The Lord seems to be saying: you asked - for what? I go and crucify for you, that you may be saved. Here is the answer.
Why it is impossible to answer the question "for what?"? To answer it means to know the secret of darkness and the secret of lawlessness, which is fatal for a person. Knowing her, man becomes the servant of the devil.Therefore, we must turn away from him and know the Lord. For it is only in the process of knowing the Lord that a person finds answers to his questions, including the cause of suffering, comes to an understanding of their great saving meaning. And when he finds salvation, he forgets the pain of suffering.A person is not given the answer to the question about the causes of suffering, but he is given the ability to transform this suffering into a saving life.It was Christ Himself who first did it and gave us this saving means.
So,The book of Job interests us as an experience of comprehending God through doubt and suffering.In the life of every believer there are moments when he is embraced by doubts in God, in justice, in eternal life ... In the Book of Job a lesson is given to us: doubts can be turned into technical means for strengthening faith. Do not be afraid of doubt! They help to rise to a greater height of faith.
Related news
The Book of Job. Brief summary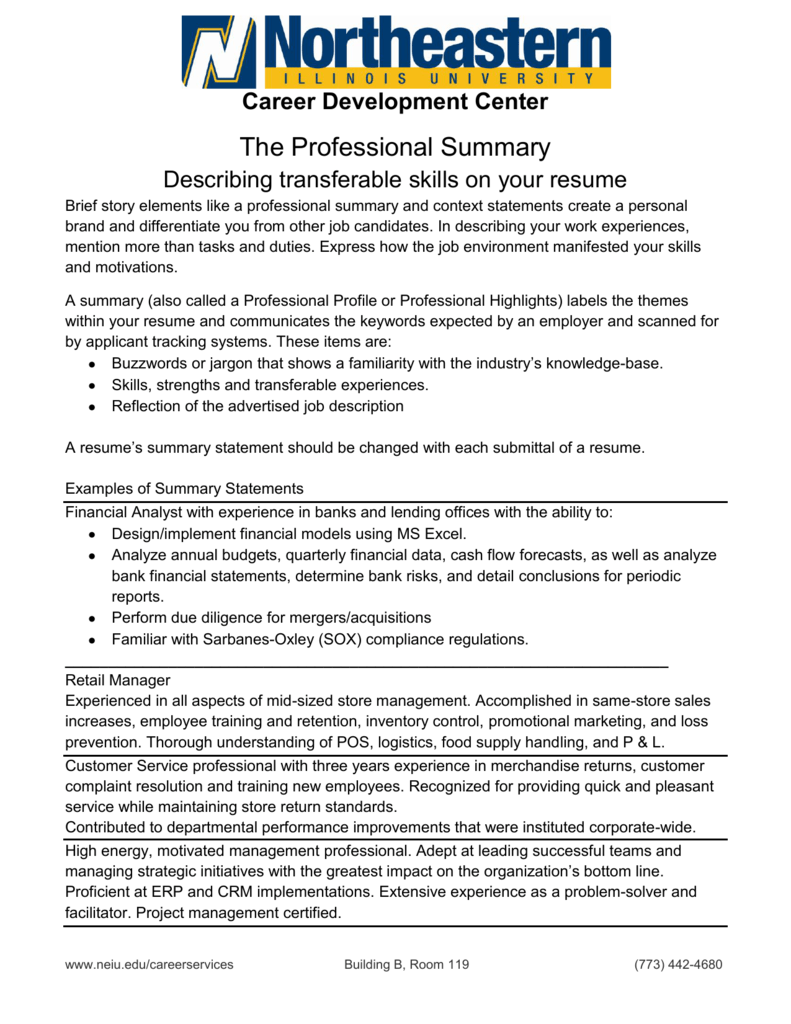 The Book of Job. Brief summary
The Book of Job. Brief summary
The Book of Job. Brief summary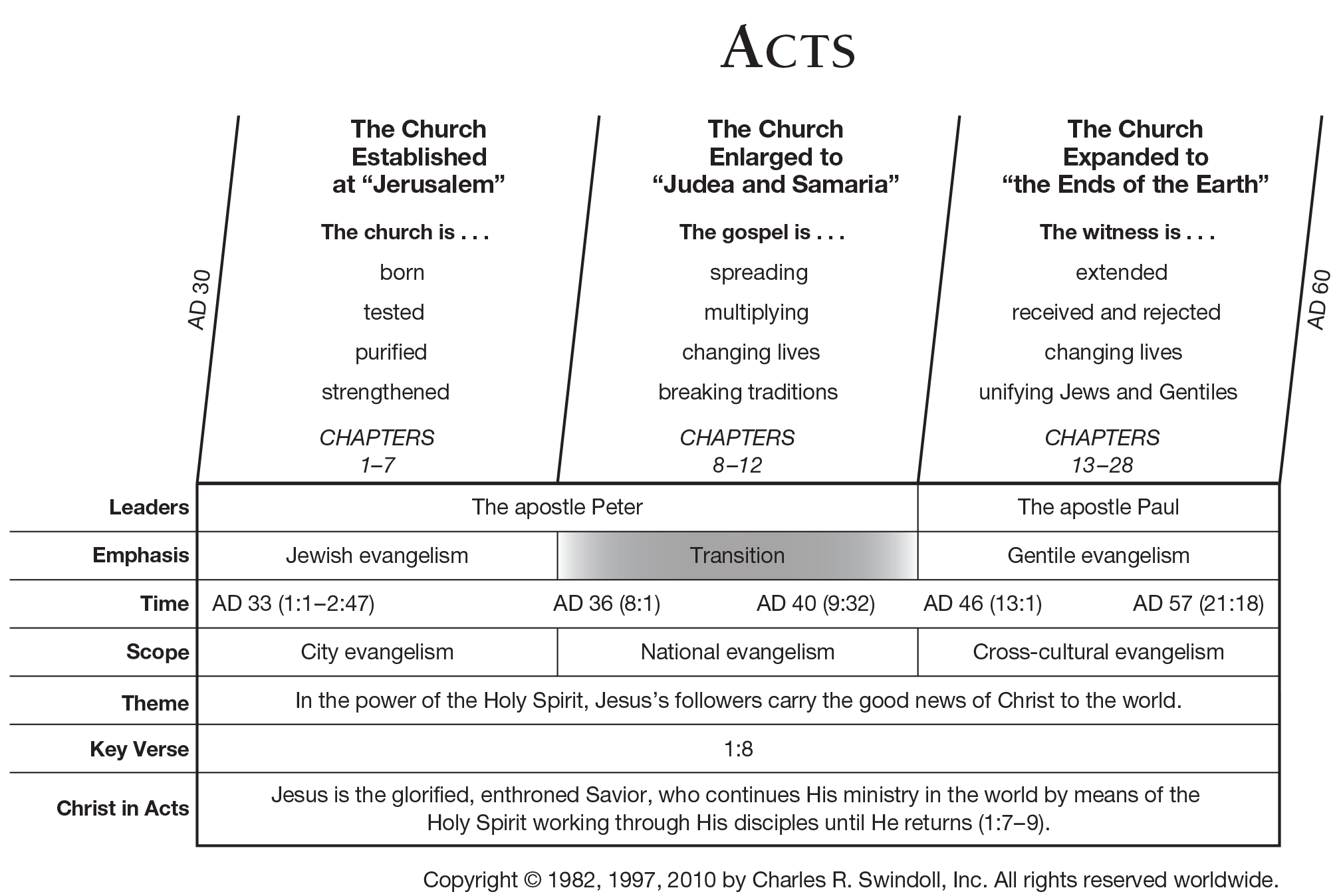 The Book of Job. Brief summary
The Book of Job. Brief summary
The Book of Job. Brief summary
The Book of Job. Brief summary
The Book of Job. Brief summary
The Book of Job. Brief summary
The Book of Job. Brief summary
The Book of Job. Brief summary
The Book of Job. Brief summary
The Book of Job. Brief summary
The Book of Job. Brief summary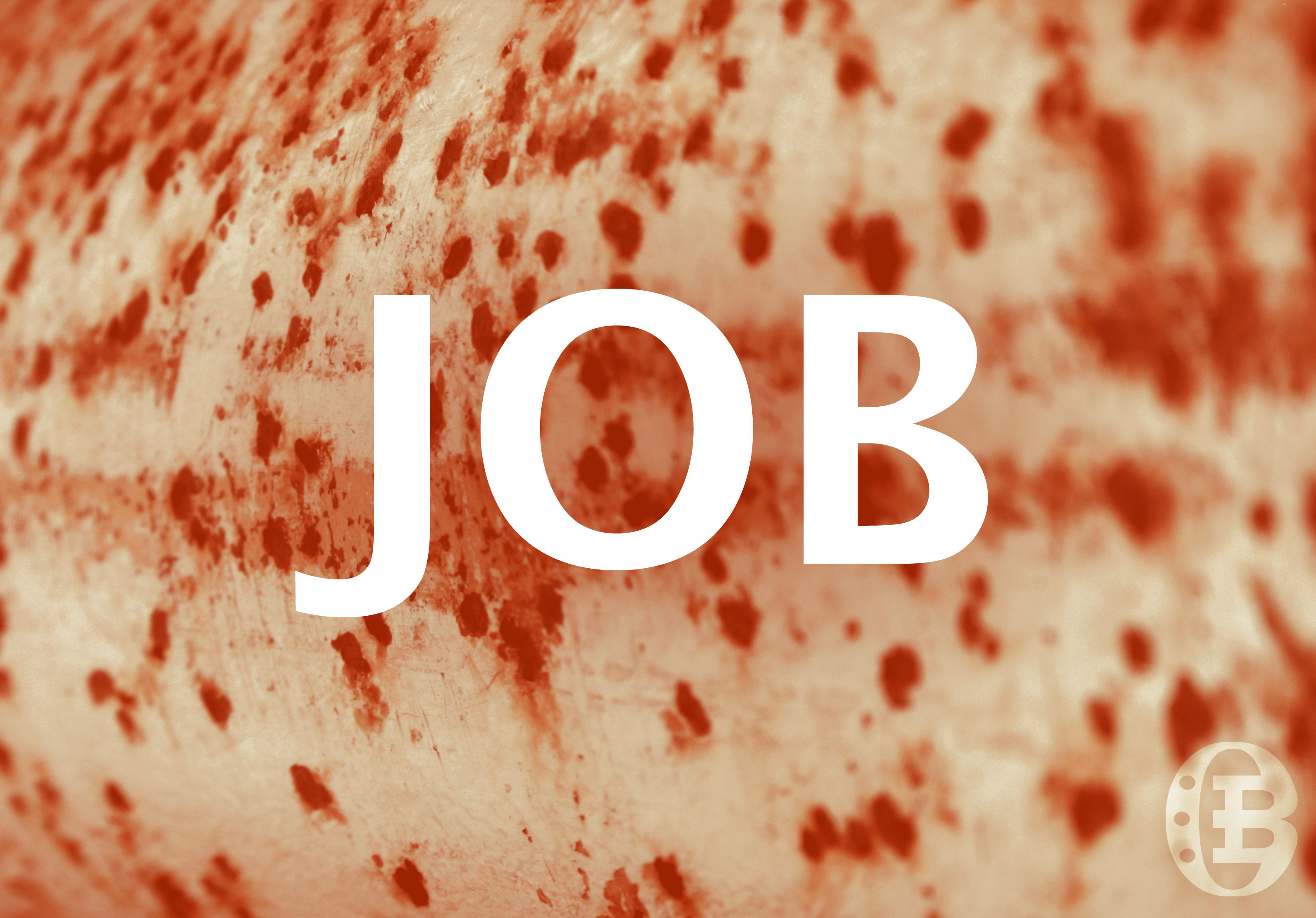 The Book of Job. Brief summary
The Book of Job. Brief summary
The Book of Job. Brief summary
The Book of Job. Brief summary
The Book of Job. Brief summary
The Book of Job. Brief summary
The Book of Job. Brief summary
The Book of Job. Brief summary
The Book of Job. Brief summary
The Book of Job. Brief summary
The Book of Job. Brief summary
The Book of Job. Brief summary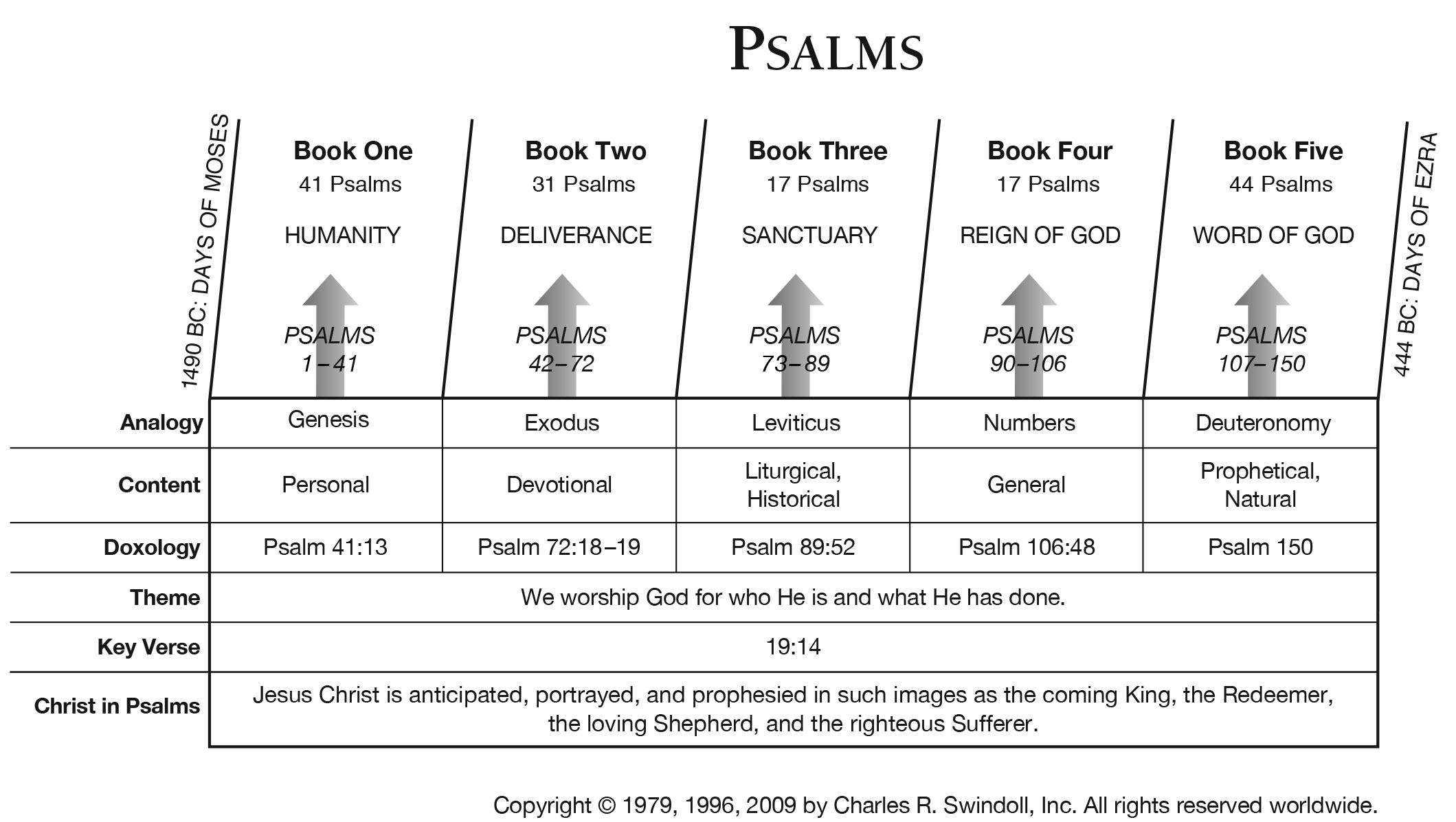 The Book of Job. Brief summary
The Book of Job. Brief summary