Olga Nagornyuk
04.10.2016
The best costumes for Halloween 2016. Outfit from "Harry Potter" do it yourself
Few of us know where the tradition started on the night of October 31 to change into role-playing costumes, decorate the dwelling with pumpkins and walk from house to house, demanding sweets. We perceive the ancient holiday of the Celts only as an occasion to participate in the masquerade and have fun. For those who are looking for the best costumes for Halloween 2016, we offer a master class on making a Harry Potter outfit.
Where did the tradition go to dress up in Halloween costumes?
Halloween is a holiday alien to our culture and our religion. Appearing about two thousand years ago, it had nothing to do with fun and dressing up in fancy dresses.
The ancient Celts, who lived in the territory of modern Ireland and Scotland, did not know Christianity and believed in pagan gods and spirits. They believed that on the night of October 31 to November 1, the line between the worlds was becoming thinner, and bloodthirsty, restless spirits came to us from the world of the dead.In order to deceive them and remain unrecognized, people put on the skins and heads of dead animals.
Over time, the beliefs of the local population have changed, but the tradition to celebrate Halloween has remained. True, no disguise. Halloween costumes as an attribute of the holiday were first used in 1895 in Scotland. The kids, wearing masks, walked from house to house, putting forward comic demands to their masters to pay them off with sweets.
Initially, the costumes looked very frightening, because imitated emaciated people. But by the end of the twentieth century, the situation had changed: the Americans intervened, who could make a show out of nothing. They changed the tone of the holiday from minor to major and began to change into comic outfits.
But did you know that if God sends us a guardian angel, then Satan is a destroyer demon, and people are now celebrating the coming of this same demon on the Halloween holiday! Agree, the real madness - to celebrate their doom, because ... http: //megapoisk.com/hellouin-ne-prosto-prazdnik
The best costumes for Halloween 2016: master class
The Harry Potter costume consists of a hat, a cape and a magic wand. Make them your own hands is a snap. See for yourself.
Magic wand
Tools and materials that will help turn an ordinary wand into a magic wand:
Chinese food stick;
hot glue gun;
paint (preferably acrylic);
beads.
Grease the wider end of the stick with glue and glue the beads, then chaotically pour glue over the top again. The result should be like this:
Paint the wand and let it dry. The magic tool of the young magician is ready.
Sorting Hat
To make a hat that distributes Hogwarts students between Slytherin and Gryffindor faculties, you need to stock up:
scissors;
felt hat, preferably black (do not want to sacrifice your own - buy a hat from junk dealers or a thrift shop);
thick cardboard from which packaging is made for household appliances;
paper tape;
newspapers;
black cloth.
Attach a hat to the cardboard and circle a semicircle, retreating from the line of fields by 7-10 cm.
Cut out the semicircle and, using it as a stencil, make four more of the same.
Fold the resulting semicircles and, putting a hat on them, mark the hole for the head. Cut off the excess. Then apply glue on the headdress fields (above) and glue the cut semicircles. The joints of the cardboard better connect with scotch tape.
Then apply glue to the top of the hat and cover it with newspapers, giving them the shape of a slightly crumpled paper bag.
Place the blank on the cloth and circle the circle, leaving the cloth on the gate.
Cut a round hole so that the head passes through it.
Glue the fabric to the fields,
and then to the cone. The hat is ready!
The cloak of invisibility
With the manufacture of the cape things are even easier. In the case will go:
black cloth cut;
threads of the same color and needle;
scissors.
Do not worry: you do not need to make any patterns, and you don't need to scribble on a sewing machine. You're not going to wear a robe every day? Therefore, we act easier. We take a piece of material, fold in half, mark the depth of the neck, and sew the rest.
Fast, easy, and most importantly - inexpensive.
In conclusion, we want to say: choosing the best costumes for Halloween 2016 and going with friends to the "monsters" party, think about whether you need a holiday, at the origin of which lay sacrifices and worship of the forces of darkness.
One man sat and pounded on the pipe in his apartment. He called a plumber like that.
When you celebrate Halloween, I wonder who you are calling
Wouldn't it be better to replace the tradition alien to our mentality by another, more spiritual and humane one? For example, to arrange a themed masquerade based on one of the popular films or a disco ball in the spirit of the XIX century? Slavs have always been a highly spiritual nation, so why break the tradition?
It should be noted that the Halloween holiday is unacceptable for a believing Orthodox Christian and was banned by the Orthodox Church during the Russian Empire, as it brings with it a substitution of true Christian values. Foolish and evil jokes, pagan rituals for offering sacrifices, fortune-telling and the personification of death - all this is a clear manifestation of Satanist cults.
In addition, the "demonization" of this holiday is particularly detrimental to the child's consciousness. Children copy the images of evil heroes, human sacrifices, allegedly drink the blood of the victims, replacing it with tomato juice, ridicule death and suffering, produce acts of vandalism - all of which lead to very serious personal and mental impairment of children, which entail terrible consequences, in some cases cases even suicide.Before you organize this holiday, think, would you like this for your child?
Take it to yourself, tell your friends!
Read also on our website:
Beadwork: necessary accessories
Beadwork is a fascinating type of creativity that allows you to create luxurious interior elements, decorate clothes in an original way. But for needlework to bring joy, not disappointment, it is important to competently approach the choice of material. Acquire everything you need for creativity can be in the form of ready-made kits or separately.
What can be made of old socks? Useful things with their own hands
The old socks that you don't want to wear, the lonely sock left without a pair, the silly socks that cousin aunt presented ... It turns out that they can be used for another purpose, because this is such a multifunctional wardrobe item. What can be made of socks with your own hands - we have a lot of ideas!
Original ideas on what to do with old kitchen utensils.
Before throwing out old cups, saucers, graters, kettles and other kitchen utensils,think carefully - because you can give them a second life! And we just know very original hand-made ideas of what can be done with old things in the kitchen.
We decorate the interior: 8 reasons not to throw away old cans
If you knew earlier what beauty for home interiors can be made from ordinary aluminum and tin cans, then you would have long ceased to throw them in the trash. And for this you do not need to be a jack of all trades - everything is much easier! How to decorate the house with metal cans - we tell in this article.
3 simplest ways to make a water filter with your own hands
If you find yourself in a situation where in the vicinity there is no source of clean, potable water, then you can be creative and do a water filter with your own hands! Moreover, it is not difficult at all. Look further in the article - three ways how to make a water filter for camping and home.
You would never guess what can be made of plastic bottles!
What useful crafts from plastic bottles you can do yourself, without special skills? In our article we will tell and showhow to quickly and easily make an umbrella stand in a car from PET bottles, a soft ottoman and other useful things.
New life of an old monitor: we make TV with our own hands
Old LCD monitors, broken laptops and tablets can be given a new life by making a completely new monitor or even a TV with their own hands from their matrix. Of course, you have to tinker, but the result is worth it! Full step-by-step instructions for creating such a TV can be found in this article.
Amazing hand-made things from around the world
It is amazing how many talented people live in the world who have learned to create completely unusual and unique handmade items! From carving on knife blades and tablecloths from seeds to bracelets made of real flowers - see in this article the works of the best needlewomen and artists from the USA to China.
5 life hacking, which will facilitate the work with polymer clay
How to make miniatures of polymer clay, which can be used as jewelry? What secrets of experienced craftsmen make it easier to work with this material and allow you to get by with a minimum of tools? Learn from us.
3 incredibly cute little things that anyone can do himself
If you like everything nice and charming, pay attention to these master classes - even people far from handicraft can create these cute things with their own hands! With their help, you can make your home even more comfortable or give your loved ones an original gift that will surely lift their spirits.
You would never think that a floor lamp can be made from this!
How to make a lampshade for a floor lamp with your own hands? What material is suitable for this and what conditions will have to be met? We developed detailed instructions, and at the same time collected in our article the most extraordinary ideas for homemade lampshades.
Calendar mushroom picker 2016: when and what mushrooms need to collect?
When and what mushrooms can be collected in the mushroom season of 2016 in Russia and Ukraine? Look for answers in our article, in which we posted a calendar of a mushroom picker, and also collected tips that will help distinguish edible mushrooms from poisonous ones.
Related news
The best costumes for Halloween 2016. Outfit from harry potter do it yourself
The best costumes for Halloween 2016. Outfit from harry potter do it yourself
The best costumes for Halloween 2016. Outfit from harry potter do it yourself
The best costumes for Halloween 2016. Outfit from harry potter do it yourself
The best costumes for Halloween 2016. Outfit from harry potter do it yourself
The best costumes for Halloween 2016. Outfit from harry potter do it yourself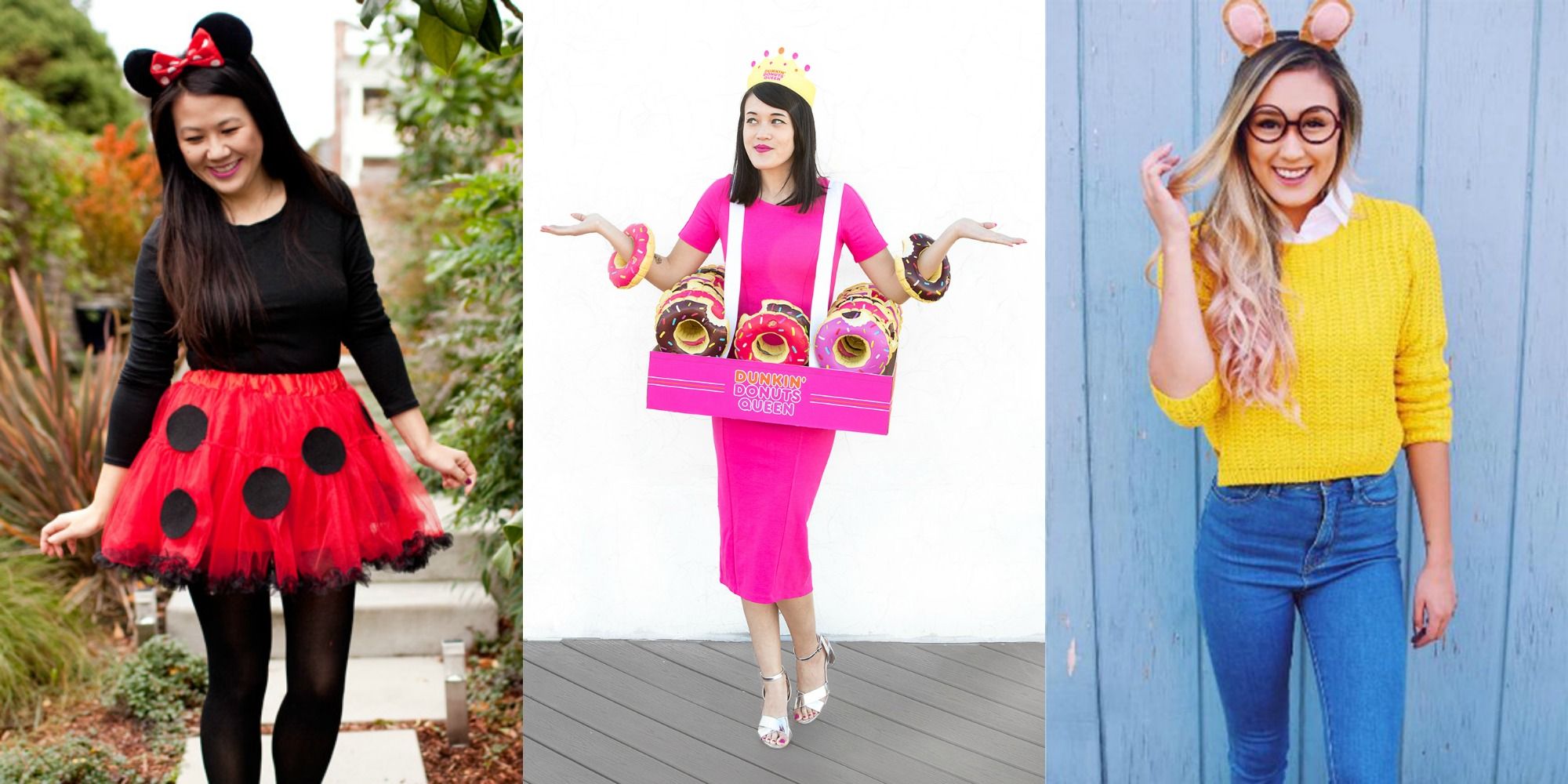 The best costumes for Halloween 2016. Outfit from harry potter do it yourself
The best costumes for Halloween 2016. Outfit from harry potter do it yourself
The best costumes for Halloween 2016. Outfit from harry potter do it yourself
The best costumes for Halloween 2016. Outfit from harry potter do it yourself
The best costumes for Halloween 2016. Outfit from harry potter do it yourself
The best costumes for Halloween 2016. Outfit from harry potter do it yourself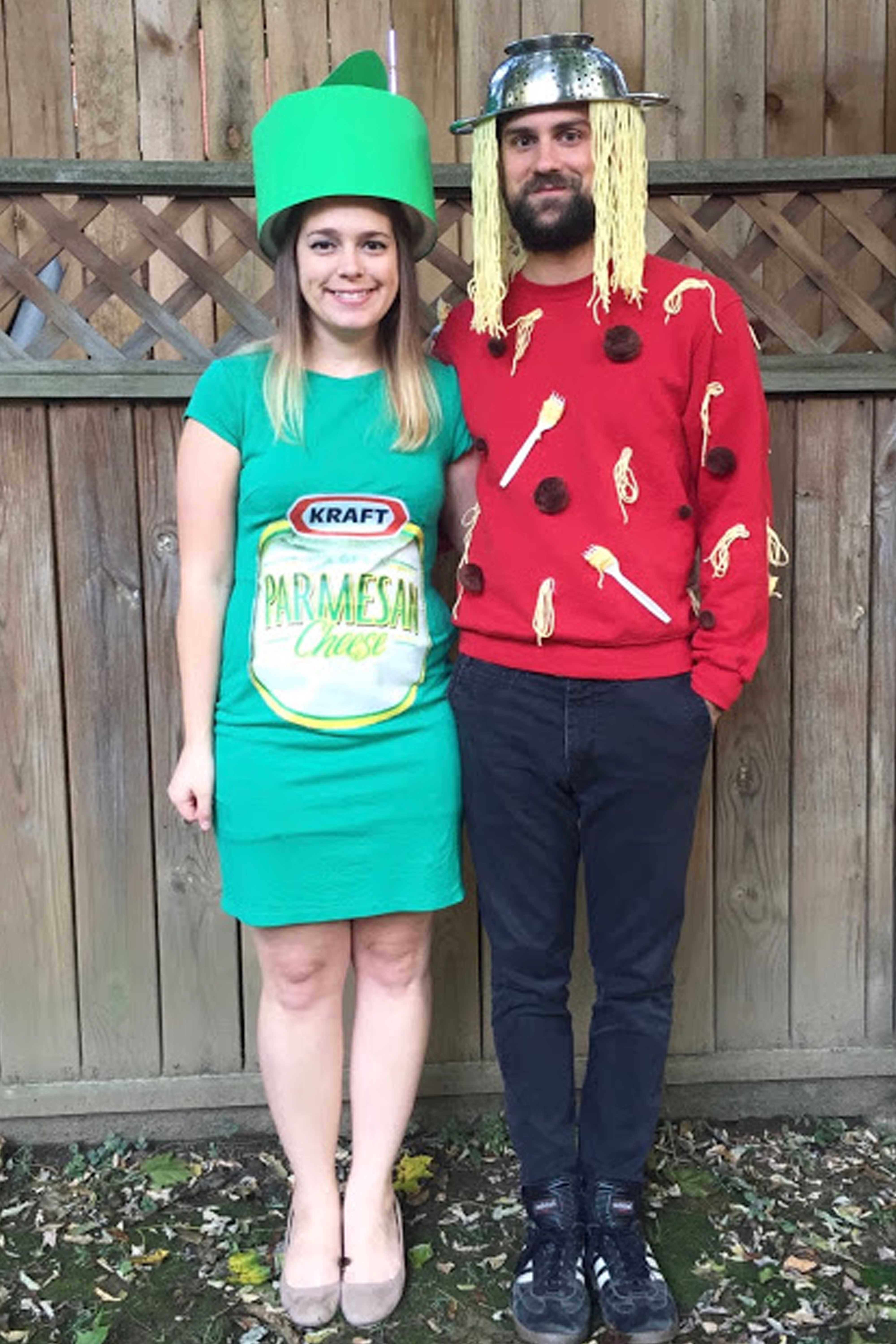 The best costumes for Halloween 2016. Outfit from harry potter do it yourself
The best costumes for Halloween 2016. Outfit from harry potter do it yourself
The best costumes for Halloween 2016. Outfit from harry potter do it yourself
The best costumes for Halloween 2016. Outfit from harry potter do it yourself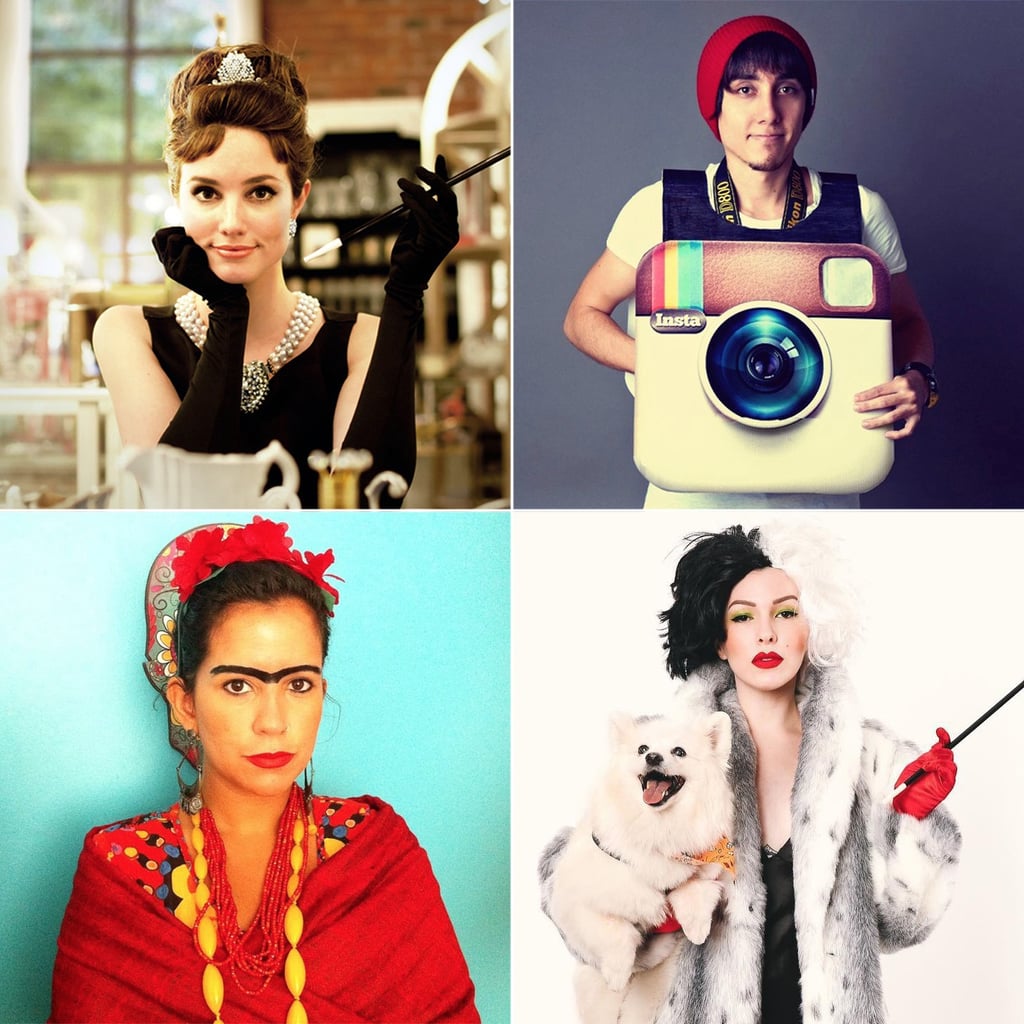 The best costumes for Halloween 2016. Outfit from harry potter do it yourself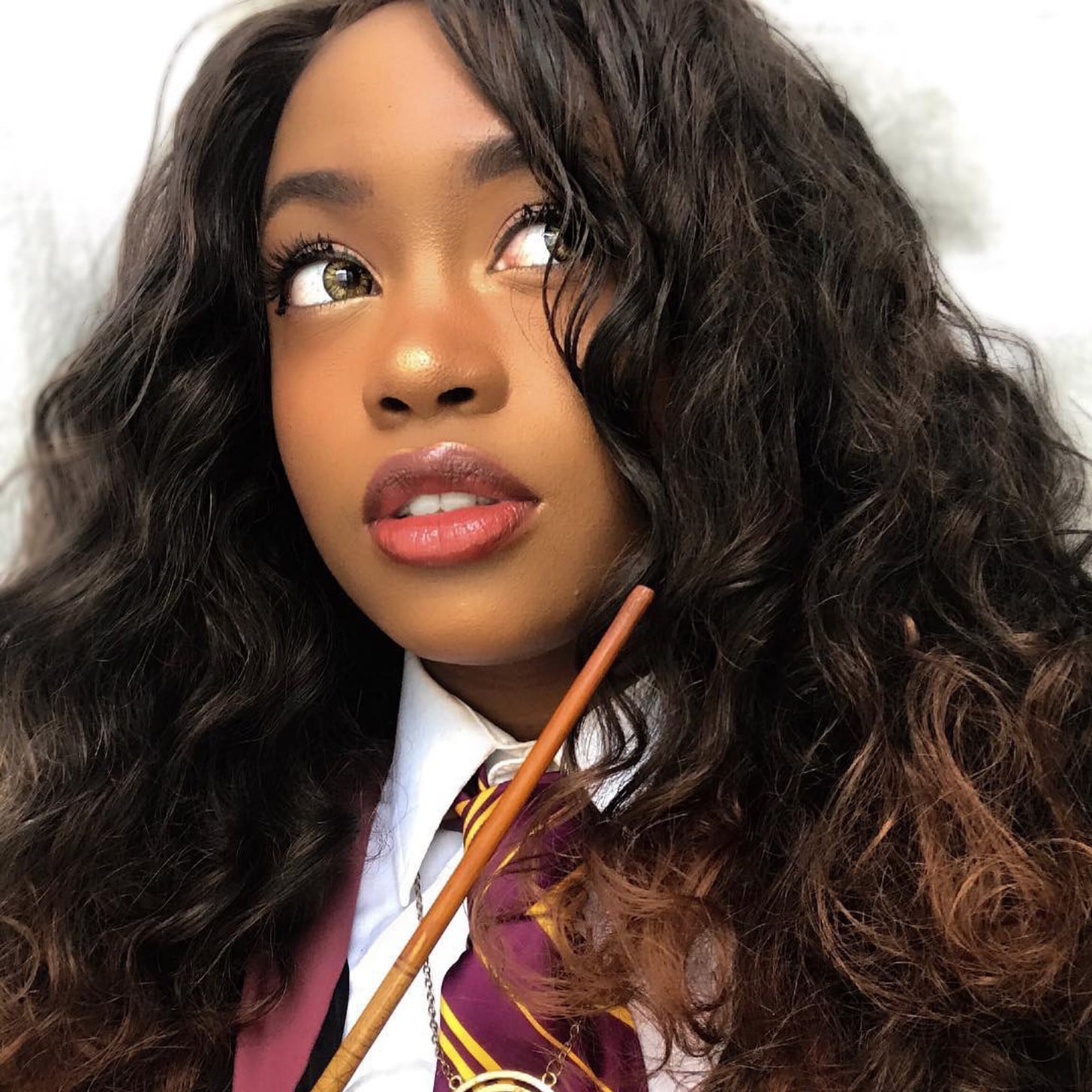 The best costumes for Halloween 2016. Outfit from harry potter do it yourself
The best costumes for Halloween 2016. Outfit from harry potter do it yourself
The best costumes for Halloween 2016. Outfit from harry potter do it yourself
The best costumes for Halloween 2016. Outfit from harry potter do it yourself
The best costumes for Halloween 2016. Outfit from harry potter do it yourself
The best costumes for Halloween 2016. Outfit from harry potter do it yourself
The best costumes for Halloween 2016. Outfit from harry potter do it yourself