ten seconds
The Guardian newspaper for the first time published Facebook's censorship policy that guides social network moderators. The publication claims that it has studied about a hundred documents that give an "unprecedented understanding" of the scheme by which Facebook moderate posts related to such problematic topics as murder and suicide, racism, terrorism and pornography.
According to the newspaper, social network employees are overloaded with work, and often they have "only 10 seconds" to make a decision. As clarifies The Guardian, many moderators are concerned about the "inconsistency and specific nature" of some rules relating to, for example, sexual materials.
The rules, among other things, state that posts like "Someone Shoot Trump" should be removed because they contain a specific threat to the head of state. At the same time, you can write the message "fuck off and die," because the threat in it is "not credible."
Moderators do not always have to delete videos of violent deaths, because videos can help in "understanding problems such as mental illness."It is also not necessary to remove photographs of physical violence of a non-sexual nature or bullying of children, if there is no "sadistic element" in them. Users can also distribute photos of animal abuse.
Moderators must remove all drawings "digitally" that depict nudity and sexual activity, but the exact same "handwritten" drawings are allowed. Users can post videos of abortions in which there is no nudity. It is reported that Facebook, among other things, will allow users to broadcast attempts to harm themselves, as the social network management does not want to "limit or punish people under stress."
Facebook will hire another three thousand video content moderators amid an increase in the number of crimes live on the social network. Thus, the total number of moderators will be approximately 7,500.
Related news
Ten seconds
Ten seconds
Ten seconds
Ten seconds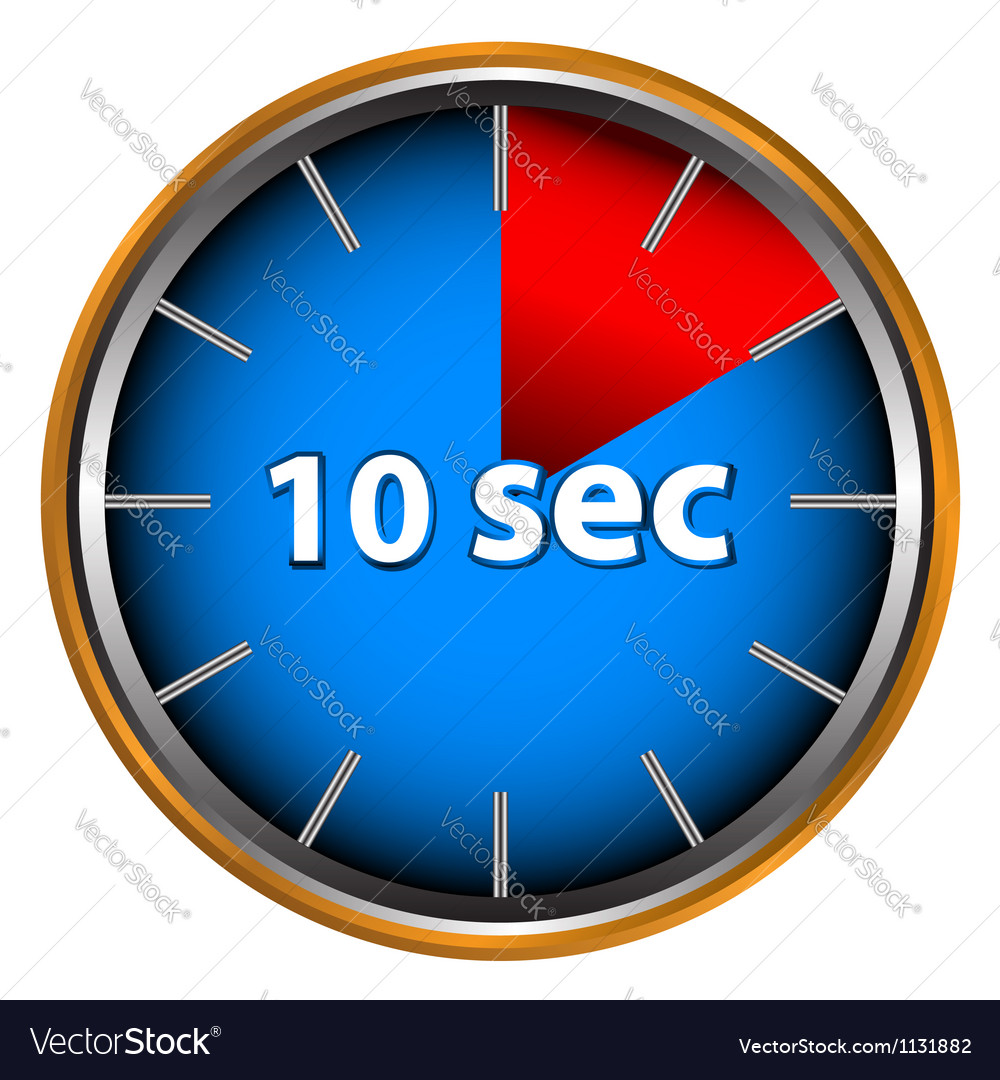 Ten seconds