Red Wings returned the Tu-214 aircraft to the lessor
Russian airline Red Wings has returned its only single-body Tu-214 single-aisle aircraft to the lessor, Andrei Lipovetsky, spokesman for Ilyushin Finance Co. (IFC), told ATO.ru. He noted that at the moment the aircraft is being accepted.
Red Wings commissioned the aircraft with the tail number RA-64518 (previously flew in Transaero Park) in September last year. He made the last flights on September 30, following from Moscow (Domodedovo) to Khabarovsk and then to Kazan, where he was put into storage.
At the moment, the Red Wings fleet, which once used only Russian-made aircraft, has 12 aircrafts. Six of them are Tu-204, the other six are Airbus A320 family aircraft.
Earlier it was reported that due to the lack of adequate support from the company "Tupolev" Red Wings intends to return all the Tu-204 ahead of time, before the end of 2018
In 2019, the airline will start receiving MS-21-300 aircraft from IFC. Total carrier ordered 16 boards. While waiting for the MS-21-300, Red Wings plans to increase the fleet of the A320 to at least 10 cars in order to roll out the routes for Russian planes.
Related news
Red Wings returned the Tu-214 aircraft to the lessor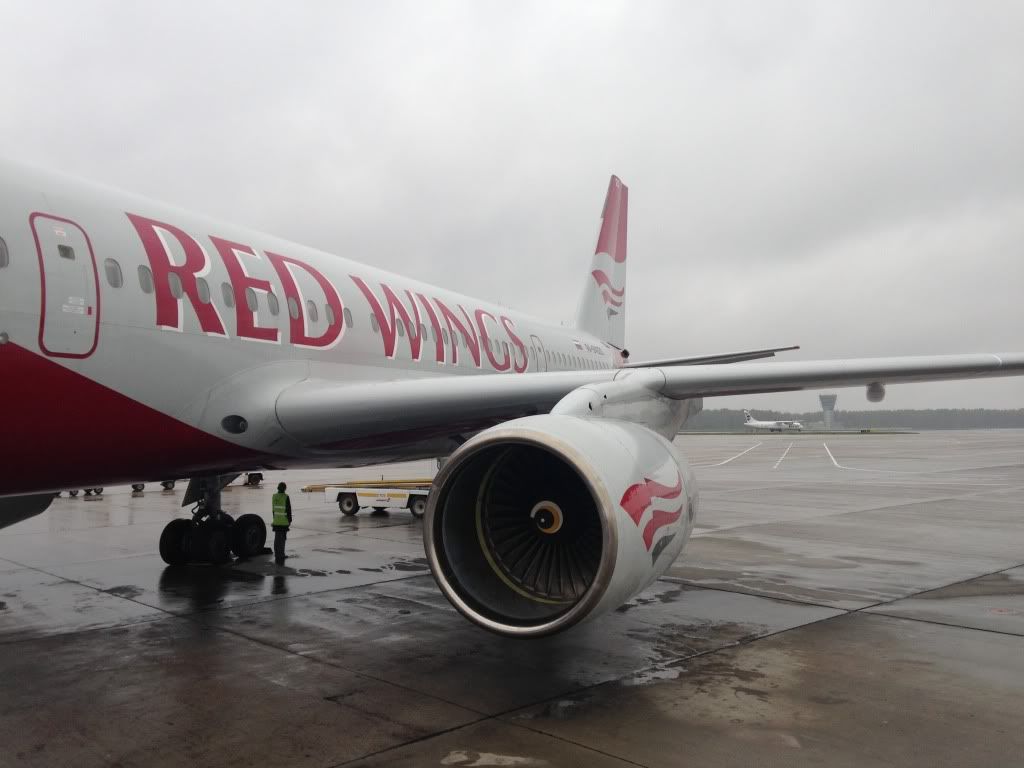 Red Wings returned the Tu-214 aircraft to the lessor
Red Wings returned the Tu-214 aircraft to the lessor
Red Wings returned the Tu-214 aircraft to the lessor
Red Wings returned the Tu-214 aircraft to the lessor