Pictures of animals for the week
The most amusing, unusual, amazing and interesting photos of animals in the weekly issue are brought to your attention. You can see the last issue here. And today you will see a boy sleeping with his beloved snake, dancing komodo reptiles, playing orangutans, as well as many other funny animals.
1. A 13-year-old Chinese boy sleeps with his beloved snake. Binge says his family has been taking care of the black python for 19 years, ever since he hatched from the egg. Now he has grown to 4 meters in length and weighs about 100 kg. Burmese albino python is also a family pet for 10 years. The owner says that due to the warm weather in Guangdong, snakes do not need to hibernate. "We treat them as human beings, so we often talk to them, take them with us and even travel with them," says the father. The man claims that the two non-venomous snakes are very tame and soft and never attacked people. Picture: Exclusivepix
2. Komodo demonstrates dance skills. The reptile was spotted in a park in Surabaya, Indonesia.Despite the fact that the agile lizard was busy hunting insects, she still found time to stop and perform a quick dance before famously hiding in the bushes in search of her next meal. Picture: Woe Hendrick Husin / Caters
3. Volodya, a young polar bear (Ursus maritimus), plays in his aviary at the Berlin Zoo. The two-year-old male bear was born in Moscow on November 27, 2011 and arrived at the Berlin Zoo on August 9, 2013. In Berlin, Volodya is planned to be a partner for Tony, a female polar bear. Picture: Tim Brakemeier / EPA
4. Orphaned orangutans Rikina and Riki play in the shade in a rehabilitation center in the tropical jungles of West Borneo. August 19 is World Orangutan Day. Picture: THOMAS BURNS / IAR / CATERS NEWS
5. Giant panda Yuan Yuan licks her cub in the enclosure of the Taipei Zoo. The cub, the first panda born in Taiwan, was born on July 7 after several attempts at artificial insemination, when his parents, Yuan Yuan and her partner Tuan Tuan, failed to become pregnant naturally. Picture: AFP PHOTO / Taipei City Zoo
6. Two tiger cubs of Sumatra were born on August 5 at the National Zoo in Washington. Picture: Smithsonian's National Zoo / Reuters
7. Bear is looking for apples in the yard of a house in Stroudsburg, Pennsylvania.Shortly before this frame, the animal was seen walking along the sidewalk on the main street, causing a stir. Picture: Pocono Record / David Kidwell / AP
8. Many animals at the London Zoo, including this 400-gram African frog, took part in the annual weigh-in. Picture: Julian Simmonds
9. A successful escape: wildlife photographer Ben Crank made this photo of a leopard seal that escaped from a penguin on the beach of Cuverville Island, Antarctica. Picture: Ben Cranke / Solent News
10. Marine experts believe that an ordinary dolphin, which is usually located at home in the deep sea waters of the Bay of Biscay, was forced to fish upstream the River Dee in North Wales. The disoriented dolphin was first spotted by people at Connah's Quay docks in Flintshire, North Wales, on Monday, and then sailed further down the Saltney River, near Chester, in Cheshire. Picture: Environment Agency / PA
11. Newborn baby panda in the zoo of Taipei. Picture: AFP PHOTO / Taipei City Zoo
12. US President Barack Obama and his family on Monday welcomed the playful replenishment of the White House - a dog named Sunny (right). The black Portuguese water dog will join the first four-legged friend of the same breed, Bo.Sunny will be an ideal sister for Bo - she is full of energy and very affectionate, and the First family gave her such a sunny name because it corresponds to her cheerful nature - according to a White House blog post. Picture: Pete Souza / White House via Getty Images
13. Parma Kangaroo Cub named E.T. feeds while resting in a bag in Klingenbach, Germany. A private breeder plans to grow a young kangaroo after his mother refused from it three weeks earlier. Picture: EPA / THOMAS FREY
14. Penguin inspects camera GoPro in the Falkland Islands. The camera continues to shoot shots showing a mischievous bird that walks and breaks into the camera. Then the insatiable birds tried to raise and eat the camera, then they surrendered and left. Picture: Aniket Sardana / Caters
15. A farmer discovered a blue crayfish in a creek in Tianchang, eastern Chinese province of Anhui. Yang Tianbao said that blue crayfish was in the basket among other crayfish that he caught. "He looks so unusual," says Mr. Tianbao. "I thought it was painted, but after careful inspection I discovered that blue is its natural color."
Related news
Pictures of animals for the week
Pictures of animals for the week
Pictures of animals for the week
Pictures of animals for the week
Pictures of animals for the week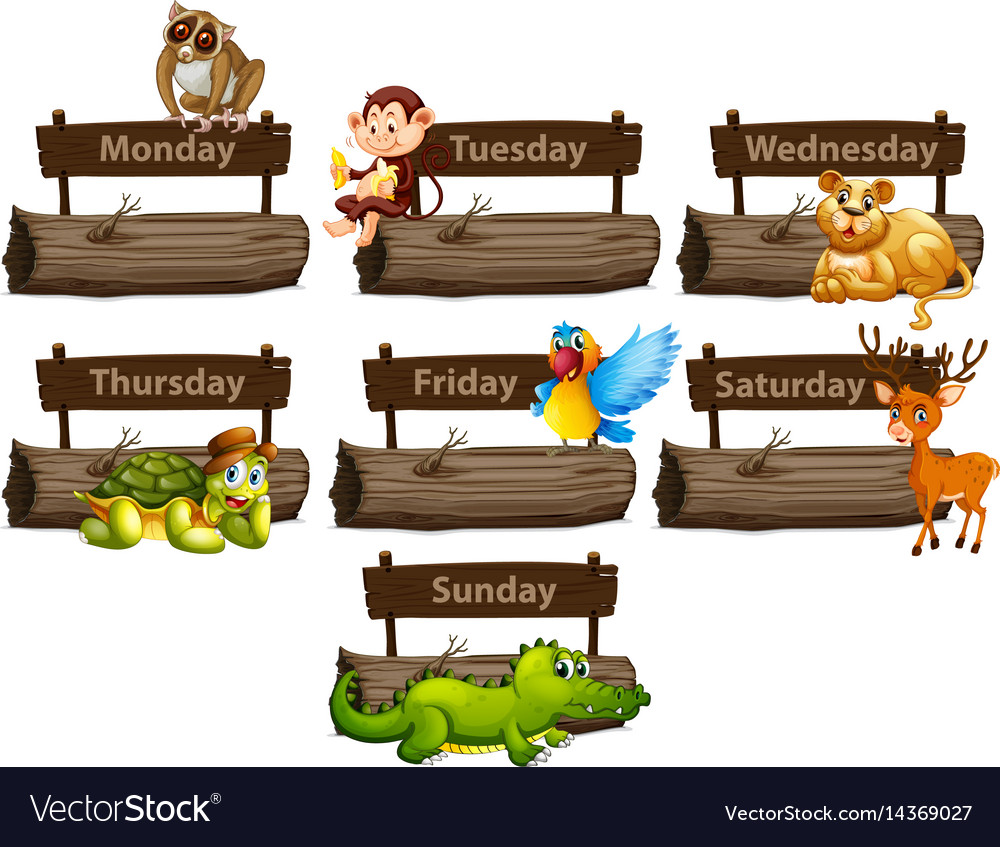 Pictures of animals for the week
Pictures of animals for the week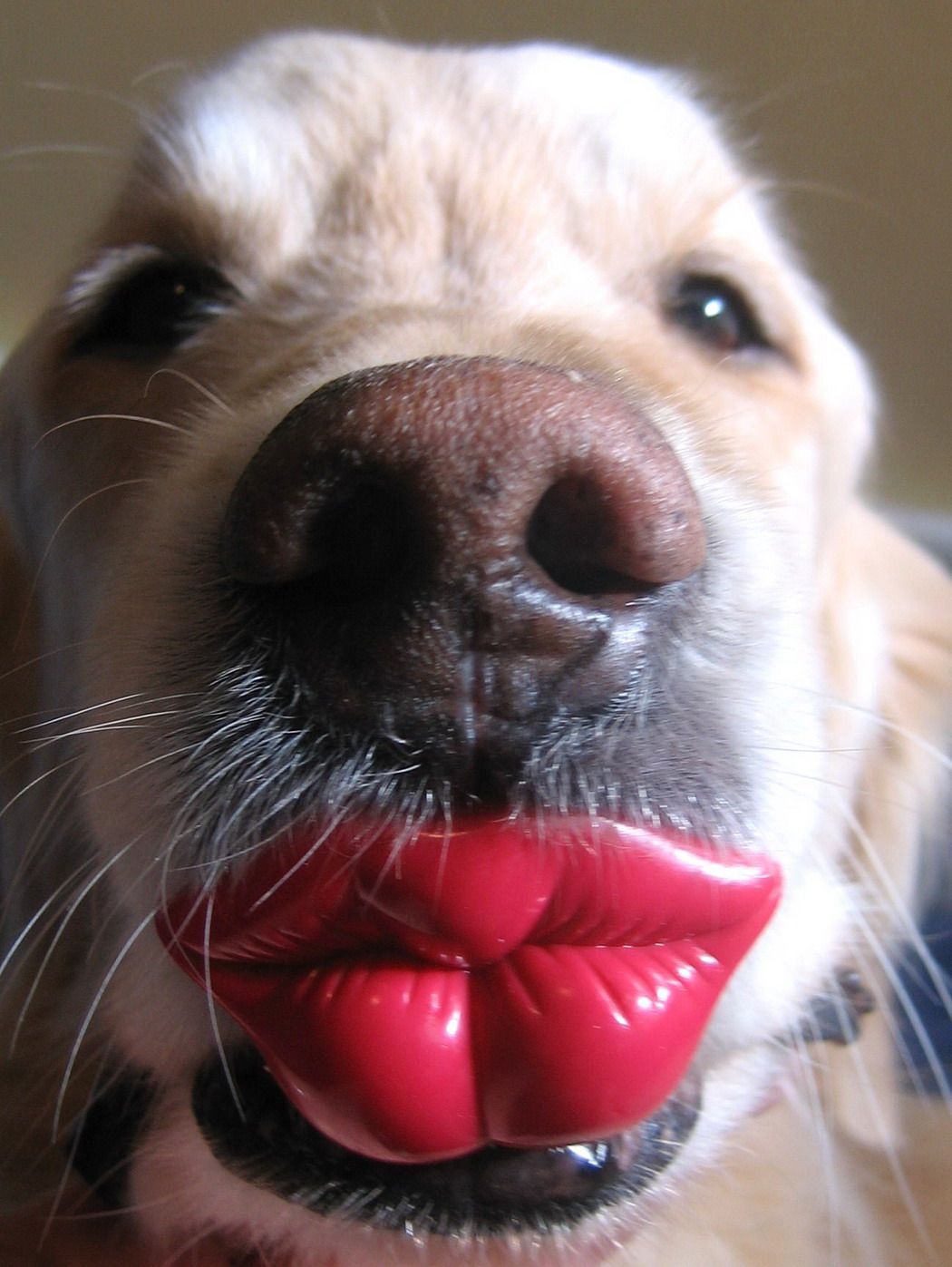 Pictures of animals for the week
Pictures of animals for the week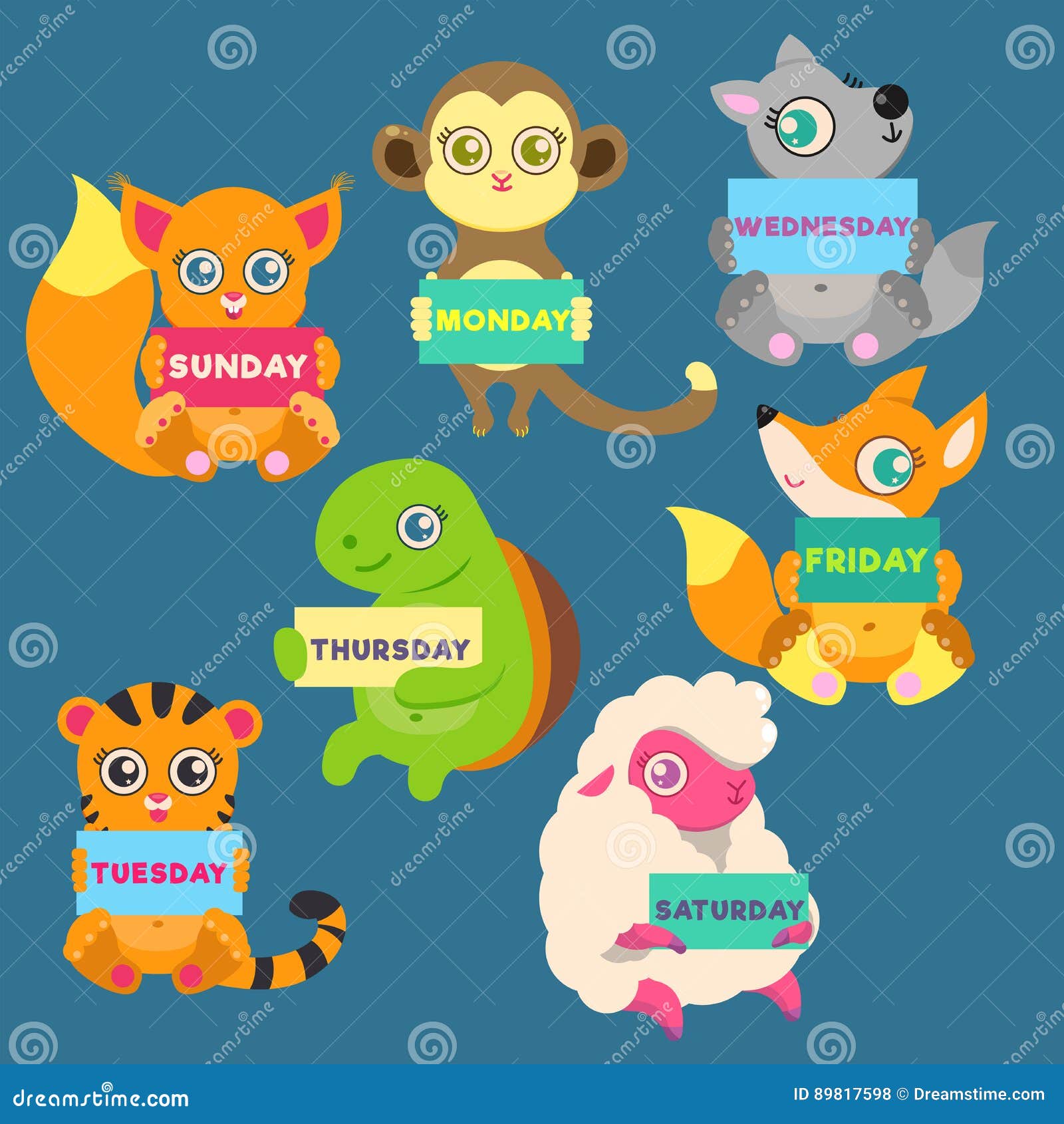 Pictures of animals for the week
Pictures of animals for the week
Pictures of animals for the week
Pictures of animals for the week
Pictures of animals for the week
Pictures of animals for the week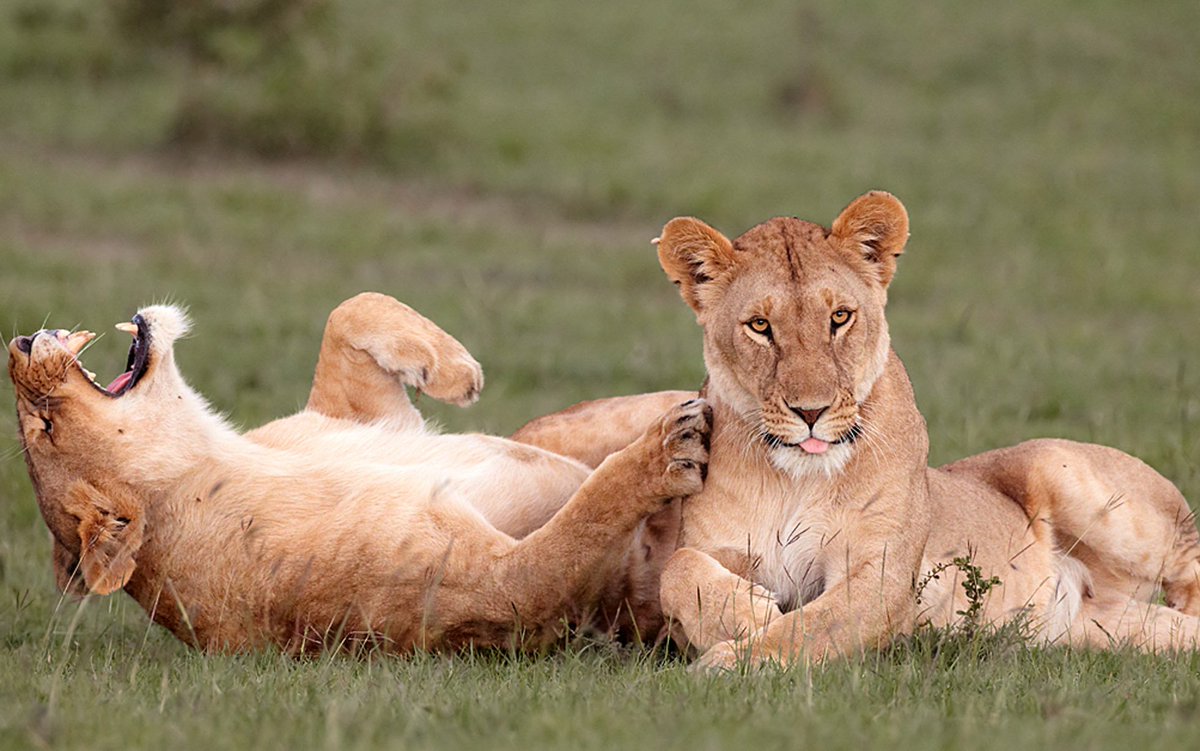 Pictures of animals for the week
Pictures of animals for the week
Pictures of animals for the week
Pictures of animals for the week
Pictures of animals for the week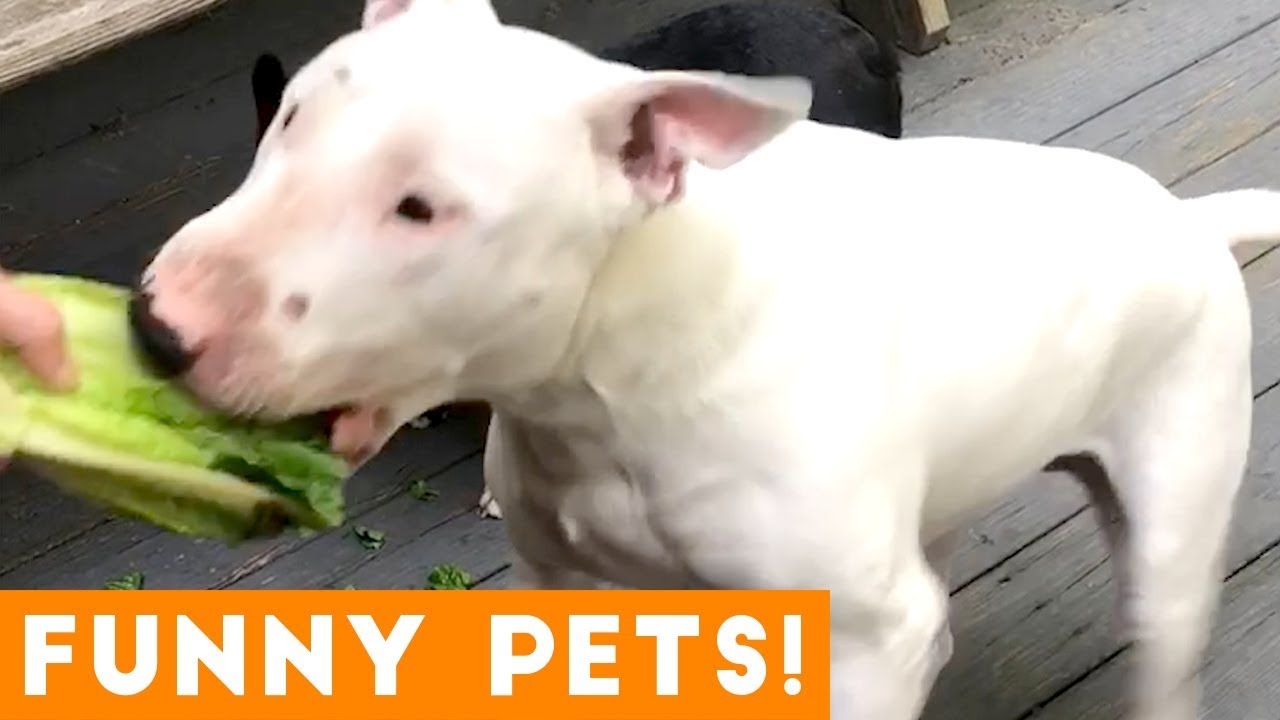 Pictures of animals for the week
Pictures of animals for the week
Pictures of animals for the week
Pictures of animals for the week
Pictures of animals for the week