Photowalk through Naples
Daria Sirotina writes: "I had a wonderful weekend - my husband suddenly took me to Rome, and I found out where we were going, just a short time before departure. On Saturday, we walked the capital of Italy, and on Sunday rushed to Naples for the first time in my life!
Naples turned out to be exactly as I imagined it and how one of my Italian teachers, who graduated from the University of Naples, described it. This is a very beautiful and incredibly neglected city with a stunning view of Vesuvius and Capri, with narrow, dark and graffiti-painted alleys, where there is a thickly-dense linen, with stunning beauty of baroque churches and stalls filled with fresh fish, street musicians and the smell of coffee . Peter Weil, whose travel notes I consider to be one of the best examples of this genre, wrote about one of the visited cities in the spirit that real, piercing love requires the imperfection of the object and, preferably, its neglect. My love with Naples and this came out - piercing, with bitterness. "
1. The great charm of Naples is that he lives his own life, and not the tourist life.Rome is beautiful, but I love Italian cities much more than Rome, where there are more local streets than tourists.
2.
3. Naples practically gives you no reason to consider yourself a tourist city. It often seems that you are the only onlooker with a camera in the whole city.
4. Here they are, the famous Neapolitan lanes. Pasha, coming out of a taxi, immediately remembered Hong Kong and its slums. I was delighted, but I hung my bag just in case under my raincoat and ordered my husband to look carefully at me, the camera and the pockets.
5. There are a lot of homeless people on the streets, beggars, migrants and others who want to know what hours you have, asking what time it is. About the people of Naples met on the streets will be a separate post.
6. Stunning texture of the city - all rough, heterogeneous, in the web of cracks.
7.
8.
9.
10. Naples has an incredible architecture, thanks to which the city center is a UNESCO monument. Many buildings are not in the best condition, many are painted with graffiti, but there is almost no visual garbage like wires, ridiculous signs, and there is no advertising.
11. One of the most interesting activities in Naples is to look into the courtyards. See what a staircase!
12.
13.Naples reminded me strongly of Melbourne with its graffiti and narrow lanes.
14.
15.
16. As elsewhere in the south, everywhere there are announcements of demise and burial. We passed by one of the churches in the center and heard applause. "Wedding?" I wondered. "Funeral", - Pasha guessed.
Related news
Photowalk through Naples
Photowalk through Naples
Photowalk through Naples
Photowalk through Naples
Photowalk through Naples
Photowalk through Naples
Photowalk through Naples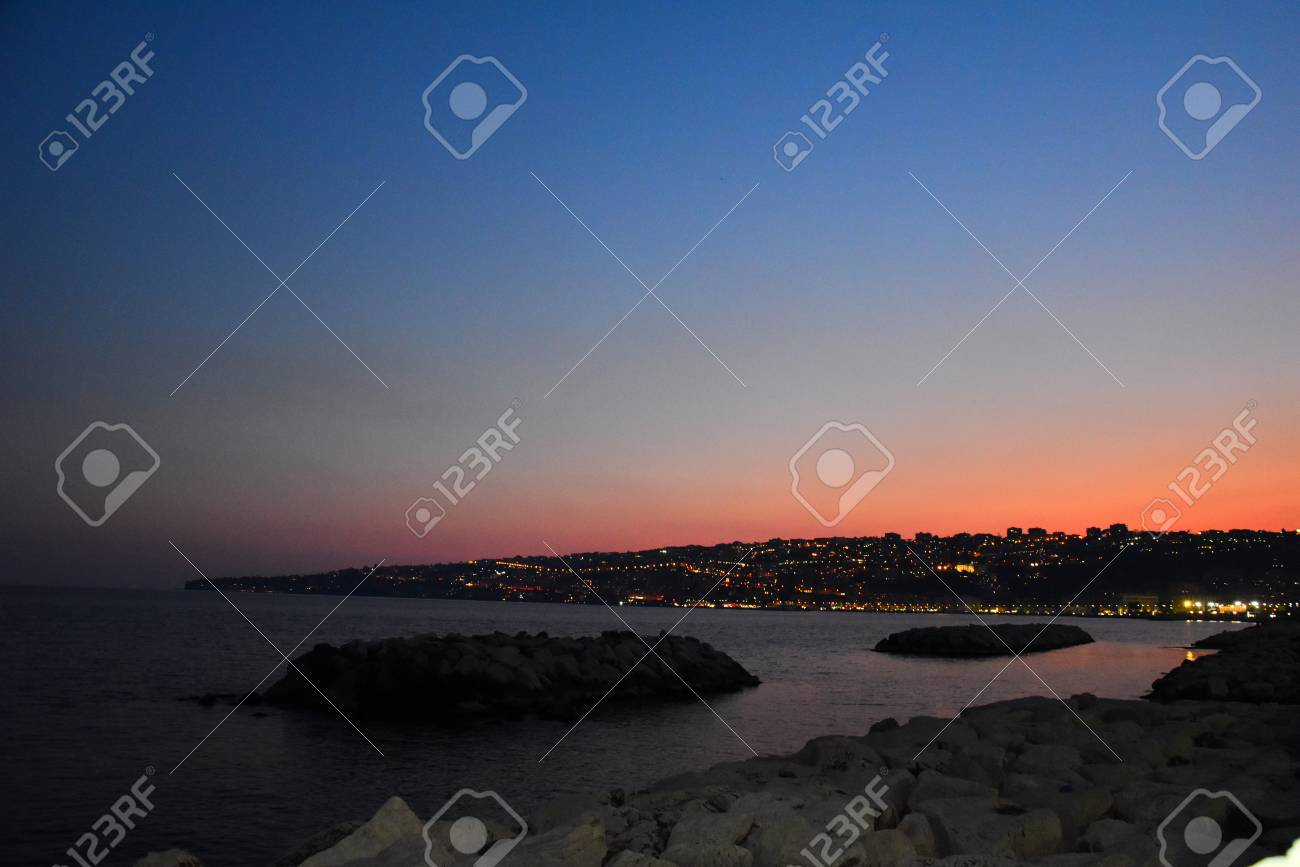 Photowalk through Naples
Photowalk through Naples
Photowalk through Naples
Photowalk through Naples
Photowalk through Naples
Photowalk through Naples
Photowalk through Naples
Photowalk through Naples
Photowalk through Naples
Photowalk through Naples
Photowalk through Naples
Photowalk through Naples
Photowalk through Naples
Photowalk through Naples
Photowalk through Naples