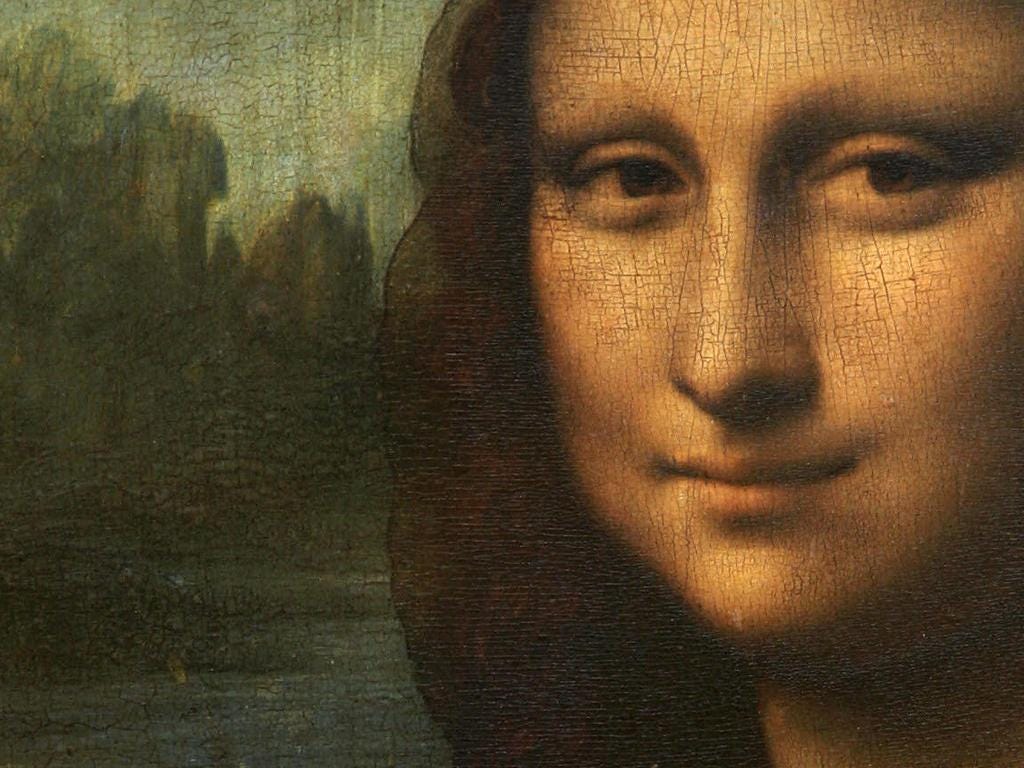 Mystery of Mona Lisa Smile Revealed
The secret of Mona Lisa's smile does not give rest to all who have ever seen her live. Scientists have always been interested in the mystery of the fascinating picture of Leonardo da Vinci. And recently, researchers made a sensational statement - the secret of the Mona Lisa revealed.
This mystery did not give rest to many great minds.
The second picture, which Leonardo wrote before Mona Lisa, was called La Bella Principessa ("The Beautiful Princess") and it shows that Da Vinci purposely created an optical illusion to deceive the audience.
Researchers from the Universities of Sheffield and Sunderland studied the master's early picture to unravel the secret to creating a "elusive smile".
The genius da Vinci was able to apply strokes and mix colors so skillfully that he inevitably affected a person's peripheral vision. It was this optical illusion that made people look anxiously into the face of Mona Lisa.
That is, the superimposed shadows around the eyes and the mouth of the Mona Vonda visually change depending on the angle at which a person looks at the picture.
This technique is called sfumato and has always been used by artists, but no one has yet been able to achieve this in the same skill as its inventor, da Vinci. However, despite the revelation of the secret of Mona Lisa's smile, there are still many mysteries connected with the picture that have yet to be revealed.
Related news