Kind and beautiful songs about the New Year
It is hard to argue with the fact that the New Year is a magical holiday. For many, it is associated with a beautifully dressed Christmas tree, a mandarin flavor, Santa Claus and Snow Maiden, waiting for miracles and gifts. And it is impossible to imagine this amazing holiday without good beautiful songs and round dances.
Each adult in his childhood sang songs about the New Year, circling around the sparkling Christmas tree, experiencing an incredible sense of magic. And each child sings these favorite couplets, waiting for the fulfillment of their desires.
Rich variety
Each parent, meeting with their baby their first joint New Year, recalls couplets from their favorite New Year songs. Over time, the baby grows up and begins to sing his favorite songs himself. He has his preferences and after many years, he will already be singing New Year's couplets with his children. This has become one of the many folk traditions that has not changed in many countries for many years. And Russia is no exception.
Today there is a huge variety of children's songs about the New Year. But only some of them are known to almost everyone and are performed on New Year's holidays for many years.
The Forest Raised a Christmas Tree.
Snow is falling…
Tell me, Snow Maiden!
Little Christmas tree is cold in winter.
Winter tale.
Three white horses.
Winter-winter.
While the clock is twelve strike.
If it were not winter.
Come to us, herringbone!
This list can be significantly increased, because every year there are all new children's songs that kids like so much. As one example, a series from the popular cartoon "Masha and the Bear" with a song about the New Year.
Interesting Facts
Each of the above songs has its own history, with which not everyone is familiar. For example, the music for the well-known "In the forest was born a Christmas tree" was written by a composer who does not know how to read notes. It was Leonid Beckman, who wanted to make such an original holiday gift to his beloved daughter. And "Three White Horses" in the movie "The Magicians" was not performed at all by a girl, but by the 27-year-old singer Larisa Dolina, who gave her real joy and sincerity.
The song "Little Christmas Tree is Cold in Winter" was originally banned for performance. This was due to the fact that its text was written in the 30s of the last century for execution at Christmas. And in those days, the celebration of Christian Christmas was forbidden. But over time, the ban was lifted and the lyrics of this song became incredibly popular.
Today, a huge number of New Year's songs are being written for children, which no one already prohibits. And each of them finds its fan.
Almost everyone in childhood had a favorite song about the New Year, which was performed with family or with best friends around the New Year tree. In childhood, everything seems different, and the New Year's songs are sung differently, giving an incredible sense of celebration and magic. And even in adulthood, a melody familiar from childhood brings a bright feeling of goodness and a sense of peace.
Related news
Kind and beautiful songs about the New Year
Kind and beautiful songs about the New Year
Kind and beautiful songs about the New Year
Kind and beautiful songs about the New Year
Kind and beautiful songs about the New Year
Kind and beautiful songs about the New Year
Kind and beautiful songs about the New Year
Kind and beautiful songs about the New Year
Kind and beautiful songs about the New Year
Kind and beautiful songs about the New Year
Kind and beautiful songs about the New Year
Kind and beautiful songs about the New Year
Kind and beautiful songs about the New Year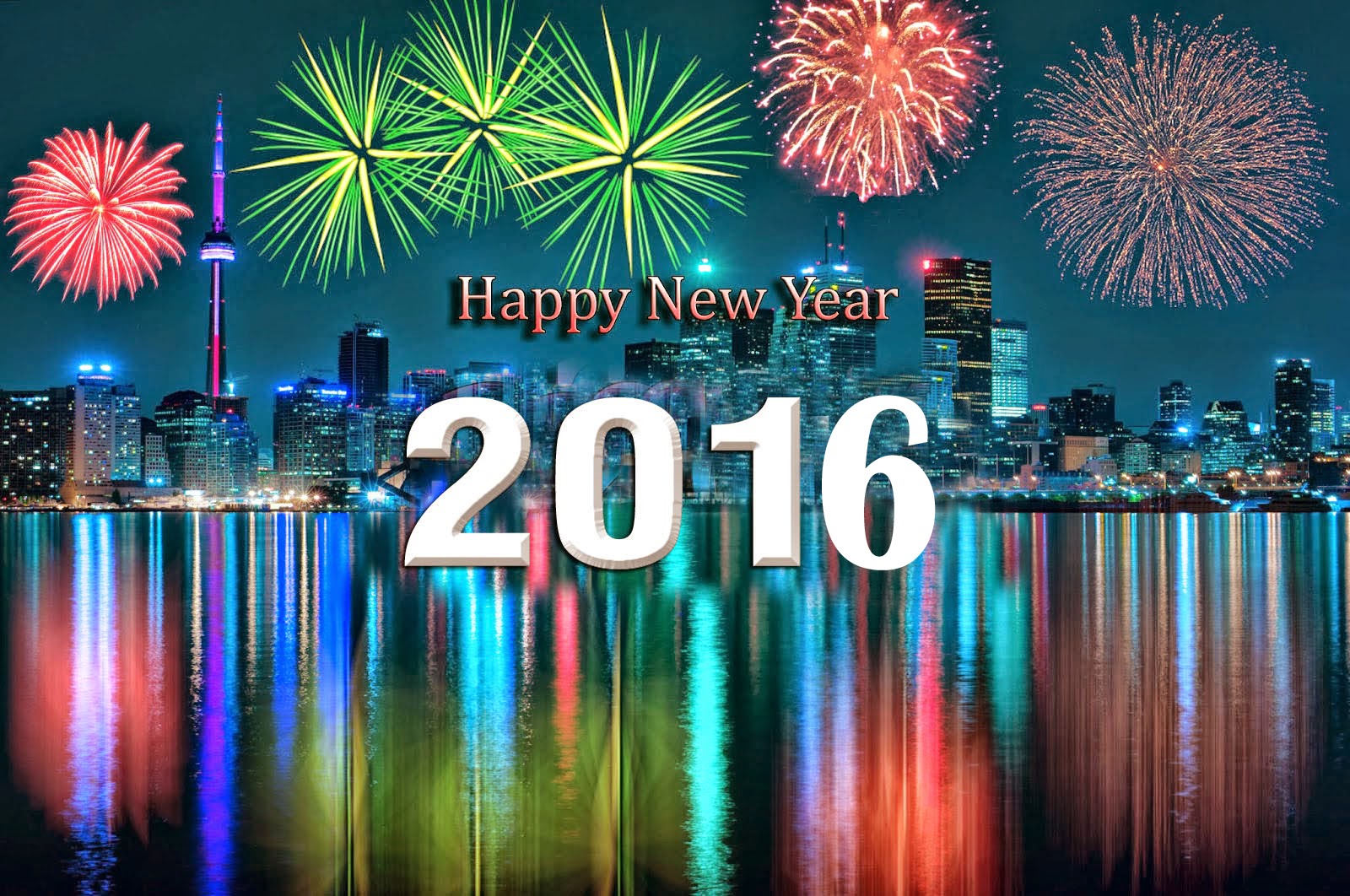 Kind and beautiful songs about the New Year
Kind and beautiful songs about the New Year
Kind and beautiful songs about the New Year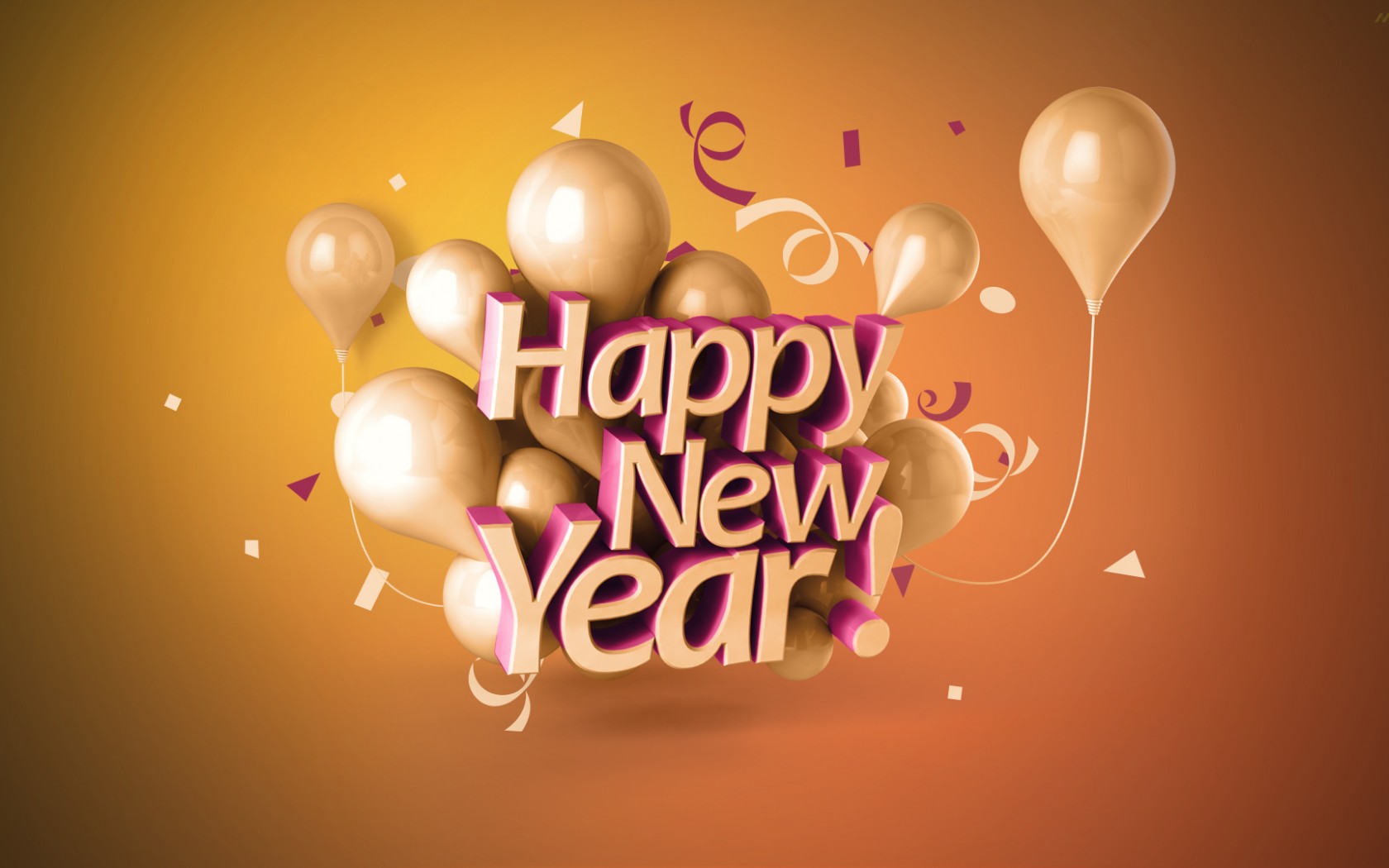 Kind and beautiful songs about the New Year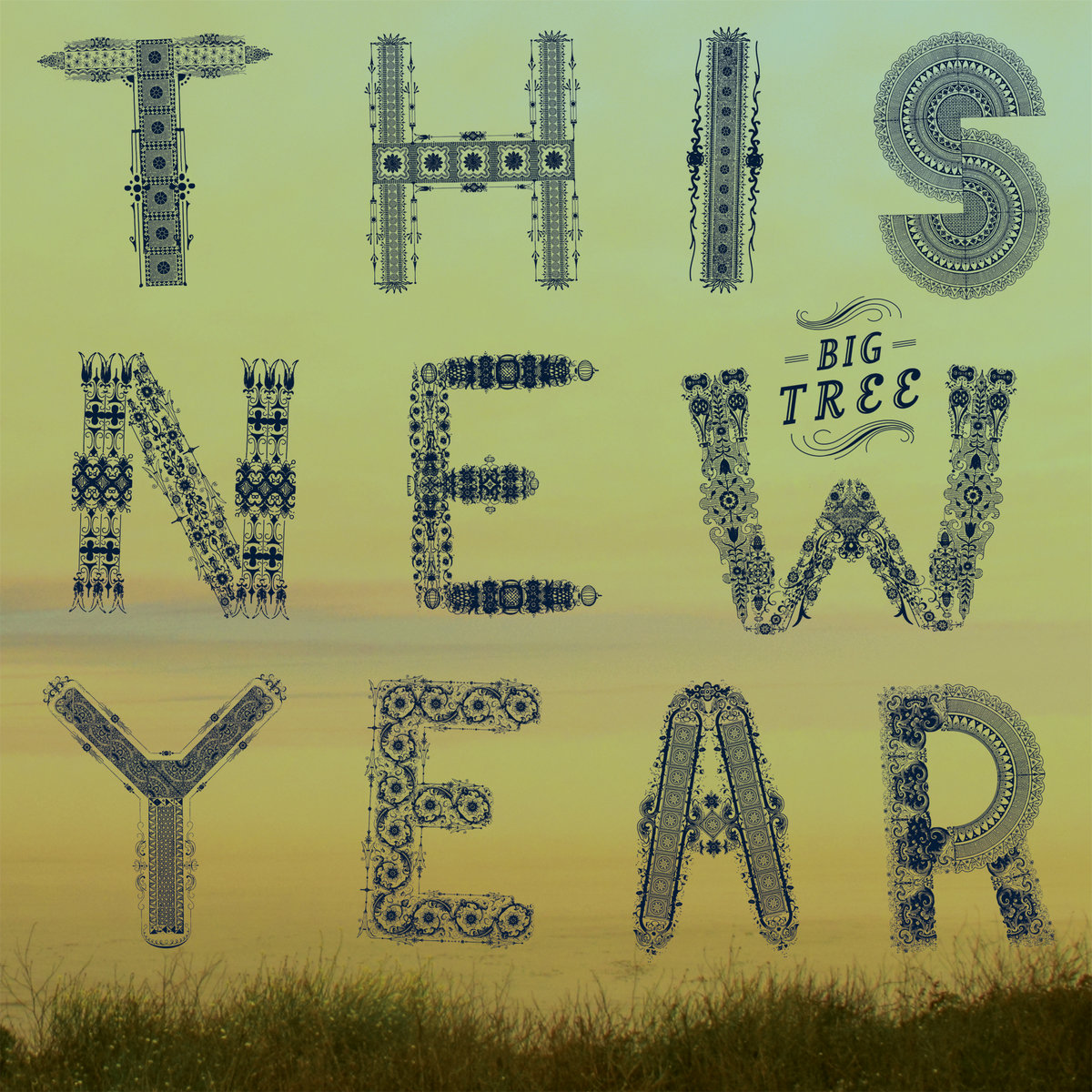 Kind and beautiful songs about the New Year
Kind and beautiful songs about the New Year
Kind and beautiful songs about the New Year
Kind and beautiful songs about the New Year

Kind and beautiful songs about the New Year
Kind and beautiful songs about the New Year