Brooch by May 9
Kanzashi brooch by May 9
By Victory Day we will be making a kanzashi brooch from the St. George ribbon. What is kanzashi? These are different decorations that are made of satin ribbons, organza, silk .. There are several types of kanzashi, but floral trends are currently the most popular. In general, flowers are made in a special technique, when the material is folded into small squares from which the petals are obtained, then they are glued together and collected into a flower.
Channel Master Class Easy & Easy.
So let's get started. We divide the satin ribbon 5 cm wide into 4 cm long segments.
Each segment is divided in half and rounded off sharp corners.
Then we process over the fire the first cut edge, then the top of each petal.
We form two folds at the base of the petal, and melt it over the fire. For one flower, we need six petals.
Tap the wire with a diameter of 6 mm. If you do not have tapes, use corrugated paper or wind the wire with green crochet threads.
With the help of round pliers, we make a loop at the end of the wire.
Several black stamens fold in half and pass through the loop.
Let's start the assembly of the flower. The first span of a tulip consists of three petals glued next to each other.
In the second row, also glue the petals to the first row.
To form a sepal we need a satin ribbon of 5 * 5 cm.
Fold it as a blank for a paper snowflake.
Round the edges.
Heat the wire over the fire and make a hole in the middle.
Singe the edges of the sepal over the fire.
Glue the sepal to the flower.
Form a bunch of several flowers.
Brooch from the St. George ribbon with your own hands
You need a piece of St. George ribbon, cut the ends: fold the ribbon in half and cut the corner.
Do both ends.
Fold the ribbon in the form of an infinity sign and glue it.
Attach a kanzashi flower to a brooch.
On the back side, thread a small pin, attach a piece of felt.
Related news
Kanzashi brooch by May 9 from the Satin St. George ribbon
Kanzashi brooch by May 9 from the Satin St. George ribbon
Kanzashi brooch by May 9 from the Satin St. George ribbon
Kanzashi brooch by May 9 from the Satin St. George ribbon
Kanzashi brooch by May 9 from the Satin St. George ribbon
Kanzashi brooch by May 9 from the Satin St. George ribbon
Kanzashi brooch by May 9 from the Satin St. George ribbon
Kanzashi brooch by May 9 from the Satin St. George ribbon
Kanzashi brooch by May 9 from the Satin St. George ribbon
Kanzashi brooch by May 9 from the Satin St. George ribbon
Kanzashi brooch by May 9 from the Satin St. George ribbon
Kanzashi brooch by May 9 from the Satin St. George ribbon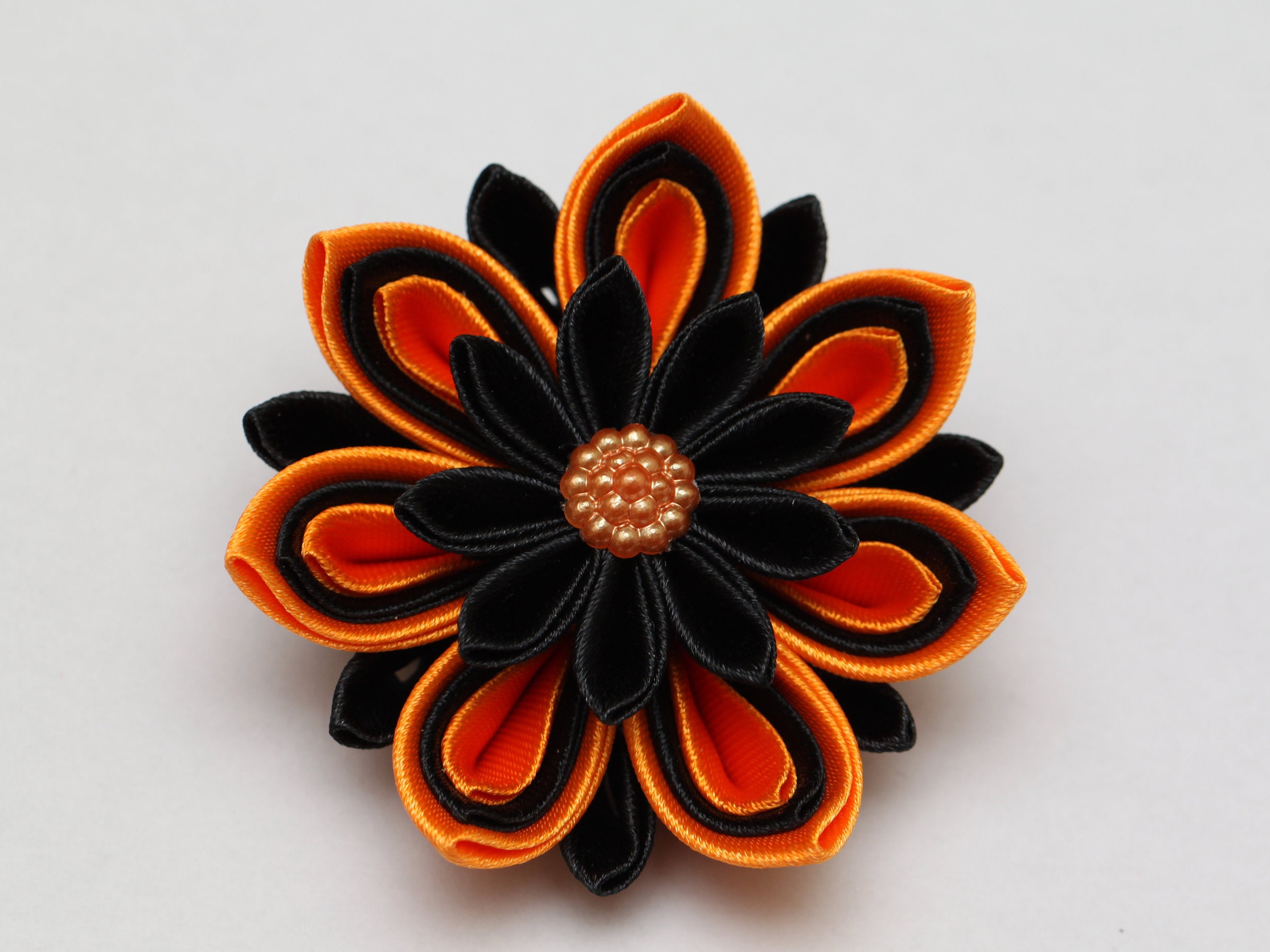 Kanzashi brooch by May 9 from the Satin St. George ribbon
Kanzashi brooch by May 9 from the Satin St. George ribbon
Kanzashi brooch by May 9 from the Satin St. George ribbon
Kanzashi brooch by May 9 from the Satin St. George ribbon
Kanzashi brooch by May 9 from the Satin St. George ribbon
Kanzashi brooch by May 9 from the Satin St. George ribbon
Kanzashi brooch by May 9 from the Satin St. George ribbon
Kanzashi brooch by May 9 from the Satin St. George ribbon
Kanzashi brooch by May 9 from the Satin St. George ribbon
Kanzashi brooch by May 9 from the Satin St. George ribbon
Kanzashi brooch by May 9 from the Satin St. George ribbon
Kanzashi brooch by May 9 from the Satin St. George ribbon
Kanzashi brooch by May 9 from the Satin St. George ribbon
Kanzashi brooch by May 9 from the Satin St. George ribbon
Kanzashi brooch by May 9 from the Satin St. George ribbon
Kanzashi brooch by May 9 from the Satin St. George ribbon
Kanzashi brooch by May 9 from the Satin St. George ribbon