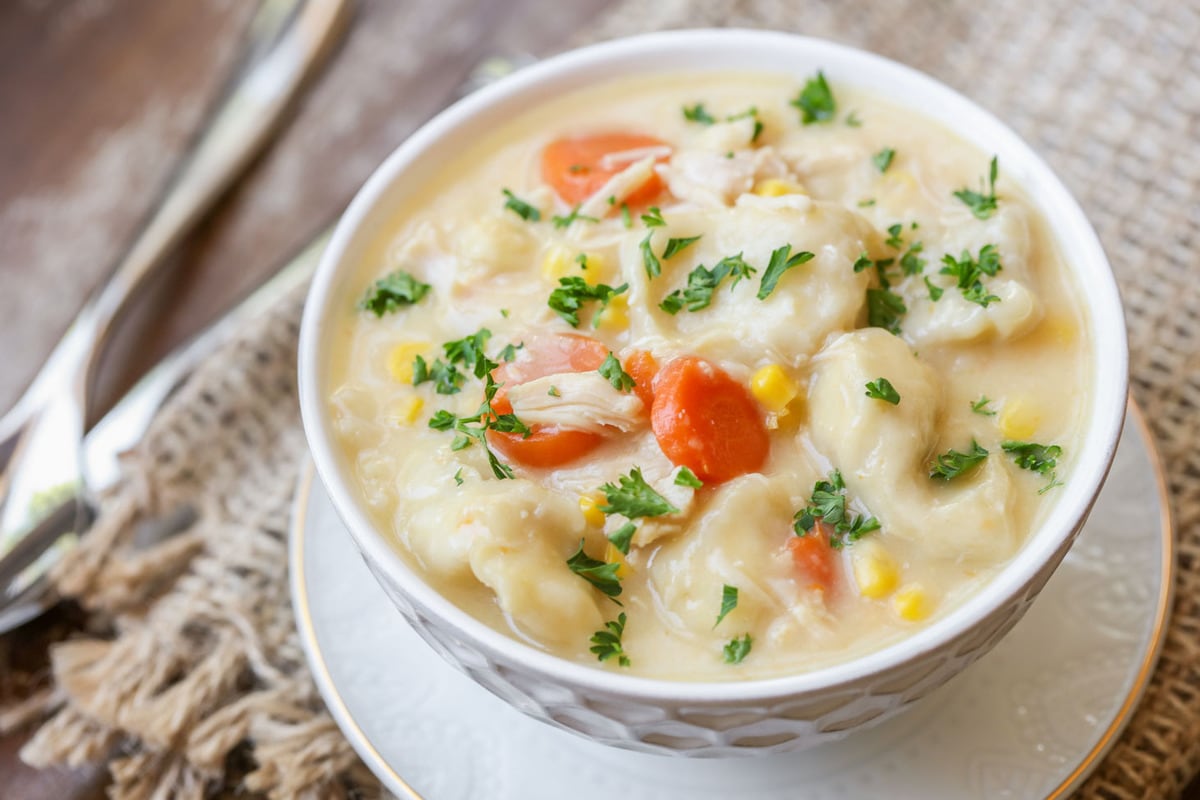 Maria Soboleva
17.12.2015
How to quickly make an appetizing soup with dumplings?
Each hostess should be able to cook something such - that quickly, tasty and budget. For example,soup with dumplings- A great option to nourish the family with a minimum of food on hand. We offer you step-by-step recipes for soups, cooked in different broths, but very appetizing.

How to cook soup with dumplings
As always, there are many options for cooking soup, but there is a standard set of traditional ingredients: potatoes, onions and carrots, the dough from which dumplings are formed and, of course, broth - chicken, pork, fish.
You can cook soup with dumplings without meat, on vegetable or mushroom broth.
The dough is kneaded from milk or water, eggs, flour, you can add butter, spices, cheese, herbs.
The main thing is that when cooking, dumplings take an intricate shape, and for children it is a pleasure to catch and eat airy pieces of dough.
Soup with dumplings - a step by step recipe with photos
Time for cooking dinner is not enough, and you want to please the family with a hot fresh soup? We will cook the soup with dumplings, it is fast and tasty, no wisdoms, but you get a hearty meal.
What we need:
250 grams of pork;
3 potatoes;
1 onion;
1 carrot;
1 egg;
50 g of milk;
170 g of flour (kitchen gadgets, for example, an electronic measuring spoon-scales) will help you accurately measure the right amount of the product;
salt to taste;
Dill (can be dried).
Soup with dumplings - a recipe for your attention:
wash the pork with cold running water, cut into small cubes. Put them in a saucepan, fill with water, set on fire. Do not forget, when it boils, remove the foam so that the broth does not turn out to be cloudy;
peel potatoes, cut into medium slices, 15 minutes after boiling the broth, put in a saucepan. Cook for 15-20 minutes. Salt to taste. Cooking a fry: fry in a small amount of vegetable oil finely chopped onion and grated carrots on a coarse grater;
add chopped dill (dry or fresh) to the finished fry, mix, remove from the heat, cover with lid and let it brew for a few minutes;
we cook dumplings - we drive an egg into a deep bowl and beat it well with a fork, pour in milk, salt it to taste, mix it. Add flour gradually, stir with a fork or a whisk, so that there are no lumps. The dough should be of such a consistency that it would hardly flow from the spoon;
when the potatoes are cooked in the soup, we send zazharka and dumplings to the pan - quickly spread out half a teaspoon and mix so that the pieces of dough do not stick together. Cook for 7 to 10 minutes, and our delicious dumpling soup, the recipe for which is so simple, will be ready.
Soup with dumplings served homemade in portions, sprinkled with herbs. You can eat it without bread, dumplings, and so is a nourishing flour dish. But someone would like this soup with a slice of black bread.
Chicken Dumpling Soup
Perhaps the most popular can be called soup with dumplings, cooked in chicken broth. So we will prepare it, and we will need such ingredients:
1 small quarter chicken;
2-3 potatoes;
1 carrot;
2 medium onions;
1 chicken egg (you can 3 quail);
40 ml of milk;
35 g butter;
flour - by consistency;
salt to taste
Chicken dumplings soup - recipe:
Chicken quarter, wash under cold running water, put in a saucepan;
cook chicken broth, salt and not forgetting to remove the foam in time;
chop the onion into cubes, grate carrots, send the vegetables into the broth;
then the chopped potatoes are also put in the pan;
until all this is cooked, we cook dumplings: break the egg into a deep bowl, add milk, salt, melted butter;
Mixing all the ingredients, we begin to pour flour, until we get the dough consistency of thick cream;
when the chicken and vegetables are cooked, quickly spread the dough in a saucepan with a small spoon;
get the meat, cut into slices, send to the soup;
in 6-8 minutes the soup with dumplings will cook. Serve it with greens or sour cream.
Quick soup with dumplings
We offer you an express version of the first dish, which is cooked very quickly. This is a soup with dumplings, the recipe of which will allow you to cope with cooking dinner in a matter of minutes.
Ingredients:
2 eggs;
1 can of any canned fish;
4 tablespoons of semolina;
salt to taste
Soup with dumplings - a step by step recipe:
pour water into a 3-liter saucepan and bring it to a boil;
at this time we are cooking dumplings: beat eggs with salt, add a semolina a little bit, constantly stirring;
spread the dough into boiling water, taking half or one third of a teaspoon;
turn down the heat, loosely cover the pan with a lid and let the dumplings boil for 5-7 minutes;
then put the canned fish in the pan, mix, try the salt and the soup, let it boil for 2-3 minutes and remove from the heat. That's all - express soup with dumplings is ready.
If desired, you can add different spices and herbs to spice up the taste of the dish.
Delicious dumplings - cooking secrets
How to knead the dough so that the dumplings are soft and fluffy? Egg white should be whipped separately, and added to the dough at the very end. First, beat the yolk with milk or water, salt, add flour and prepare the dough thickness, as for fritters. And then add the whipped protein and, if necessary, a little more flour.
Dumplings can be cooked without eggs. So that they do not spread out during cooking, make choux pastry:
salted boiling water is poured into the flour;
add butter (can be creamy and sunflower) or hot broth;
cooled to 60-70 degrees;
chambered with flour to the desired consistency.
Since the dough, from which the dumplings are prepared, is sparse in its consistency, many housewives use this technique for convenience of putting it into the boiling broth: they collect a third of a teaspoon of dough, and throw it into the saucepan with a second spoon. Spoons should be immediately moistened in boiling broth.
Why so little test mass is taken - do not forget that when cooking, dumplings swell and increase in size one and a half to two.
Traditional dumplings, of course, flour, but the culinary imagination has no limits - dumplings are manna, corn, rice, millet, cheese.
You can make delicious buckwheat soup with potato dumplings. Spices, cracklings, minced meat are also added to the dough - you can experiment with this dish forever.
If kharcho soup is a traditional Georgian dish, then dumplings or their varieties are cooked in many countries, adding their own national flavor. Hungarian Gombovets, Ukrainian dumplings, Czech dumplings, Italian gnocchi - all this is very satisfying, appetizing and incredibly tasty.
See in this video how to cook vegetable soup with dumplings:
Take it to yourself, tell your friends!
Read also on our website:
How to cook fragrant and delicious soup kharcho?
Kharcho soup - you know the recipe for cooking at home, how to cook delicious? What is part of the classic Georgian dishes, what ingredients are required, is it possible to cook kharcho on chicken or lamb broth?
How to quickly and easily clean the pomegranate?
How can you clean the pomegranate easily and quickly, what simple ways will help to separate the seeds, without soiling your hands and not splashing the juice? We will tell you about the benefits of this wonderful fruit, the rules for its selection and the secrets of cleansing in this article.
How to cook corn? Cooking methods
How to cook corn - do you know all the details of cooking? What is useful this grass, which cobs to choose, how much to cook? We will also share with you a variety of cooking recipes: in the microwave and a double boiler, use our helpful tips.
How to increase the number of servings of food?
How to feed unexpected guests, having on hand a minimum of products? Is it possible to save on family food without damage to the health of the household? Answers to these questions, as well as recipes for inexpensive and tasty dishes, look in our article.
3 unusual ways to cook eggs, of which very few people know
Long eggs, for the sake of production of which a whole factory was built in Denmark, have become a hit on the Internet: they look much more aesthetic and do not fall apart when sliced. We will tell you how to cook them at home, and share two more unusual ways of boiling eggs that will surprise your family and guests.
Such different omelets: for lovers of hearty dishes, Japanese cuisine and sweet teeth.
Delicious recipes for omelets - how many of them do you have in stock? What do you prefer to cook this dish - with cheese, bacon, bacon, vegetables, mushrooms? Are there any tricks and special secrets of cooking, how to make a lush omelette - see our selection of recipes.
Do you know how to fry zucchini with egg?
How to fry zucchini with egg - do you know a lot of such recipes? What other products at the same time you can use to get tasty and healthy dishes, with which zucchini is best combined? See our delicious selection and cook with pleasure.
Cooking desserts quickly and tasty: 7 useful ideas
Quick desserts - it is good for every hostess to have in their arsenal the secrets of their preparation. I wanted yummy for tea, guests came out - what would help out in such a situation? We will share recipes for simple and easy desserts: cottage cheese, fruit, biscuits and chocolate.
What to cook for dinner quickly and tasty?
What to cook for dinner quickly and tasty - the constant concern of many housewives. We will tell you what products are preferable for evening meals, which is better to refuse, than nutritious and useful to feed your family.
Related news
How to quickly cook an appetizing soup with dumplings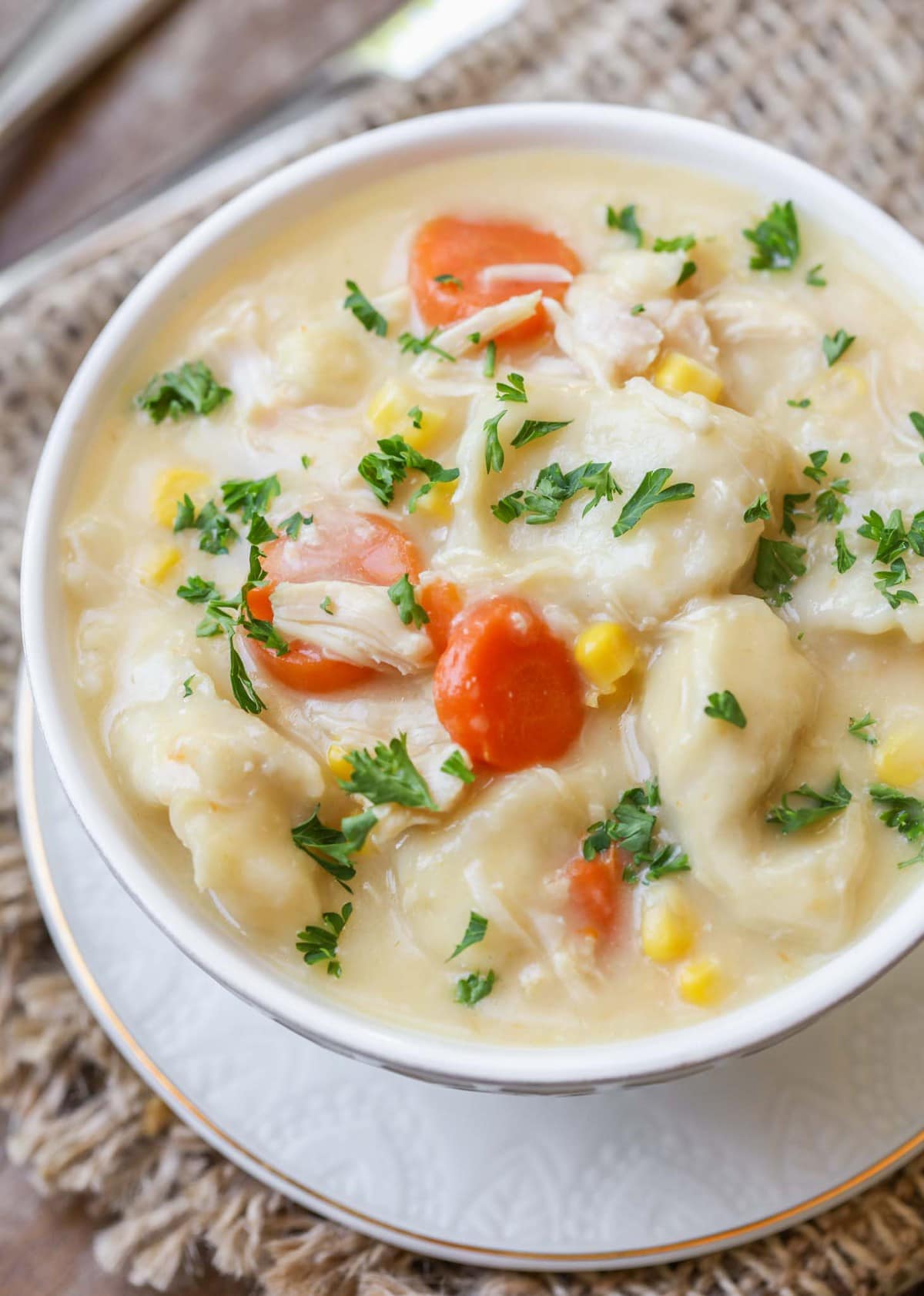 How to quickly cook an appetizing soup with dumplings
How to quickly cook an appetizing soup with dumplings

How to quickly cook an appetizing soup with dumplings
How to quickly cook an appetizing soup with dumplings
How to quickly cook an appetizing soup with dumplings
How to quickly cook an appetizing soup with dumplings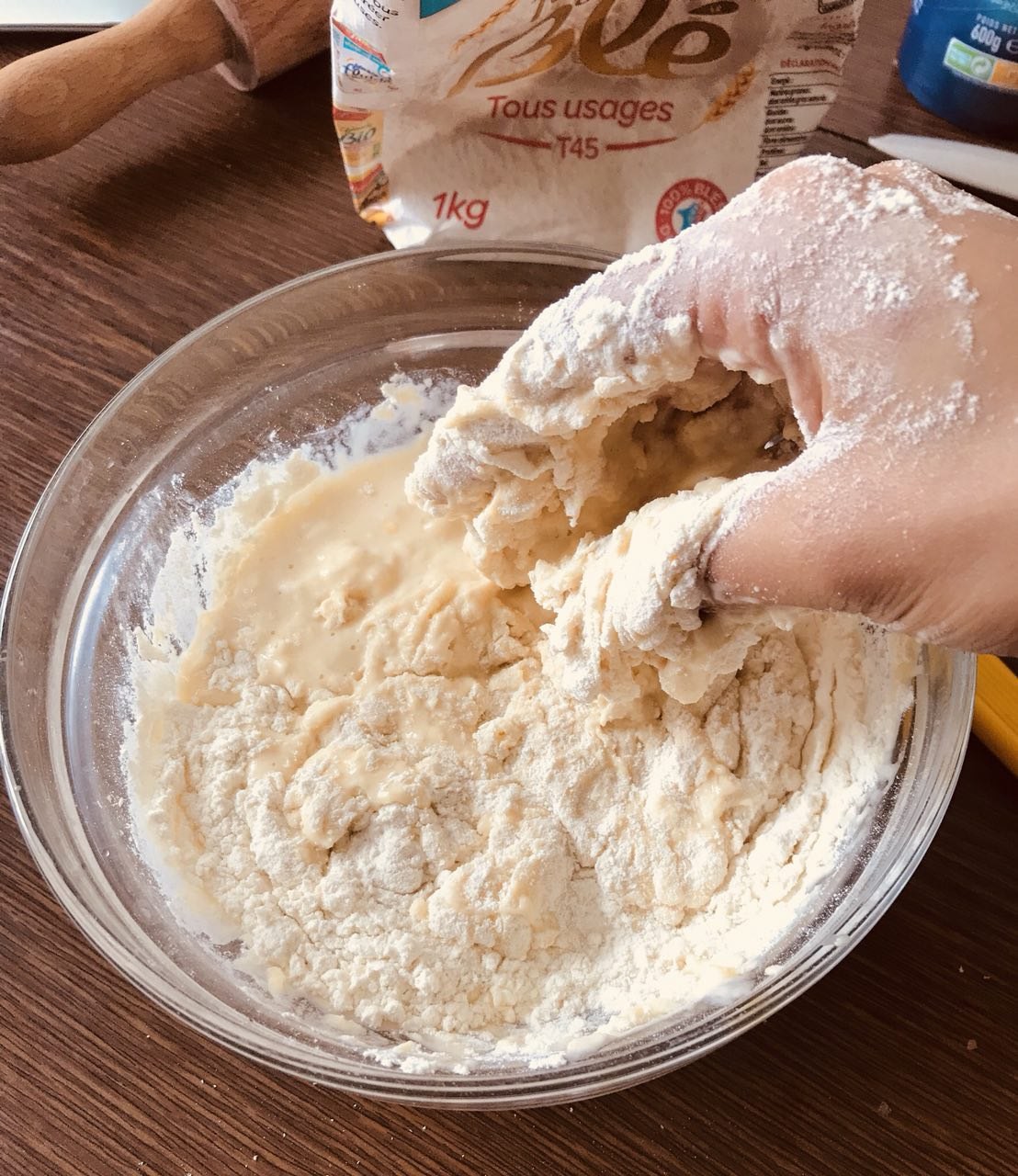 How to quickly cook an appetizing soup with dumplings
How to quickly cook an appetizing soup with dumplings
How to quickly cook an appetizing soup with dumplings
How to quickly cook an appetizing soup with dumplings
How to quickly cook an appetizing soup with dumplings
How to quickly cook an appetizing soup with dumplings
How to quickly cook an appetizing soup with dumplings
How to quickly cook an appetizing soup with dumplings
How to quickly cook an appetizing soup with dumplings
How to quickly cook an appetizing soup with dumplings
How to quickly cook an appetizing soup with dumplings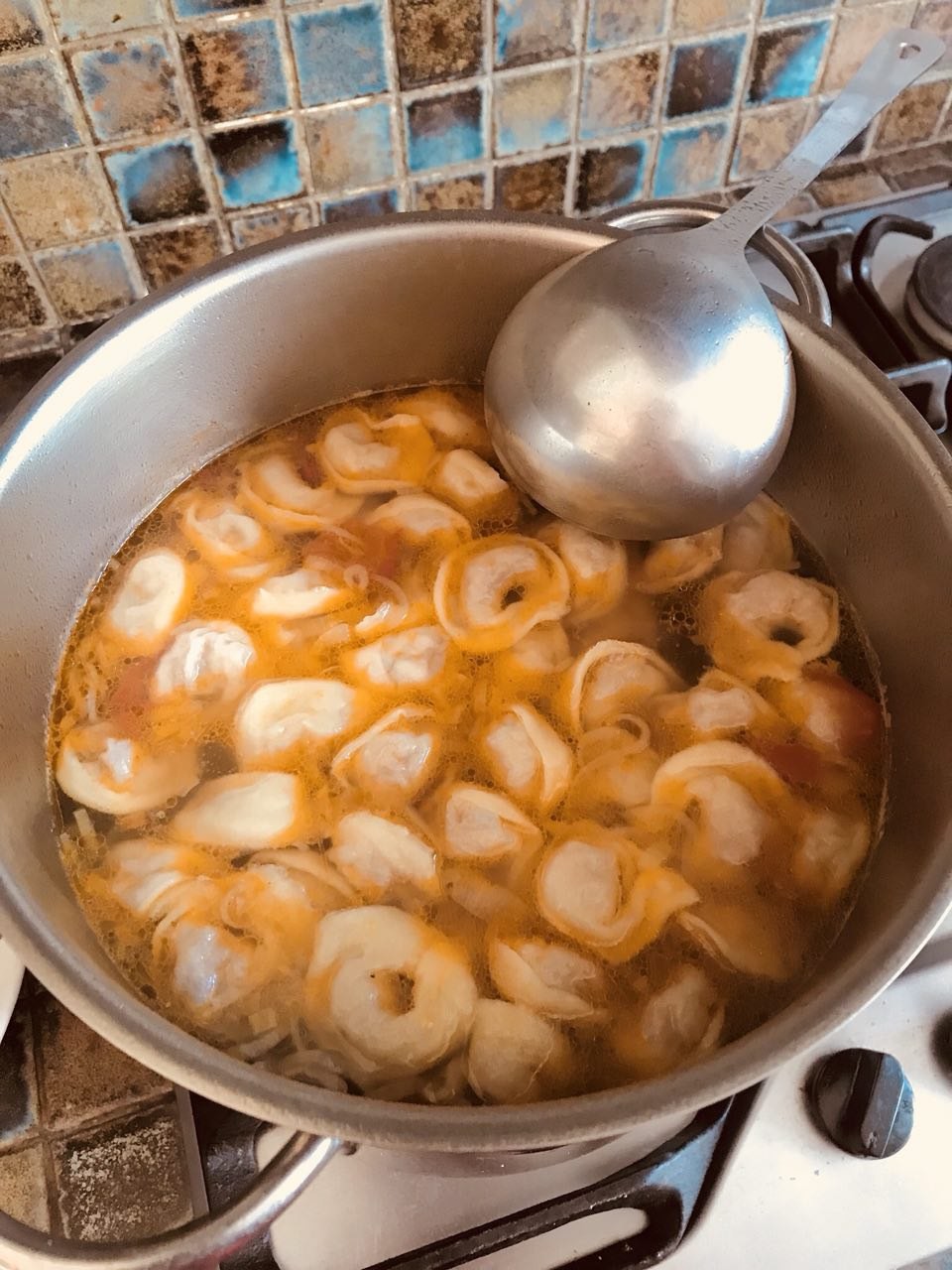 How to quickly cook an appetizing soup with dumplings
How to quickly cook an appetizing soup with dumplings
How to quickly cook an appetizing soup with dumplings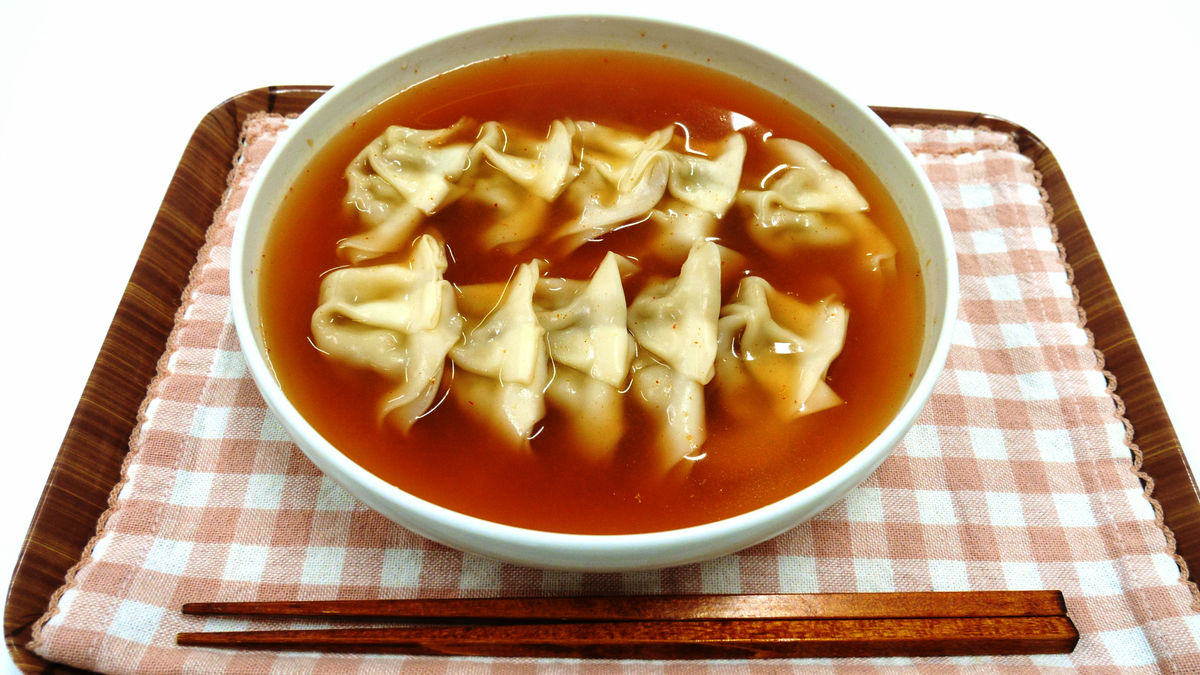 How to quickly cook an appetizing soup with dumplings
How to quickly cook an appetizing soup with dumplings