Olga Nagornyuk
27.08.2015
How to pickle cucumbers for the winter in banks
Salty cucumbers, yes for potatoes, but with salsa - what could be more delicious than this food, familiar from childhood? Recipes for salting vegetables are passed down from generation to generation - from mother to daughter. But even the most delicious dishes periodically become boring, but because the hostess is always not averse to finding out new ways to pickle cucumbers for the winter in banks.
How to choose cucumbers for pickling?
Not every cucumber will be salted. If you do not want to end up with a tasteless watery vegetable, choose cucumbers, following our recommendations.
1. Pay attention to the variety: "Nezhinsky", "Favorite", "Competitor", "Voronezhsky", "Nezhinka", "Pickling", "Liliput", "Paris gherkin", "German", "Courage" are excellent. Long greenhouse cucumbers and lettuce varieties are not suitable for pickling: the taste is not the same, and the density of the pulp is unsuitable.
2. Consider the size: it is better to pickle small cucumbers, which are 5-12 cm long. Try to stack cucumbers of the same size in jars, then they will salt out evenly.
3Pick out unripe green vegetables, without yellowing, otherwise, by salting them you will get watery, shriveled cucumbers with a lot of large seeds instead of pulp.
4. Good in salting cucumbers with black pimples and thick skinned, to determine the degree of density which can be, trying to push it with a fingernail. When this is obtained with difficulty, feel free to buy such cucumbers for pickling.
5. The fresher the cucumbers, the more resilient they come out after salting.
6. Taste cucumbers: you should not take bitter vegetables, because the bitterness does not go away from them even after salting. Some housewives assure: you can get rid of it by soaking cucumbers in water for 5-6 hours. But we do not advise to take risks: what if this technique does not work?
Salting cucumbers: the secrets
Experienced housewives own little tricks that allow salting cucumbers for the winter in banks for a long time. Now you will know the secrets of proper conservation.
According to the observations, cucumbers will turn out tasty if they are poured with brine 5 days before the new moon.
Prevent excess fermentation can be put in a jar of a teaspoon of mustard. It will also give cucumbers extra spice.
To prevent jars with pickles from exploding, add 2 tablespoons of vodka or 1 tablespoon of alcohol to the brine.
Calculate the amount of salt in the brine, based on the temperature of the room in which you plan to store the preservation. If the temperature is 4 ° C, put 60 g of salt per liter of water, 10 g more for storage at 14 ° Сна.
More helpful salting tips are here.
Salted cucumber recipes
There are many ways to pickle cucumbers for the winter in banks, but we chose the most delicious ones.
Pickled cucumbers stored at room temperature
A set of products per liter jar:
dill - 1 small umbrella;
horseradish - 1 middle sheet;
garlic - 5-6 cloves;
hot pepper - 3 ringlets;
Bulgarian pepper - 2 rings;
currant leaves - 2 pcs .;
salt coarse (not iodized!) - 20 g;
acetylsalicylic acid (aspirin) - 1.5 tablets, ground to powder;
cucumbers (how many will fit in a jar)
Preservation process
1. Well wash cucumbers, put in a large container and fill with cold water, leaving them for 5-6 hours. During this time, they are saturated with liquid, and air will escape from them.
2. Using soda carefully wash the jars, and then dry them. Cover sterilized in boiling water. Wash and chop the rest of the vegetables and herbs.
3After waiting for the allotted time, remove the cucumbers from the water and transfer them to a jar, on the bottom of which we pre-put horseradish, dill and currant. Tightly laid cucumbers, in the last turn, add garlic and pepper.
4. Bringing the water to a boil, pour the vegetables with it, cover it tightly with a lid and let it cool to a temperature that will allow you to take the jar in your hands without burning it.
5. Drain the water from the jar into the enamel pot, add 100 ml of boiled water there and bring to the boil again. Meanwhile, pour salt and crushed acetylsalicylic acid in a jar.
6. Fill boiling water into the jar to the top and tightly twist the lid.
7. Turn the jar upside down and check whether we have sealed it tightly (air bubbles should not break out from under the lid into the brine). Put the jar on a dry cloth upside down and cover with a towel on top.
8. A day later, the cooled cucumbers are transferred to the storage location.
Homemade Pickles Recipe
Essential products (per 3 liter jar):
cucumbers - about 1.5-1.8 kg;
table salt (not iodized) - 50 g;
pepper and peas - 5 pcs .;
dill - 1 large or 2 small umbrellas (no umbrellas, take the twigs);
garlic - 4 cloves;
horseradish - 1 sheet;
bay leaf - 3 pcs .;
cherry leaves - 2 pcs.
Salting sequence
one.Wash vegetables and herbs under running water. Chop garlic slices.
2. Covers boil for 3-5 minutes. In parallel, dissolve the salt in another saucepan in 1 liter of cold water.
3. Cucumbers, herbs and other vegetables laid in a jar, alternating cucumbers and spices.
4. Fill the resulting salt solution (you can bring it to a boil, but it will not explode when cold preserved), cover with lids (without twisting them) and leave to ferment for a week.
5. After 7 days, add the brine and roll the covers. Cucumbers are ready.
If the idea of ​​pickling cucumbers for the winter in the banks doesn't inspire you, perhaps you will like pickling them more?
Take it to yourself, tell your friends!
Read also on our website:
How to cook corn? Cooking methods
How to cook corn - do you know all the details of cooking? What is useful this grass, which cobs to choose, how much to cook? We will also share with you a variety of cooking recipes: in the microwave and a double boiler, use our helpful tips.
How to increase the number of servings of food?
How to feed unexpected guests, having on hand a minimum of products? Is it possible to save on family food without damage to the health of the household? Answers to these questions, as well as recipes for inexpensive and tasty dishes, look in our article.
Quick snacks that you can make before the arrival of guests
Who said that to organize a tasty table you need to stand at the stove for half a day? We will be happy to show you some great recipes with which you can cook some quick snacks that can be prepared at the last moment before the guests arrive!
This radish you have not tried! Unusual summer recipe
We are glad to tell you an unusual recipe for the preparation of a useful and bright vegetable that makes us happy in June - this is a radish dish! We used to add it to salads and okroshka, our favorite, but did you try to fry it? It turns out surprisingly very tasty!
Unusual potato recipes - fingers you will lick!
Seemingly you wouldn't be surprised with our man's potato - anyone will be able to list at least a couple of wayshow it can be quickly and tasty cooked for everyday use. However, we will teach you to cook other, unusual dishes from potatoes that can be safely served on the festive table!
What to cook from apples? Recipes for delicious desserts!
For some reason, not all of us have a love for apples, even though it is very useful and, perhaps, the most accessible fruit in our area. But apples can not only be eaten raw, but also cook delicious and fragrant desserts from them! What kind of apple dishes should be cooked for the beginning - see below!
Recipes for savory and delicious egg salads in a hurry
Chicken eggs - one of those products, which is more often the rest can be found in our refrigerators. But in addition to the banal scrambled eggs of them you can cook a lot of salads, which you can eat for lunch at least every day, or you can serve on the festive table. The most affordable and delicious egg salads are waiting for you further!
What to make from pears? Simple seasonal recipes
Pears are now available as never before, so the housewives have a question: what tasty can be made from these seasonal fruits? Of course, jam, pancakes,pies and much more interesting! However, this time we will not experiment and present to you simple, but proven recipes for pear dishes.
Incredibly delicious pumpkin dishes for the autumn table!
Pumpkin - the queen of the autumn table, rich in nutrients and just very tasty! What can be cooked from juicy pumpkin, since now is the time when you can easily buy it in the store? Next, we collected the most delicious and original pumpkin dishes that can be eaten for breakfast, lunch and dinner!
What to cook from bananas? 5 best recipes for every taste
Bananas are tasty, healthy and affordable fruits, but most of us are used to eating them only raw and just as a snack. But there are a lot of incredible dishes, both simple and more complicated, where one of the main ingredients is a banana. What to cook from bananas - tell and show!
Recipes for delicious fish dishes that diversify your table
If you do not like fish, then you just do not know how to treat it correctly! This is the product that must be present in your weekly diet,and we will tell you how to cook fish so that the dishes are tasty and varied. The main characters of the table are beloved by many mackerel and herring!
Unusual dessert without baking: preparing the cake "Broken Glass"
If you are not at all friends with pastries, but want to please yourself or your loved ones with a delicious dessert, we advise you to pay attention to the "Broken Glass" cake! It looks very unusual and beautiful, and it is preparing quite simply. A detailed recipe for a cake without baking with step by step photos look in our article!
Cooking delicious and healthy desserts without flour and sugar: 3 simple recipes
Who would have thought that you can eat sweets at least every day and not get fat! You just need to learn how to make delicious and healthy desserts without sugar and flour, and then you don't want to go back to the unhealthy and fatty cakes and donuts. Simple recipes for such unusual sweets are waiting for you in this article.
Simple and delicious egg dishes that you definitely need to try.
Due to their availability and nutritional value, chicken eggs are a frequent guest on our table.But not everyone knows what to cook from eggs other than scrambled eggs or scrambled eggs, so that it is as simple and tasty as possible, so we collected a few cool recipes of eggs dishes that diversify your menu. Be sure to try!
Related news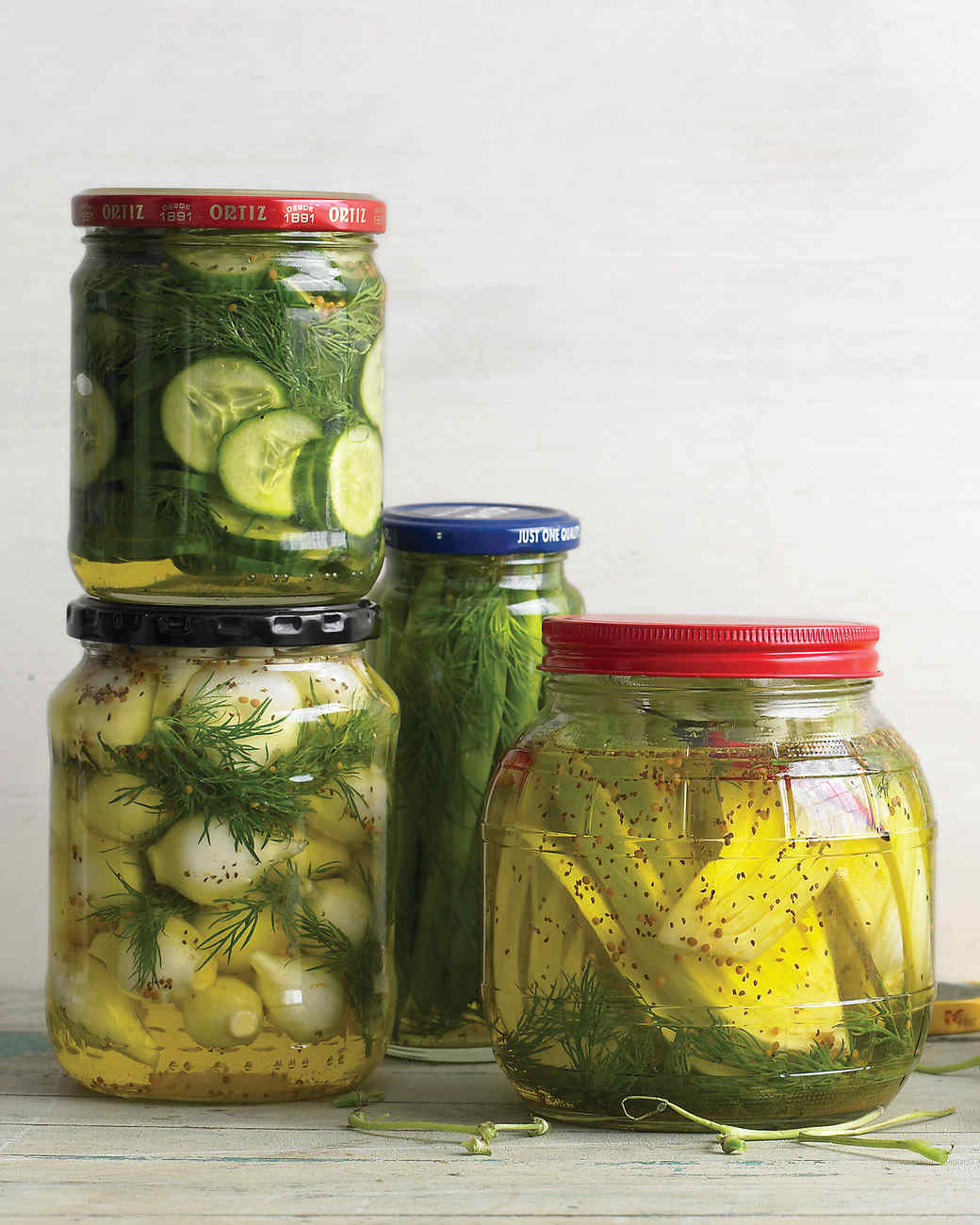 How to pickle cucumbers for the winter in banks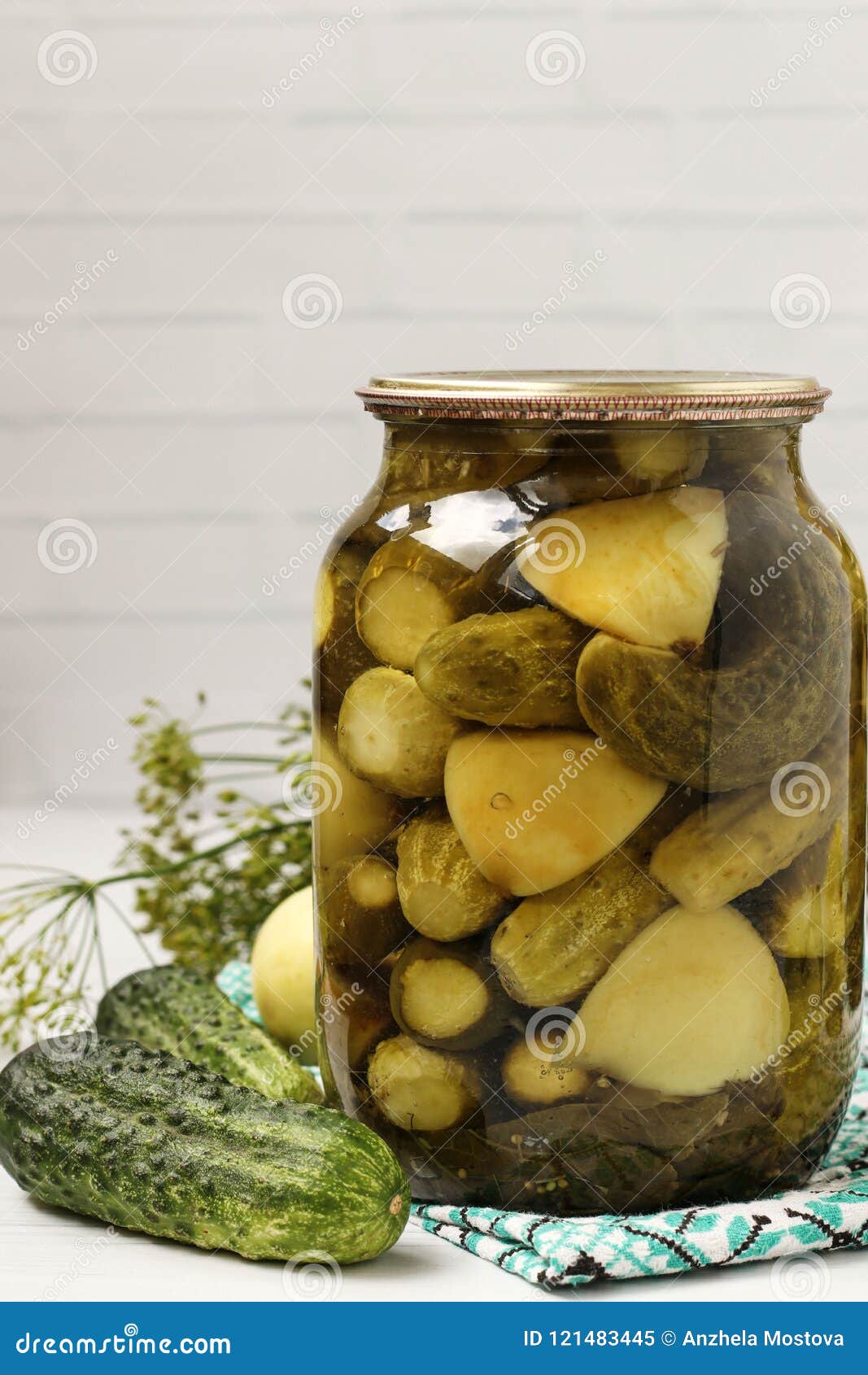 How to pickle cucumbers for the winter in banks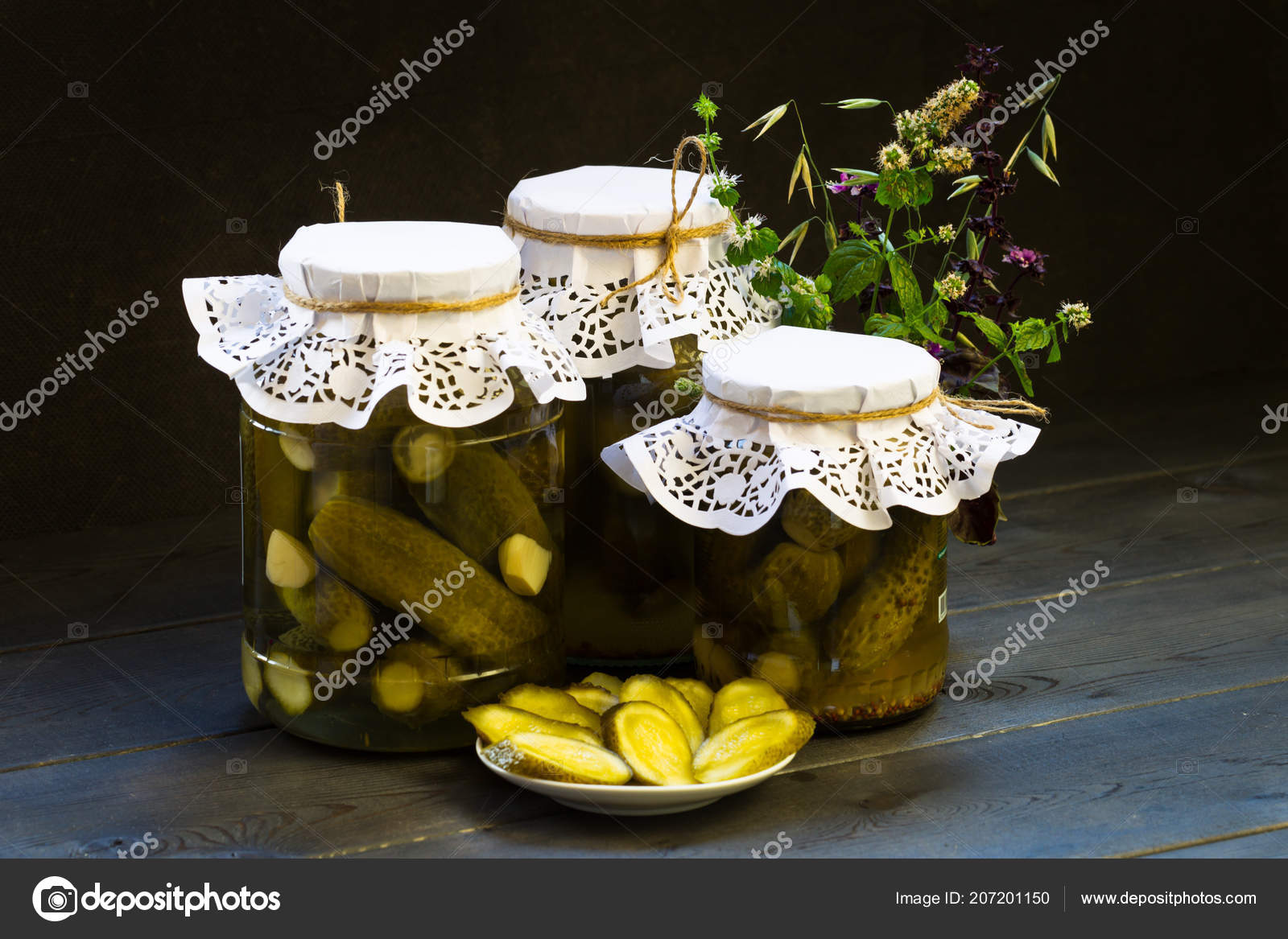 How to pickle cucumbers for the winter in banks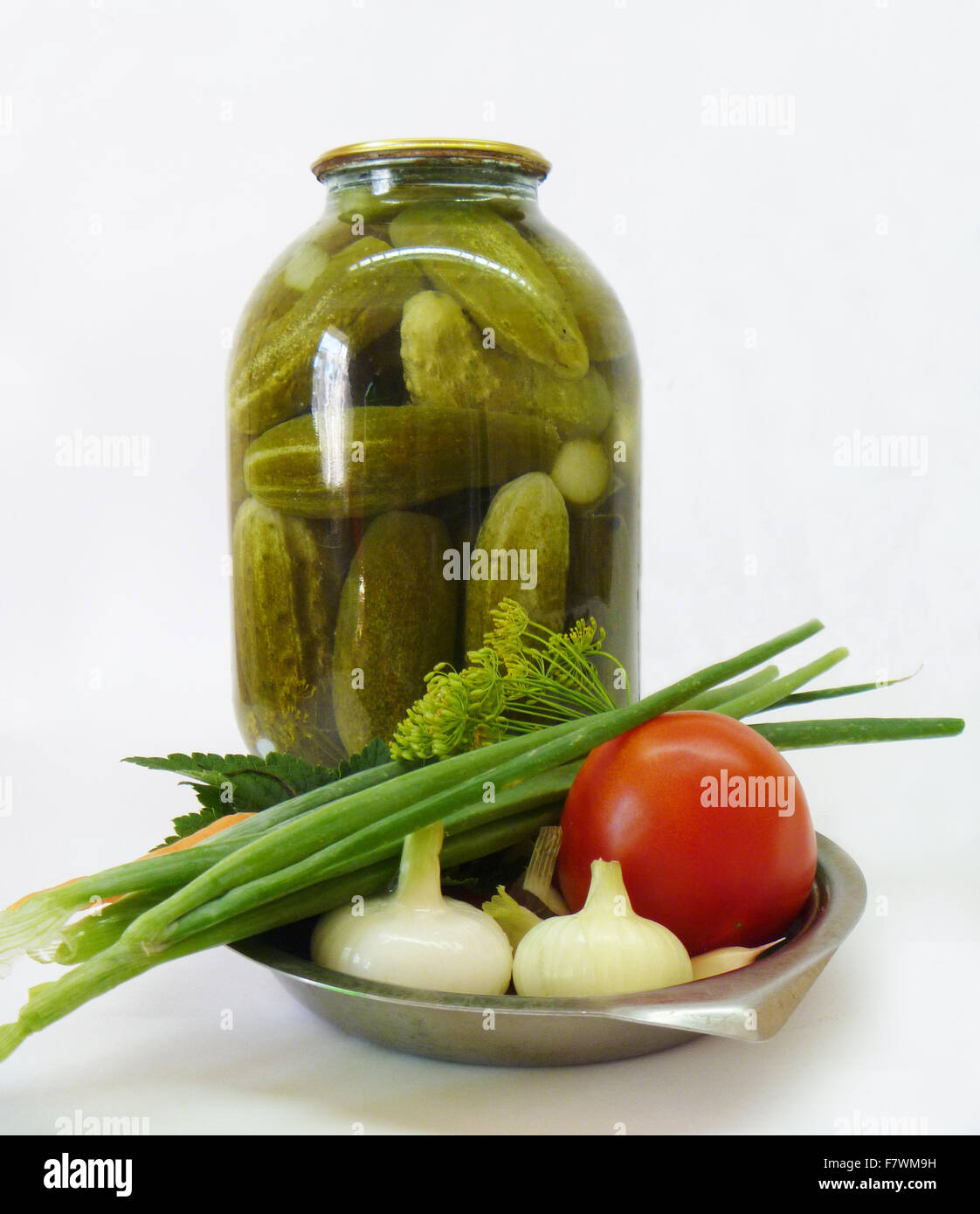 How to pickle cucumbers for the winter in banks
How to pickle cucumbers for the winter in banks
How to pickle cucumbers for the winter in banks
How to pickle cucumbers for the winter in banks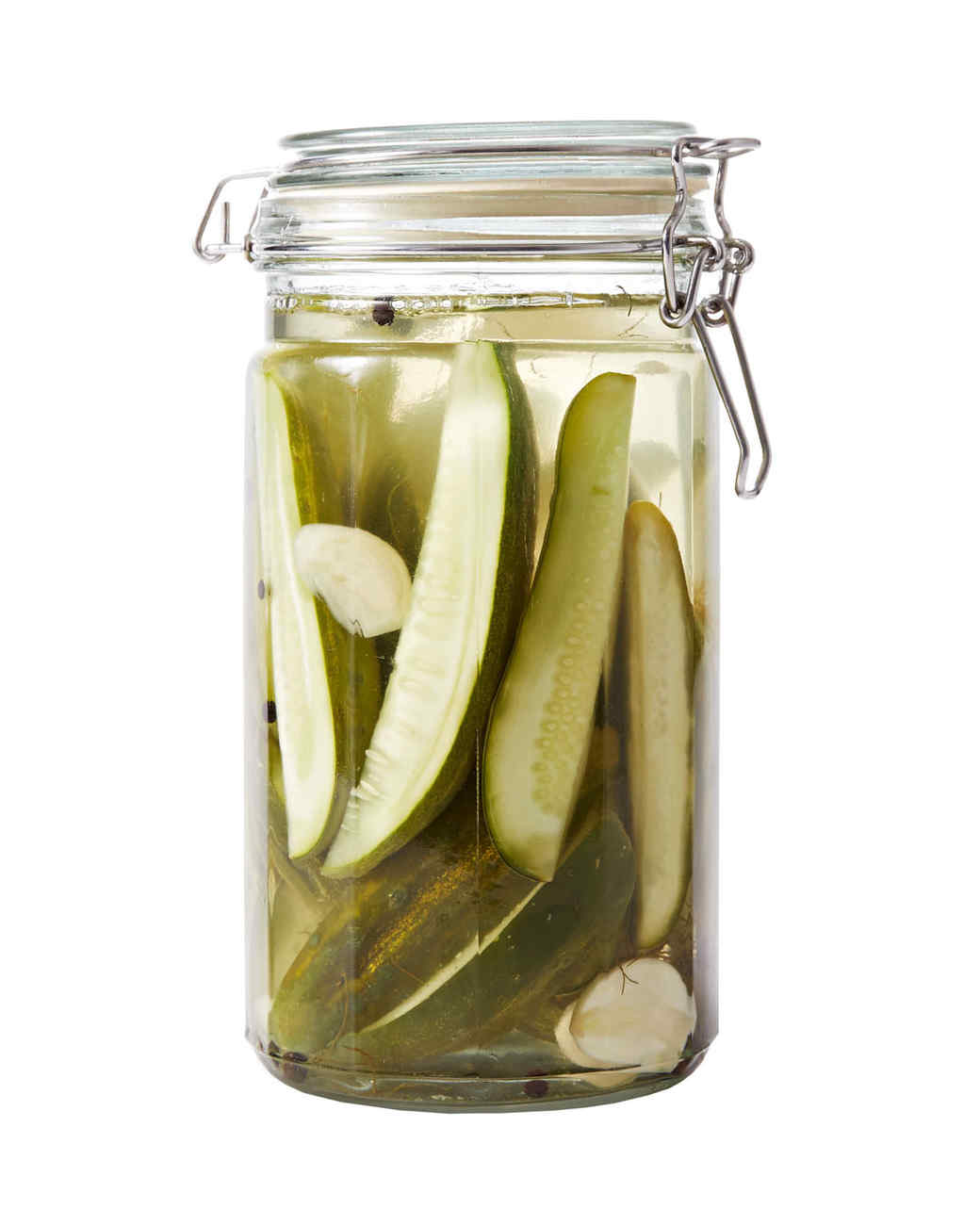 How to pickle cucumbers for the winter in banks
How to pickle cucumbers for the winter in banks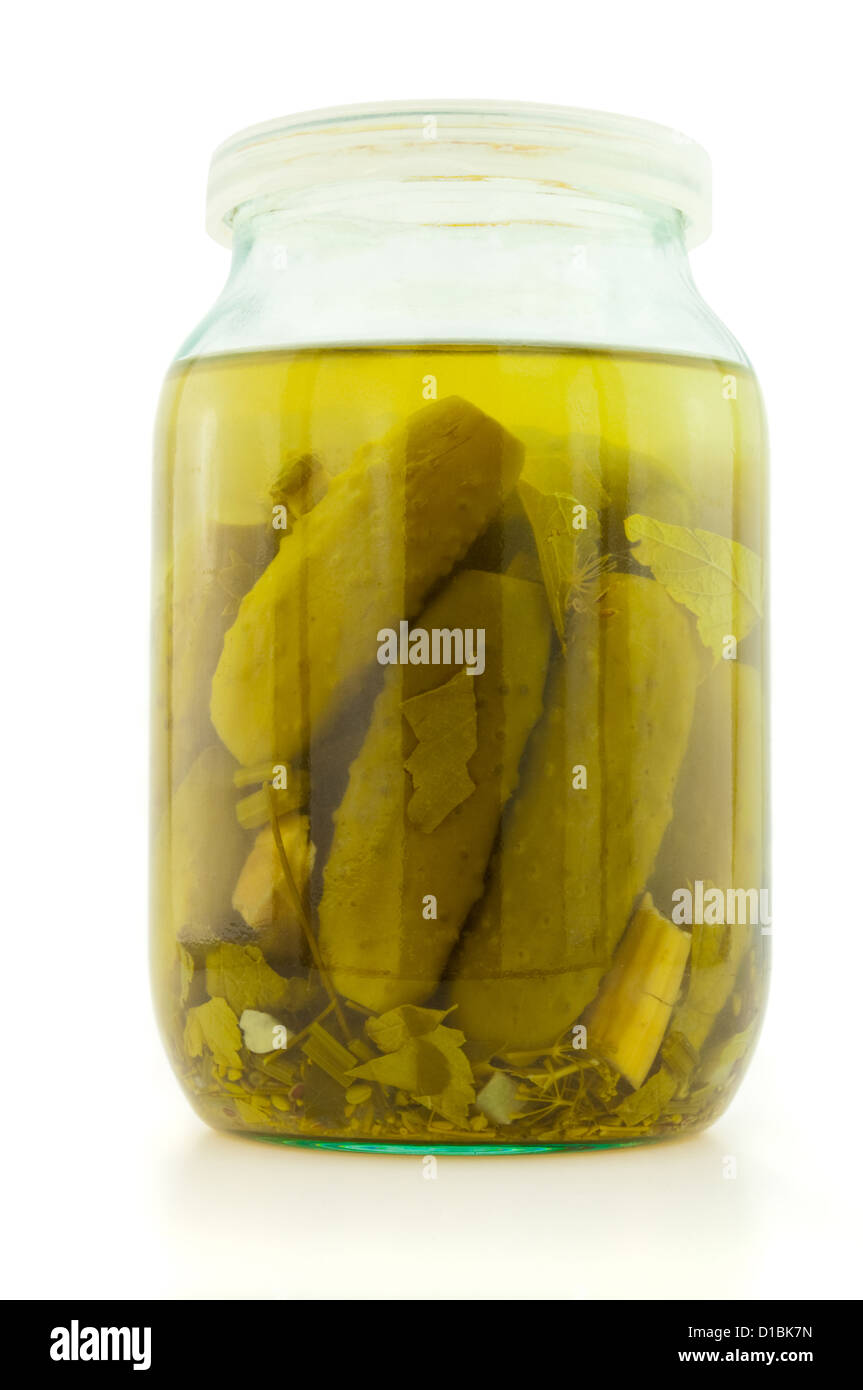 How to pickle cucumbers for the winter in banks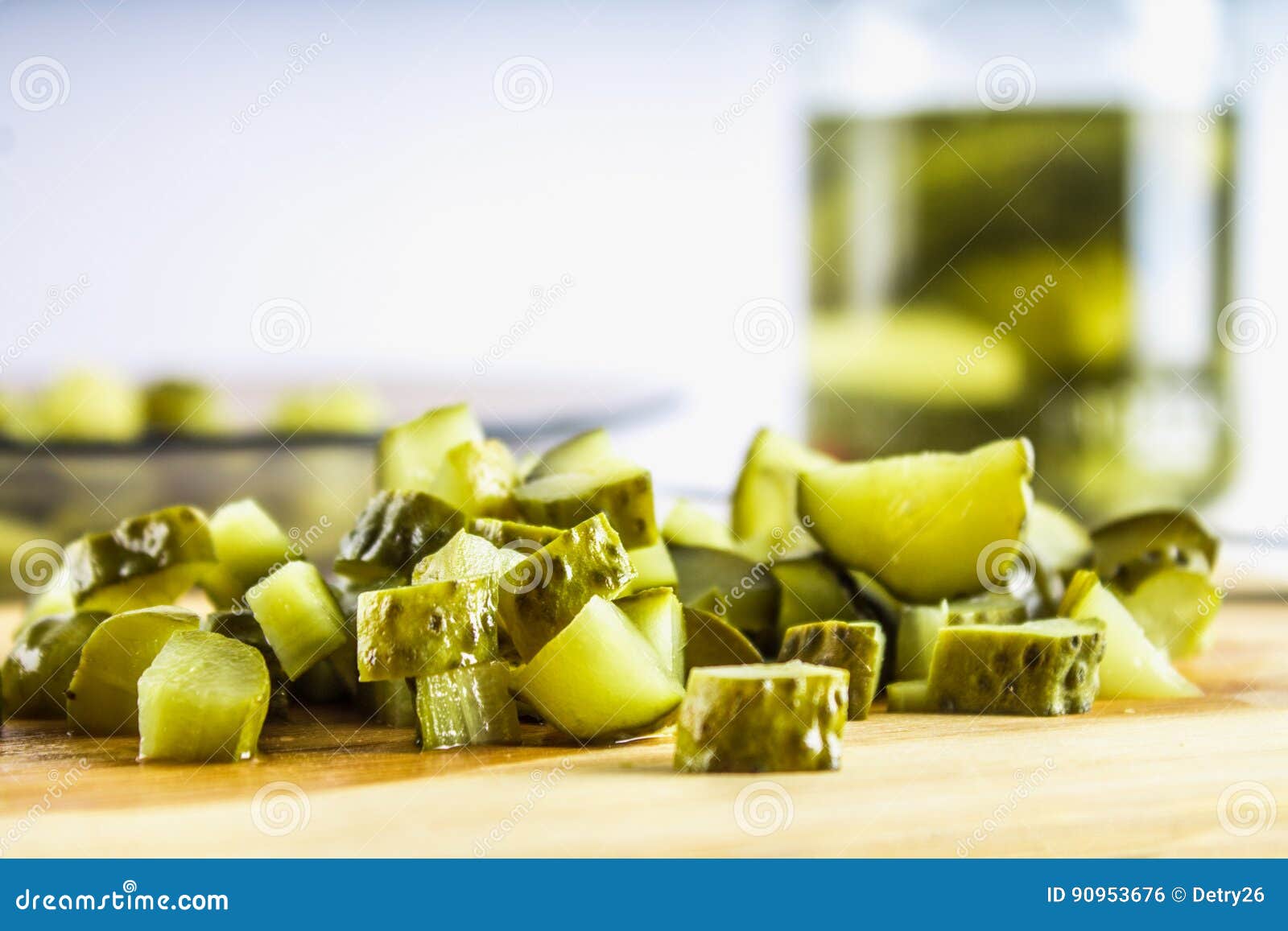 How to pickle cucumbers for the winter in banks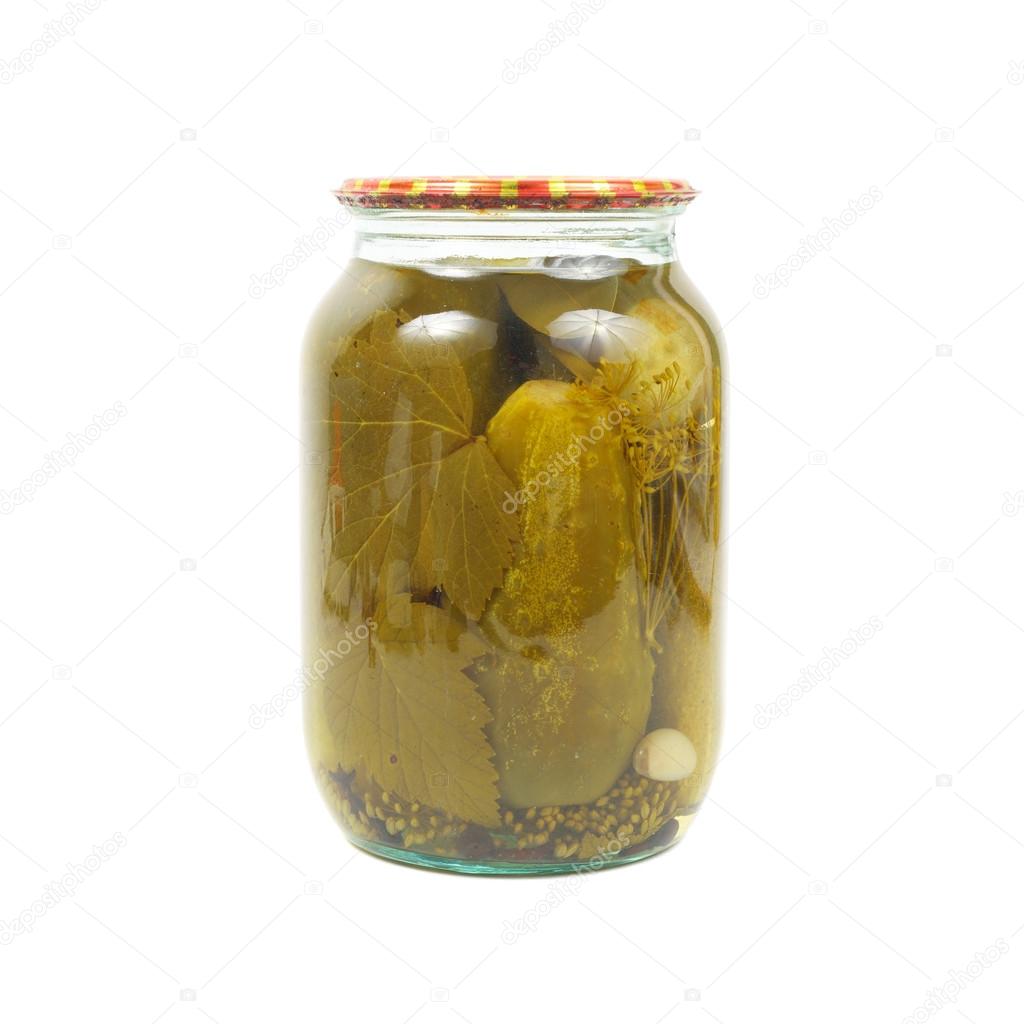 How to pickle cucumbers for the winter in banks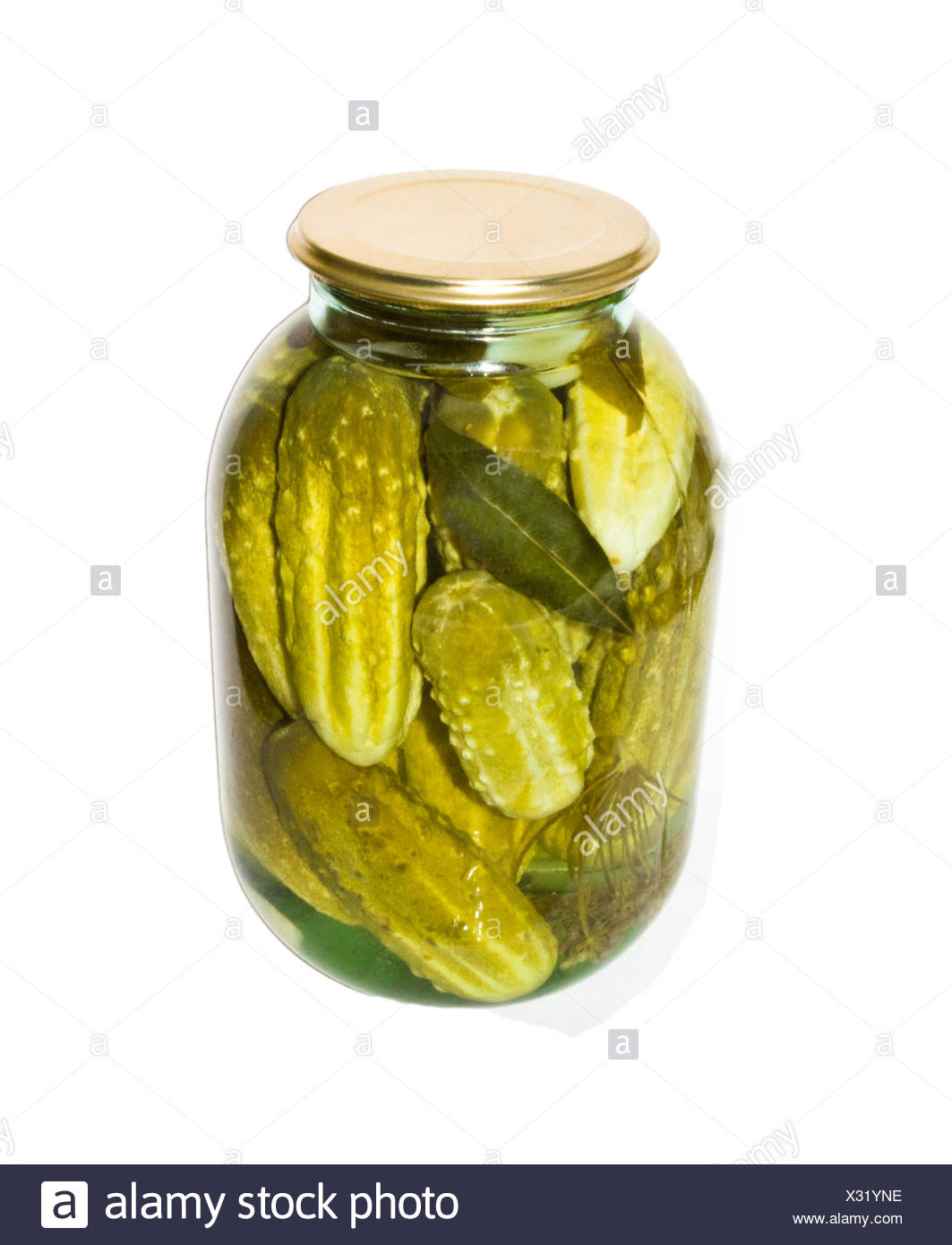 How to pickle cucumbers for the winter in banks
How to pickle cucumbers for the winter in banks
How to pickle cucumbers for the winter in banks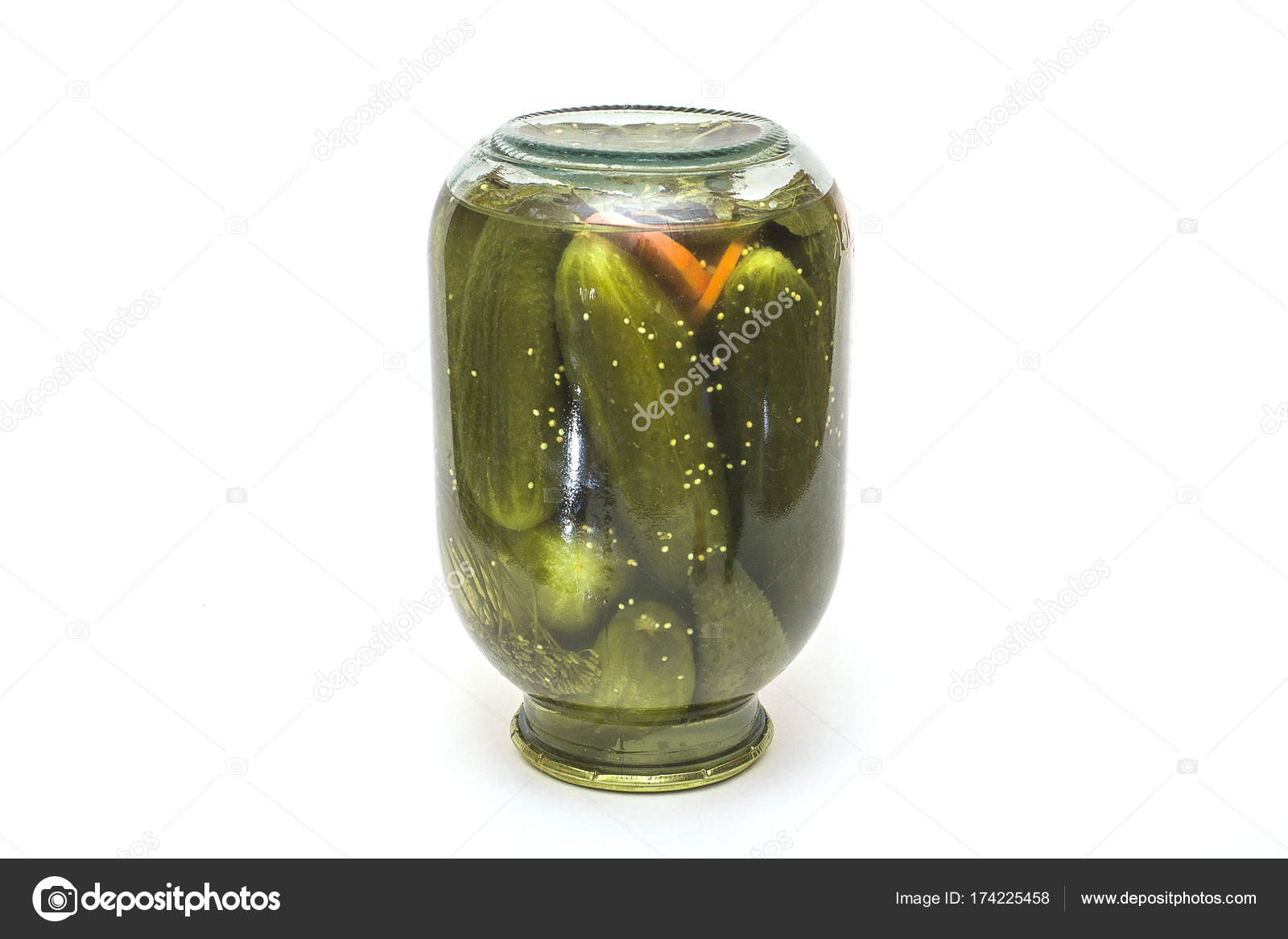 How to pickle cucumbers for the winter in banks
How to pickle cucumbers for the winter in banks
How to pickle cucumbers for the winter in banks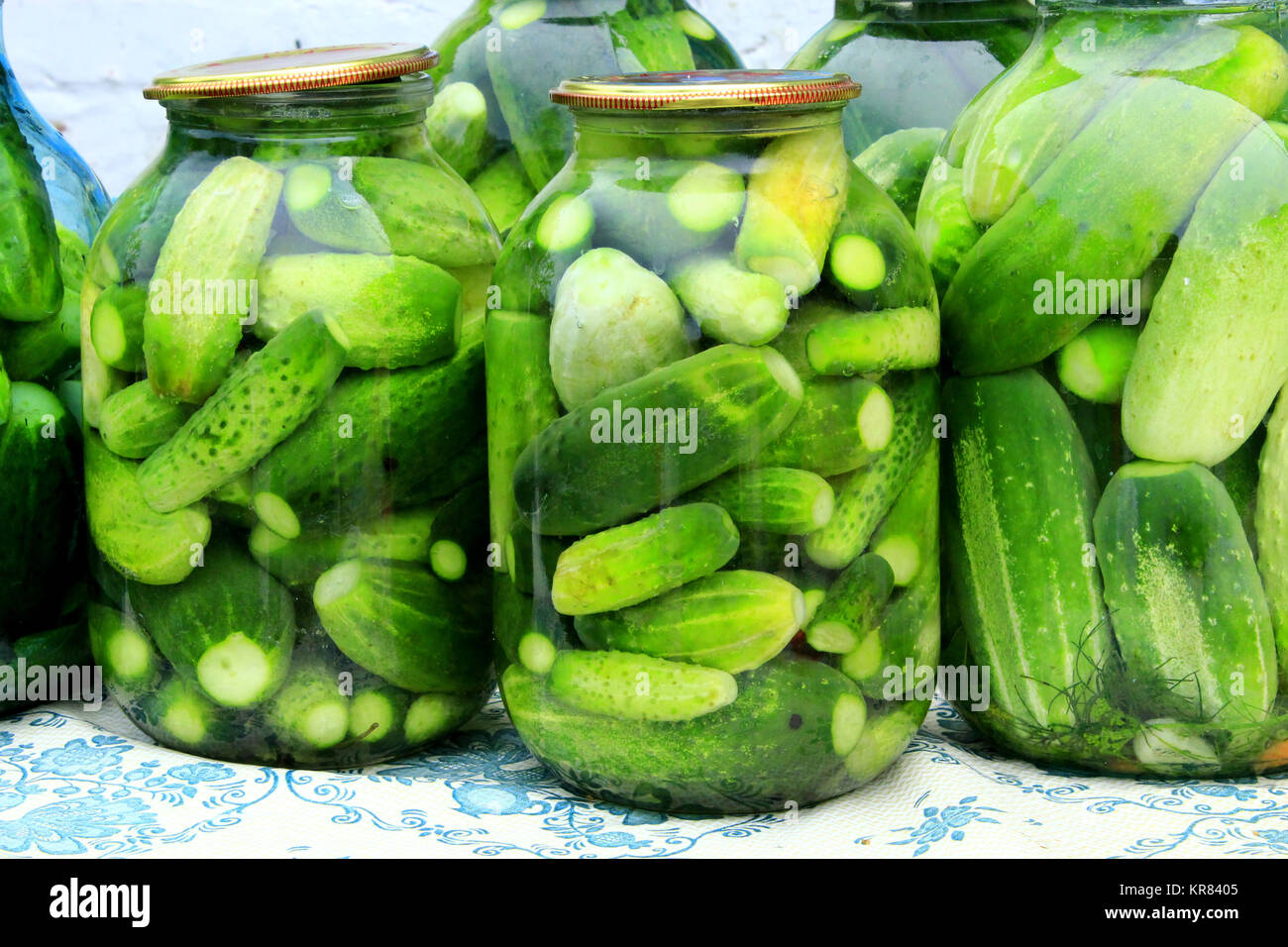 How to pickle cucumbers for the winter in banks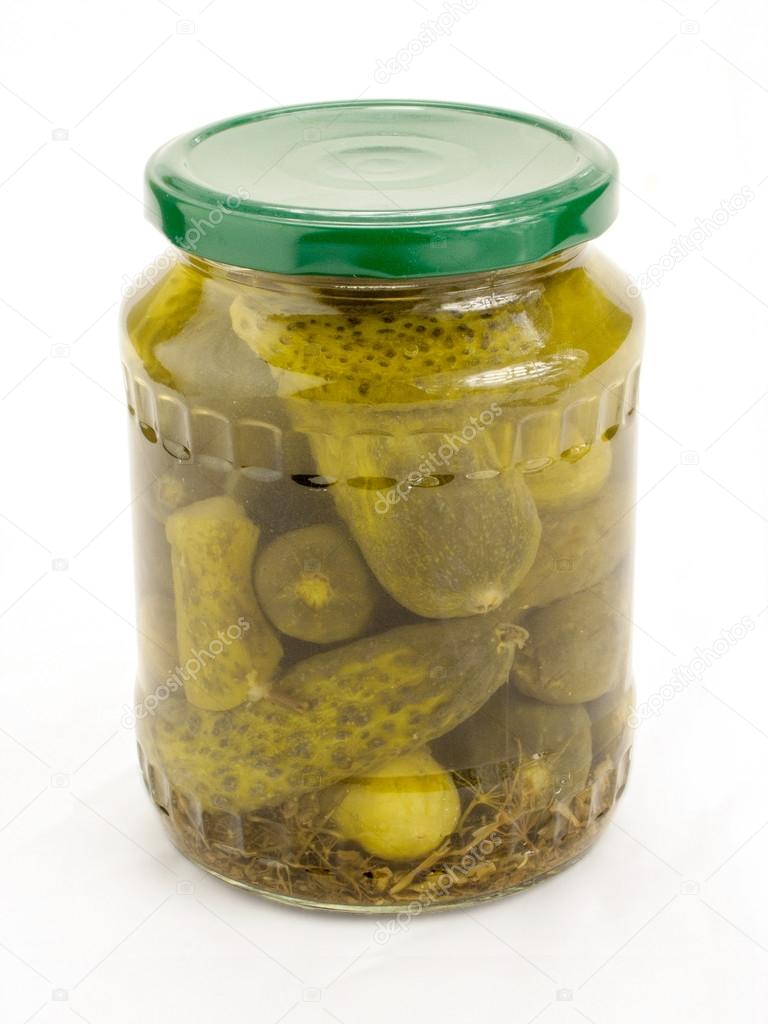 How to pickle cucumbers for the winter in banks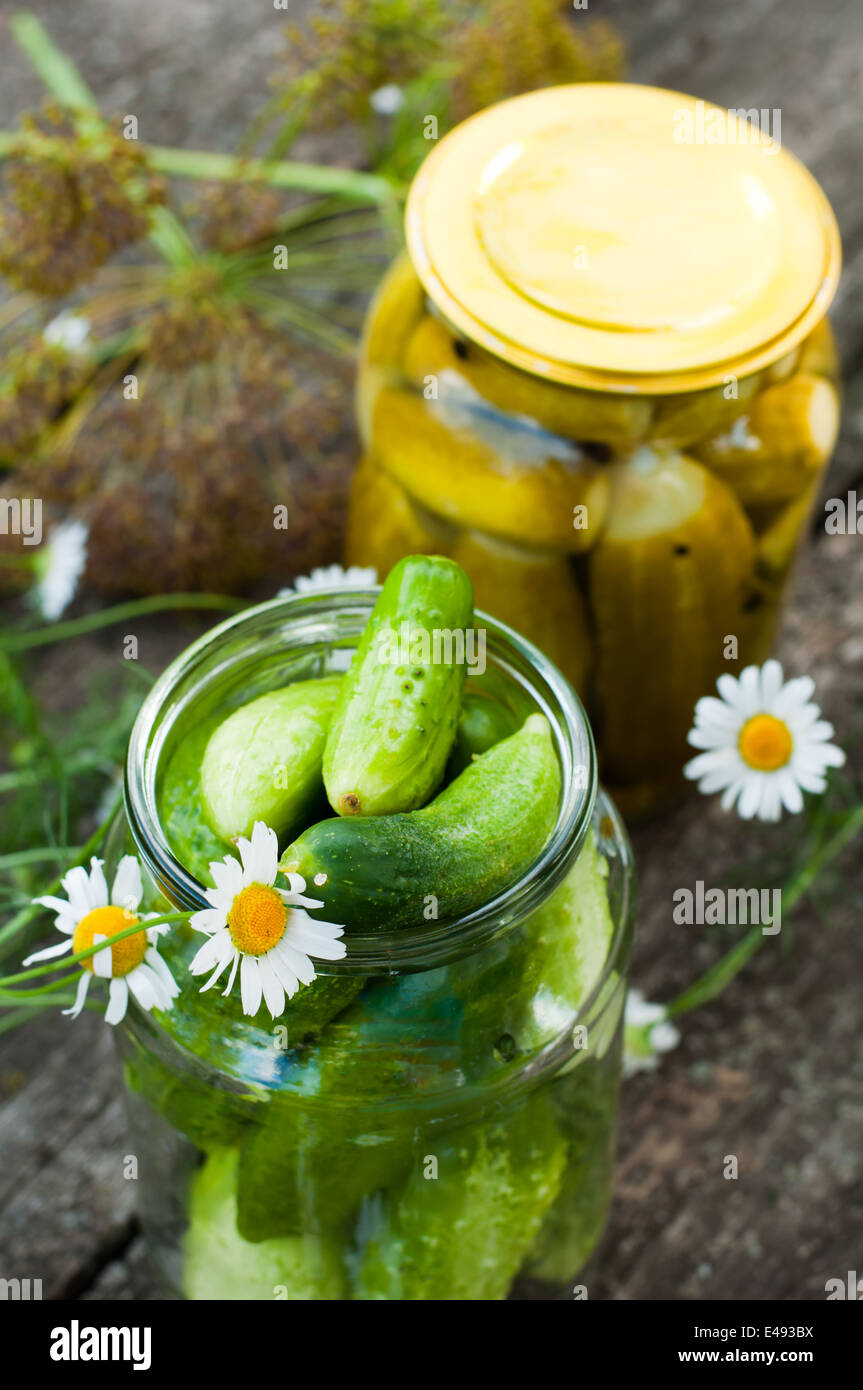 How to pickle cucumbers for the winter in banks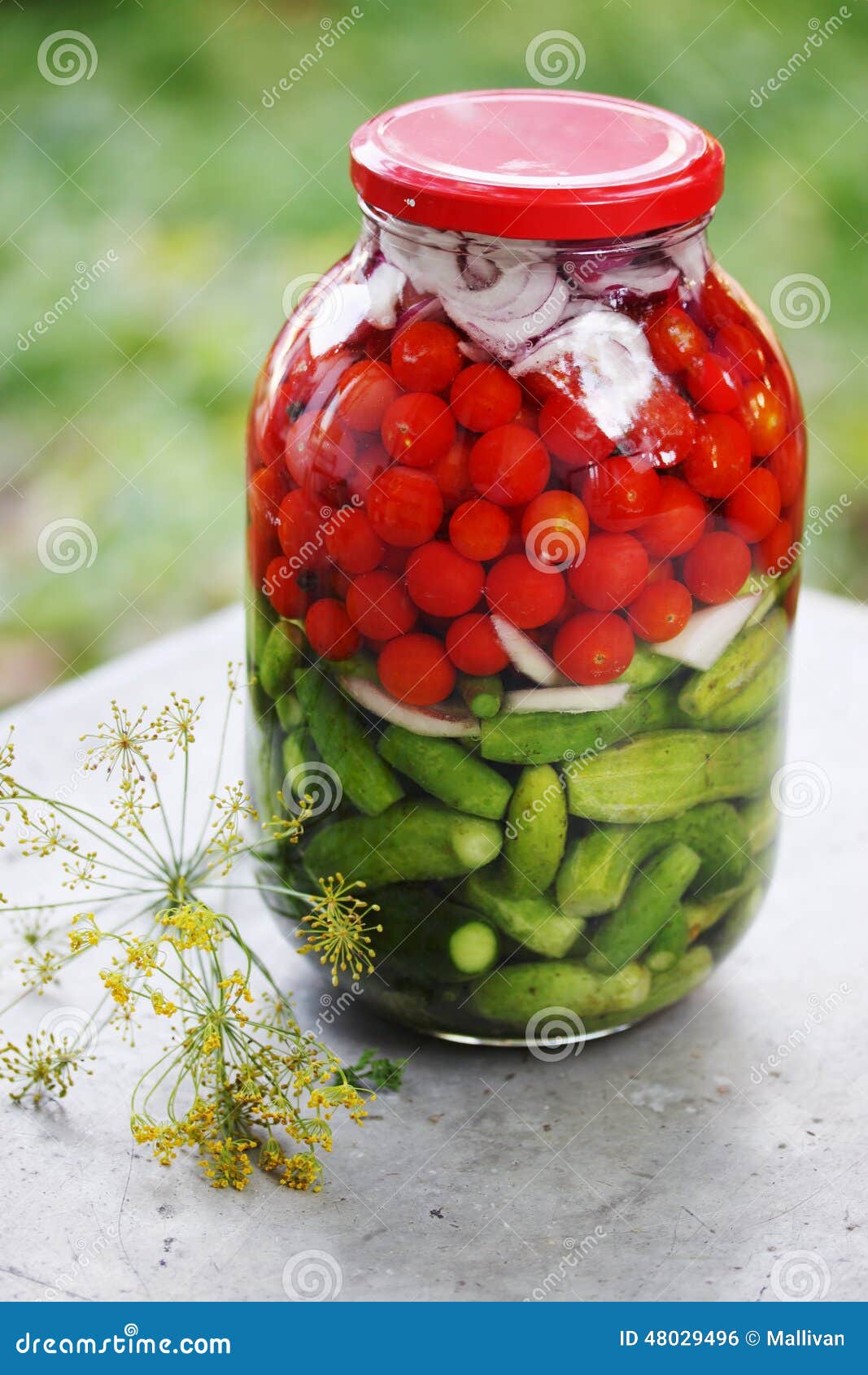 How to pickle cucumbers for the winter in banks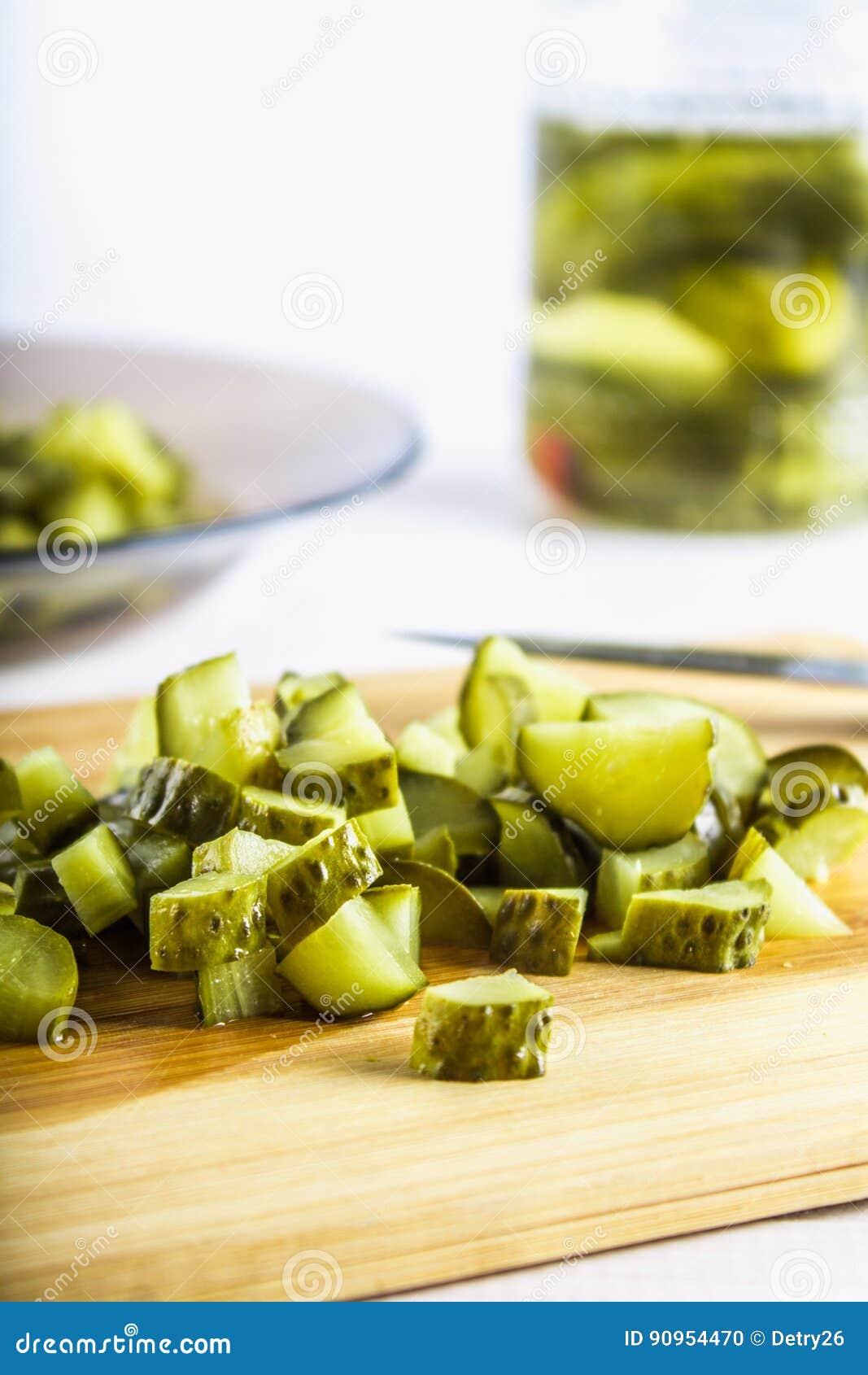 How to pickle cucumbers for the winter in banks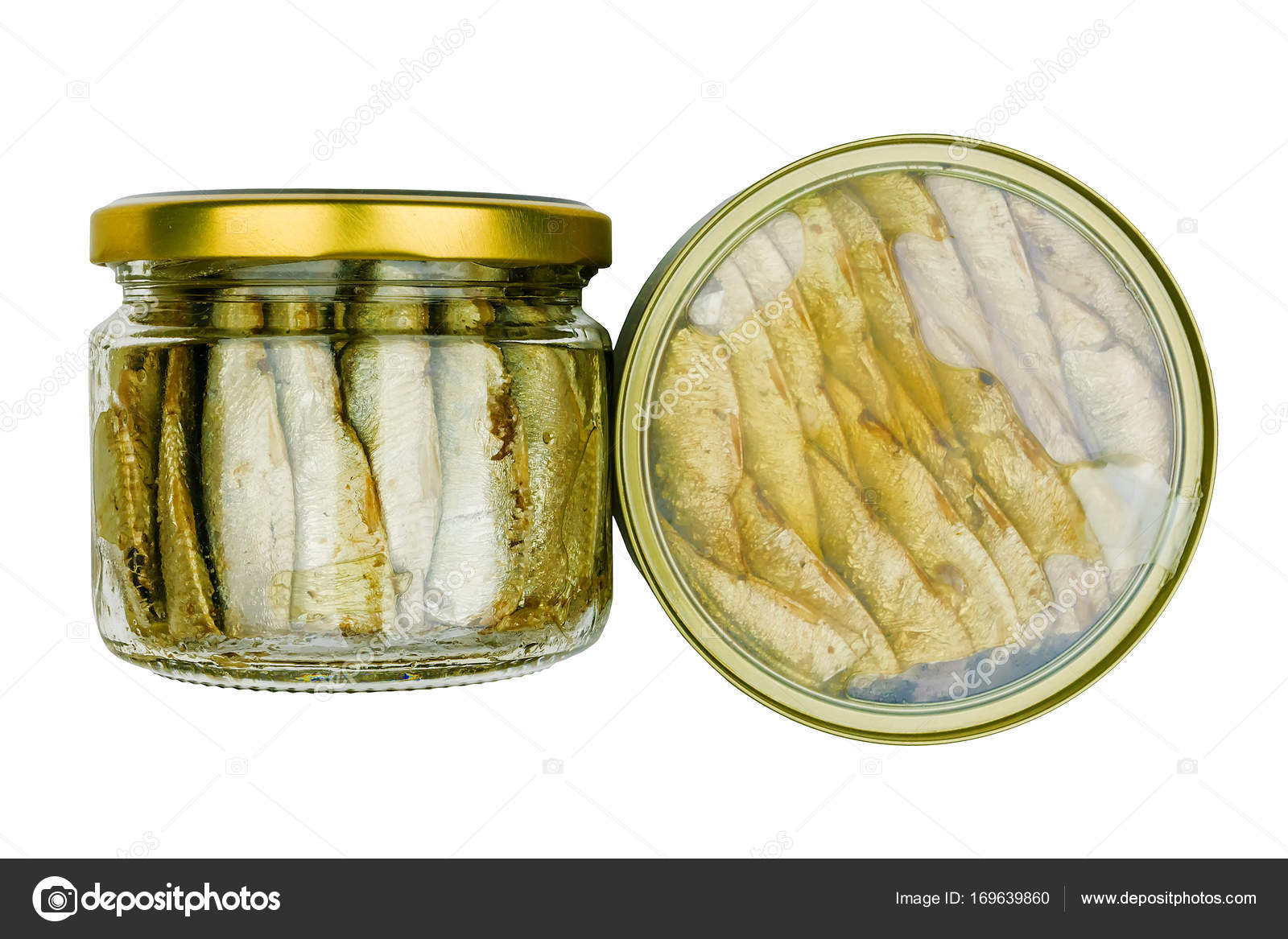 How to pickle cucumbers for the winter in banks
How to pickle cucumbers for the winter in banks