How to make soap
DIY soap mold
For striped soap with a rim, we need a special pho
rmeochka for soap.
We took an empty box from the Prings chips. Cut off half the box (bottom), and the lid will serve as the bottom for the box. Next, measure the diameter and height of the form.
We add by centimeter and cut two rectangles out of paper: one from plain paper, and the second from baking paper or freezing paper (you can order on Aliexpress or Ebay websites) - the paper should be thick and should not be saturated with a soap base.
Soap making
Melt 200 grams of transparent soap base
Add pigment and some titanium dioxide.
A rectangle of ordinary paper we put on paper for baking, in order to determine the boundaries of our layer. Pour soap base, and let cool no more than 5 -10 minutes so that the soap remains flexible.
Now cut the layer on the stencil.
For now, let's not tear off the layer of soap from the sheet so that it will be fixed.
Now we measure the same distance in the layer of soap and cut it into strips. The strips are approximately 5 mm.

Now, in order to make a striped soap with your own hands, we tear off the strips through one.
Here is a blank for striped soap turned out.
From the remnants that we have turned out we will make bumpers.
Now we melt 200 grams of the base again, add pigment, titanium dioxide, fragrance and let cool a little in order not to melt the previous layer.
Now we fill our strips of soap with a new basis of a different color.
Give the soap to cool for 10 minutes.
Cut out the soap on the stencil.
Remove soap from paper. We adjust the layer to the size of our form for soap, round it up, and again wrap the soap in freezing paper,
And put our striped soap in the box - a mold for soap.
Striped soap with his own hands almost done.
The most difficult thing in making soap with your hands behind, it remains only to fill the soap base. To do this, melt 300 grams of the base for soap, paint in the desired color, add pigment, fragrance.
For 300 grams of base you need 2-3 ml of perfume. Cool the base slightly so as not to melt the bezel.
Spray alcohol (it provides good adhesion between the layers). And first fill the base 1 cm.
Now we will wait until this small layer cools.this way the soap will be smoother and the base will not leak over the bezel.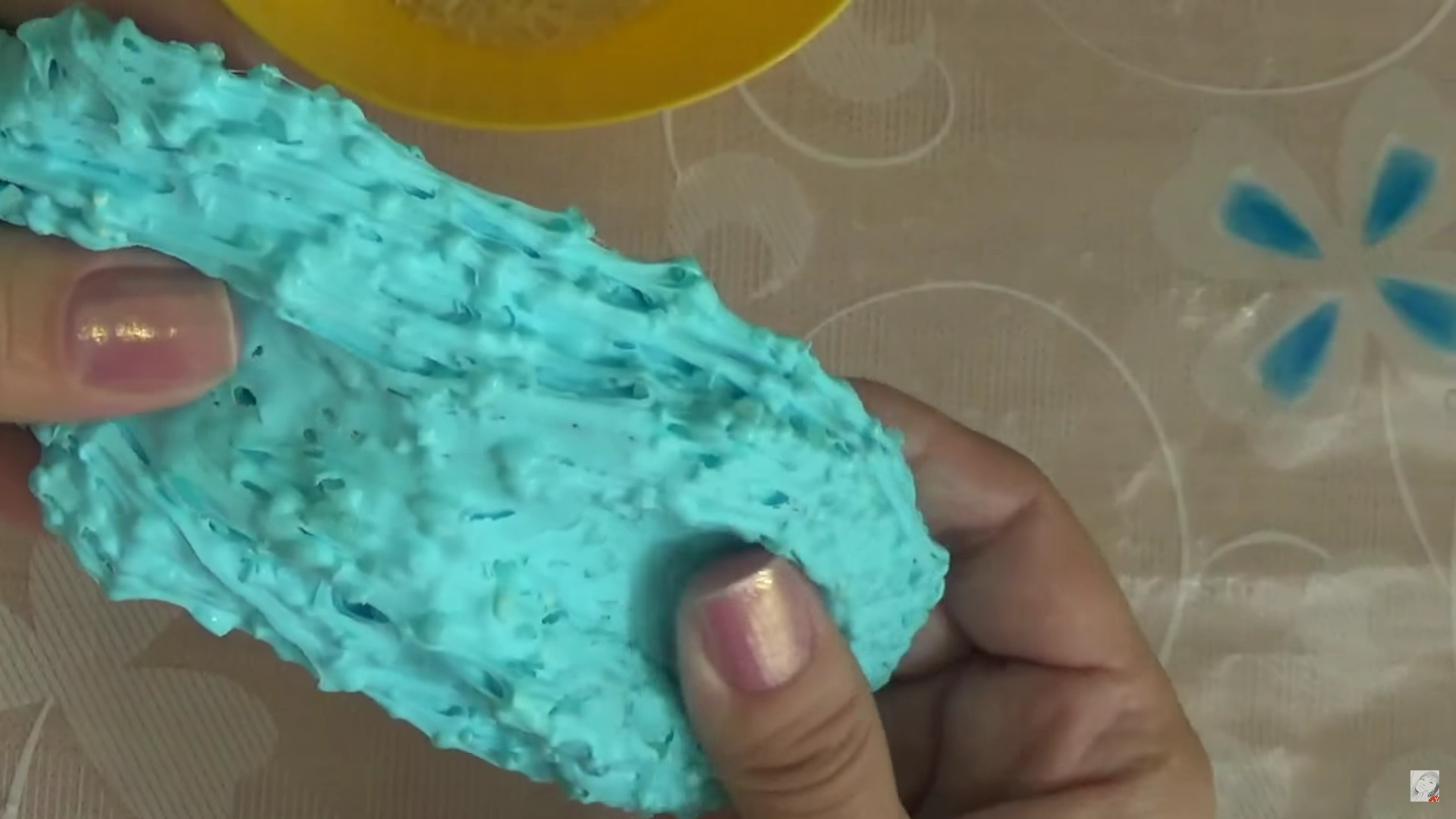 Fill the main layer in a striped soap.
When the soap hardens, we take it out of the mold and carefully cut it.
Related news