How to choose a quality block house: wood, vinyl or metal
The block house is one of the most popular and sought-after finishing materials used for exterior cladding of residential and commercial premises. A large number of versions and materials of manufacture allows you to choose the most optimal solution corresponding to the task and operating conditions. More information about this can be found on the website of the company lesinter.ru/catalog/blok-haus.
What is a block house
The phrase "block house" (block house) literally means "block house". Abroad, so called frame houses, which can be easily and quickly assembled. However, in the domestic market it is so commonly denoted one of the most popular finishing materials. In fact, it is a subspecies of the wall panel, one side of which is flat and the other is convex. On the edges of the board there are special grooves and spikes for more convenient joining of elements, as well as ventilation ducts that improve air circulation and moisture removal.The advantages of such a facade finish include:
simplicity in installation, and also lack of need for specialized tools;
universality of application both for external, and for internal facing;
solid and aesthetic appearance of the facade;
compatibility with other finishing materials;
long service life.
Pros and cons of the material
Depending on the type of material used, wood, vinyl and metal block house are distinguished. Each of them has its own specific strengths and weaknesses, and also differs in the methods of installation and the duration of its life.
Wood
Natural wood is the most aesthetically pleasing and environmentally friendly material. That is why the wooden block house is very popular as a reliable solution for exterior decoration. It is also necessary to take into account the low weight, which does not create a load on the facade, ease of installation, which can be performed independently, without attracting specialists. As a rule, a block house made of natural wood is mounted on a pre-installed wooden crate. The fastening itself is carried out with the help of galvanized screws, screws or klyaymerov.Laying of panels is made according to the thorn-groove scheme, which ensures the density of the joint and the visual unity of the design. Ready-made panels need additional treatment with antiseptic compounds, which should be repeated periodically - every 5-6 years. This will preserve the visual appeal of the finish and extend its service life.
Metal
The metal block house is not less popular, which is similar to natural wood. However, it also has a number of distinctive advantages, including:
environmental friendliness and incombustibility;
resistance to negative factors (precipitation, direct sunlight) and temperature differences (from -50 to +70 degrees);
thermal insulation properties that increase the comfort of living;
the thought-over design providing air circulation;
long service life (over 50 years);
esthetic appearance and a wide choice of options of a coloring, including imitating natural wood;
ease of installation, no need for additional maintenance.
Another important advantage of the metal block house is its more affordable, compared to wooden, cost.
Vinyl
The vinyl block house is less resistant to temperature and mechanical stress, however, it is much cheaper than its wooden and metal counterparts. In addition, when installing vinyl panels, you must follow certain rules, following which will allow to avoid the appearance of cracks, as well as other unaesthetic defects. For example, poorly fixed panels can fall off in strong winds.
How to care for a block house
If we talk about metal or vinyl, they practically do not require attention to themselves throughout the entire service life. As a rule, mainly wooden block-house requires special care. It is necessary to take measures to protect it from the effects of external negative factors. For prophylactic treatment using various antiseptic compounds, stains, paint coatings and mastics. The quality of the applied protective layer largely influences the duration of operation of such a finish, as well as its aesthetic appeal.
Paintwork and protective coating should be updated every 5-6 years.In this case, it is important to choose the same varnish or paint so as not to engage in a sufficiently long and laborious process of removing the old coating, re-priming and processing.
Take it to yourself, tell your friends!
Read also on our website:
Wire OK: a multipurpose product
It is difficult to find a metal product, more in demand than ordinary quality wire OK (it is also a commercial wire) for general use.
Garden benzobur - 5 best models
Construction and some types of economic activity often need the help of special devices.
How to choose paving tiles
How to make the tiled floor on the track or platform was durable, reliable, beautiful? From the person who is engaged in the solution of this issue, you need two things: choose a team and choose the right tile.
Recommendations for creating forms for artificial bricks
Wall decoration and other elements of the premises with the use of stones does not lose its relevance.In the modern sense, this approach to design indicates the desire of people to be closer to nature. Even if you do not turn to the study of hidden meanings, then being in a room with natural elements of decoration is pleasant to almost everyone.
Ceiling LED-lights. A practical choice for any room
Today, an ordinary chandelier can be found less and less in the design of your home or office. Cumbersome and not very practical designs replace the compact, stylish and comfortable LED ceiling lights.
The choice of apartments in the city of Sochi from Vincent real estate
Have you long dreamed of a beach house with a beautiful view of the beach? Stop dreaming about it! Affordable housing with us for you. We will help you find the apartment that you have long dreamed of. We offer you the best prices for the hottest offers.
Home is my castle. Lighting trends this year
Those times have sunk into oblivion, when the room was lit by the "light bulb of Ilyich" that proudly hung alone.The modern interior is replete with elements of decor and multi-level ceilings, requires a new approach to the lighting system.
Level locks for steel doors: an overview of popular models
Any metal doors that are installed in a house or apartment need good protection from force. And this function is fully performed by level locks, which are resistant to knocking out, reliable, durable and unpretentious in operation.
Review LCD "Water" from the developer MR Group
The residential complex "Water" is located in the northern administrative district of Moscow. Near the metro station "Water Stadium".
What is construction - technical expertise?
Construction and technical expertise is carried out at the Center for Judicial and Non-State Expertise "INDEX". This type of audit is aimed at assessing the quality of the work carried out on the construction, repair and restoration of buildings and premises. Services are also used in assessing damage from external factors (neighbors, natural disasters, etc.).If you doubt the quality of services rendered to you, feel free to contact the professionals.
Quartz pipes - properties and applications
Recently, quartz pipes are in special demand. They are used in various industries, they are present in technological equipment, household appliances. Also found their application in everyday life, if necessary, such a tube is easy to measure the level of the liquid.
Features of the construction of houses made of aerated concrete
Building your own home is a very costly process in terms of time and resources. To carry out such a project on their own is almost impossible if we are talking about a full-fledged country house. Significantly facilitate and accelerate the construction can the right choice of building material and company-developer.
Related news
How to choose a quality block house: wood, vinyl or metal
How to choose a quality block house: wood, vinyl or metal
How to choose a quality block house: wood, vinyl or metal
How to choose a quality block house: wood, vinyl or metal
How to choose a quality block house: wood, vinyl or metal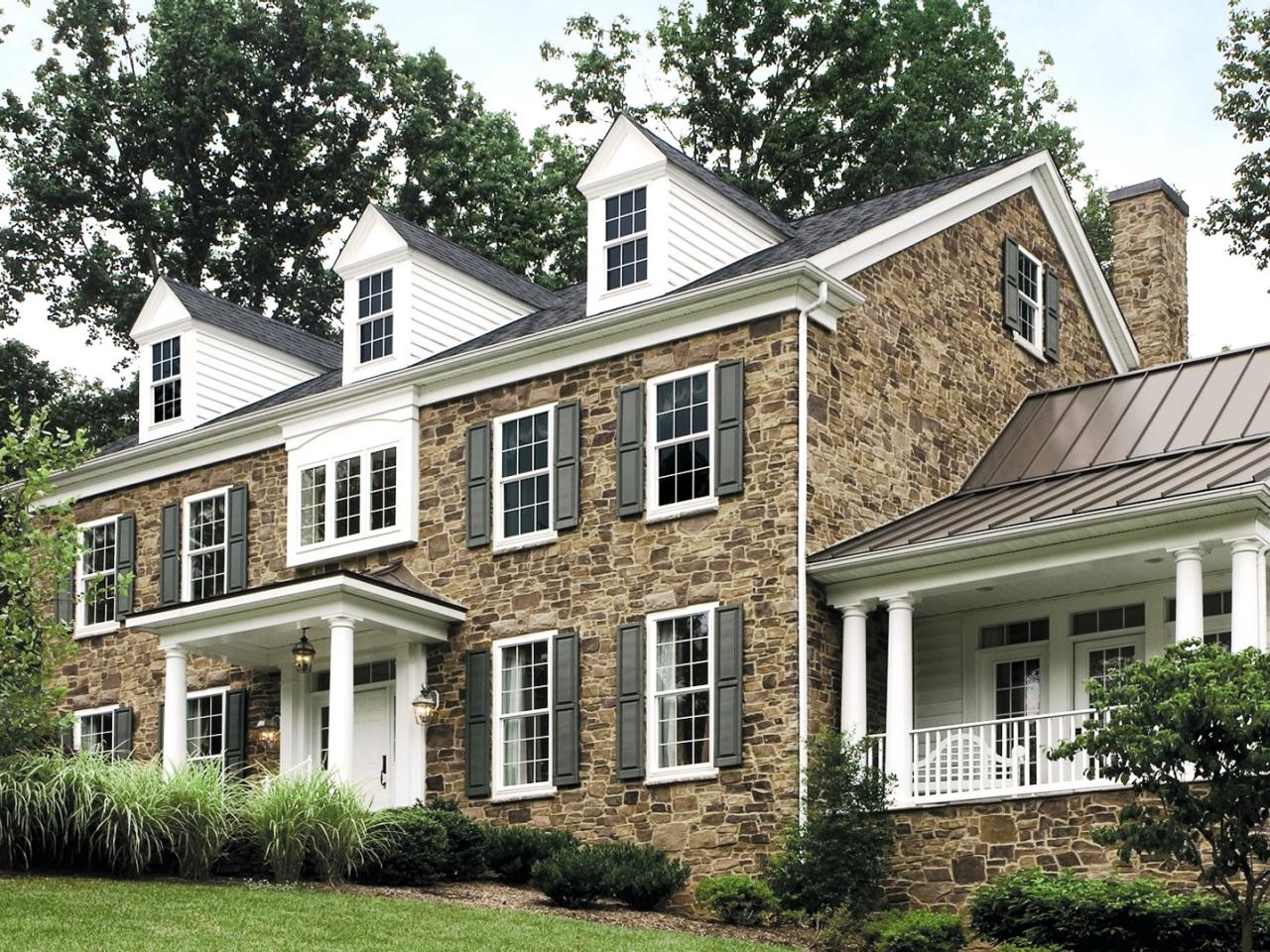 How to choose a quality block house: wood, vinyl or metal
How to choose a quality block house: wood, vinyl or metal
How to choose a quality block house: wood, vinyl or metal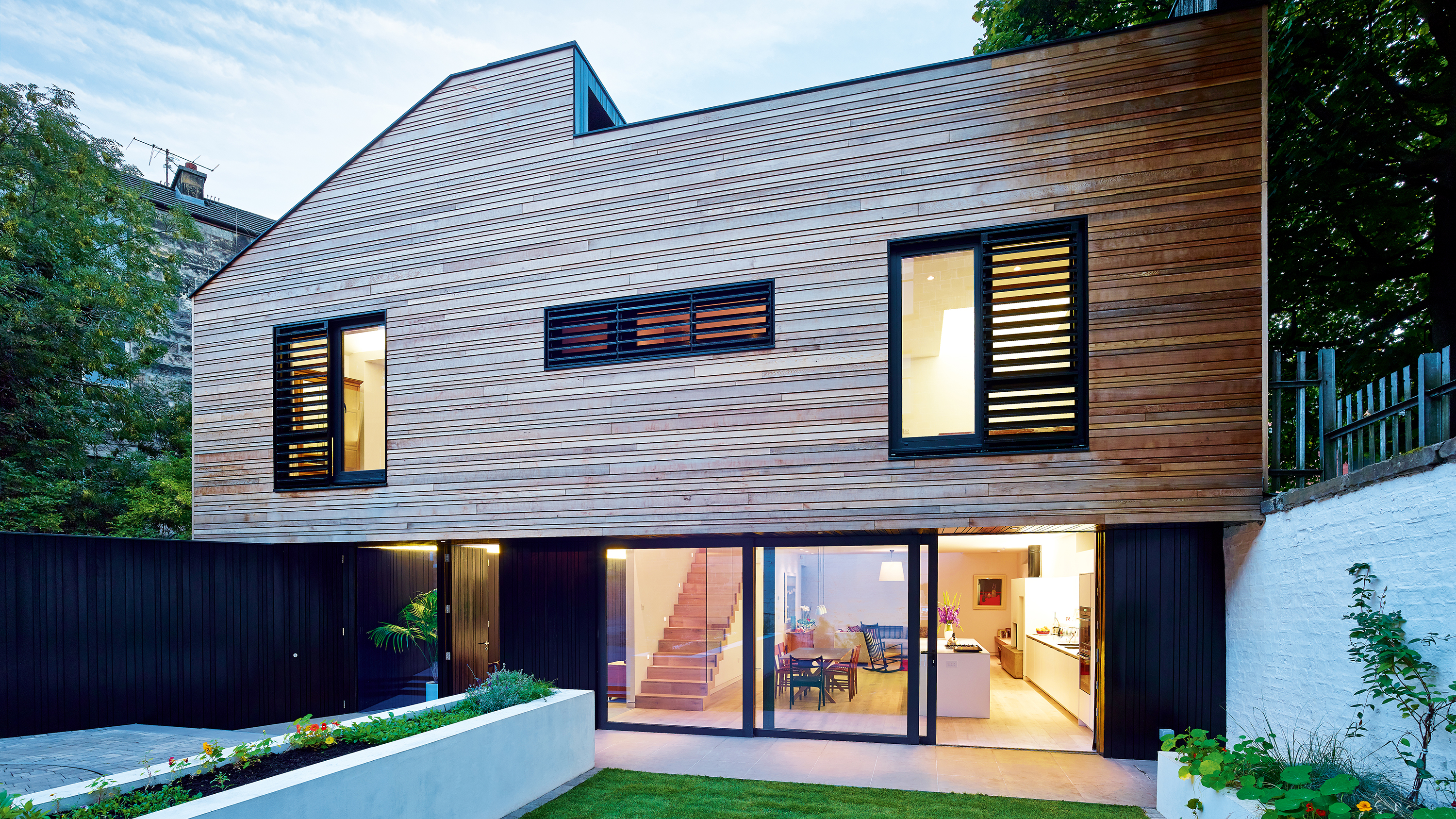 How to choose a quality block house: wood, vinyl or metal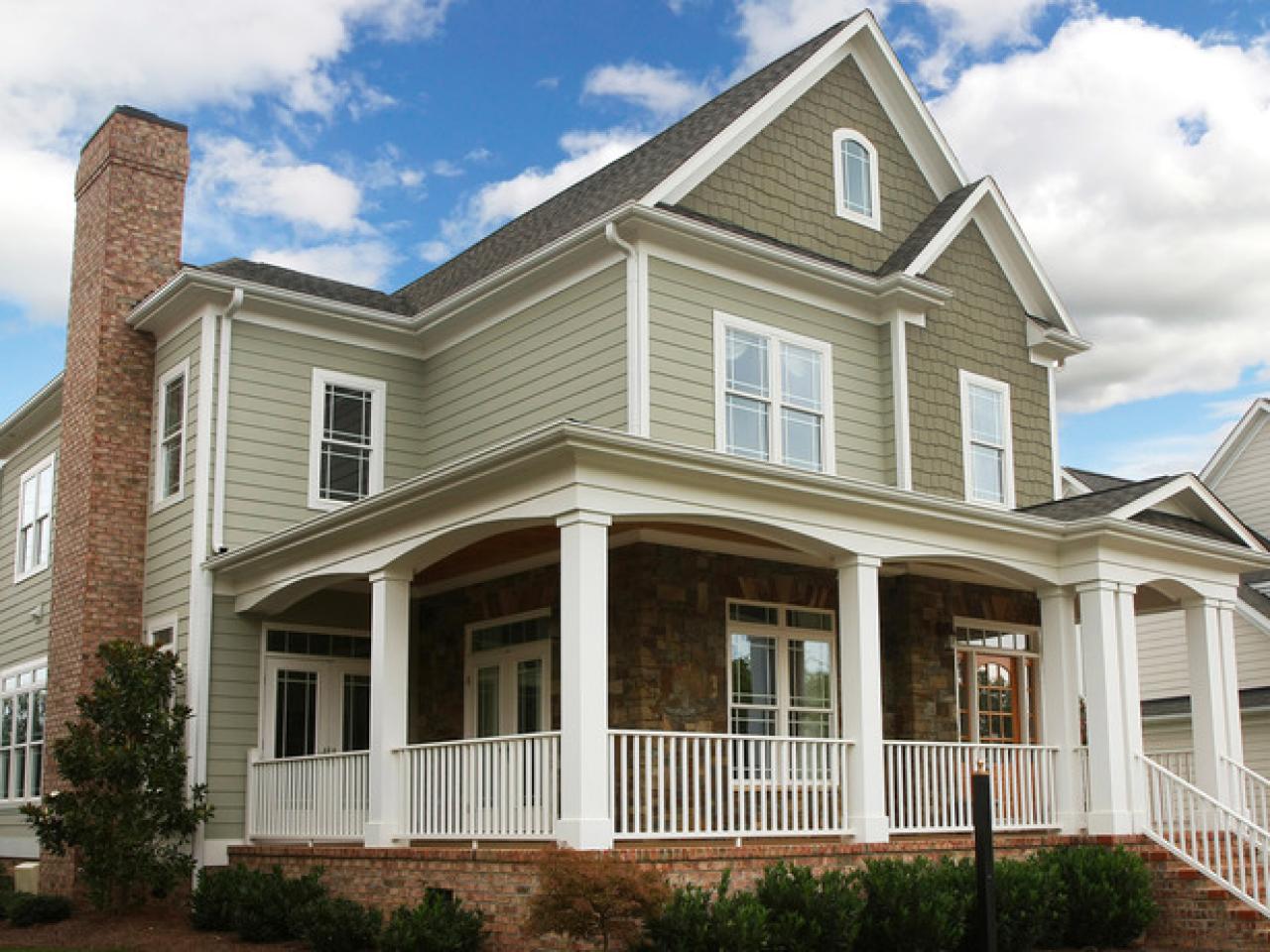 How to choose a quality block house: wood, vinyl or metal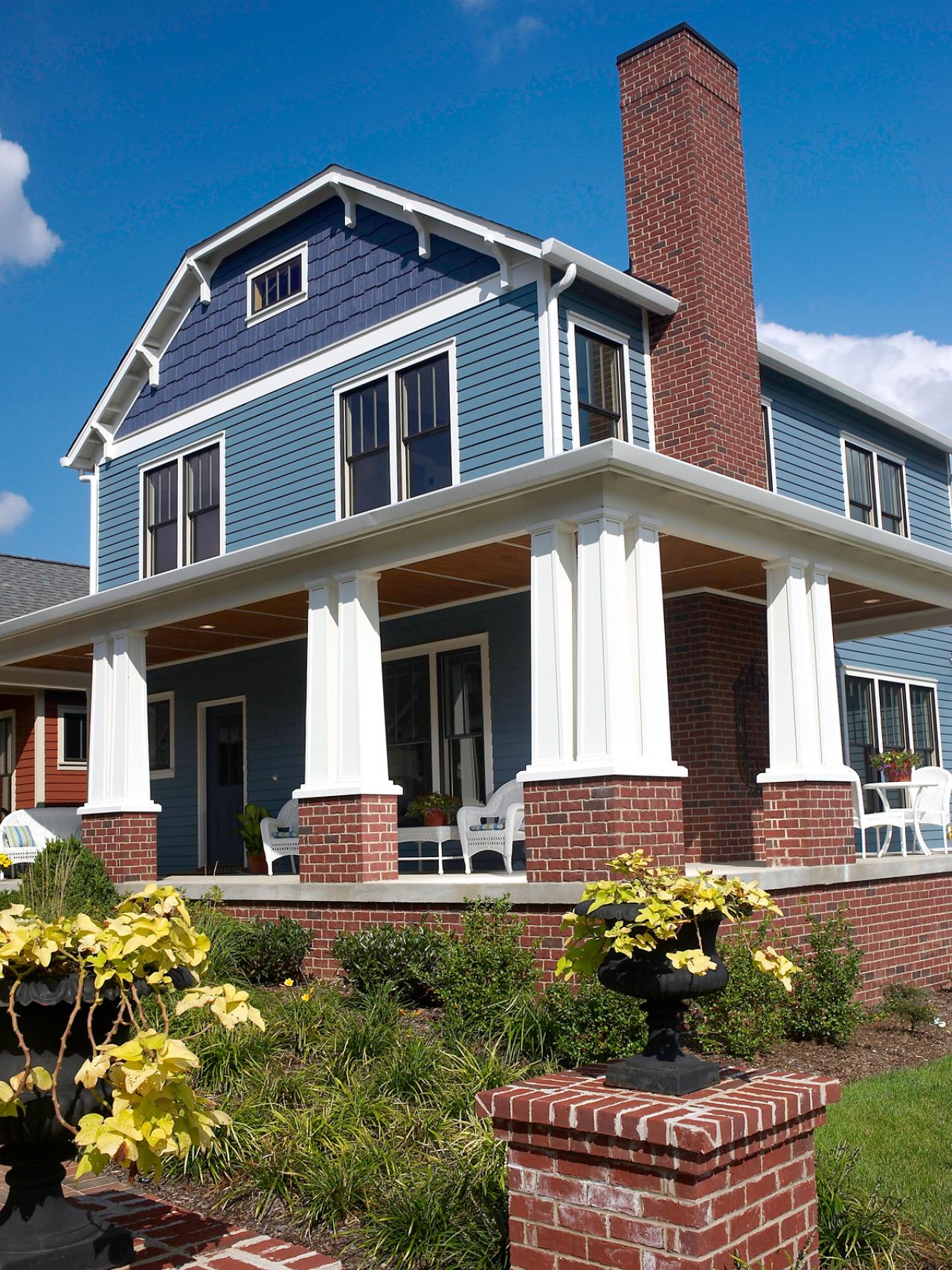 How to choose a quality block house: wood, vinyl or metal
How to choose a quality block house: wood, vinyl or metal
How to choose a quality block house: wood, vinyl or metal
How to choose a quality block house: wood, vinyl or metal
How to choose a quality block house: wood, vinyl or metal
How to choose a quality block house: wood, vinyl or metal
How to choose a quality block house: wood, vinyl or metal
How to choose a quality block house: wood, vinyl or metal
How to choose a quality block house: wood, vinyl or metal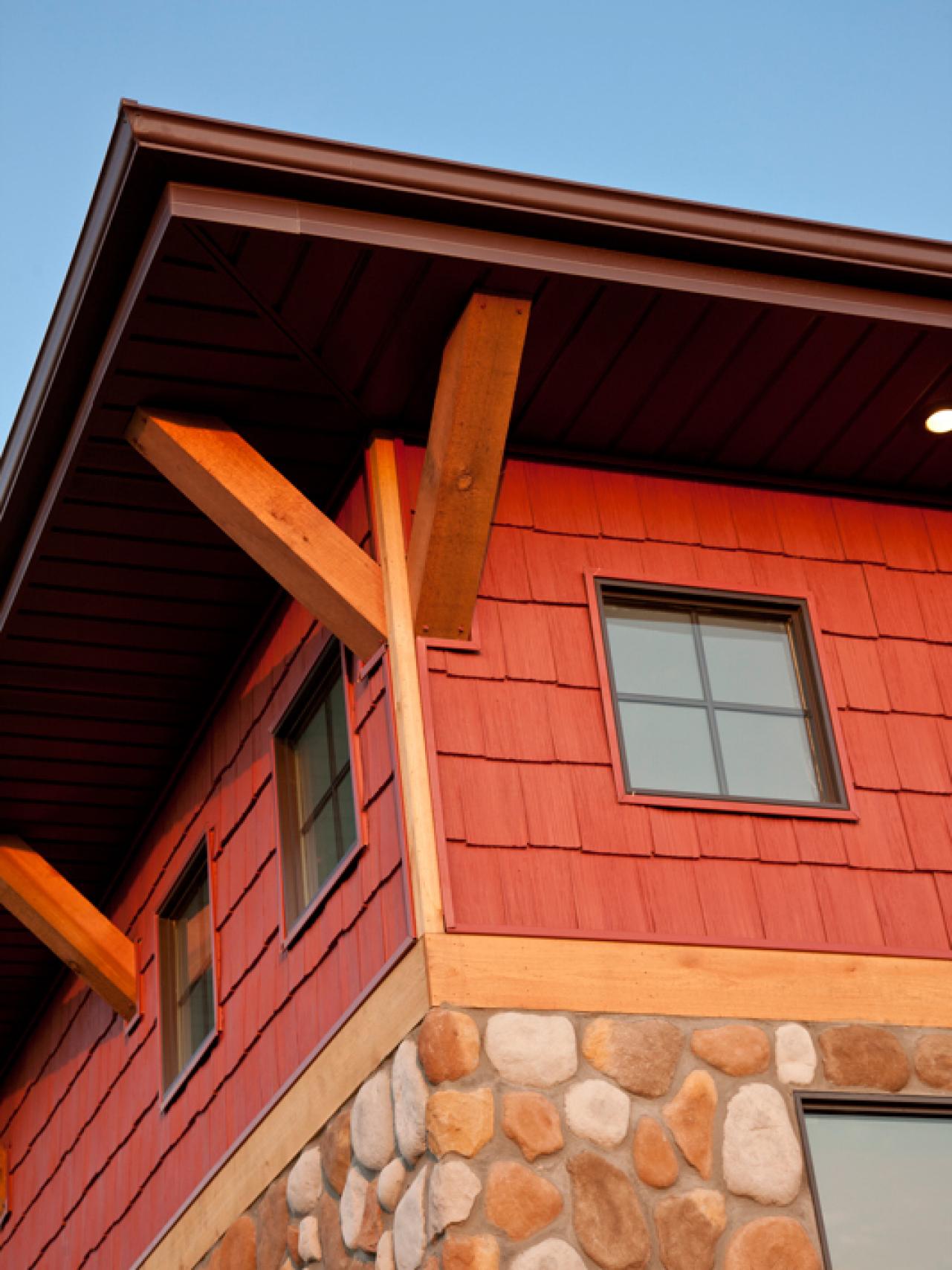 How to choose a quality block house: wood, vinyl or metal