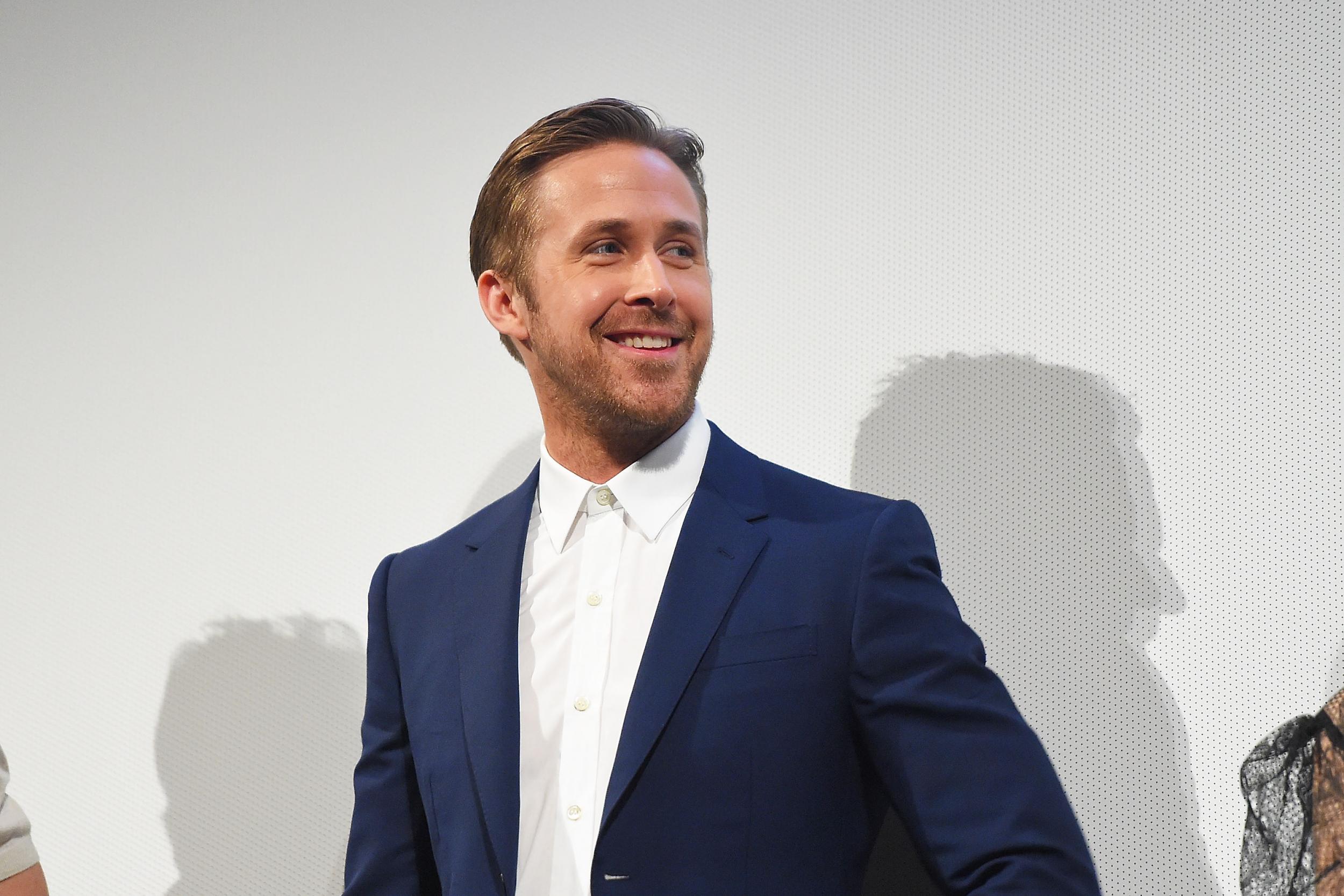 How did MEM - "British scientists"?
If you start from common sense,British scientistsshould not be a meme or a media virus. First, they exist. Secondly, they are completely normal people, no worse and no better than other scientists. There are no special reasons to single them out from the world community of scientists.
On the Internet, "British scientists" are synonymous with researchers working on completely insane, idiotic and pseudoscientific projects of absolutely no practical value.
British scientists have found that: food, quickly raised from the floor, is not considered to have fallen; that 9 out of 10 London ladybugs suffer from fungal venereal diseases; that the majority of drivers who violate traffic rules are latent homosexuals. They also found that on average a person in a dream eats seven spiders; bumblebees can catch maniacs; and cats think that man is a big cat.
These are not jokes, but headlines from official press releases of various scientific institutions in Britain.Information is often so curious that I want to know: how did they find it out?
This issue was addressed ... the British scientists themselves.
British scientists have found that sometimes they give fantasies instead of scientific discoveries. Where catchy and, at times, ridiculous headlines in articles based on the works of British and (not only) scholars come from, their colleagues at the University of Cardiff have found out. They proved that most false sensations are not born on the keyboards of journalists reporting the news, but in the minds of those who compose scientific press releases: it is the PR people who invent sensations.
Or rather, the staff of the University of Cardiff. It turned out that sometimes the most insignificant research after the processing of those who make releases for the press, changes beyond recognition. But it attracts the attention of journalists, and later - and readers, says Dmitry Zykov, deputy chief editor of Science and Life. Hence the blown sensations that sell well.
Sensation is a good, interesting thing, a lot of attention is paid to it. People tend to greatly exaggerate the significance of what they suddenly found out about.This is a purely psychological effect: oh, how unexpected, how interesting. Often, sensations come from the heart. People just did not understand what they were told, "Zykov explains.
In these cases, the scientists themselves say the classic: the journalists did not understand and misinterpreted everything. In fact, the failure occurs throughout the chain. At first, the scientists did not convey the main idea in a very intelligible way; the compilers of the press release exaggerated it and made wrong conclusions, based on which they gave false advice. And then the journalists caught on a sensation and, without checking in other sources, strengthened and released the news under a catchy headline. The reader read, believed and even began to follow the advice.


But there is a doubt that initially everything was calculated only for a sensation, draws the attention of the chairman of the RAS commission on combating pseudoscience Yevgeny Alexandrov. A certain interest is not excluded, since it is peculiar to Western scientists. "They are eager for attention, maybe attracting any funds," says Aleksandrov.
In Russian science, this is impossible. Earning a name and money on populism our scientists to anything.And this, as the expert says, is practically a scientific explanation.
"We have always had science in the warm hands of the state; we didn't need to communicate with the press. And after the closure of the arms race, they became ill with money, and they, so to speak, rushed to the panel to trade products. And, maybe, have spoiled, - Aleksandrov considers. - For us, this is less typical. Our sensations are generated in the media. "
British scientists- the character of Internet folklore, and specifically Russian. And a note on the Internet that begins with the wordsBritish scientistsmust be absurd, otherwise it will deceive the reader's expectations.British scientists- the similarity of a media virus, but only a special, strange, based on reality, pretending to be reality, but distorting it.
Here are some real examples:
British scientists have found that ducks love rain. It took three years and 300,000 pounds sterling for the discovery of what every villager in the country knows.
Scientists of the British capital studied the addictions of domestic ducks in order to find out what role the water plays in the life of these birds and what methods of bathing the ducks like most.Three years of uninterrupted work, a lot of money was spent, and now, in the study of the burning problem, the fat point was finally set - the birds prefer a shower that simulates rain.
Elephants were the only "all-wheel drive" animals in the world
Elephants, unlike other four-legged animals, use all four legs both for acceleration and inhibition. This conclusion was reached by a group of scientists led by John Hutchinson from the British Royal Veterinary College. An article by Hutchinson and his colleagues on the elephant's walk was published in the journal Proceedings of the National Academy of Sciences. A summary of the conclusions reached by the researchers leads AFP.
As part of the study, six young Indian elephants drove at different speeds on a platform with sensors that capture the force with which animals repelled the ground with each foot. It turned out that both the front and rear limbs of elephants get the same load when moving at different speeds and with different accelerations. This gave scientists a reason to liken elephants to all-wheel drive cars.
In other four-legged animals, the acceleration and deceleration functions are distributed between the front and rearlimbs: during acceleration, as a rule, the rear legs / legs are heavily loaded, and when slowing down - the front legs.
British scientists: Drivers spend a year on parking
British scientists have come to the conclusion that, on average, drivers spend 25 minutes on parking each day, Daily Mail reports.
Scientists have suggested that with such an expenditure of time, drivers take 152 hours to park a year, and if we assume that a driver can drive a car for 50 years, it turns out that he spends at least 11 months of his life only to park a car.
Also, researchers note that drivers in the UK spend an average of 120 pounds ($ 190) per year on gasoline when searching for a place to park.
Interviewing nearly nine thousand British drivers, scientists have concluded that almost half of the respondents are so shy that they are ready to give way to parking if they notice another car, especially for women.
Another 44% of respondents admitted that they at least once lost their car in the parking lot.
Recall that last year the British mathematician Simon Blackburn derived a formula by which you can calculate the parameters of an ideal parking lot.
Related news
How MEM appeared - British scientists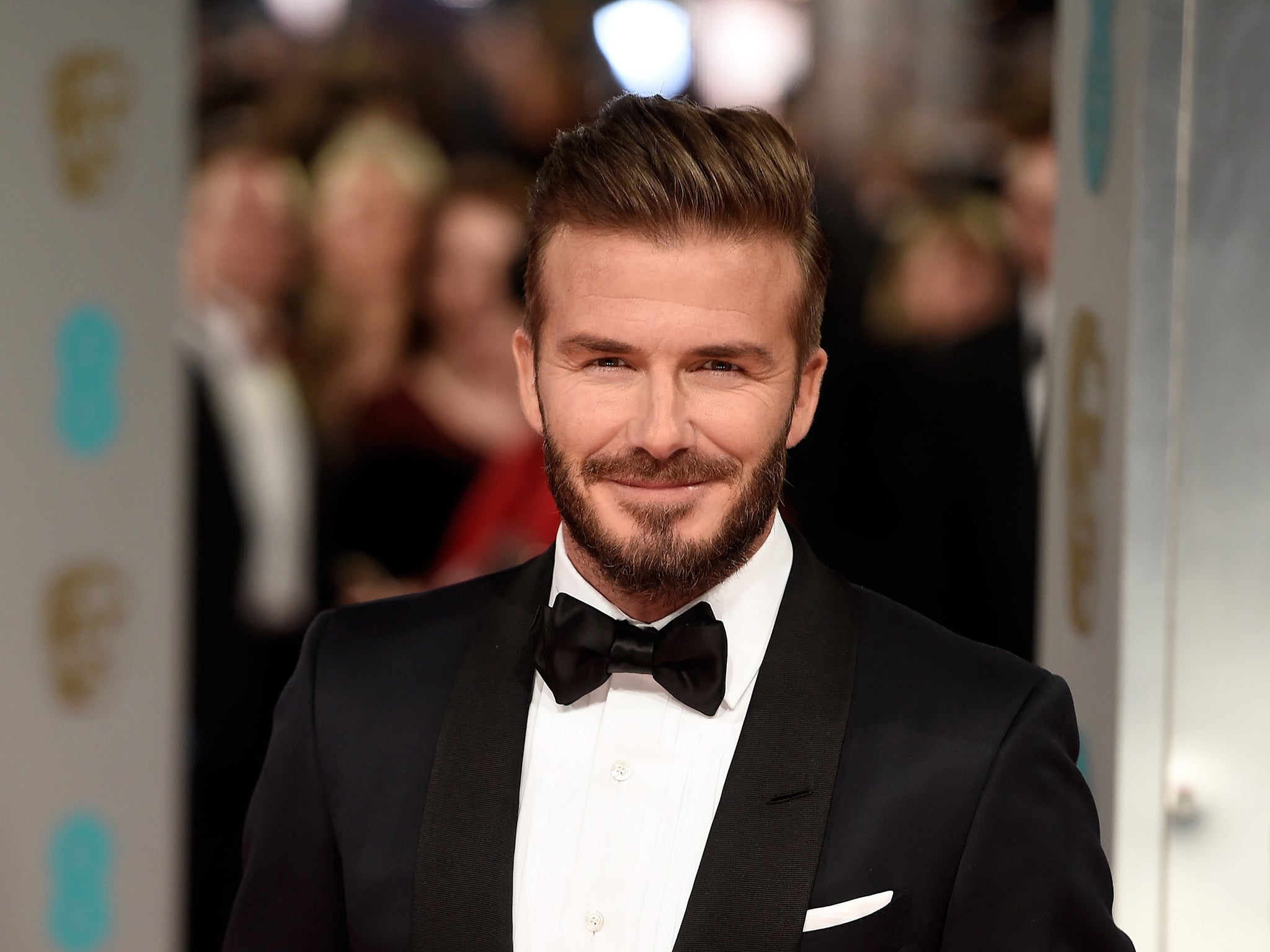 How MEM appeared - British scientists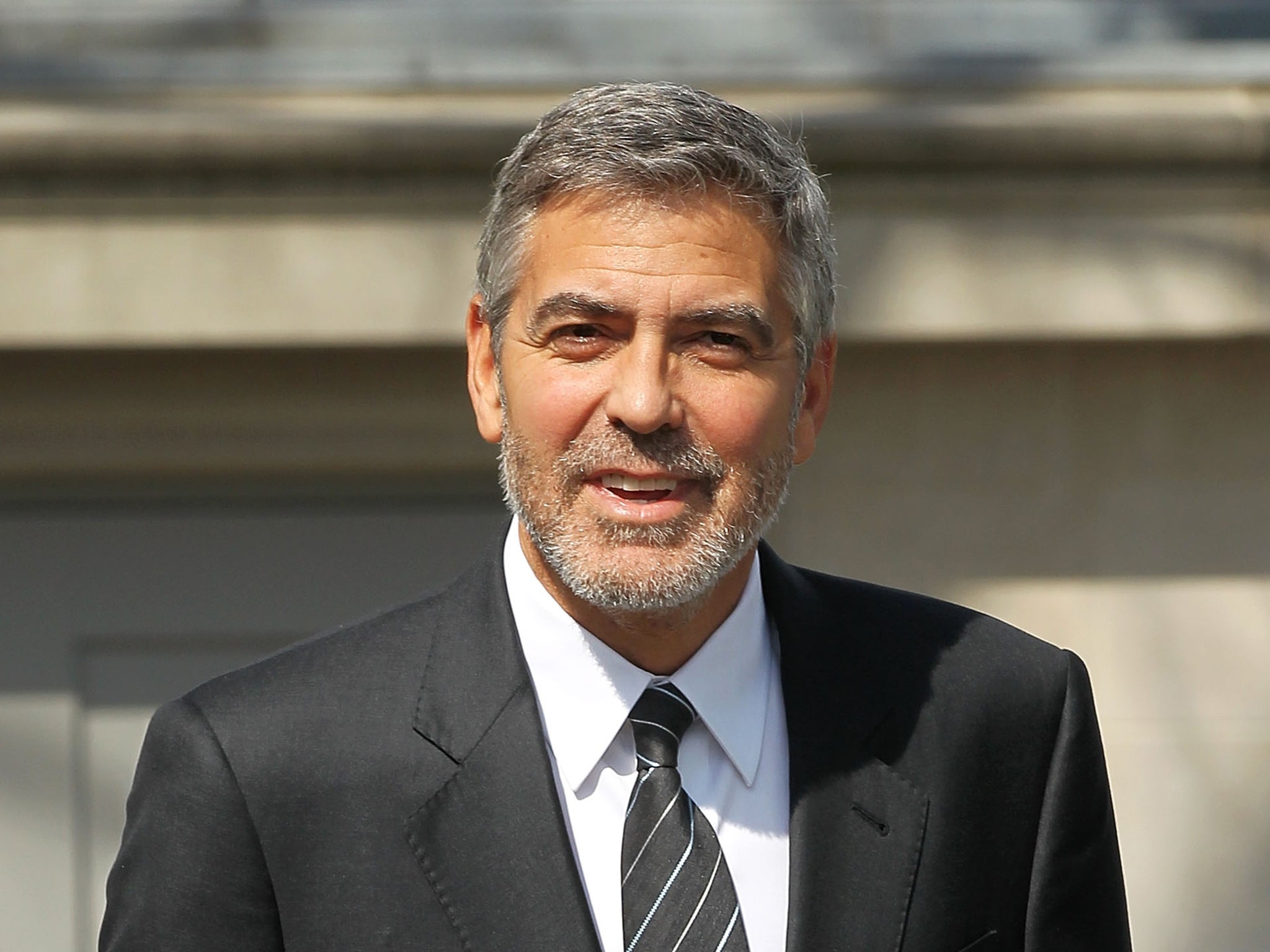 How MEM appeared - British scientists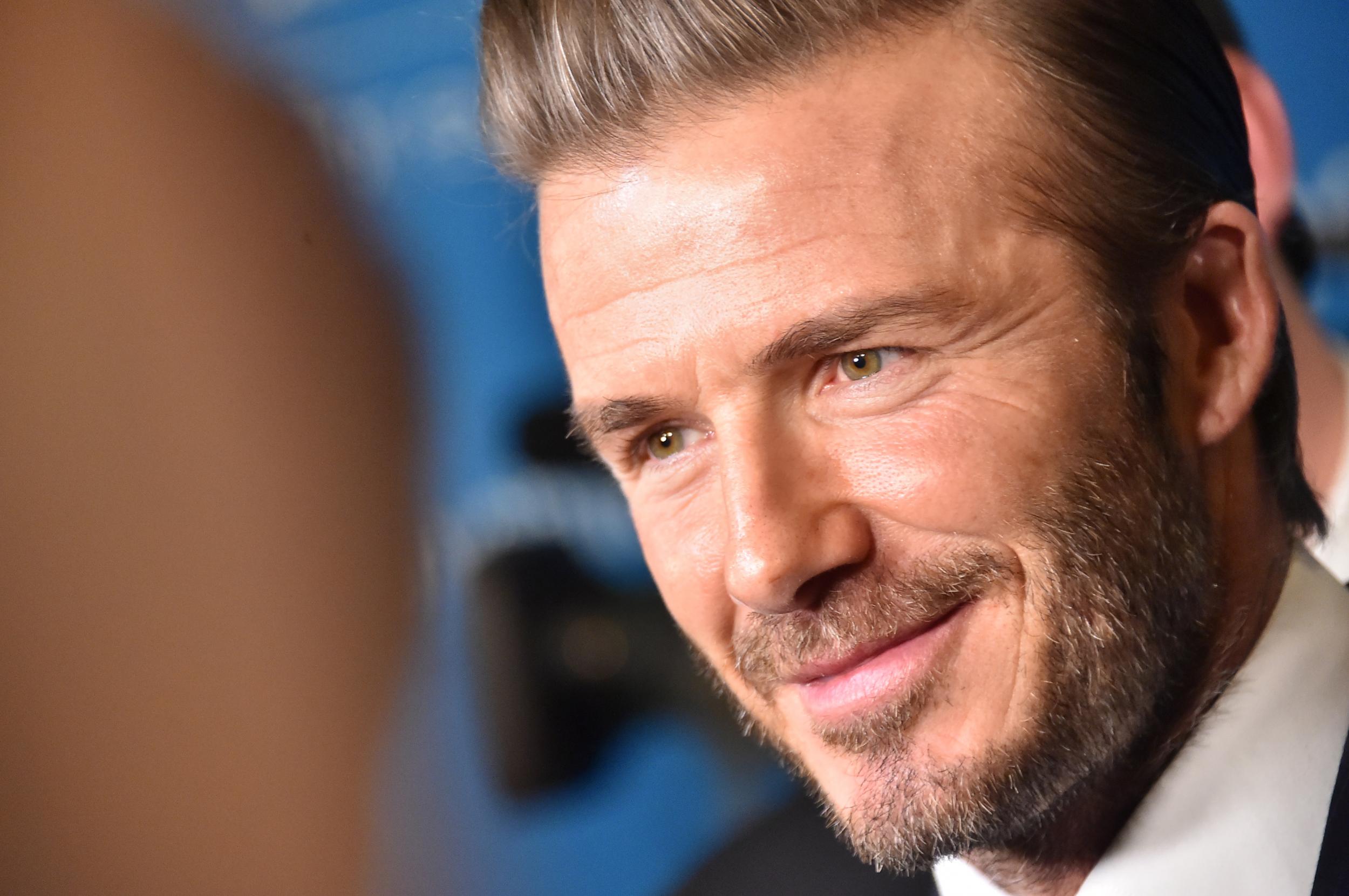 How MEM appeared - British scientists
How MEM appeared - British scientists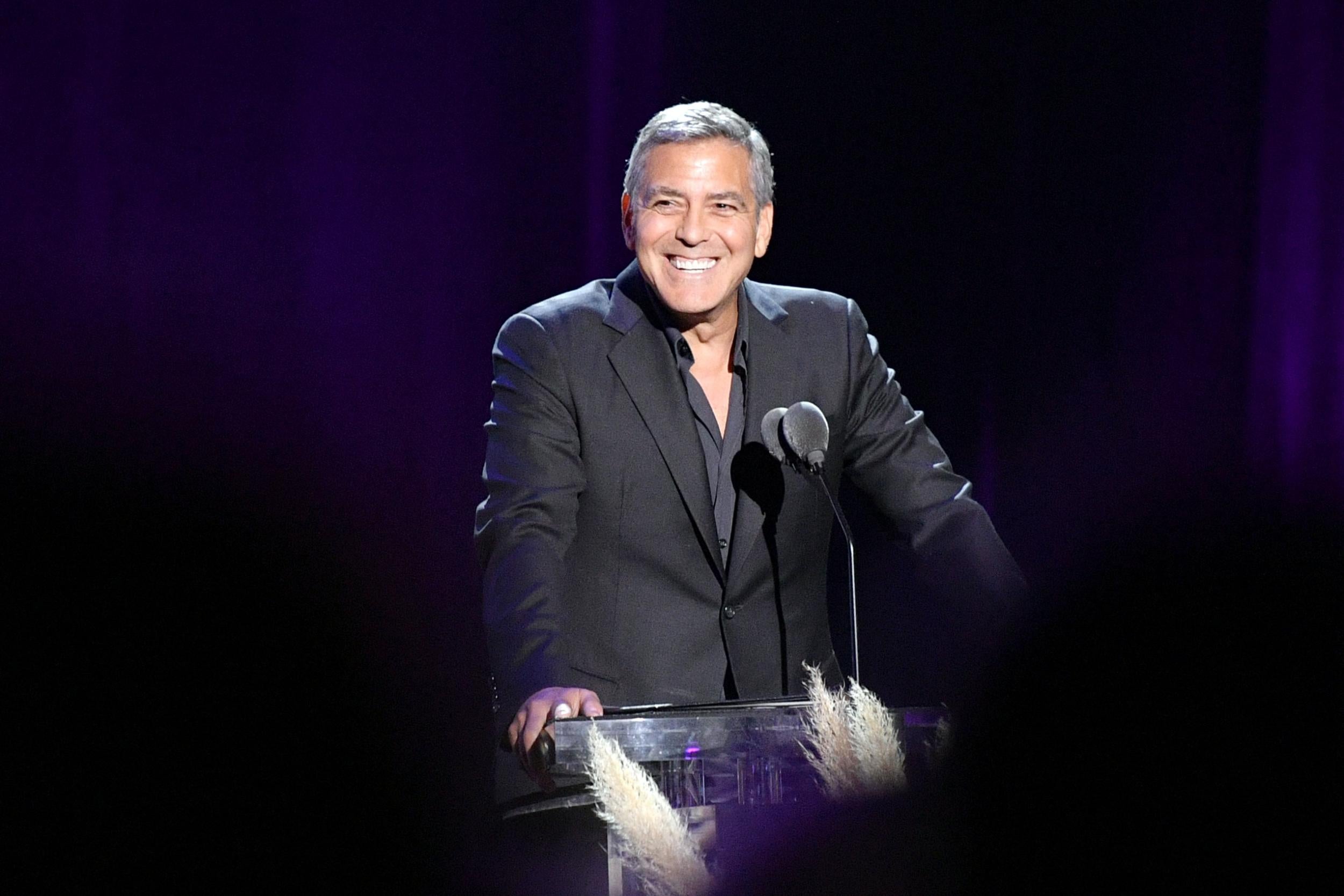 How MEM appeared - British scientists
How MEM appeared - British scientists
How MEM appeared - British scientists
How MEM appeared - British scientists
How MEM appeared - British scientists
How MEM appeared - British scientists
How MEM appeared - British scientists
How MEM appeared - British scientists
How MEM appeared - British scientists
How MEM appeared - British scientists
How MEM appeared - British scientists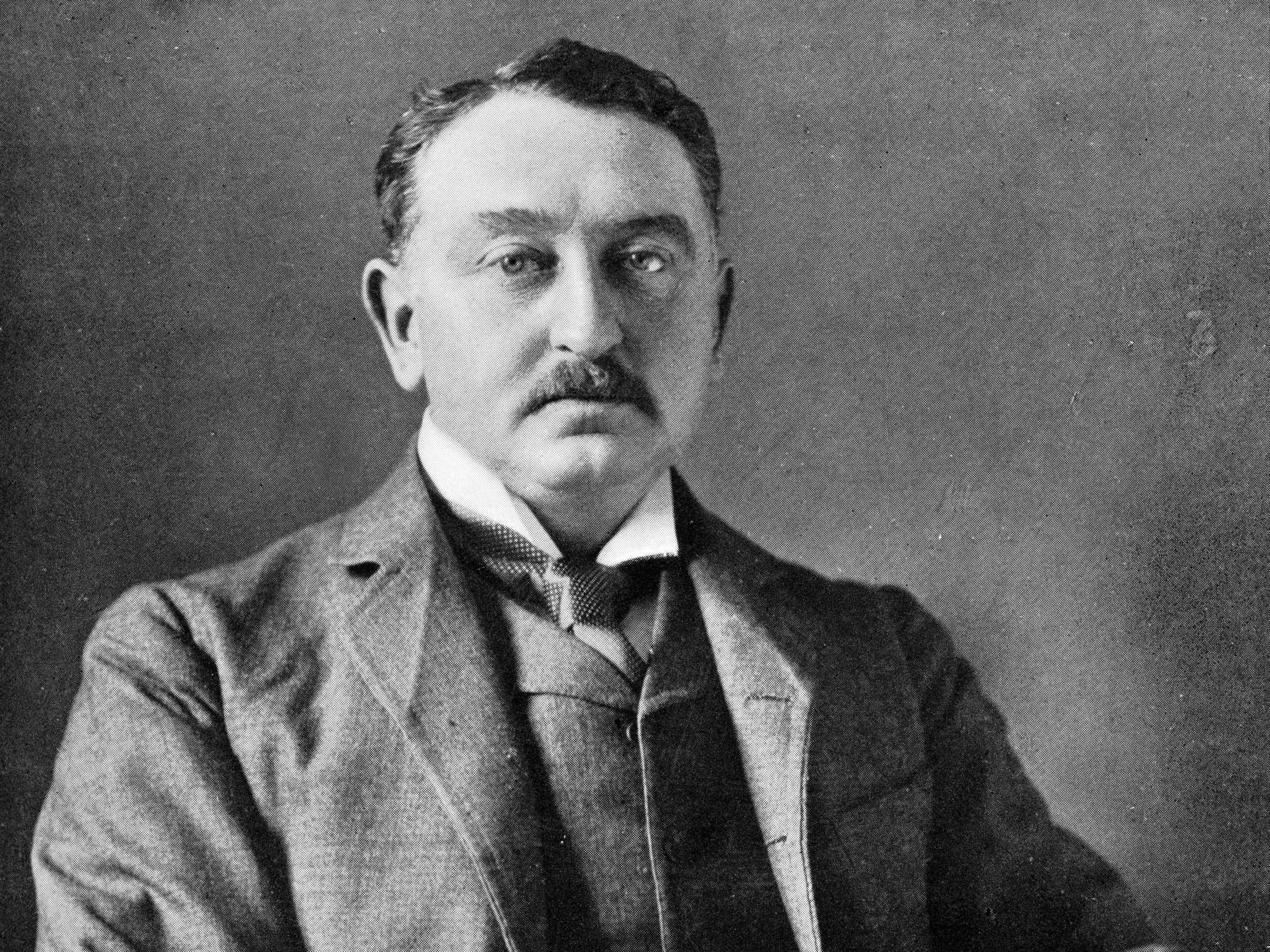 How MEM appeared - British scientists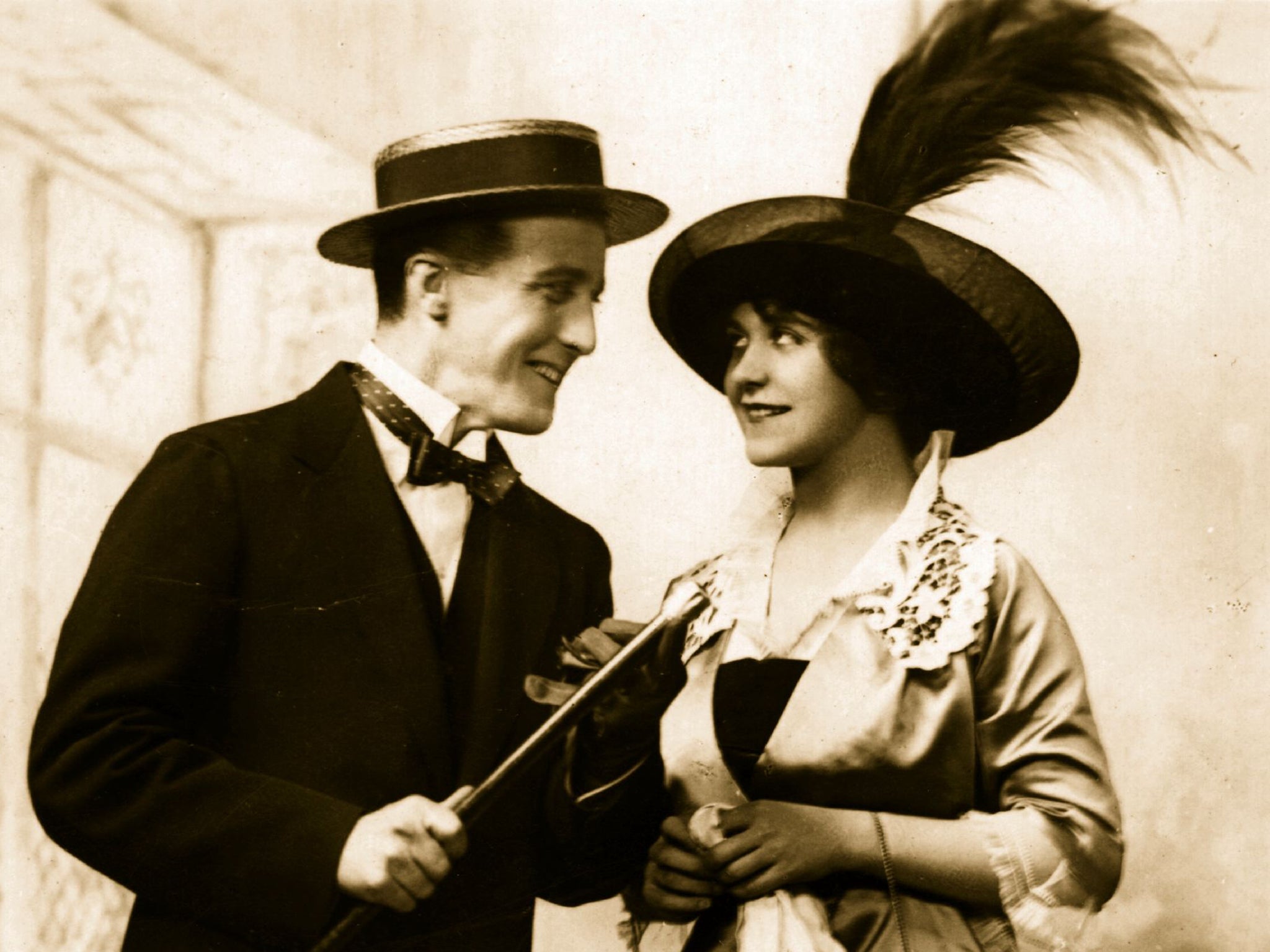 How MEM appeared - British scientists
How MEM appeared - British scientists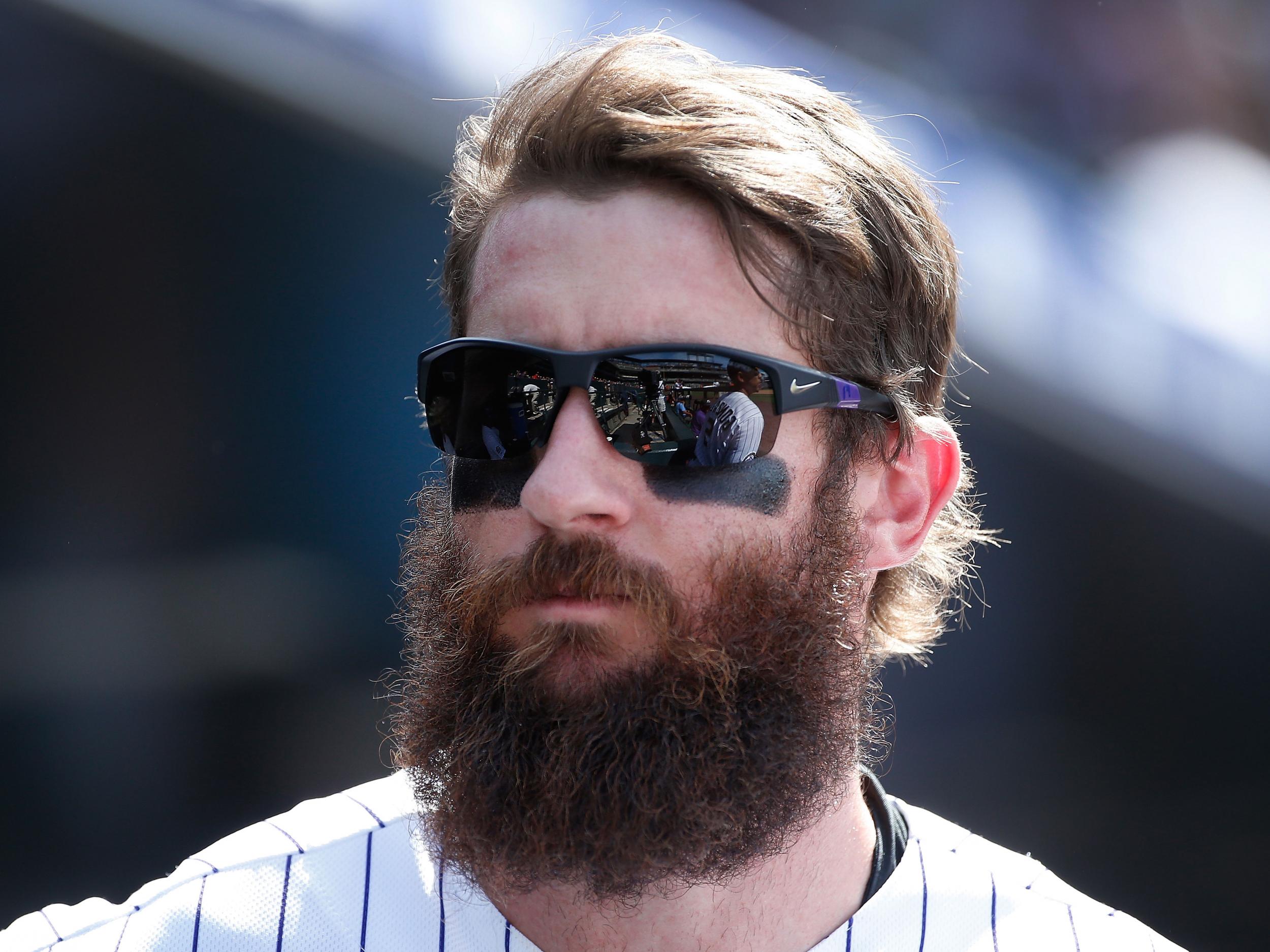 How MEM appeared - British scientists
How MEM appeared - British scientists
How MEM appeared - British scientists
How MEM appeared - British scientists
How MEM appeared - British scientists