Gabriel Garcia Marquez and Karl XVI Gustav, 1982, Kingdom of Sweden
Faulkner wrote on blue paper, Goethe drew inspiration while sitting on a wooden horse, Dostoevsky walked around the room with a pendulum, Hemingway stood upright, Gabriel Garcia Marquez needed tropical heat. And an electric typewriter. The first, mechanical, was presented to him by his parents for 21 years. The present, brought on March 8, 1948 by his beloved brother and uncle, was immediately handed over to the pawnshop, and the money was drunk: there were no other means to mark the meeting with the relatives.
With his future wife, the 16-year-old Gabo (as everyone called him around) met when she was only 12, promising that he would become famous at 40. For 15 long years, Mercedes waited for the invitation to be crowned, and then another 6 — for her husband's fame and recognition, until she reminded him of a long-time promise. That day they were in Mexico, they were going with their sons from the stifling Mexico City to bathe in Acapulco, when a phrase appeared in Gabriel's head:
... It will take many years, and Colonel Aureliano Buendía, standing at the wall waiting for the shooting, will remember that distant evening when his father took him to look at the ice ...
He kissed his wife, apologized to the children, turned the car around and went to write the main book of his life.
Garcia Marquez has long been more than a writer: a Latin American prophet and a world brand. Modern Cervantes, a mystical philosopher, a subject of worship and imitation. The reflection of the country of bloody tyrants, bright green emeralds, fiery fighters, coca plantations and beautiful harlots. Ask anyone what Colombia is and you will be answered: Simon Bolivar, the next Miss Universe, Pablo Escobar, Shakira and Gabriel Garcia Marquez. And in reverse order.
From the 16th century, Spain regularly supplied its hot, quick to kill and gold-hungry sons to the New World. Accompanied by their proud, catholic-closed, burning with secret passions, women. Among the immigrants, exhausted by a long sea road, was the charming 13-year-old Juanita, who set foot on July 7, 1820, on the white beach of Guaihiro province (by then they got rid of the local Guajiros Indians).In her irrepressible thirst for love, the dissolute signorita gave birth to a whole host of used, abandoned and rejected, giving an infinite continuation of his family. After 65 years, her grandson Nicholas and granddaughter Trankilina were engaged: the bizarre mosaic of the Marquez family was finally formed.
Years will pass, and Gabriel Garcia, in a Caribbean costume instead of a strict dress coat, sitting in the Stockholm Concert Hall, waiting for the Nobel Prize for Literature to be awarded by the King of Sweden, will recall that distant evening when grandfather Nicholas took him to look at the ice.
For the first time it happened in a fish shop, grandfather dragged his grandson everywhere, revealing the world around him, and when little Gabriel touched the ice, it seemed to him that it was burned.
"And then, starting the novel," the writer recalled, "while writing the first sentence, I remembered my first impression: because in the hottest city of the world, ice is magic.
Could Colonel Nicholas Marquez ever imagined that a good half of the globe would know his name, and that ice from a fish stink would crystallize at the beginning of the largest novel of the 20th century?
P.S. In a 2005 interview with Li Terra magazine, the question was: what would you do as a magician?Gabo, who had grown old, unexpectedly admitted:
- I would withdraw from the novel "One Hundred Years of Solitude" written by me. Or at worst would rewrite it. I am ashamed of this book, because for a number of reasons there was not enough time to write it properly ...
Sometimes, such a demandingness of oneself is so lacking in the world around us.
In the photo: December 10, 1982, the Nobel Prize in literature. It is curious that future laureates utter their "furious" speeches (lectures) in advance, on December 8. By right, they belong to the Nobel Committee and are published separately.
Related news
Gabriel Garcia Marquez and Karl XVI Gustav, 1982, Kingdom of Sweden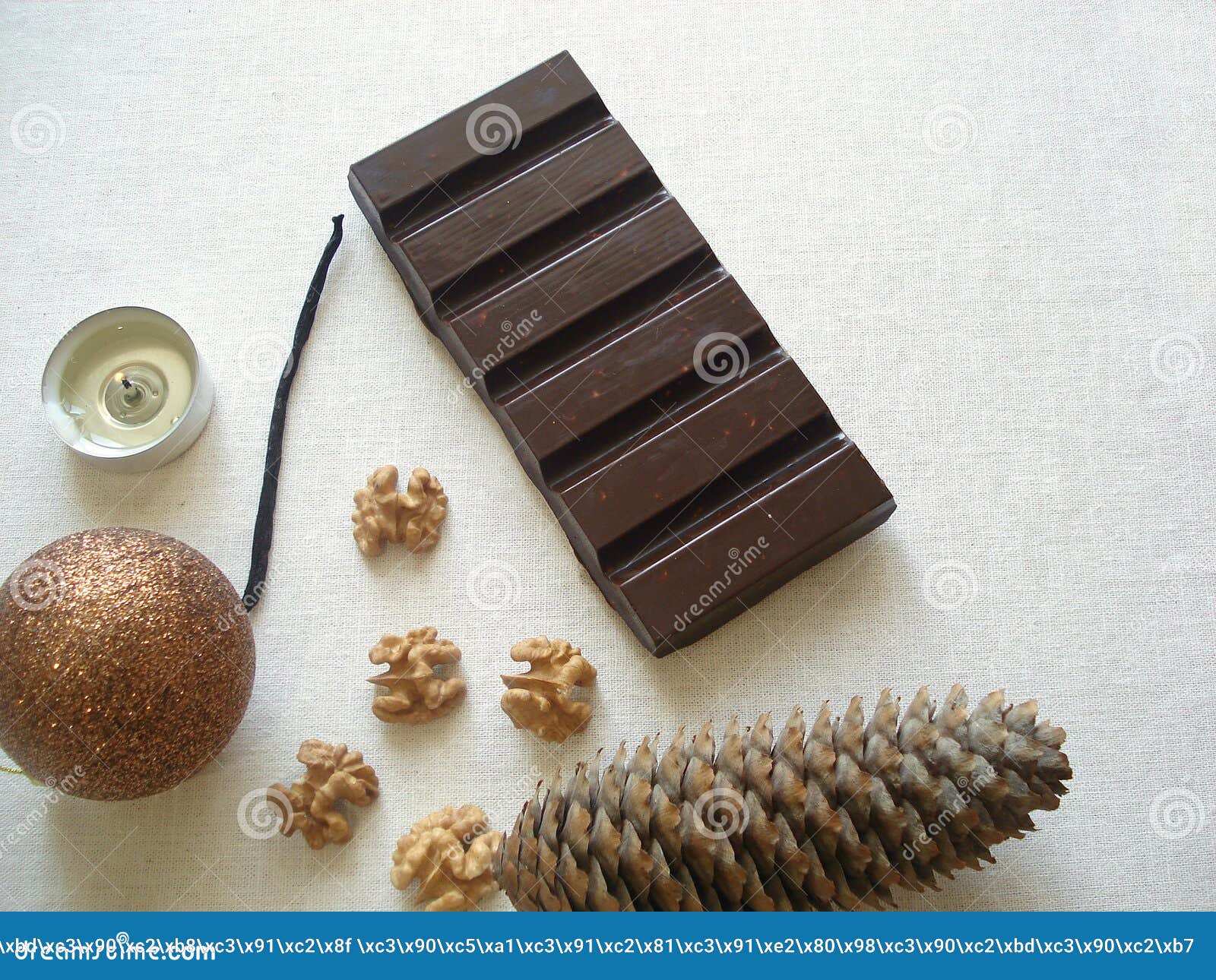 Gabriel Garcia Marquez and Karl XVI Gustav, 1982, Kingdom of Sweden
Gabriel Garcia Marquez and Karl XVI Gustav, 1982, Kingdom of Sweden
Gabriel Garcia Marquez and Karl XVI Gustav, 1982, Kingdom of Sweden
Gabriel Garcia Marquez and Karl XVI Gustav, 1982, Kingdom of Sweden