Category:
Earth and nature
Exciting adventure photos of Ryan Resatka
Ryan Resatka is a photographer and cameraman for a drone from Central Massachusetts who currently resides in Los Angeles, California. Ryan specializes in landscape photography, travel and aerial photography. Over 260,000 people have subscribed to his Instagram page. ©
Spectacular landscapes by Rachel Stewart
Photographer and adventurer Rachel Stewart (Rachel Stewart) lives in Mount Maunganie, New Zealand. It focuses mainly on landscape photography and nature photography. Rachel travels around New Zealand to capture the most exciting and remote places. Stewart takes a lot of mountain, coastal and natural photos. "I am inspired by landscapes and I love to travel ...
Australian bad weather in photos of Jordan Cantelo
Jordan Cantelo is a talented self-taught photographer, storm hunter and Instagrammer, currently residing in Perth, Western Australia. He shoots water, urban and other landscapes, but the absolute favorite is photos of thunderstorms.Jordan travels to the most remote regions of Australia to photograph extreme weather conditions. ©
Dunhuang Oasis in China
Oasis and Dunhuang City County is located in Jiuquan County, Gansu Province, China. Since ancient times, the oasis served as the gateway to China on the Silk Road. At the foot of the dune is a large crescent-shaped lake and several buildings. Oasis Dunhuang was considered one of the main resting places for caravans after a long journey along a hostile ...
Autumn landscapes 2018
Very soon winter will come in the northern hemisphere. Last look at autumn. Switzerland, China, Russia, Ireland, England ... 1. Autumn fog in Amberley, England, October 3, 2018. (Photo by Dan Kitwood): 2. Farmers lead their cows from alpine summer pastures for wintering. (Photo by Andreas Gebert): 3. And along the river too. Germany, October 6th ...
Kyle Huber's Adventure Photos
Kyle Huber is a talented self-taught photographer and visual designer who was born and raised in Missouri and currently lives and works in Los Angeles, California. With extensive experience in graphic design, he combined his love of nature with a passion for art to create a successful career through Instagram as ...
The phenomenon of the ancient forest
These fossilized forest remains became an integral part of the beach on the Pacific coast less than 20 years ago, when the area of ​​the American town of Neskovin, Oregon, was subjected to a powerful storm. Photo 2. Since the time of the bad weather, a ghostly forest appeared from under the sand, and is now considered a local landmark. Residents of the neighborhood say that the wrecks used to ...
Travel and adventure in the pictures of Lloyd Evans
Lloyd Evan is an award-winning photographer, retoucher and adventurer based in Bath, England. He specializes mainly in landscape and tourist photography. Evans shoots a lot of nature and cityscapes. ©
Raspberry Lake in the Altai Territory
Pink ponds are not uncommon and are found all over the world. Color appears due to the concentration of certain microorganisms or substances. So you should not go abroad to see and plunge into the unique, pink water. What nature has given, nor how not popularized. There are no recreation centers, hospitals near the lake ...
Apple caravan after a country in Ireland
Australia from above: aerial photographs of Chester Sea
Chester See is a talented photographer, adventurer and drone operator, currently living in Sydney, Australia. He shoots amazing landscapes, adventures and aerial photographs. Uses DJI Mavic Pro 2. ©
France in infrared light in the photographs of Pierre-Louis Ferrer
Photographer Pierre-Louis Ferrer (Pierre-Louis Ferrer) shows viewers the beauty of France in a completely new light, shooting the country in a beautiful infrared range. Images Ferrera adorable: they are intriguing, showing a completely new variation of color on the bushes, grass and trees, as well as famous landmarks. In some works by Pierre-Louis, foliage stands out in yellow, in sharp contrast to more ...
Unusual Clouds: Mammatus
In the warm season, after passing a thunderstorm in the sky, sometimes clouds of a bizarre shape resembling a udder can be observed. In meteorology, udder-shaped clouds are called Mammatus, and they are one of the varieties of cumulus clouds that have a cellular structure. Mammatus "fumbled" clouds are located, as a rule, under the "parent" cluster of powerful cumulus or cumulonimbus clouds ....
The famous beach from the movie with DiCaprio was closed to save tourists from the invasion
After filming Danny Boyle's "The Beach" movie in 2000 with Leonardo DiCaprio, the Ko Phi Phi National Park became one of the most popular tourist destinations, but over the past 18 years more than 80% of the corals of the bay have been destroyed by travelers. In June, the Thai authorities closed the beach to tourists until September in order to restore damaged coral reefs ...
Karst failure
Carapinar, Turkey, September 28, 2018.
Careers and coal mines on aerial photographs by Tom Hegen
Tom Hegen (Tom Hegen) - German photographer and designer, lives and works in Munich. Tom inspires the relationship between man and nature. A photographer takes his photos with a drone or from a balloon. His task is to show people how a person influences the environment. Many of his pictures look like landscapes with ...
Spectacular Adventure GoPro-Photos by Simone Armanni
Simone Armanni is a talented 21-year-old self-taught photographer, director and adventurer from Bergamo, not far from Milan, Italy. It focuses on travel, landscapes and street photography.Simone is the official GoPro® representative.
Tropical paradise with a boutique hotel and a golf course for $ 6,100,000
First, the cost of the island of Toberua, which is part of the Republic of Fiji, can scare away. Its current owners are ready to part with their property for $ 6.1 million. However, this amount includes not only the land itself in the middle of the Pacific Ocean, but also 16 luxurious bungalows on it, and a number of other objects. Place Toberua, located near…
Seascapes of Ray Collins
Ray Collins (Ray Collins) - Australian photographer. Ray shoots the ocean for the past 10 years. Collins collaborated with National Geographic, Vogue, Patagonia, Apple and Nikon. His new series of pictures of waves is a visual symphony of the water element. "The ocean is the only constant in my life. At any stage, at any time, with ...
Chile volcanoes in the pictures of Francisco Negroni
Francisco Negroni - Chilean landscape photographer. Negroni studied photography in the city of Viña del Mar. He later studied tourism in Puerto Montt. In his early works, he collaborated with various media outlets, such as the Chilean newspapers El Mercurio, La Turca, Lune, Diario El Sur, Diario Australia, Enfoque magazine, and others.Today he works as a freelance photographer for ...
Spectacular travels and landscapes in pictures of Tal Vardi
Tal Vardi (Tal Vardi) is a talented photographer, director and adventurer who was born and raised in Israel and currently resides in Vancouver, Canada. Tal focuses mainly on landscape and tourist photography. He has more than 17,800 followers on Instagram. ©
Paradise Private for $ 2,500,000
The island of Mana is located in Angra Douce Reis, Brazil, and is currently on sale at www.vladi-private-islands.de for about $ 2,500,000. Property on the island consists of a caretaker's house, a slip house, the main house (120 m2) and four bungalows. The main house has a living room, two bedrooms, a dining room, a kitchen and a terrace for dining on…
The most undeveloped places of the Earth
There are not so many places left in the world where a person's foot has not stepped. The white spots on the medieval maps were replaced by detailed satellite images of the area, the researchers managed to climb the highest mountains of the planet and descend even into the Mariana Trench. Ordinary people can consider in detail such a strange place as the Galapagos Islands, ...
Thrilling travel and adventure in the photo of Tom Calera
A talented photographer and drone cameraman Tom Kahler (Tom Kahler) currently resides in Sheffield, UK. Tom shoots cars, nature, travels and landscapes. More than 27,300 people have subscribed to his Instagram page. ©
Why Everest, not Chomolungma?
Anyone who has studied geography at school will easily recall the name of the highest peak of the planet. Everest has long attracted climbers, adventurers and fans of the mysterious. Its height was repeatedly measured recently. Therefore, even in official materials there are three sets of numbers: 8848 m, 8850 m, 8844 m. The first one is tight ...
Wonderful Adventure Pictures of Altug Galip
A talented self-taught photographer, traveler and Instagram star Altug Galip (Altug Galip) was born in London, and currently lives and works in Kyrenia, Cyprus. He spent his childhood in the UK, Turkey and Cyprus. Altug's adventures are watched by over 1,300,000 Instagram subscribers. ©
Travel and adventure in the pictures of David Anzimanni
A talented 23-year-old amateur photographer, retoucher and adventurer Davide Anzimanni currently resides in Udine, Italy. He specializes in travel and adventure.David shoots gorgeous nature, mountain scenery and street photography.
Beautiful landscape photographs of James Blaikeni
Self-taught photographer and retoucher James Blakeney (James Blakeney) lives in Moruya, Australia. He specializes in landscape and tourist photography. James shoots the wonderful landscapes of Australia. ©
Rice terraces in Longshchen
Photos of bravebeaver Having once seen rice terraces in China, it seems that the cultivation of agricultural crops in this country is carried out with the help of landscape design. The construction of rice terraces began in the Yuan dynasty (1271–1368). The names of the viewing platforms around the rice terraces in China are also beautiful: "Nine dragons and five tigers" "Seven stars around the moon" ... Here are their ...
Travel and adventure in the pictures of Ahmet Erdem
Ahmet Erdem is a talented self-taught photographer, retoucher and adventurer from Istanbul, Turkey. He specializes in photographs of nature, landscapes and lifestyle photos. More than 849,000 people subscribed to Ahmet's Instagram page.
Related news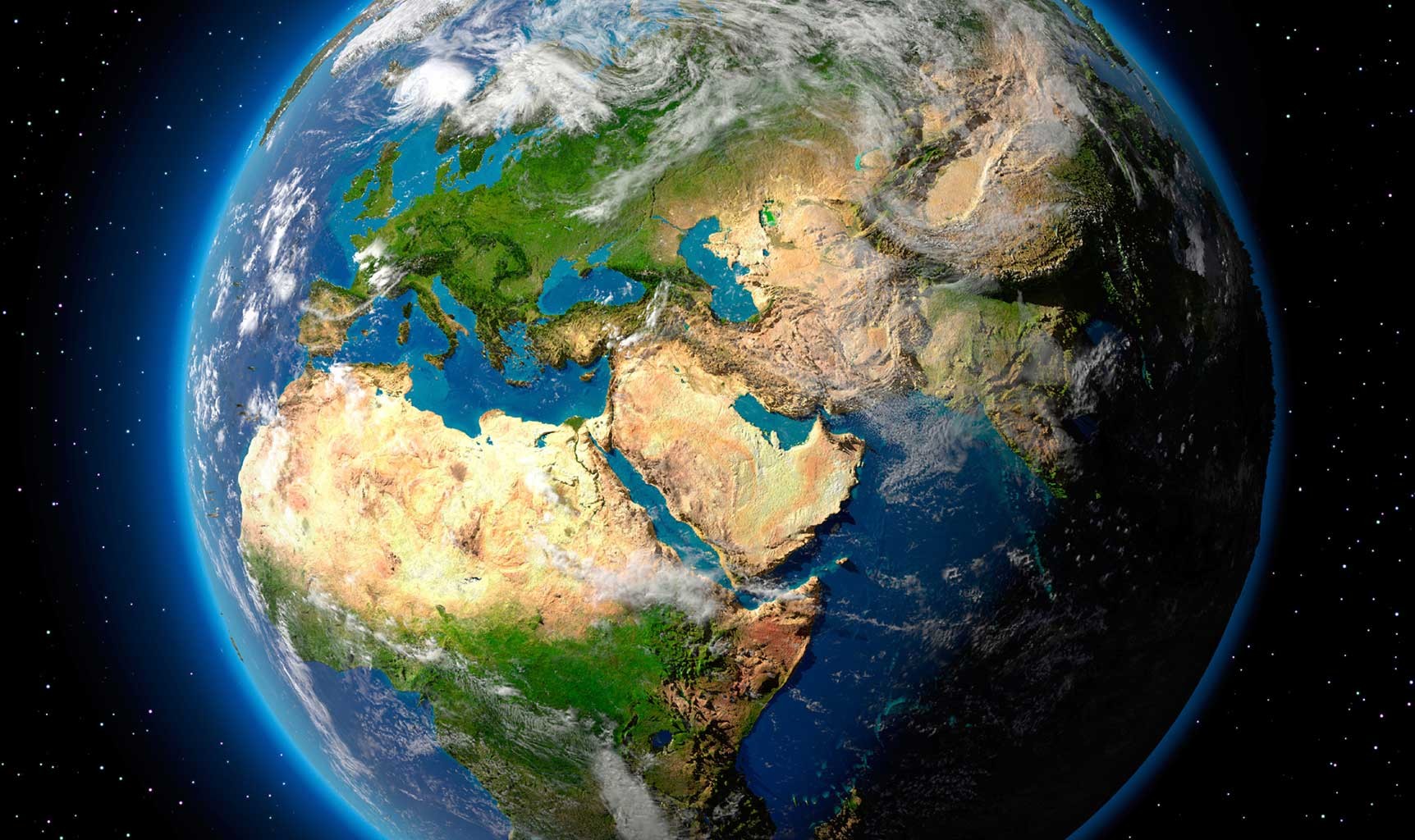 Earth and nature
Earth and nature
Earth and nature
Earth and nature
Earth and nature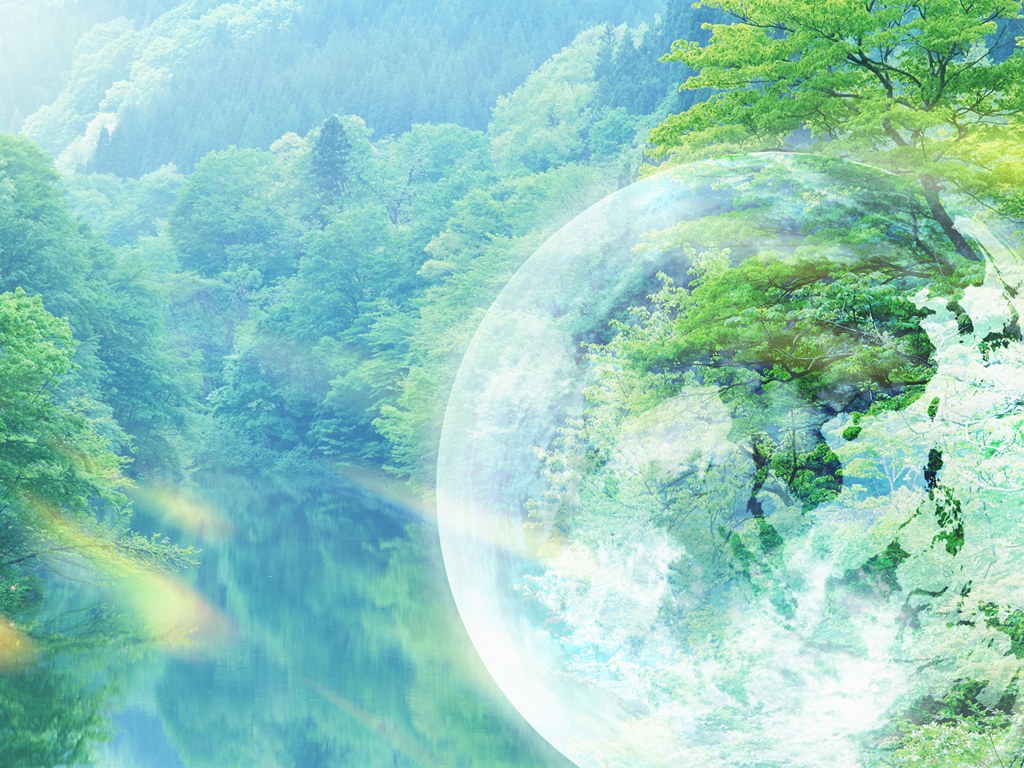 Earth and nature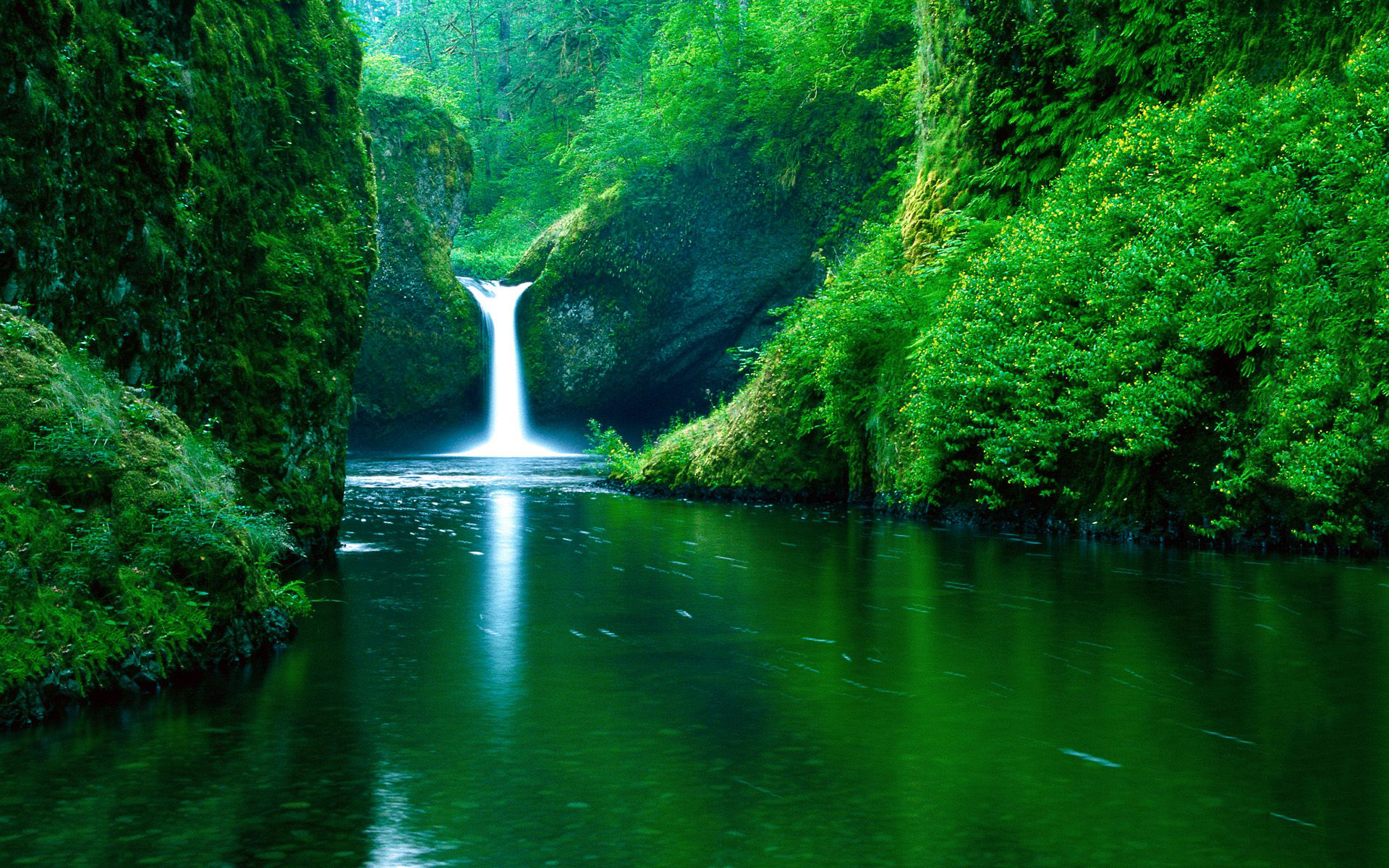 Earth and nature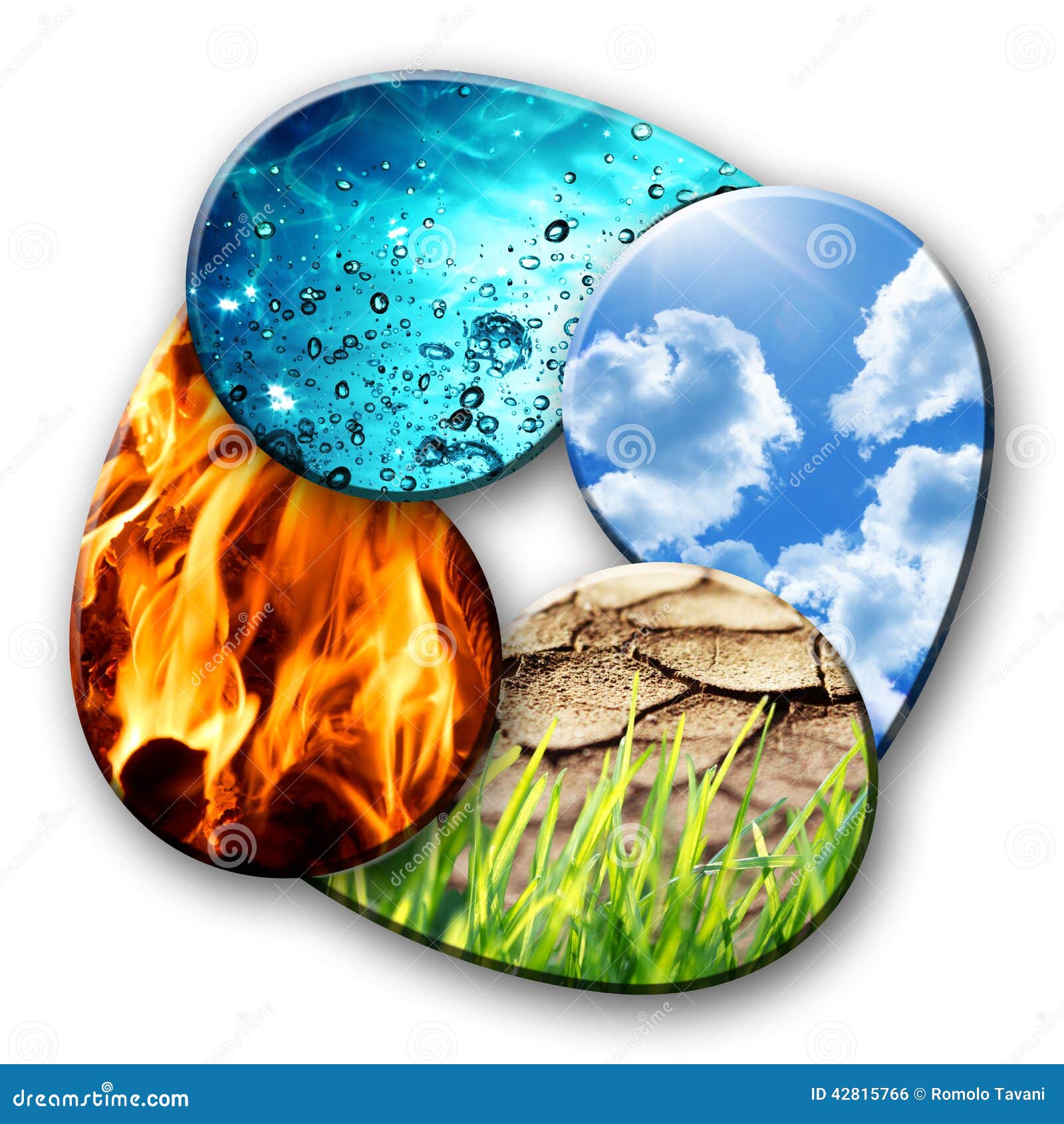 Earth and nature
Earth and nature
Earth and nature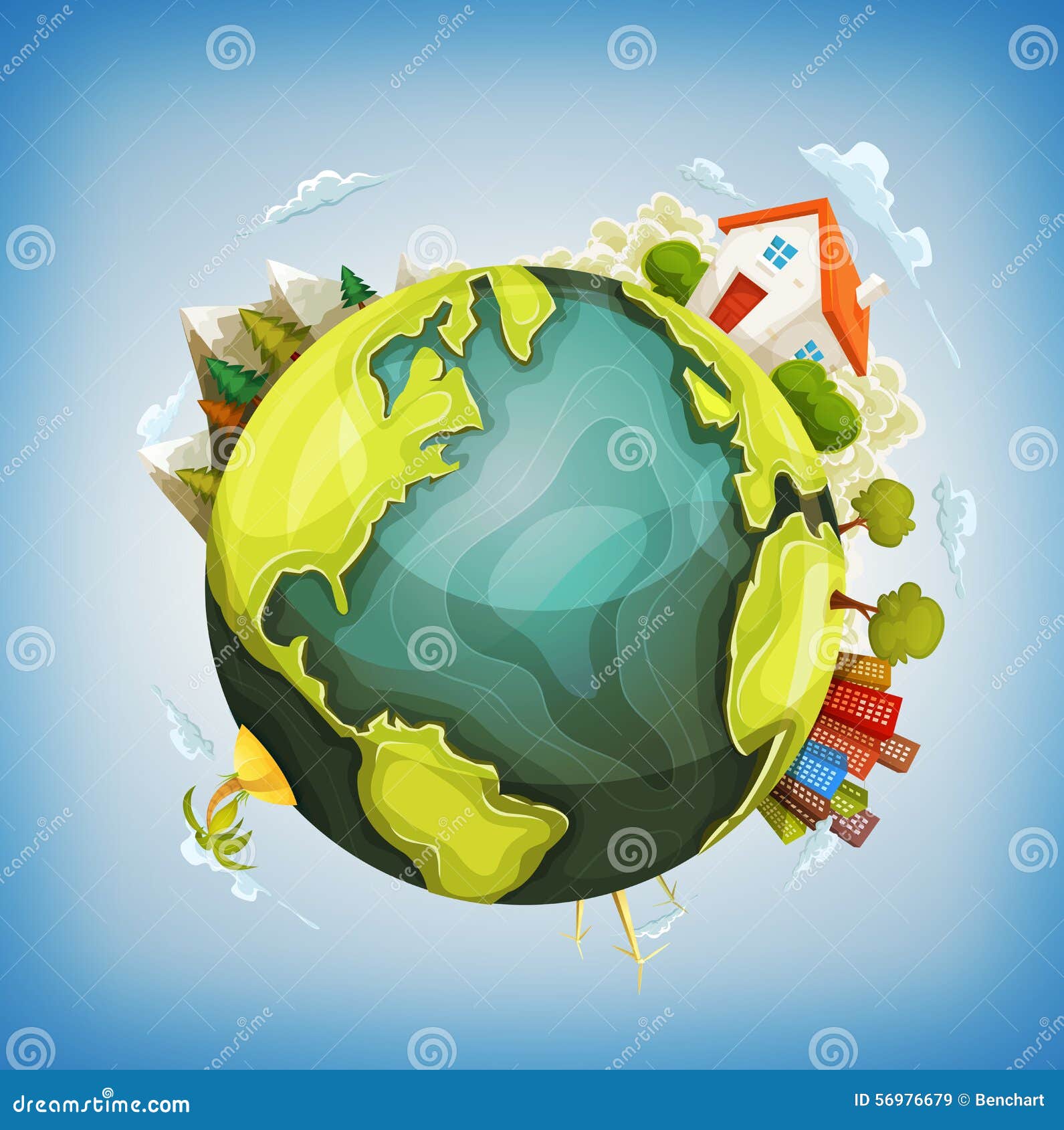 Earth and nature
Earth and nature
Earth and nature
Earth and nature
Earth and nature
Earth and nature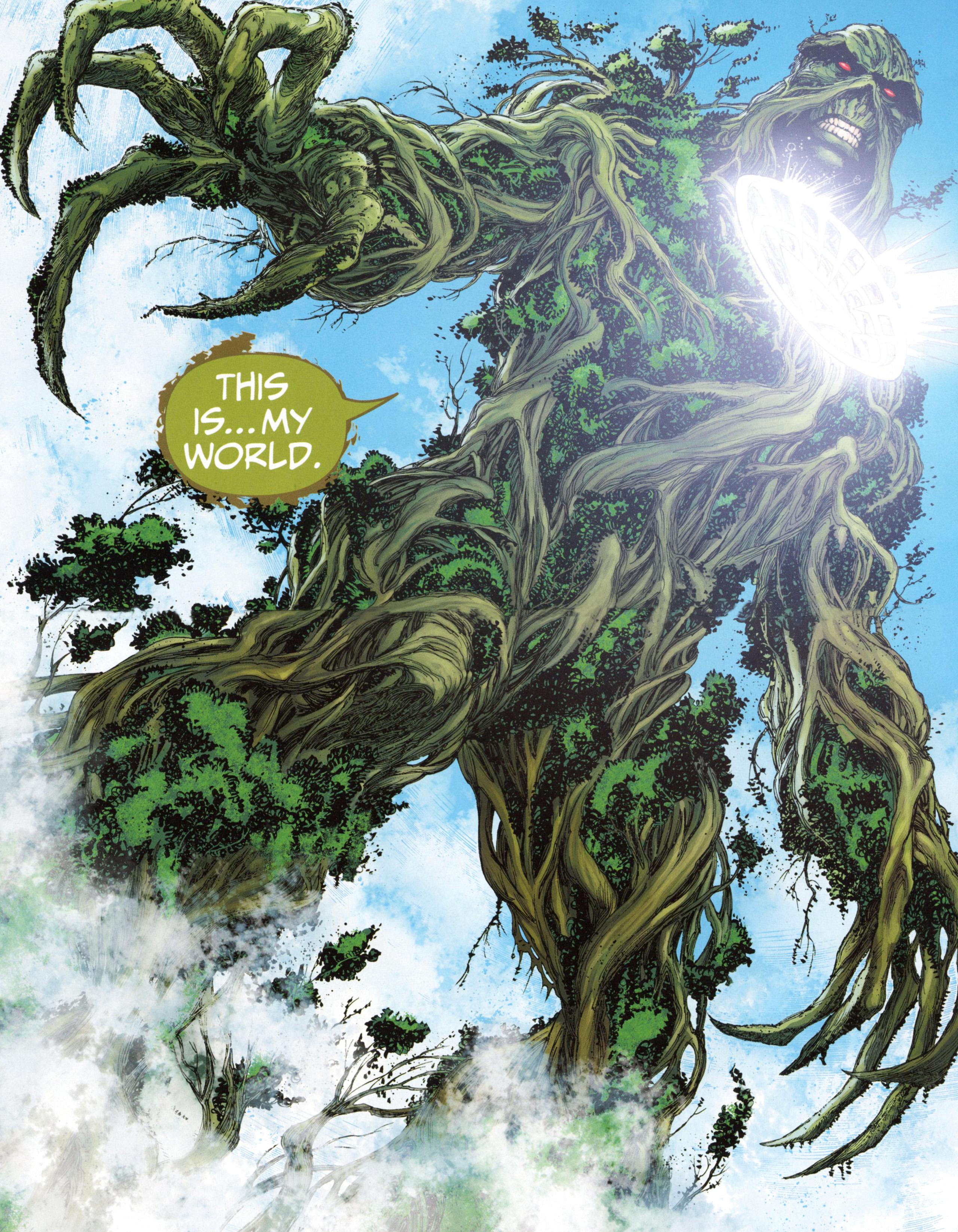 Earth and nature
Earth and nature
Earth and nature
Earth and nature
Earth and nature
Earth and nature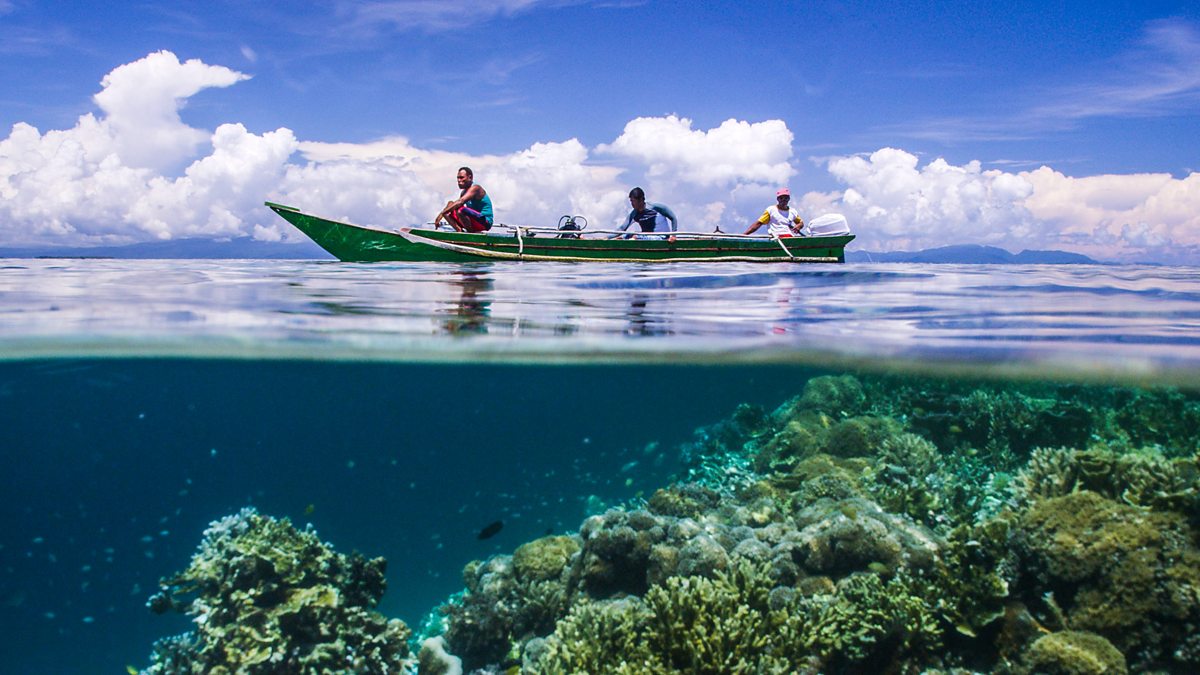 Earth and nature
Earth and nature
Earth and nature
Earth and nature