Documentary film "59th Latitude. Discovering unexplored Russia" // September 2, 2016 // Stream Cinema Club

September 2, 2016 in the Youth Center at 19-00 will be watching the movie "59th Latitude. Discovering uncharted Russia". There is also a unique opportunity to meet with the authors of the film and talk after the show.
Expedition "59th latitude" was organized with the support of the Russian Geographical Society. Participants traveled from the Baltic to the Sea of ​​Okhotsk through the Urals, Altai, and Baikal. Starting point was St. Petersburg, and the finish - Magadan. The result of the trip was a documentary.

Related news
Documentary film 59th Latitude. Opening the unexplored Russia on September 2, 2016 Cinema Club Potok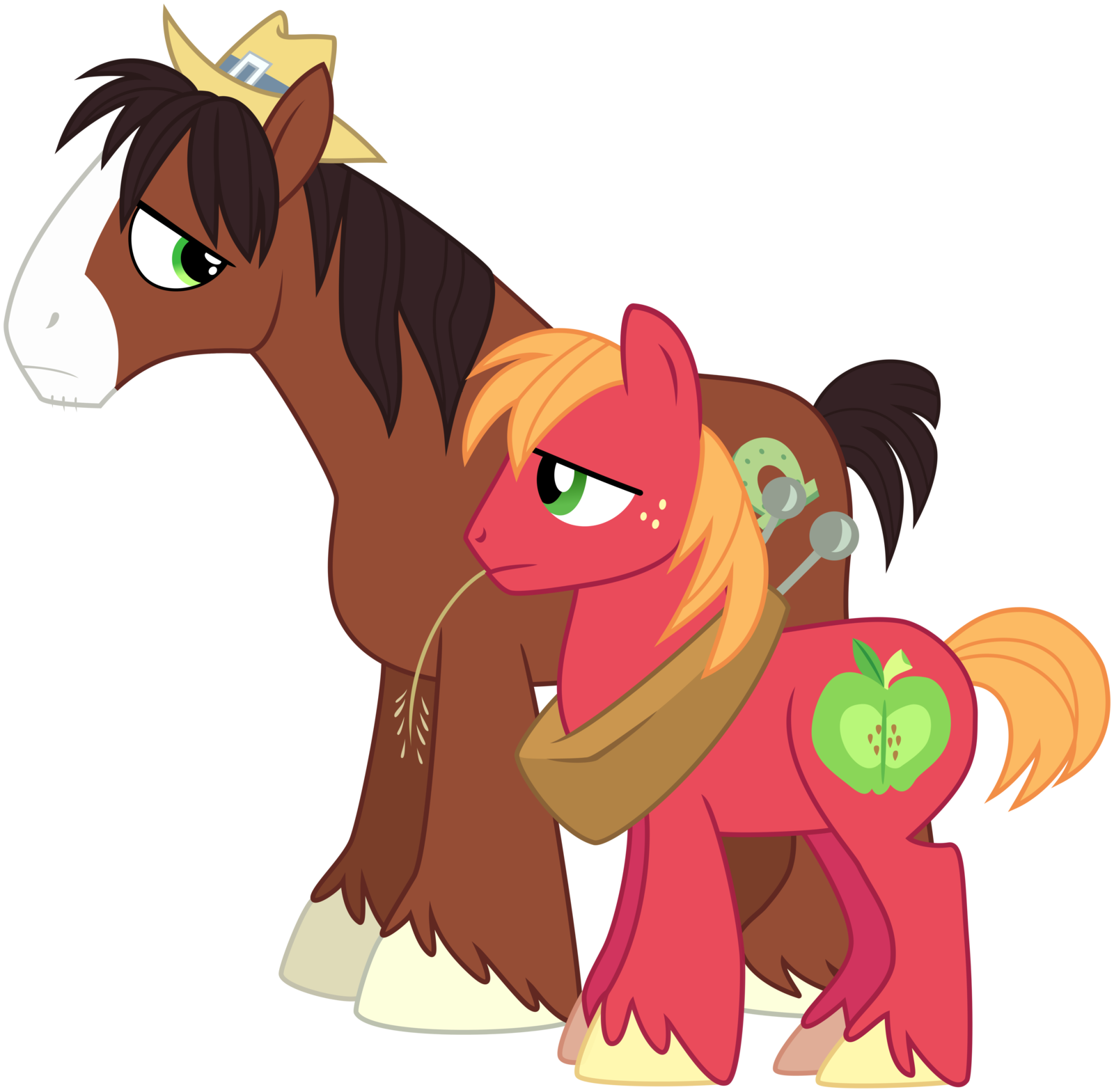 Documentary film 59th Latitude. Opening the unexplored Russia on September 2, 2016 Cinema Club Potok
Documentary film 59th Latitude. Opening the unexplored Russia on September 2, 2016 Cinema Club Potok
Documentary film 59th Latitude. Opening the unexplored Russia on September 2, 2016 Cinema Club Potok
Documentary film 59th Latitude. Opening the unexplored Russia on September 2, 2016 Cinema Club Potok