Anastasia Sergeeva
25.02.2016
Dances for children: choose the appropriate direction
Different dances for children have both similar and distinct advantages. And although the last decision is for the child, you, as a parent, can help him make his choice, based on what kind of perspective this or that style gives. On the main directions, their pros and cons - read on.
Ballet
Ballet classes improve muscle strength, flexibility, freedom and coordination of movements, the ability to maintain balance. In some cases, ballet training can even help correct the curvature of the spine. Dance combinations, including jumps, increase heart rate, which can improve endurance and the general state of the cardiovascular system.
Like other types, ballet improves self-awareness and physical self-control. In addition, ballet is a classical preparation that will greatly facilitate the path for a child if he later decides to engage in any other dance direction.
However, it must be remembered that physical training means not only an opportunity to improve health, but also large loads and the risk of injuries. In addition, ballet is a separate profession, therefore, the time spent on classes will be enormous, which not everyone will survive.
Starting to practice ballet is advised from an early age - from 4-6 years. For children of this age group, classes in ballet circles will consist in the study of dance steps, jumps and running, the key positions of the legs and arms, the correct setting of the body.
In order to practice ballet, it is very important to develop the vomiting of the hips and legs, which is easiest to do at an early age. Attention is also paid to the development of musical hearing, as well as to the general physical training of children: work on the muscles of the back, abdominals, and legs. As for the study of complex combinations, children approach the older age, already in a ballet school, not to mention lessons on pointe: children learn this not earlier than 10-11 years.
At the age of 14, teenagers are already engaged in ballet professionally, therefore, at the age of 10 years later, they can no longer take up ballet school. If the goal is not a professional career, but an activity "for oneself", then age does not matter, and this applies to almost any dance direction.
Folk dances
Folk dancing for children is good for its positive impact on the psychological and emotional health of the child. Many children at a young age are modest and shy, or vice versa, they are too self-confident and arrogant, but folk dances will help to fix this. Large groups of children take part in them, to whom the teacher pays equal attention, therefore it will be difficult for the little egoists to believe in their exclusivity, and the shy child will no longer be embarrassed and worried if he is carried away by his studies.
In addition, this is a dance direction - not just mechanical dances, but almost a theatrical production with its own plot, which is very popular with small children, as well as colorful costumes, and interesting props with fun folk music. And also children's folk dances are an opportunity to gain the skill of teamwork.
These classes are suitable for children from the age of five.
Parents often choose folk dances for children, because the risk of injuries is not as great here as in ballet, dance movements never look defiant, as in some modern or Latin American styles, and this direction in itself is a good way to introduce the child to his culture people.
Ballroom dancing
Ballroom dancing from the outside may look like an easy task, but with a serious approach, physical activity in such lessons is not much behind the ballet training. Ballroom dancing for children is very useful: they also help to improve health and fitness: they develop a sense of balance and coordination of movements, endurance and plasticity, and improve concentration.
However, unlike ballet, sports ballroom dances contribute much more to the socialization of children in society and help them learn how to serve themselves correctly, since these dances are taught along with their partner. Although it is necessary to recognize that the search for a partner can be a problem, if you choose ballroom dancing for girls - boys are given less often, therefore the search for a couple is often delayed.
Another disadvantage that often causes parents to give up the dream of raising a little dancer is a large amount of financial expenses. They begin with the cost of the classes themselves and end with spending on outfits, shoes and trips to competitions.
It is better to give children to sports ballroom dancing for the purpose of professional career from 5 to 14 years.
In addition to directly learning dance skills, in the classroom children are sure to pay attention to warm-up, stretching and working on the formulation of proper breathing.
Modern dance
Modern dance now is a broad concept, as it combines a lot of different dance styles, which can differ significantly from each other.
Choosing modern dances for children, parents should listen to the opinion of their children. Nowadays, children mostly prefer such styles as hip-hop, jazz-funk, modern, contemporary, but they are more suitable for teenagers of middle and older school age. And for beginning little dancers, the so-called variety dance becomes the most popular choice, which at the same time combines elements of completely different styles.
Children's pop dances consist in preparing a choreographic number for a separate musical composition, but do not think that this is just a simple sequence of learned movements: variety choreography is a mini-performance, sometimes even with elements of acrobatics.
Choreography for younger children (starting at the age of five) is usually put simple, the main task of these classes is to develop a sense of rhythm, flexibility and coordination of movements among the little dancers.
Children can learn how to dance for themselves in almost any dance school or studio, and in order to participate in professional competitions, you can try to go to a choreography school or learn about this possibility in the studios separately.
In the following video you can see how children's dance classes for the little ones are held:
Take it to yourself, tell your friends!
Read also on our website:
How to successfully prepare the first wedding dance?
Wedding dance is not in vain one of the most memorable moments at the festival: it sets the tone for the whole celebration, helps to see the young couple from the new side and pleases the invited guests. We will tell you how to properly prepare for this element of the wedding, and help determine the choice of dance.
Related news
Dances for children: choose the appropriate direction
Dances for children: choose the appropriate direction
Dances for children: choose the appropriate direction
Dances for children: choose the appropriate direction
Dances for children: choose the appropriate direction
Dances for children: choose the appropriate direction
Dances for children: choose the appropriate direction
Dances for children: choose the appropriate direction
Dances for children: choose the appropriate direction
Dances for children: choose the appropriate direction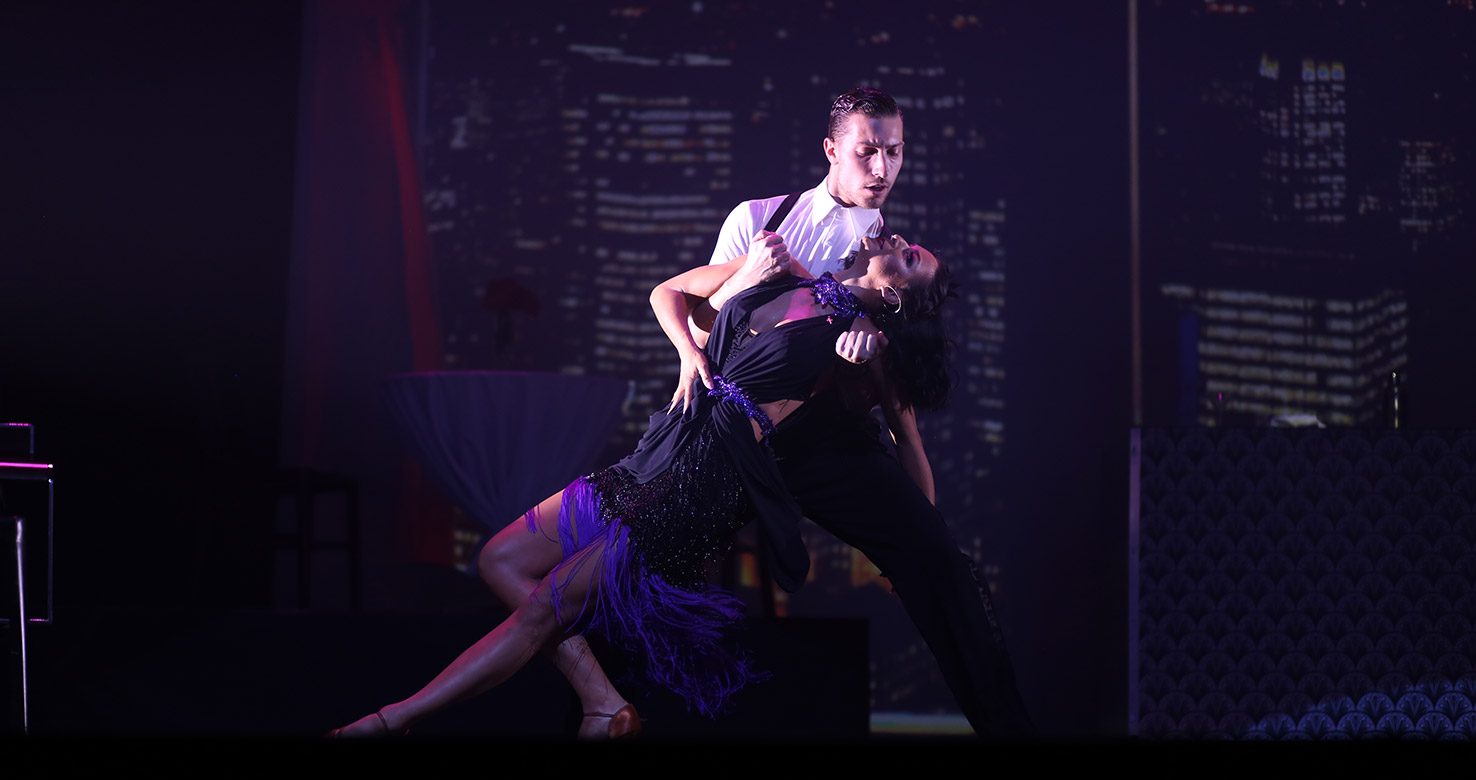 Dances for children: choose the appropriate direction
Dances for children: choose the appropriate direction
Dances for children: choose the appropriate direction
Dances for children: choose the appropriate direction
Dances for children: choose the appropriate direction
Dances for children: choose the appropriate direction
Dances for children: choose the appropriate direction
Dances for children: choose the appropriate direction
Dances for children: choose the appropriate direction
Dances for children: choose the appropriate direction
Dances for children: choose the appropriate direction
Dances for children: choose the appropriate direction
Dances for children: choose the appropriate direction
Dances for children: choose the appropriate direction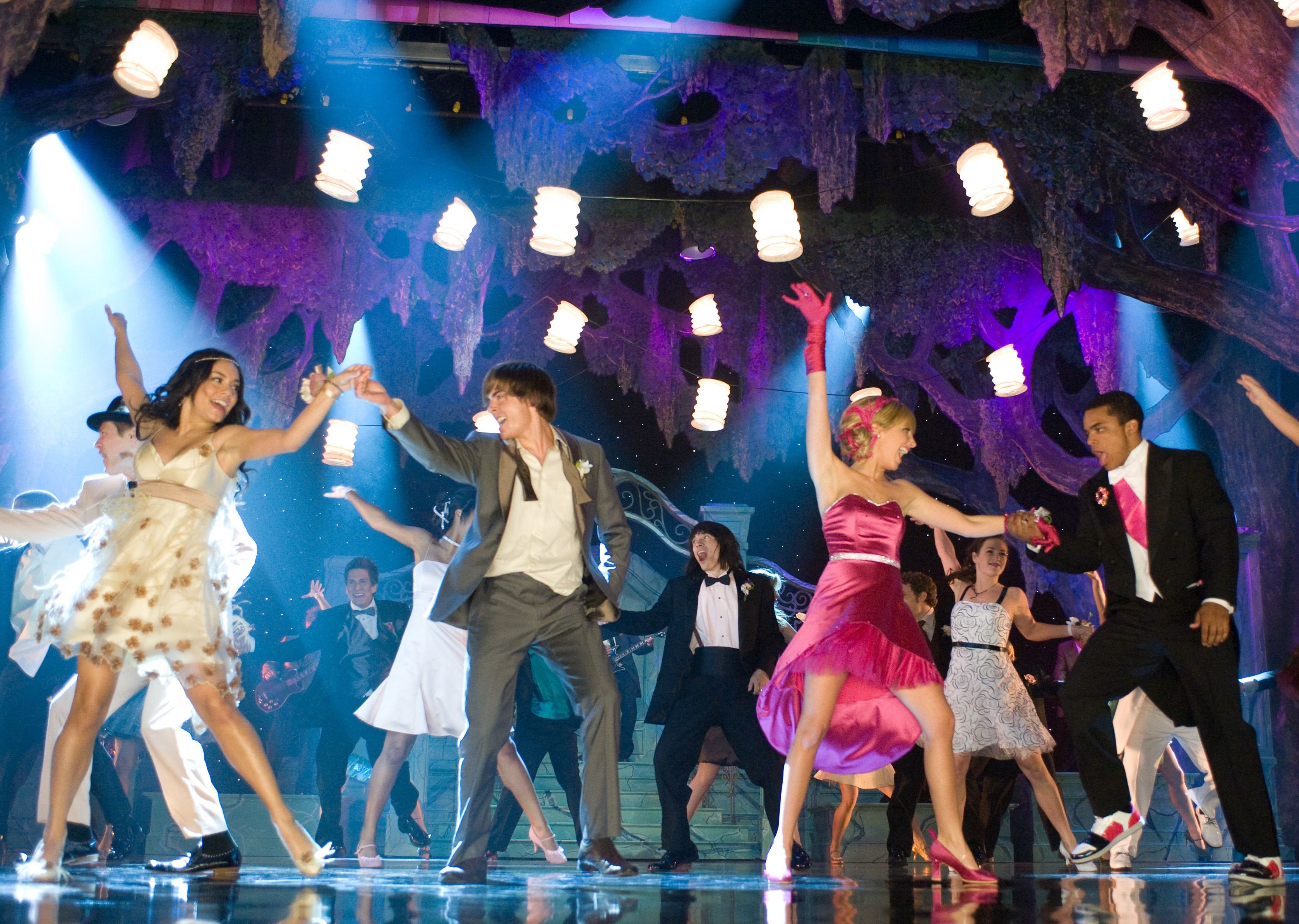 Dances for children: choose the appropriate direction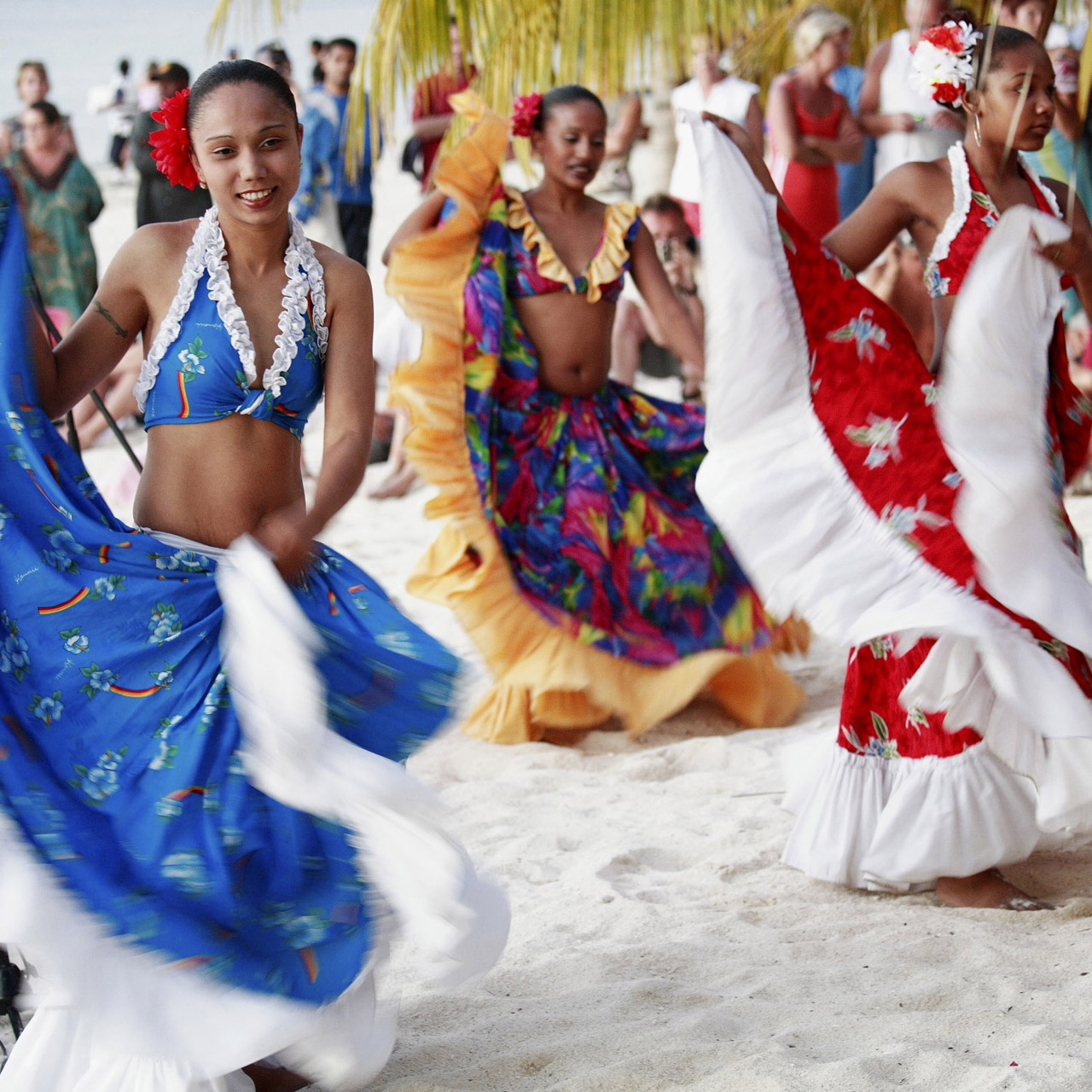 Dances for children: choose the appropriate direction
Dances for children: choose the appropriate direction