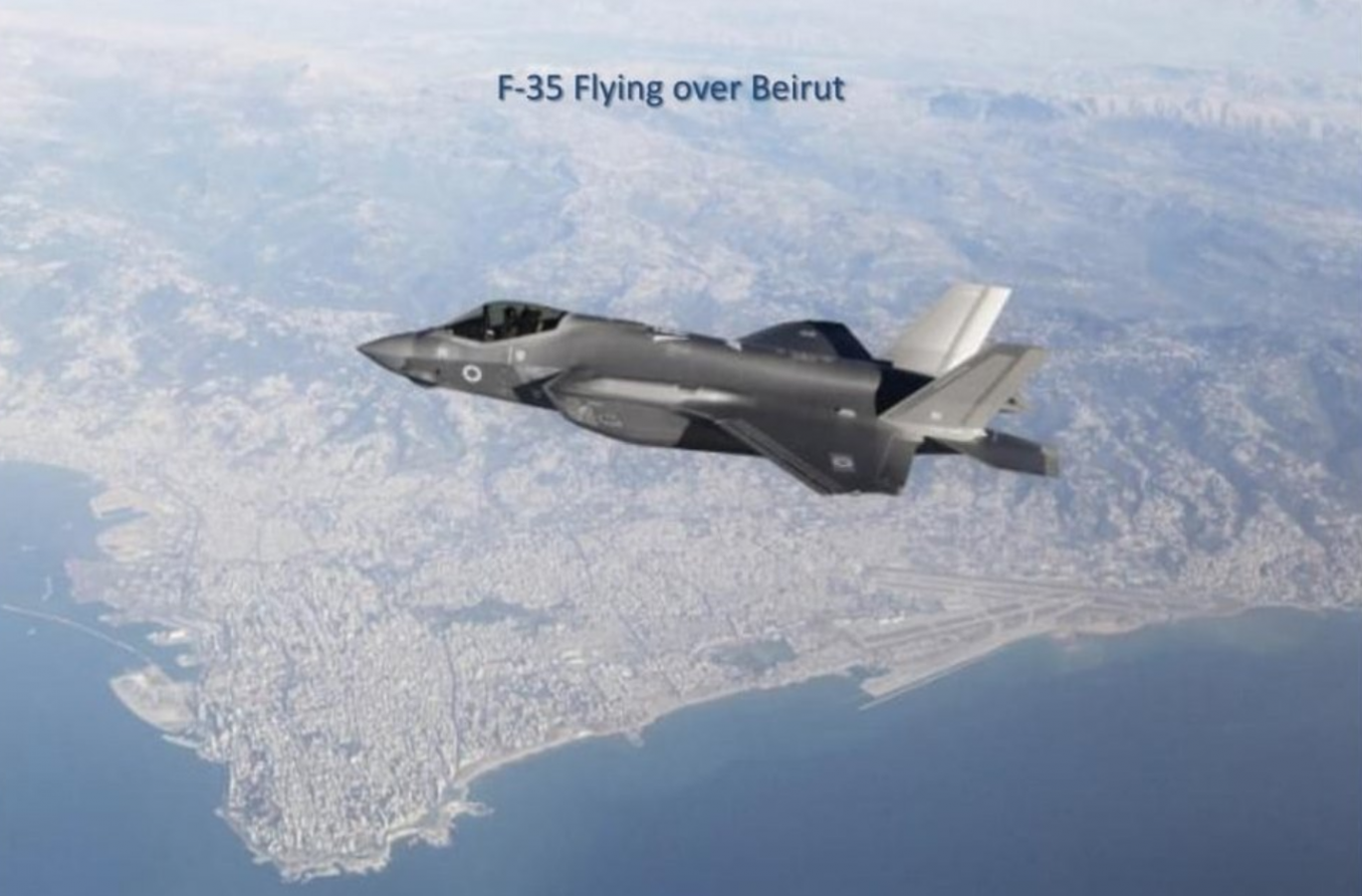 Constructive errors F – 35
The joint JSF office "in the person" of Lieutenant-General Christopher Bogdan revealed the details of the fire on F-35B on October 27.
On October 27, a fire broke out in the air on the F – 35B from the 501st training squadron of the US Marine Corps. Burned weapons compartment. The plane made a "forced" landing. "There are no losses" (s), "damages are being ascertained" (the fleet flight safety center estimated the accident in "Class A" - more than $ 2 million loss)
The cause of the fire is called ... clamp, which is sealed wiring. The clamp either weakened or just burst, after which the wires began to rub against the structural elements of the weapon compartment. Further, the isolation was "expectedly" broken and a sparking appeared on ... "by chance" of the hydraulics passing alongside, then - fire, fire and all that ("all that" for more than $ 2 million).
"Well, what," said Christopher Robin Bogdan, "It happens.
Related news