Brelochek on the phone "Heart" of beads
For congratulations on Valentine's Day, keychains of red bead hearts are well suited. We need beads, wire.

To make a heart, string one bead onto the wire and move it to the middle. This is the first row - the bottom of the heart. In the second row, thread three beads onto one end of the wire, pass the second end in the opposite direction. the row is increased by one bead). The last, sixth row is the top of the heart. To make it, thread two beads onto the left end of the wire and pass them from left to right through the holes in the fourth, fifth and sixth beads of the previous row. At the right end of the wire, also string two beads and pass them from right to left through the holes of the third, second and first beads of the previous row.
Seal the ends of the wire.The heart is ready. It remains only to attach it to a string of beads and hang it on a mobile phone.
Related news
Belochek on the phone Beaded heart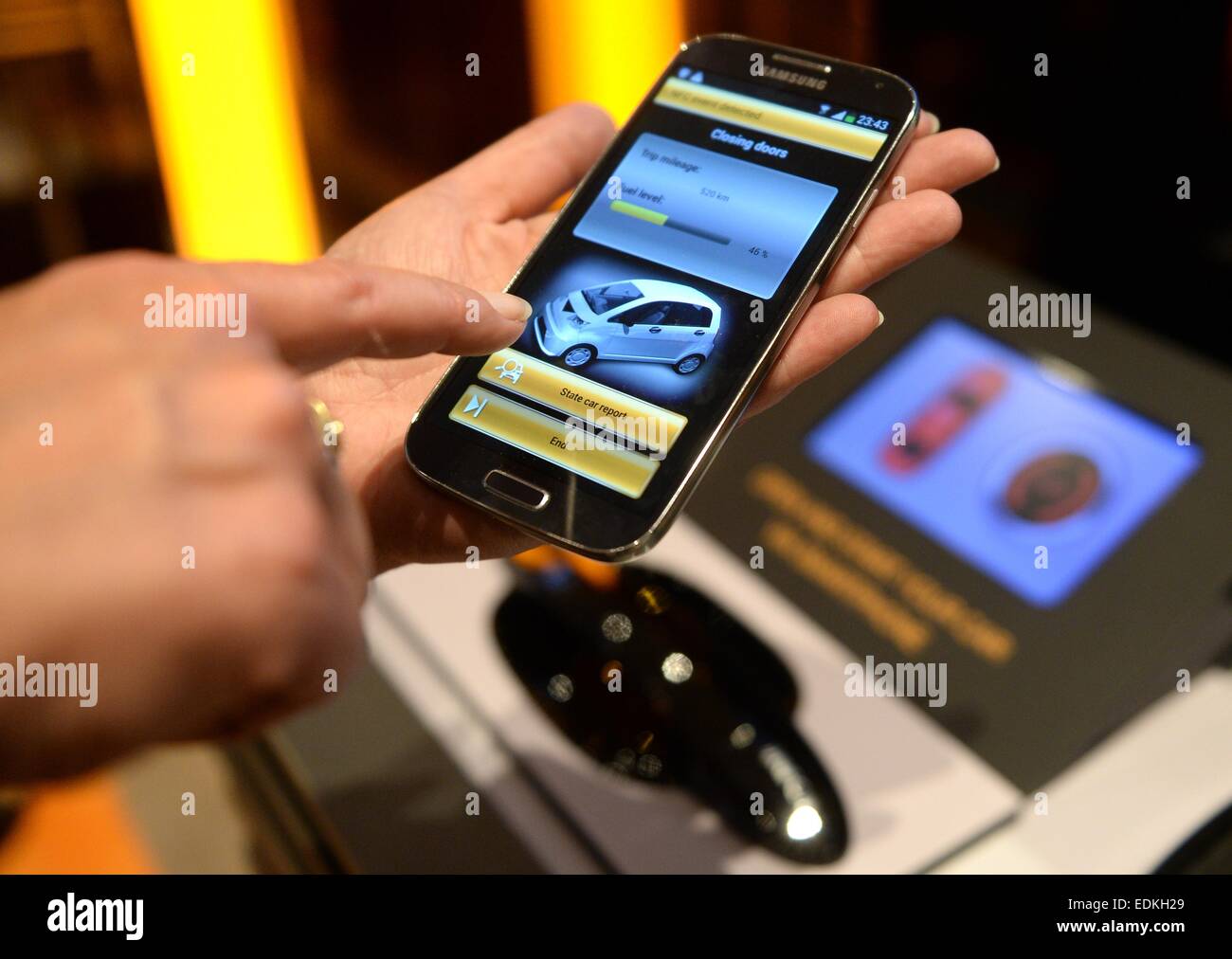 Belochek on the phone Beaded heart
Belochek on the phone Beaded heart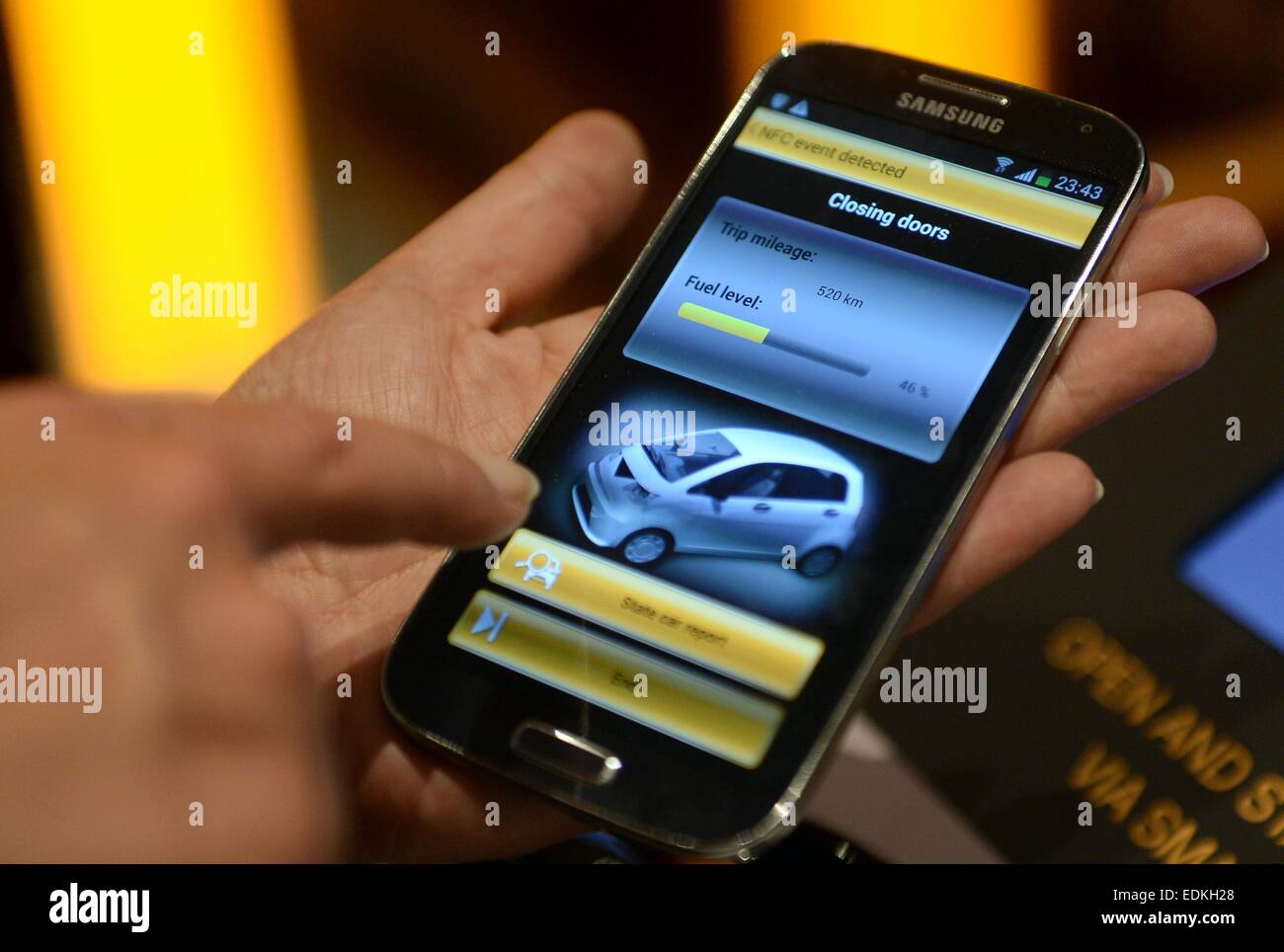 Belochek on the phone Beaded heart
Belochek on the phone Beaded heart