Bathing during pregnancy - the pros and cons
When should you refrain from bathing?
In almost all cases, the answer to the question "can pregnant women take a bath" will be positive. Exceptions are only some medical contraindications.
First of all, you should not carry out the procedure if there is a threat of miscarriage in the early stages. This condition may be accompanied by bloody vaginal discharge.
If there are any concerns, you should immediately consult a qualified doctor. During pregnancy, the timely detection of the problem allows you to save the life of the child and the health of the mother. And even if there are no violations, an overly hot bath is dangerous because it increases the chances of miscarriage. But a warm bath does not harm.
It is advisable to refrain from bathing in the bathroom before the very birth. The fact is that such a procedure increases the blood flow in the pelvic region, which can provoke premature labor.For this reason, at the latest dates it is better to limit yourself to bathing in the shower. This method is guaranteed to be the safest for mother and baby.
With care during pregnancy should take a bath for women who have diagnosed problems with blood pressure. The fact is that sudden changes in temperature can provoke a sharp increase in pressure and worsening of well-being. During pregnancy it is fraught with loss of consciousness and serious injuries.
Bathing is not recommended for women who suffer from asthma and other diseases of the respiratory system. Such a procedure can make breathing difficult and cause a seizure or acute exacerbation of the disease. The water that evaporates makes the air in the bathroom too humid, which should be taken into account for women during pregnancy. If there are no problems with the respiratory system, then you can not worry about high humidity.
Thrush is also a limitation for bathing in the bathroom. The fact is that during the period of the disease the vaginal microflora is disturbed. A long stay in the water can aggravate the clinical picture.For this reason, it is better to refrain from a bath if there are any violations of the microflora of the vagina. The same applies to any sexually transmitted diseases and inflammatory processes, which should be treated by a specialist, who will give detailed recommendations on how to properly conduct hygiene during the disease.
Bath rules for expectant mothers
A few simple rules will make bathing a pleasant and rewarding experience. This procedure has a beneficial effect on the nervous system, helps relieve fatigue after a hard day, and reduce the swelling of the legs, which is manifested in most women during pregnancy. A warm bath helps to relax the muscles that are in constant tension due to improper load on the spine.
First rule- it is necessary to wash in clean water. To do this, before immersing in a bath, you should wash your feet, and better your whole body, in order to wash off dust and dirt accumulated during the day.
Second rule- This is the correct temperature.During pregnancy, baths whose water temperature exceeds 37 degrees are contraindicated.Otherwise, it can provoke overheating of the body, increased pressure, difficulty breathing.
The perniciously hot bath also affects the baby. In the most severe cases, miscarriage or premature labor can occur. We recommend purchasing a special thermometer with which you can monitor the water temperature. He will also be needed later for bathing your baby. Rate how hot the water can be with the elbow. If you put your hand into the water, the sensations will be deceptive, because the skin on your hands is better adapted to high temperatures.
Third ruleprovides for the choice of the optimal duration of swimming. During pregnancy, it should be no more than 15 minutes. Long stay in the bathroom can cause hypothermia or overheating, depending on the water temperature.
Fourth ruleprovides for compliance with safety regulations. Without fail, buy a special rubber bath mat and make sure that the bathroom floor is not slippery. A rug in the bathroom will allow you to fix the body in one position, which will save you from injuries and bruises.It is desirable that someone from the family helped with this, especially in the later periods, when a big belly appeared.
Fifth ruleassumes the correct end of the procedure. In no case can not make sudden movements and quickly get up. This can provoke a sharp drop in blood pressure and even loss of consciousness. It is advisable to stay in the bathroom until it is empty by 2/3. This will allow the body to gradually get used to changes in temperature and humidity. After the bath, wear a warm robe made of natural materials and slippers, which will save you from hypothermia and provide additional comfort.
How to make bathing comfortable?
To make bathing even more comfortable, show your imagination. Before the procedure, you can decorate the bathroom with candles, which are associated with comfort and homely warmth. If you take a bath with a partner, it will create a romantic atmosphere. You can turn on your favorite music, listen to an interesting audio book, watch a movie - modern gadgets easily allow you to do it. Simply upload the necessary media files to your tablet and enjoy!
Beneficial effect on the body bath with sea salt. This supplement can be purchased at the pharmacy. Thanks to sea salt, it is also possible to strengthen hair and nails, which receive less nutrients during pregnancy.
It is no secret that future mothers often have slanted nails, hair falls out and becomes thin. Sea water will help to partially solve this problem. But one should carefully choose salt. Sometimes it may contain aromatic substances that can cause allergic reactions.
In addition to salt, you can use various herbs and some essential oils. The latter also often cause allergies. But medicinal herbs that can be purchased at the pharmacy, have a disinfecting effect, thereby protecting the mother and baby from infections. In addition, herbal baths perfectly help to cure thrush and allergic rashes. But do not abuse the use of herbal baths. In large quantities, they can also harm your health.
And another important rule - if you do not like the smell of herbal baths, better give it up. Thus, your body itself suggests what is good for it and what is not.For the bath, try to make a decoction of the following herbs:
chamomile;
thyme;
sage;
flowers of yarrow;
If you want to take a bath with essential oils during pregnancy, it is advisable to consult a qualified specialist. Most often for such purposes it is recommended to use tea tree oil, eucalyptus, pink, sandalwood, orange oil. It is very important that you like the smell of oil and water in the bathroom. Before using such an additive, test for the manifestation of allergic reactions - put a drop of oil on the inside of the arm near the wrist.
In most cases, the answer to the question "can pregnant women bathe in the bathroom" will be positive. You should be aware of certain limitations, which include early and late terms, as well as certain diseases. It is very important to follow simple rules that will allow you to benefit from the procedure without harming the future baby.
Related news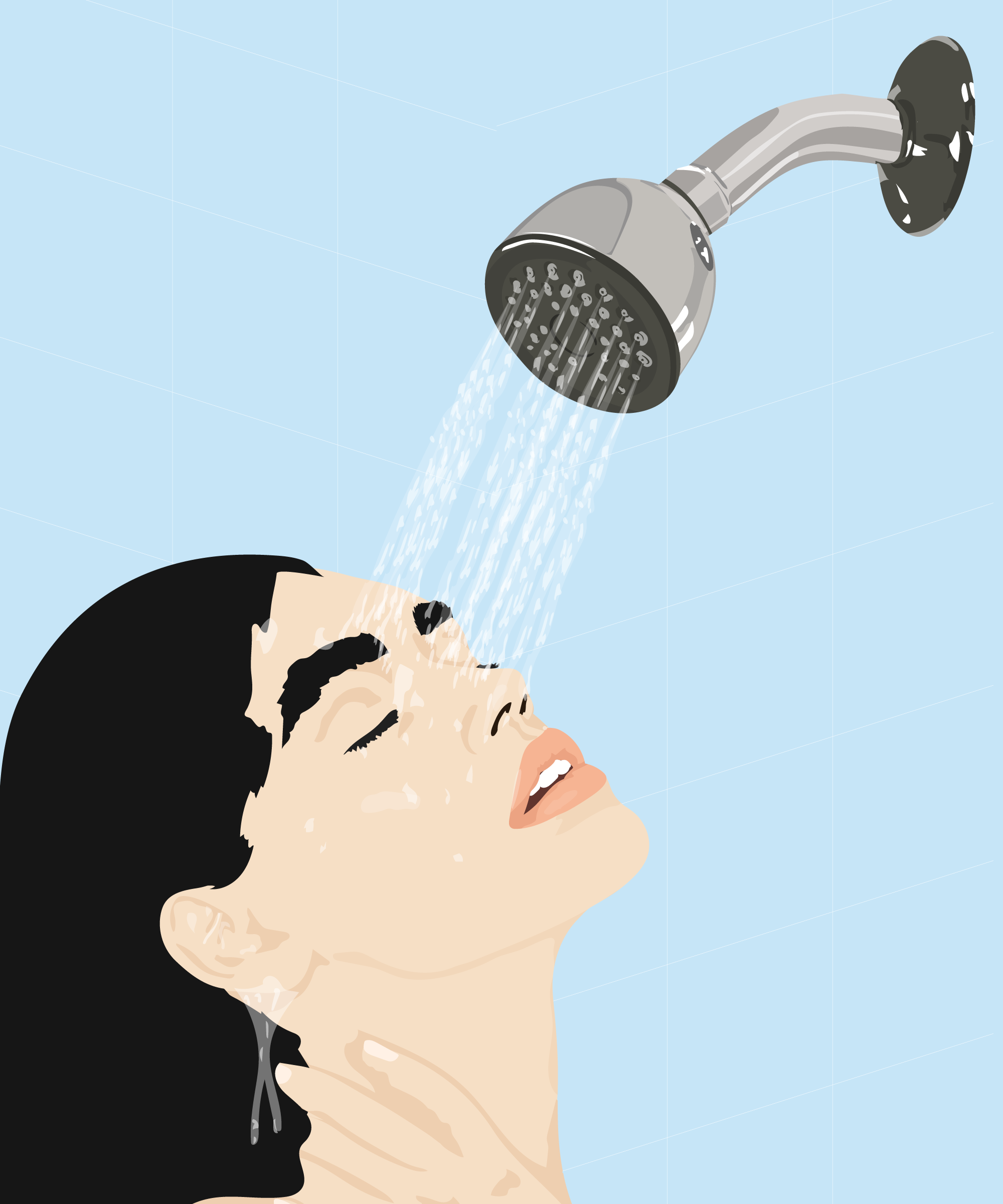 Bathing during pregnancy - the pros and cons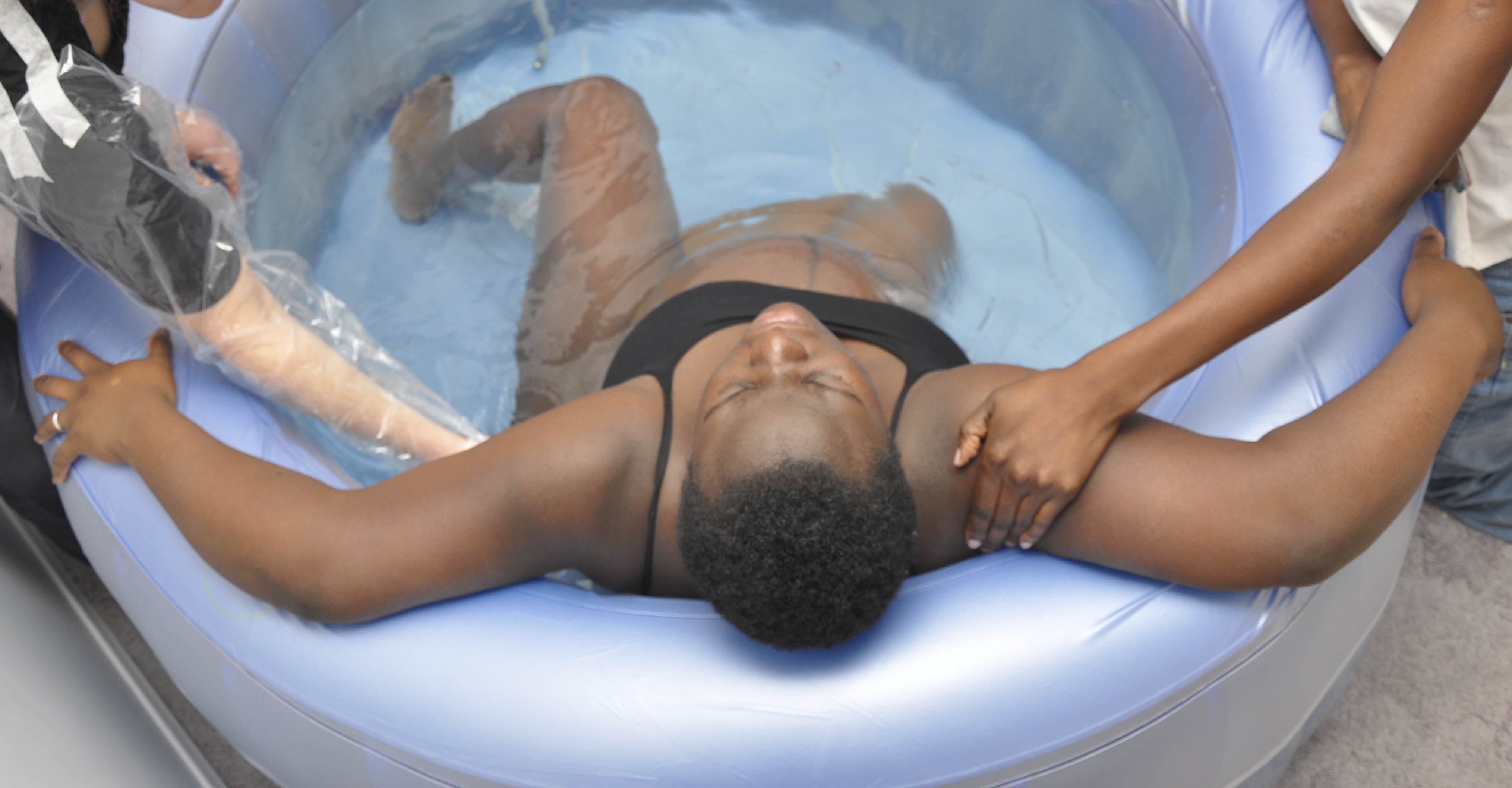 Bathing during pregnancy - the pros and cons
Bathing during pregnancy - the pros and cons
Bathing during pregnancy - the pros and cons
Bathing during pregnancy - the pros and cons
Bathing during pregnancy - the pros and cons
Bathing during pregnancy - the pros and cons
Bathing during pregnancy - the pros and cons
Bathing during pregnancy - the pros and cons
Bathing during pregnancy - the pros and cons
Bathing during pregnancy - the pros and cons
Bathing during pregnancy - the pros and cons
Bathing during pregnancy - the pros and cons
Bathing during pregnancy - the pros and cons
Bathing during pregnancy - the pros and cons
Bathing during pregnancy - the pros and cons
Bathing during pregnancy - the pros and cons
Bathing during pregnancy - the pros and cons
Bathing during pregnancy - the pros and cons
Bathing during pregnancy - the pros and cons
Bathing during pregnancy - the pros and cons
Bathing during pregnancy - the pros and cons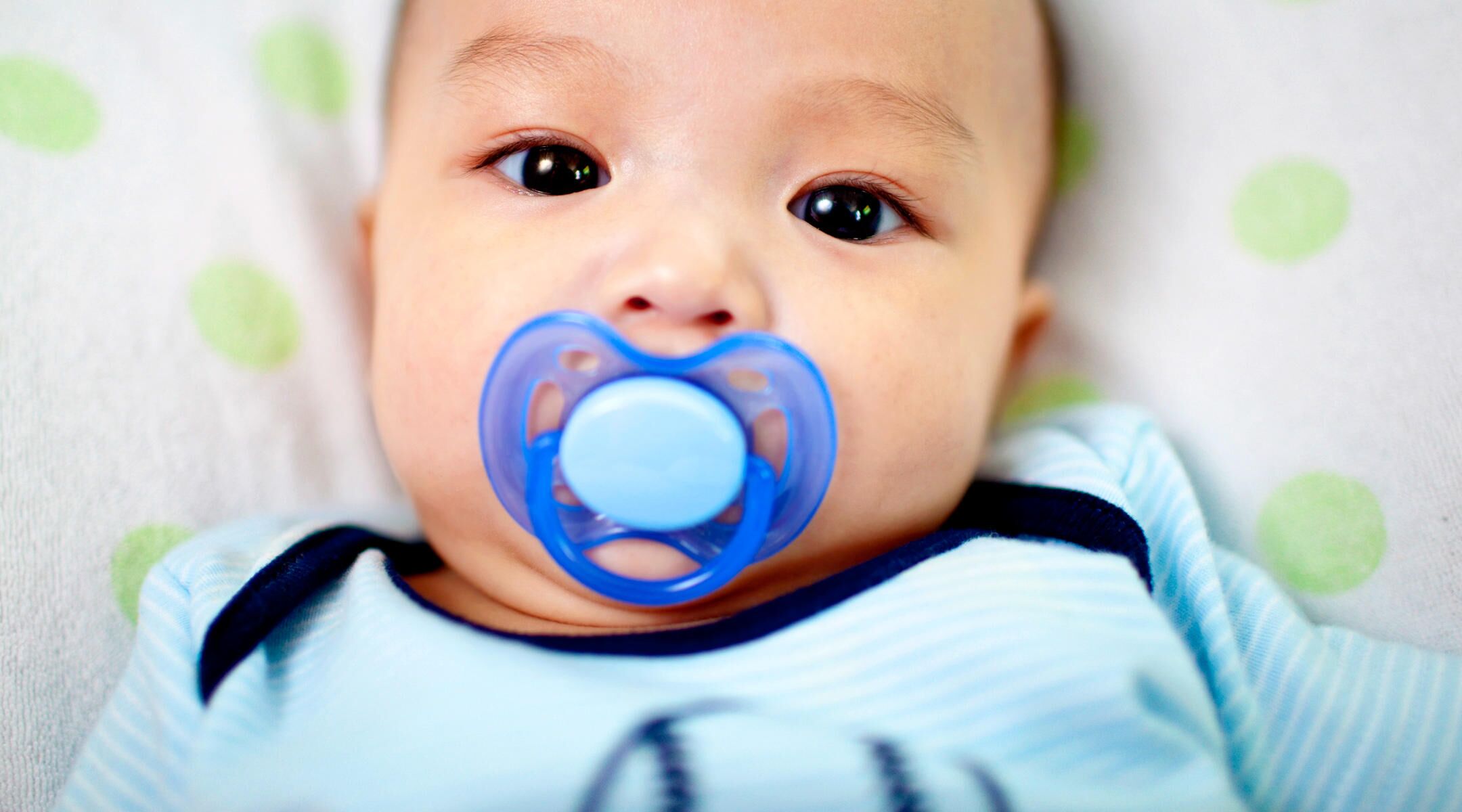 Bathing during pregnancy - the pros and cons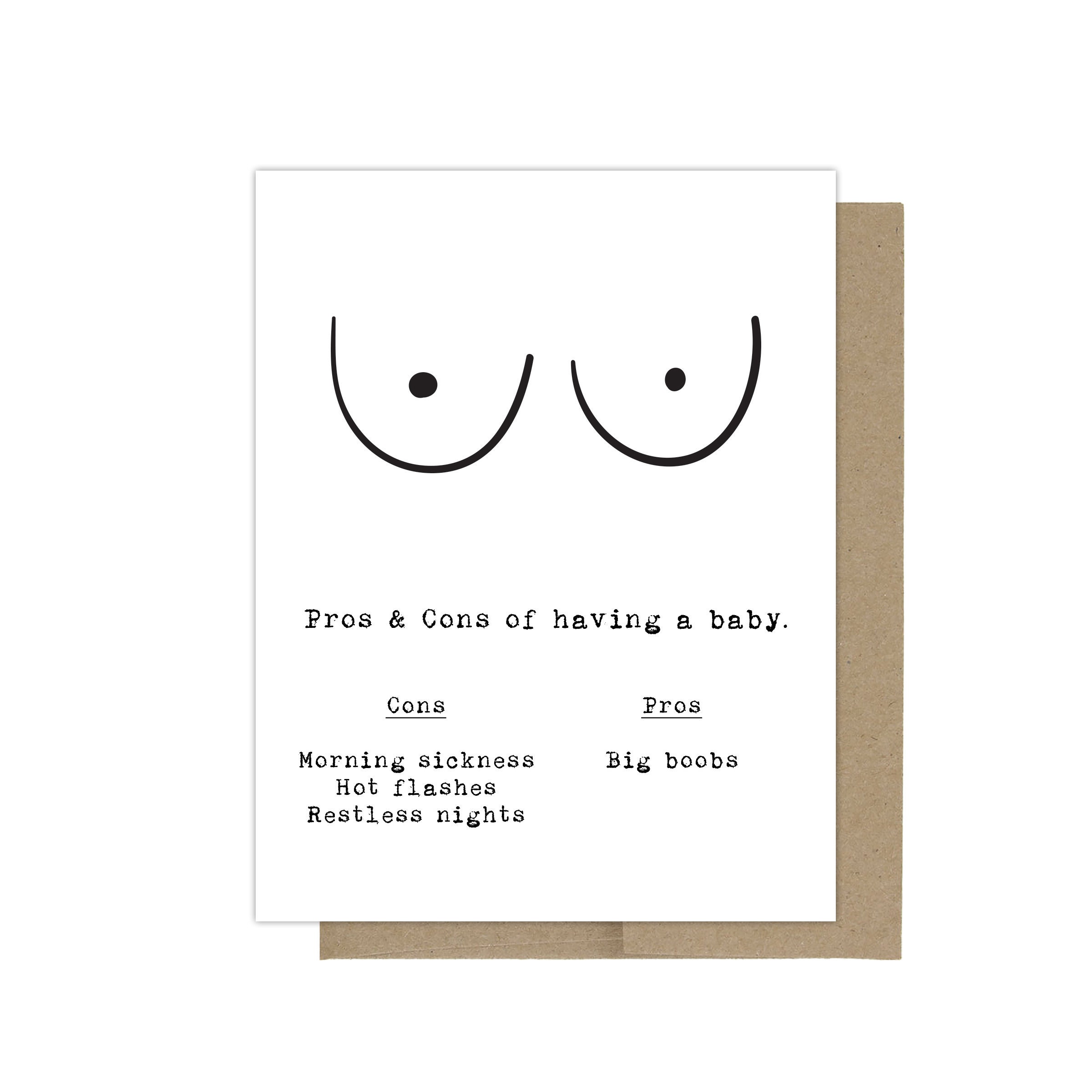 Bathing during pregnancy - the pros and cons
Bathing during pregnancy - the pros and cons
Bathing during pregnancy - the pros and cons
Bathing during pregnancy - the pros and cons
Bathing during pregnancy - the pros and cons