A guide to choosing wives with the addition of good and evil about women
1916. "A guide for choosing wives with the addition of good and evil about women" was compiled "for men only" by the professor of white and black magic Balthazar Mufi.
This book is not for sale to women.
1. It is necessary to choose a girl not younger than twenty-five, for very young girls are almost always windy, inconstant and capricious.
2. It is necessary to look for the blue eyes of the chosen bride - since such a color of the eyes means quiet submission to the husband. (black eyes mean hot-tempered and insidious character, gray - a tendency to shagging and wasting, brown - a sign of gossip - Ed.)
3. You can take a house for your wife only if she signs it in her husband's name, otherwise she will constantly reproach her husband that he lives in her house, and if there is a big fight, it may happen that the wife will drive him out of the house.
4. Perina for his wife should be taken one and not swan's down, because such too indifferent people and makes weak to work.
five.To find out how passionate she is for pleasures, to offer her various walks, evenings, balls, theaters, and if she refuses, then this clearly proves her indifference to the vanity of the worldly.
6. Blondes are almost always good character, that is, quiet, modest, loving, gentle and well-balanced.
7. Brunettes are ardent, passionate, capricious, but despite this, they love their husbands to distraction.
8. Cunning, deceit, cunning, fox rage, slyness, deceit, cowardice, these are the obvious and distinctive traits of redheads.
9. When choosing a wife, you should thoroughly find out if there is a defect in her stubbornness. For this you need to offer her various kinds of things against her wishes, and if she calmly obeys your desire, this means that there is no stubbornness in her.
10. It is necessary to pay attention so that the wife is not particularly inclined to clothes and coquetry, for this is a great vice and vice. A coquettish wife has a passion for fans and therefore will try to be looked after by her young dandies. [...] For example, a husband will come home after work and wants to talk about all sorts of things, but his wife has guests, mostly young people with black mustaches.[...] The husband frowns, but, not wanting to seem rude, he goes and sits down with his wife, where Viktor Nikolayevich, the young loafer, says different nonsense, and the flirtatious wife dies with laughter.
11. It is necessary to wish that the wife was 1) obedient and quiet, 2) is not capricious and hardworking, 3) that she loves her husband, 4) there would be a needlewoman, 5) she would have sense and intelligence in the household, 6) know how to educate their children.
Related news
A guide to choosing wives with the addition of good and evil about women
A guide to choosing wives with the addition of good and evil about women
A guide to choosing wives with the addition of good and evil about women
A guide to choosing wives with the addition of good and evil about women
A guide to choosing wives with the addition of good and evil about women
A guide to choosing wives with the addition of good and evil about women
A guide to choosing wives with the addition of good and evil about women
A guide to choosing wives with the addition of good and evil about women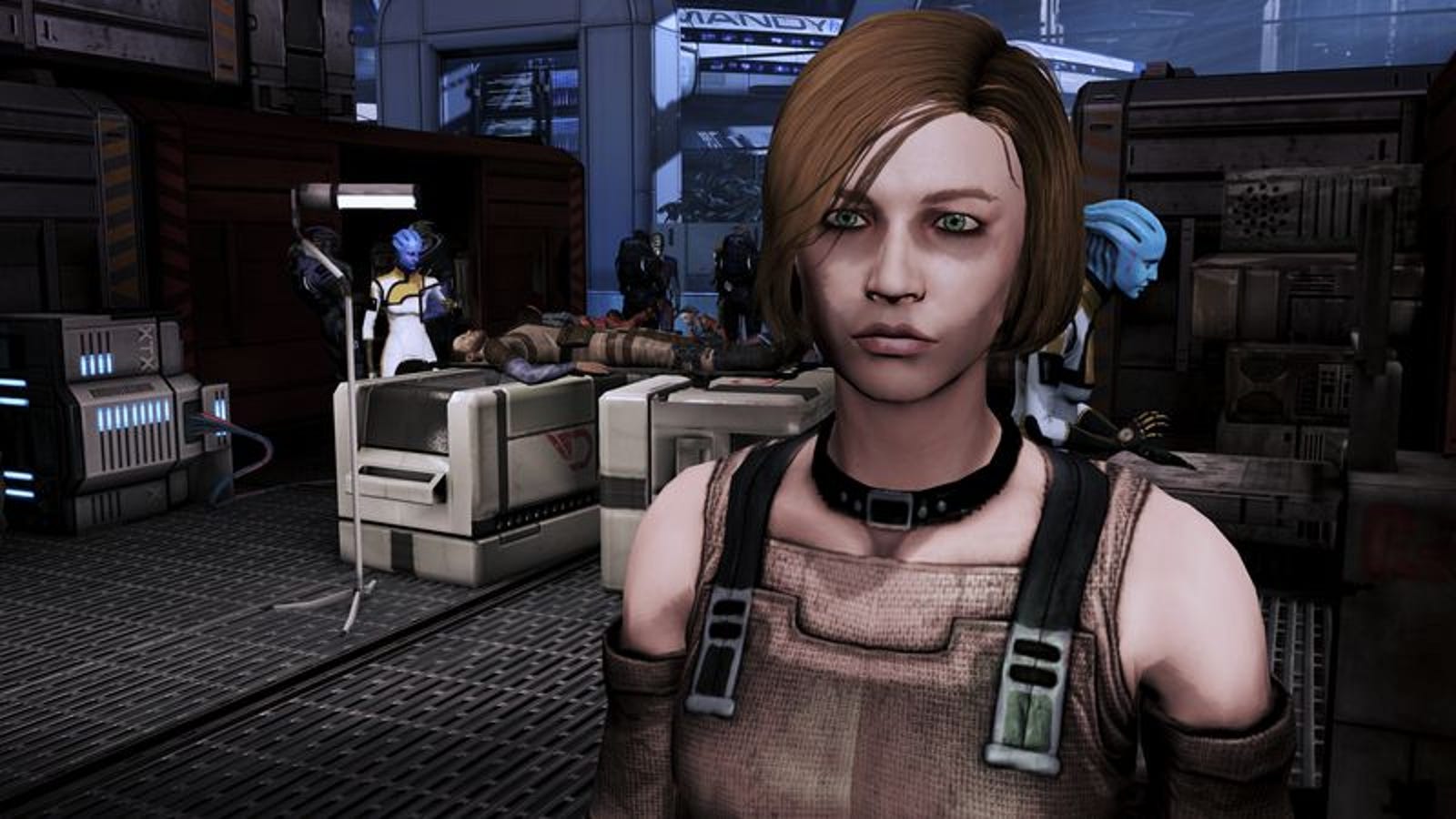 A guide to choosing wives with the addition of good and evil about women
A guide to choosing wives with the addition of good and evil about women
A guide to choosing wives with the addition of good and evil about women
A guide to choosing wives with the addition of good and evil about women
A guide to choosing wives with the addition of good and evil about women
A guide to choosing wives with the addition of good and evil about women
A guide to choosing wives with the addition of good and evil about women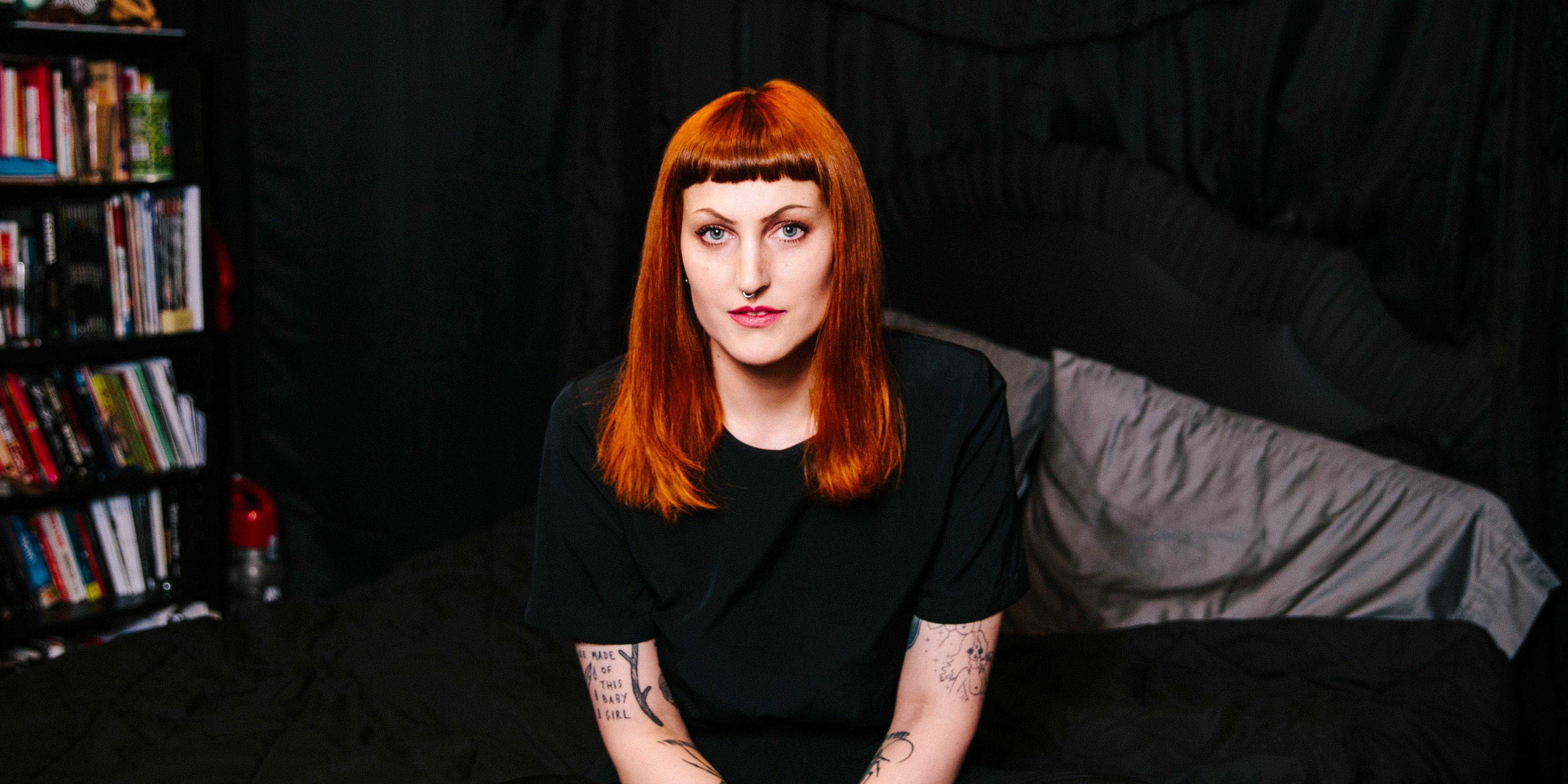 A guide to choosing wives with the addition of good and evil about women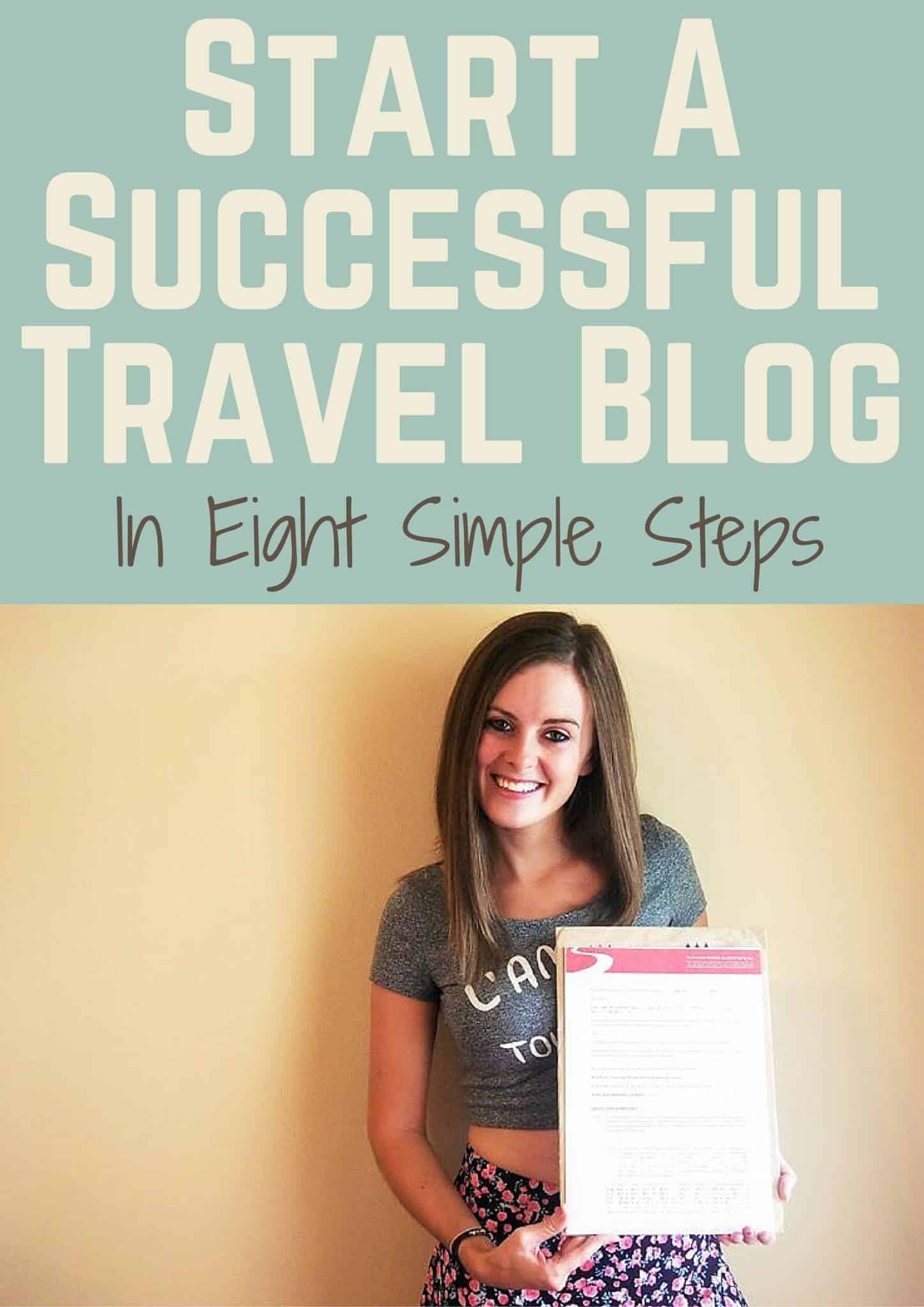 A guide to choosing wives with the addition of good and evil about women
A guide to choosing wives with the addition of good and evil about women
A guide to choosing wives with the addition of good and evil about women
A guide to choosing wives with the addition of good and evil about women
A guide to choosing wives with the addition of good and evil about women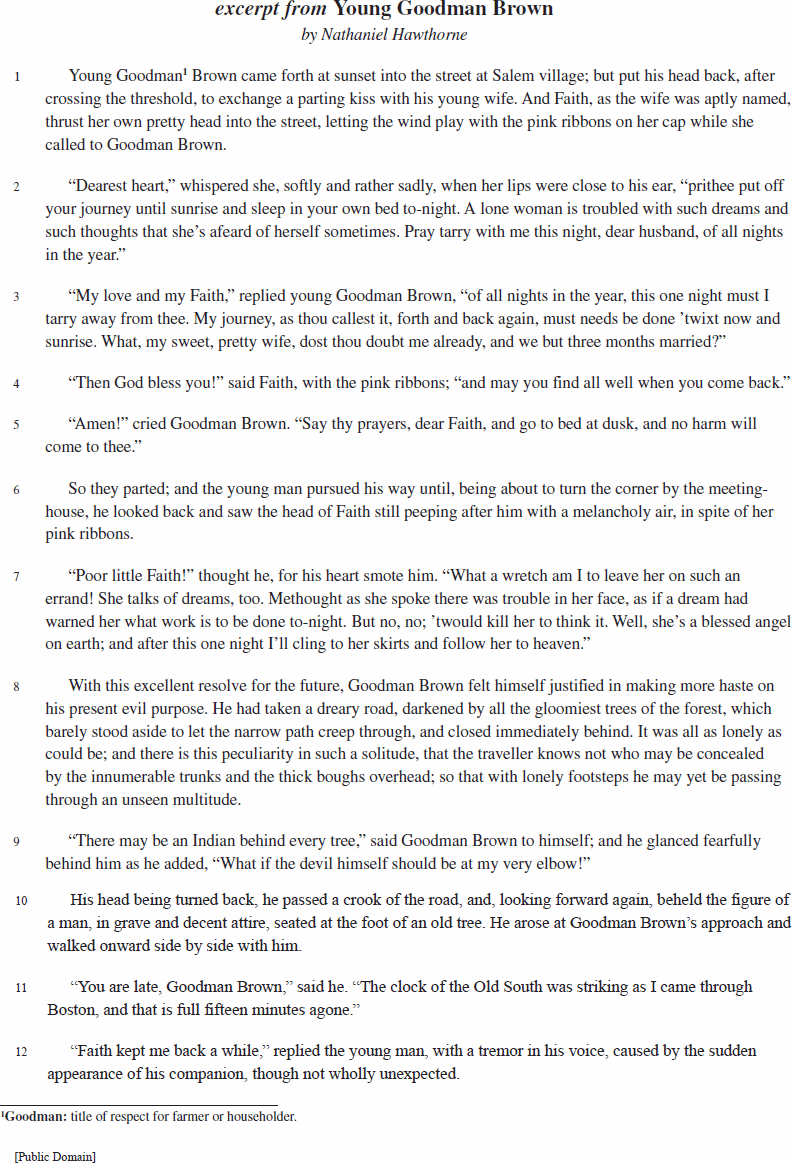 A guide to choosing wives with the addition of good and evil about women
A guide to choosing wives with the addition of good and evil about women
A guide to choosing wives with the addition of good and evil about women
A guide to choosing wives with the addition of good and evil about women
A guide to choosing wives with the addition of good and evil about women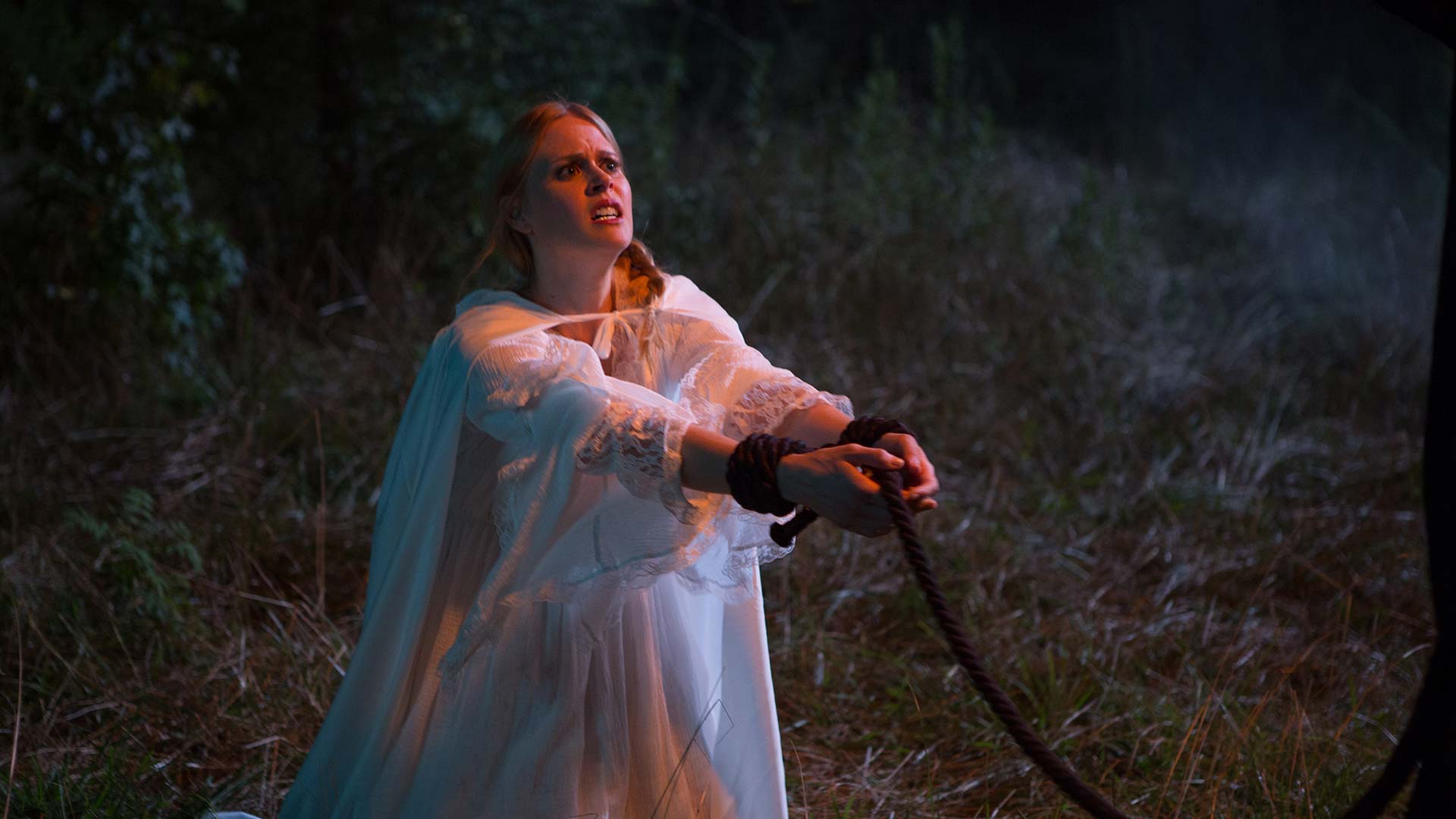 A guide to choosing wives with the addition of good and evil about women