9 interesting thought experiments
Try to comprehend these interesting conclusions.
Philosophy is not a science; philosophy is a way of life. Arguments about imaginary boxed beetles, unborn pigs and the life of a spider in a urinal can cause serious concerns for the mental health of participants in such discussions, but do not rush to twist a finger at your temple - better try to think about what lies behind one or another seemingly contrived problem. .
With the help of such mental exercises, a person is able to solve the most complex issues of being and consciousness (by the way, do you already know what is primary for you?) And even to find peace of mind. Of course, until another philosopher throws another paradoxical puzzle. We offer you 9 thought experiments that may not change your life, but at least make you think hard.
1. The prisoner's dilemma
A classic problem from game theory in which the subject must decide whether to admit a crime or not, despite the fact that he does not know how his accomplice will respond.
This is how the prisoner's dilemma of the Stanford Philosophical Encyclopedia is formulated:
"Two were arrested for robbing a bank and placed in different cells. The investigator offered everyone a deal: "If you confess and your accomplice is silent, I will drop all the charges against you, and he will receive a huge time limit. If the accomplice will testify, and you will be silent, he will be released and they will put you in prison for exactly the same period. If you confess both, you will receive a term, but I will get you on parole. If neither of you confesses, you will have to put both of them, but not for long, because there is no direct evidence against you. "
If we assume that both defendants care only about the minimum term for themselves, then each has a difficult dilemma in which the betrayal option dominates cooperation with an accomplice because one does not know how the other will behave. The best way out of the situation for both is silence, however, arguing rationally, almost every person comes to the conclusion that it is more profitable to betray than to cooperate, regardless of how the accomplice behaves. The rationality of each together leads them to an irrational decision.
2. Mary's room
This thought experiment is directed against the philosophy of physicalism as a belief that everything in the world, including mental processes, has a physical nature. From the experiment it follows that there are non-physical properties of the surrounding world that can be comprehended only through direct experience.
Frank Jackson
One of the creators of this concept, Frank Jackson, formulated the problem as follows:
"Mary, a brilliant scientist, is forced to explore the world from a black and white room through a black and white monitor. She specializes in the neurophysiology of vision, and suppose she has all the possible physical information that can be obtained about what we experience when we see ripe tomatoes or the sky, or when we use the words "red", "blue", and so on. For example, she knows which combinations of wavelengths emitted by the sky stimulate the retina, and what exactly happens in the central nervous system when the phrase "The sky is blue" is pronounced. What will happen when Mary leaves her room or when she is given color monitor? Does she learn anything new? "
In other words, Mary knows everything about color except the most important thing: she never saw any flowers,except shades of black and white, therefore, can not predict the difference between academic knowledge and actual experience.
This problem makes it clear that even objective observation does not allow a person to get an idea about all the properties of an object. In simple terms, we are not given to imagine that we do not know.
3. Beetle in a box
Ludwig Wittgenstein
The experiment proposed by Ludwig Wittgenstein shows that people, in principle, are not able to understand each other completely.
Imagine that there is a group of people, and each of them has a box in which contains what everyone calls a beetle. No one can look into someone else's box, but at the same time, everyone claims that it is by the sight of his beetle that he really is a beetle, and no one knows what is in the boxes of other beetle owners.
When members of the group discuss what is in their boxes, the notion of a "bug" ceases to make sense, because everyone implies something different, but no one knows what it is. Thus, the "beetle" begins to denote simply "what is in the box."
Wittgenstein believed that the experiment perfectly illustrates the fact that a person never knows for sure what his interlocutor has in mind because he does not know what he is thinking about.The Wittgenstein experiment is associated with the so-called difficult problem of consciousness, described by the Australian philosopher David Chalmers and the qualia phenomenon, that is, the dependence of the sensation of the world on the mental state.
4. Chinese room
Imagine a person who knows only one language, for example, Russian. He sits in a room and, using a detailed textbook that allows him to competently operate in Chinese characters, even without understanding their meaning, makes up various sentences in Chinese.
If, at the same time, people who speak Chinese can observe him, for example, through a window, they will have the full impression that the person in the room also knows this language.
John Searle
The experiment, as the author believed it, the American philosopher John Searle, is a weighty argument against the possibility of creating artificial intelligence. Even if the computer is able to recognize speech and formulate sentences, in fact it does not understand their meaning, because it acts according to a program laid down in it by a person, just like the person in the room acts according to the instructions and makes up the correct phrases in Chinese, but in reality does not know this language.
Some researchers argue against Searle's concept, arguing that it is necessary to consider a room, a book with instructions, and a person in the system, and this suggests that the interaction of the three components really allows the system to understand Chinese. Others believe that human thinking is a manipulation of concepts that are embedded in the brain by learning just as a program can be loaded into a machine, so there is nothing impossible in creating a computer mind.
5. Personal experience machine
The American philosopher Robert Nozick developed a thought experiment that hinted that people might actually be able to live in the Matrix.
Robert Nozick
Suppose that scientists have created a machine that allows you to give a person any experience that he wants. By stimulating the brain, it can generate sensations, for example, from reading an interesting book, meeting someone, or writing a novel. Would you agree to connect to such a machine, having programmed everything that should "happen" with you, knowing that you will spend your life with electrodes connected to the brain, but your impressions will not differ from real life experience?
The main idea of ​​the Nozik experiment is that a person can really have good reasons for connecting to such a "personal experience production machine" (as the philosopher calls it). In life, people are often deprived of the choice, even if in favor of "artificial" experiences, so the temptation is great. Of course, it can be said that no "virtual reality" will replace the real one, but anyway, the problem raised by Nozick has been the cause of numerous philosophical disputes for several decades now.
6. Trolley problem
Now there are many variants of this mental experiment, but its principles were formulated by the English philosopher Philip Foote in 1967 in the article "Abortion and the doctrine of double effect". The essence is as follows:
"A heavy, unmanaged trolley rushes along the rails at high speed. On its way, five people are tied to the rails, which inevitably must perish. You have the opportunity to transfer the arrow, and the trolley will turn into a siding, but it will crush another person, also tied to the rails. What will your actions be? "
Utilitarianists, who believe that the moral value of an act is determined by its usefulness, will undoubtedly translate the arrow to minimize negative consequences. Adherents of the philosophy of Kantianism (named for its creator, Immanuel Kant) will certainly not interfere, because they regard people as a goal, not as a means, therefore, even one person cannot be only an instrument of salvation for the five others.
In another version of this dilemma, the role of the arrow is played by a fat man who must be pushed onto rails to prevent the trolley from killing the rest, but this does not affect the difficulty of choosing between consciously killing one, albeit to save several people, and non-intervention, followed by the death of five .
7. Spider in the urinal
The idea of ​​this unexpected experiment, which has already become a classic, came to the American philosopher Thomas Nagel when he went to the toilet at Princeton University and noticed a small spider in the urinal that seemed very sad to him. Every time a philosopher urinated into a urinal, the spider seemed to become even sadder because of hopelessness.Nagel raised the problem with the spider in his essay "Birth, death and the meaning of life"
:
Thomas Nagel
"I went to the toilet, looked at the spider in the urinal, and gradually his miserable look began to oppress me. Of course, perhaps it became his natural habitat for him, but only because he was trapped by smooth porcelain walls and could not get out of it, there was no opportunity to find out whether he wanted to leave the urinal or not.
Once I made up my mind - I took a fair piece of toilet paper and put it in the urinal, the spider grabbed it, I pulled it out and sat it on the floor. He sat without stirring, and I left. When I returned a couple of hours later, the spider was there, and when the next day I went to the toilet, I found his body in this place. "
The experiment shows that, even with the best of intentions, a person does not know what his interference with the situation may actually lead to, and that it is a blessing for each participant in a particular situation.
8. Quality, or quantity?
Imagine a world in which all became vegetarians. People would stop raising animals intended for slaughter, which means that millions of pigs, cows and chickens would not even receive the right to life, albeit with the subsequent transformation into meatballs or falling into soup.
Moreover, domesticated cattle are completely unprepared for independent existence, therefore, one way or another, most of these animals are doomed even without a butcher's knife - chickens have forgotten how to fly, which makes them easy prey for predators, and the cows would rest in the very first winter. Those who still managed to adapt to natural conditions, would have caused irreparable harm to wildlife. Do you think this is better than eating meat?
Virginia Woolf
The famous British writer Virginia Woolf once said:
"Of all the arguments in favor of vegetarianism, those voiced by people are the weakest. The pig is most interested in the demand for bacon. If everyone were Jewish, there would be almost no pigs left in the world. "
Of course, the statement is very controversial: what is better, for example, when 20 billion people live in poverty or when 10 billion are swimming in luxury? If the latter, then how about 10 billion people who will never be born? On the other hand, how can you even worry about those who will never be? Everyone decides for himself.
9. Start from scratch
A curious thought experiment in the field of political philosophy was proposed by an American, John Rawls.
John Rawls
Imagine that you and a group of other people are in a situation where you need to work out together the principles of organizing human society in which to live, but none of you have any idea about philosophical concepts, models of government, physical laws, achievements of psychology, economics, biology and other sciences. Due to a certain "veil of ignorance" no one can assess their natural data and social status, in general, it is necessary to re-create the laws of human existence.
Question: how do you agree if you are not guided by selfish and mercenary motives?
Most likely, according to Rols, gradually principles would be created that guarantee everyone equal basic rights and freedoms, for example, providing an opportunity for education and employment, but his theory of justice, which implies the existence of a single natural justice for each person as such, and not for individuals or classes, criticized by many philosophers as utopian.
Related news
9 interesting thought experiments
9 interesting thought experiments
9 interesting thought experiments
9 interesting thought experiments
9 interesting thought experiments
9 interesting thought experiments
9 interesting thought experiments
9 interesting thought experiments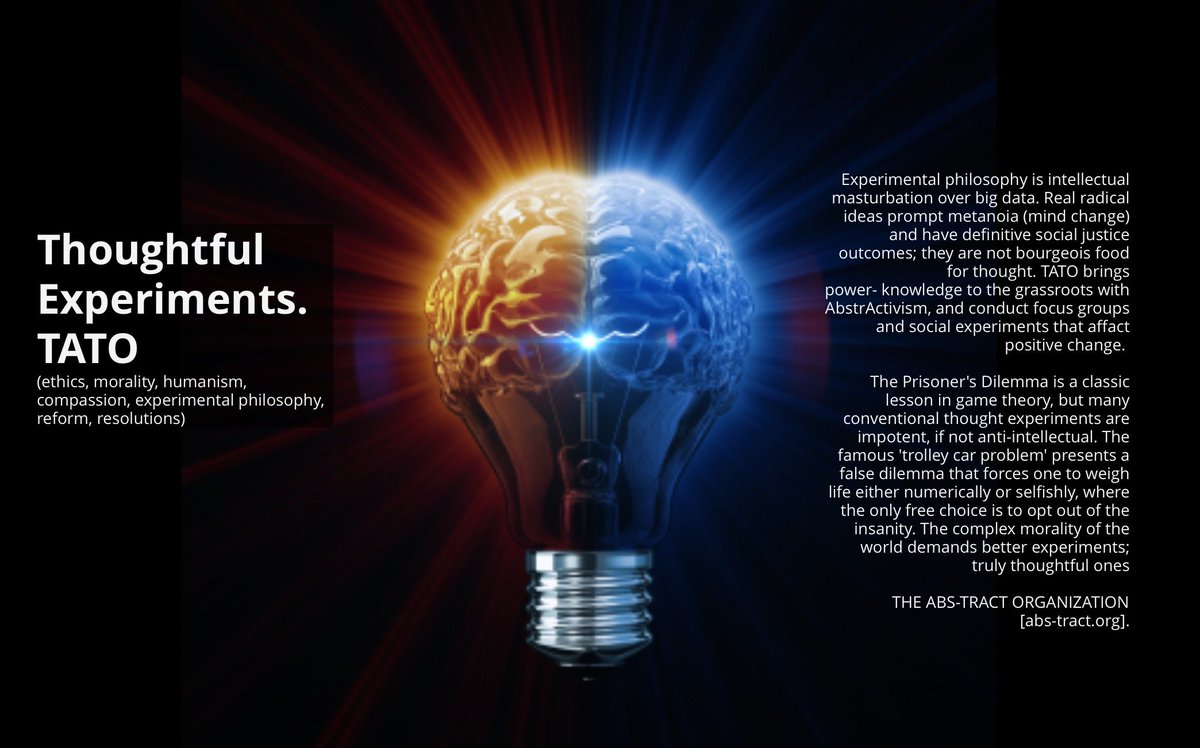 9 interesting thought experiments
9 interesting thought experiments
9 interesting thought experiments
9 interesting thought experiments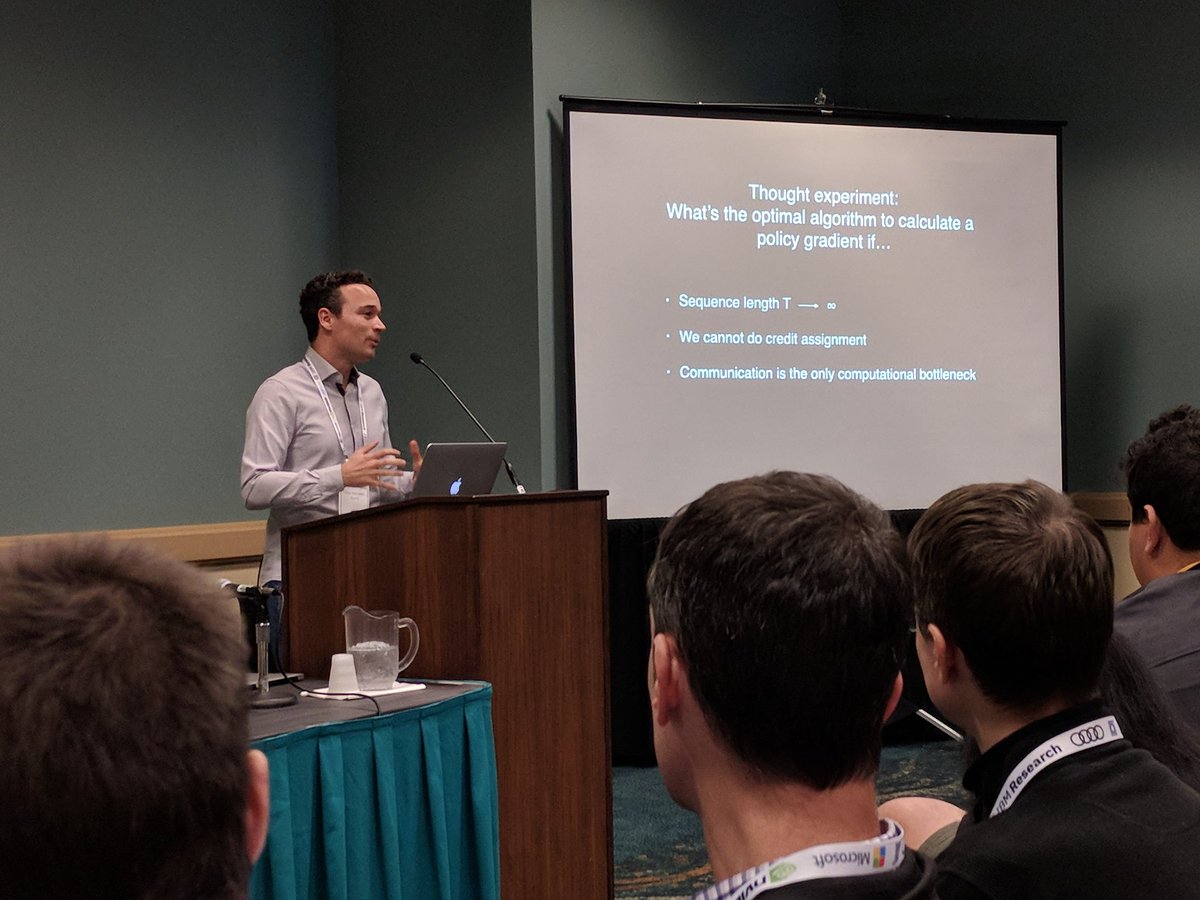 9 interesting thought experiments
9 interesting thought experiments
9 interesting thought experiments
9 interesting thought experiments
9 interesting thought experiments
9 interesting thought experiments
9 interesting thought experiments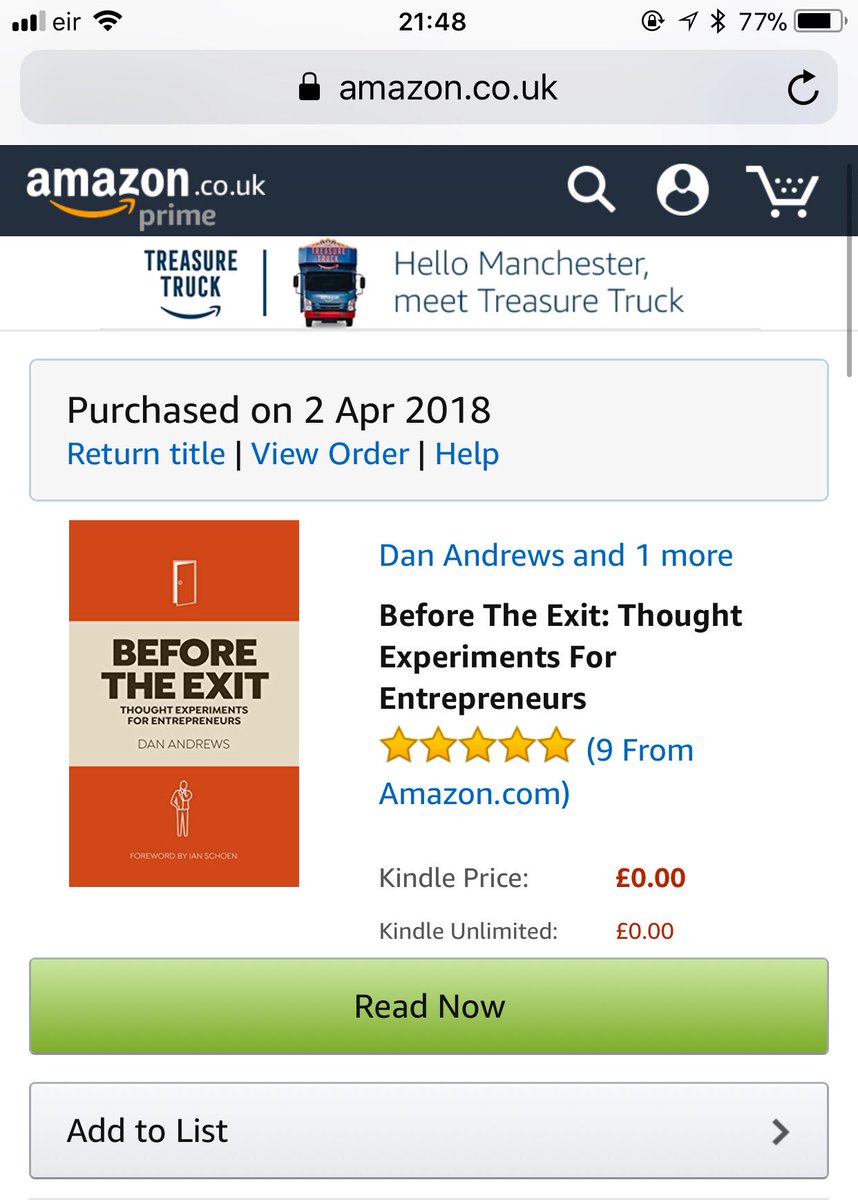 9 interesting thought experiments
9 interesting thought experiments