10 stunning photos
10. Double pupil (Pupula Duplex)
If once you fall from a building, and Superman will save you, do not look into his eyes, because they may look that way. A person with two pupils has the best eyesight according to different criteria. They can get more visual information and also be better focused on things. Due to the fact that such a deviation from the norm is usually found in works of art, many consider it a myth, but there is also sufficient evidence that some historical figures had two pupils, in particular, the famous Chinese emperor Liu Ch'ung.
9. Marijuana helps contain HIV.
No, it's not a bunch of live worms, but simple marijuana. In a recent study in The Journal of Leukocyte Biology, the study found that tetrahydrocannabinol, a chemical substance from marijuana that causes a known reaction, interferes with and reduces the influence of the most common strain of HIV. The study is very detailed and technical, but in short, they injected the virus into macrophages (white blood cells that help protect your body), and then exposed them to THC.To everyone's surprise, the cells became stronger and were able to successfully fight the virus.
8. Developing underwater sculptures.
Scientists have predicted that natural coral reefs will disappear from the face of the Earth by 2050, if measures are not taken to conserve them. Jason de Caires Taylor has opened underwater sculpture museums that were built specifically to help marine life grow and develop. Sculptures are always strategically located at the bottom of the ocean, where they begin to live their life - and eventually disappear completely. New coral reefs are formed, and surrounding ecosystems get a chance to recover. His first sculpture park, which was opened in 2006 near the coast of Grenada (Grenada), was recently named one of the 25 Wonders of the World by the National Geographic.
7. Larvae Therapy
Let's hope that you don't remember this picture when you cut yourself somewhere or damage your skin and the wound will not heal for a long time. In many countries, at the moment, doctors use blue carrion larvae to clean wounds located far from organs and the abdominal cavity. The larvae are sterilized and placed inside the wound, where they begin to devour the dead tissue, which helps the body produce new cells.Even the saliva of these larvae helps maintain wound sterility, as it contains antibacterial chemicals. Larvae are most often used to treat wounds of diabetic feet.
6. Mickey Mouse on Mercury
Mercury is the smallest planet of our solar system, and the closest to the Sun. NASA's automatic interplanetary station. The instant messenger has been in orbit with Mercury since March 2012 and takes pictures of hundreds and hundreds of boring gray images. Imagine the sincere joy and pleasure of scientists when they discovered this photo. There is virtually no atmosphere on Mercury that could prevent collisions with cosmic bodies. The planet is completely covered with craters. This photograph was taken northwest of Magritte Crater (Magritte), which is located in the south of Mercury. Amazing similarity to Mickey Mouse is a combination of craters on Mercury and a perfectly fallen shadow.
5. Snake-Penis (Penis Snake)
We hurry to assure - this is not a fake. Atretochoana eiselti is one of the most important discoveries of 2011. This amphibian (yes, in fact it is not a snake) was considered extinct, until in 2011 it was re-opened by engineers who drained the Madeira River to build a new dam.After their discovery, two of the six "snakes" were taken and taken to the laboratory for scientific research, where scientists were surprised by the fact that they not only looked like male genitals, but also did not have lungs. Until now, no one understood how exactly Atretochoana eiselti breathes.
4. Human horns
Human horns consist of the same protein that is found in our hair and nails - keratin. This is the same protein that is contained in the hooves and feathers. Such horns are quite common in the elderly and can be malignant or benign, but rarely grow to such dimensions as that of Zhang Ruifang. The narost of the 102-year-old grandmother has already reached a length of 6 centimeters, and on the other side of her forehead another horn grows. These growths can be removed, but this will not cure the true cause of their occurrence, which can be, like the usual wart, and age-related keratosis.
3. Earth rushing through space
This image, recently published by NASA, shows how the Earth moves in space, surrounded by a huge magnetic cloud. This is not at all how we usually imagine our planet, and this image shows us the energy and movement of the magnetosphere surrounding our planet.With the motion of the Earth, the magnetosphere forms a head wave, just like water making way for a moving ship. Scientists are now studying the information received in order to better understand cosmic weather and how external energy acts on the Earth's magnetosphere.
2. Wedding on Miyakejima Island
Some might think that this photo was taken during the filming of some post-apocalyptic film, but the reality may be much stranger than a work of art. Miyakejima Island is located on the active volcanic chain of the Izu Islands (Izu Islands) and on this island the concentration of toxic gases (mainly sulfur) is the highest in the world. After several eruptions of volcanoes in 2000, the concentration of gases in the atmosphere increased so much that they had to massively evacuate people from there, and flights over the territory were suspended for many years. In 2005, Miyakejima residents were allowed to return to their homes, but they still have to wear gas masks with them just in case.
1. Table with human body parts
The Museum of the History of Medicine in Paris is the place where 1,500 medicine-related objects are stored, some of which are the oldest in Europe.In their amazing, but terrible collection you can see a lot of anatomical samples, medical models, prostheses, as well as creativity, dedicated to surgery. The photograph shows the table, which consists entirely of petrified parts of the human body. Its main element is the human foot. It is believed that this table was presented to Napoleon in 1866 by an Italian doctor named Efisio Marini. By a strange coincidence, one of the most valuable objects in the museum's collection are the tools that carried out the autopsy of Napoleon himself.
Related news
10 stunning photos
10 stunning photos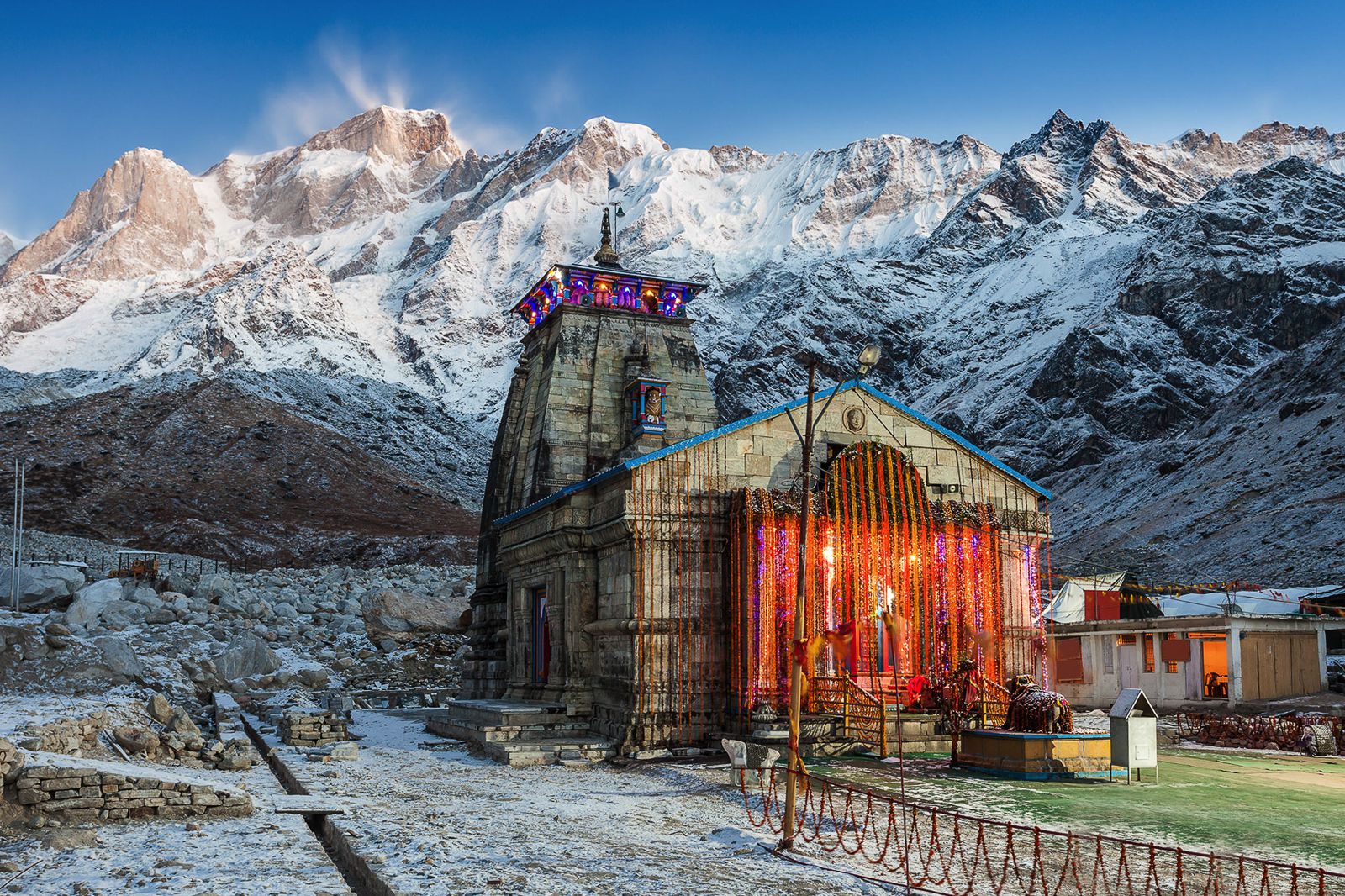 10 stunning photos
10 stunning photos
10 stunning photos
10 stunning photos
10 stunning photos
10 stunning photos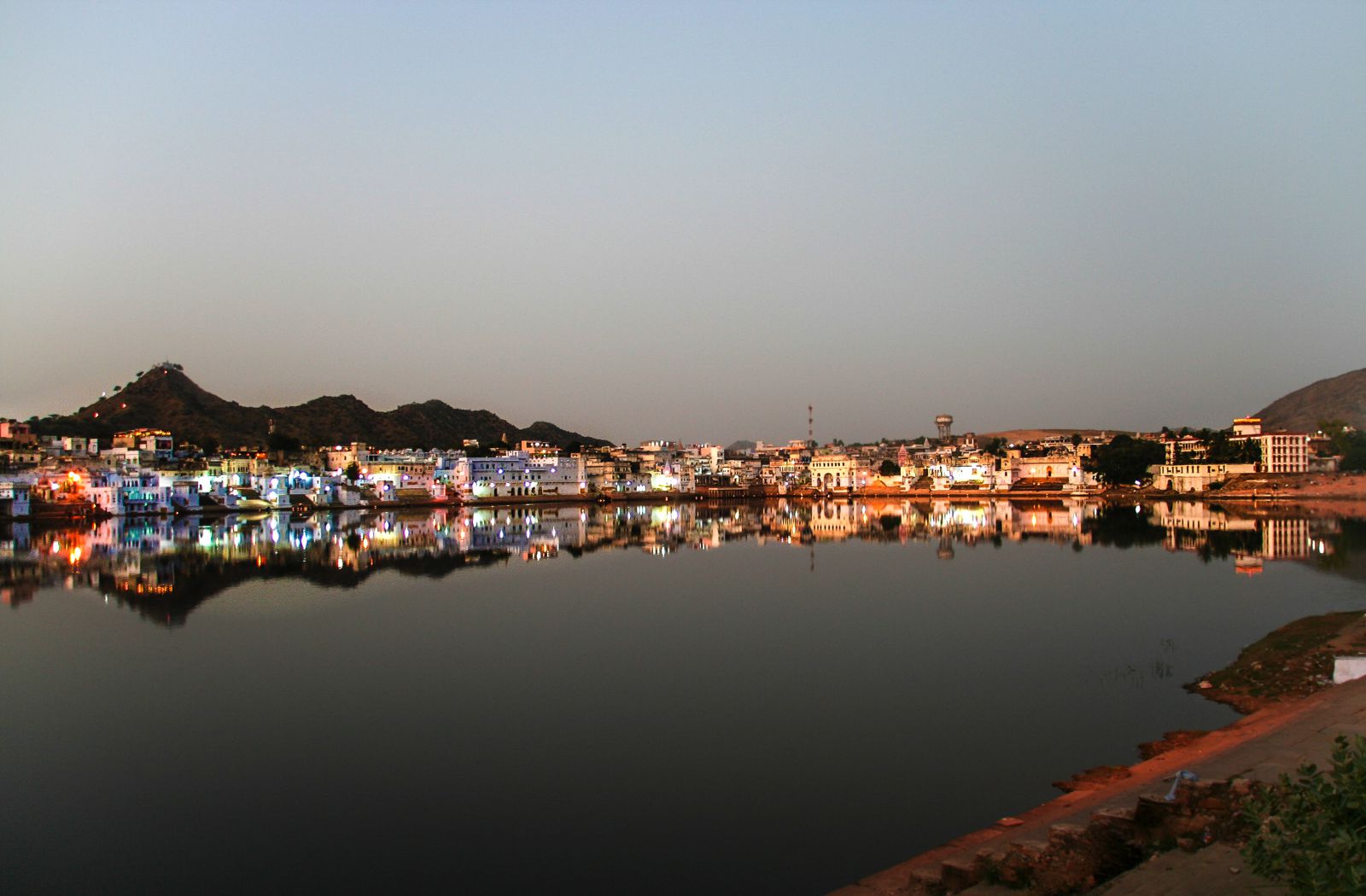 10 stunning photos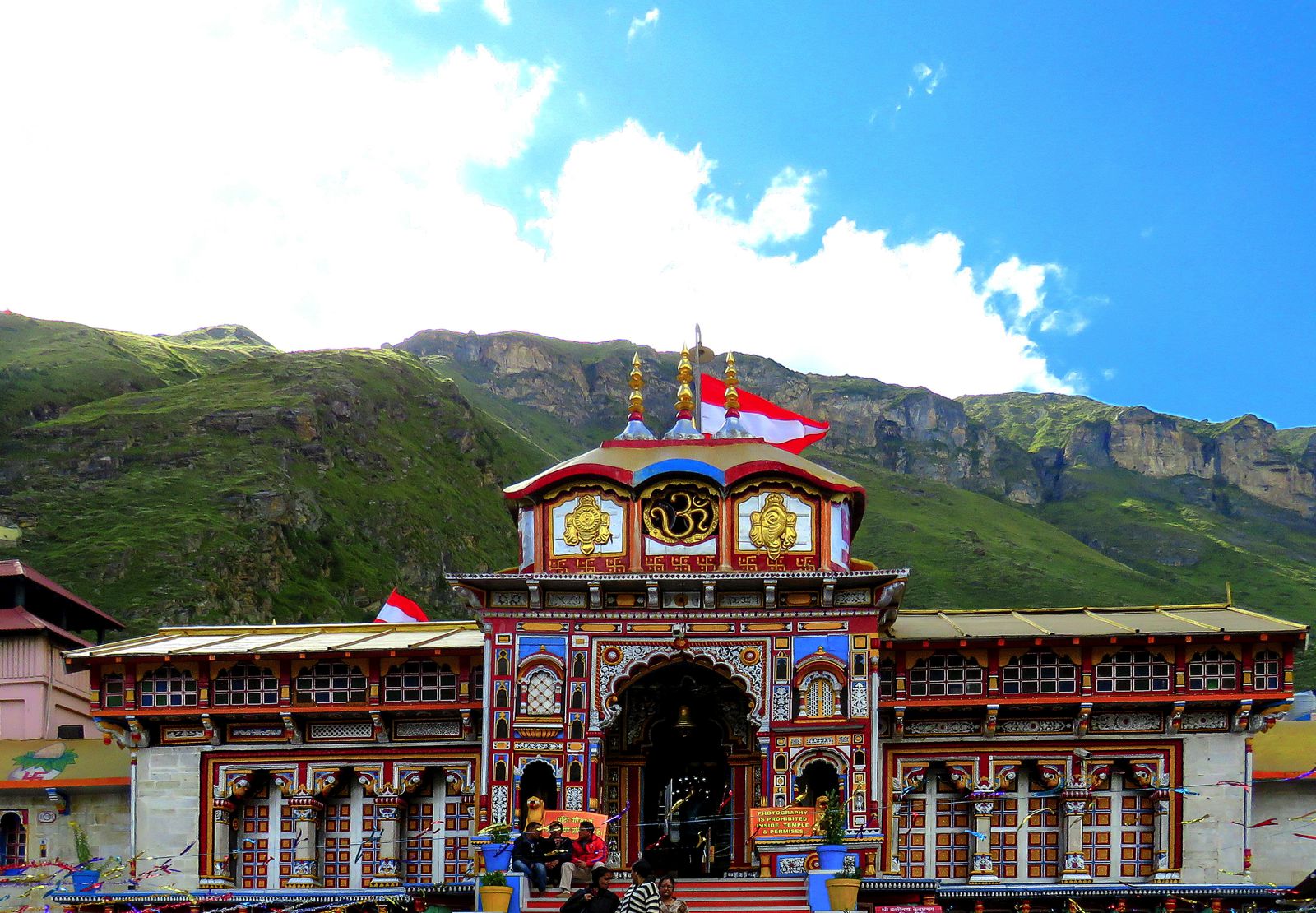 10 stunning photos
10 stunning photos
10 stunning photos
10 stunning photos
10 stunning photos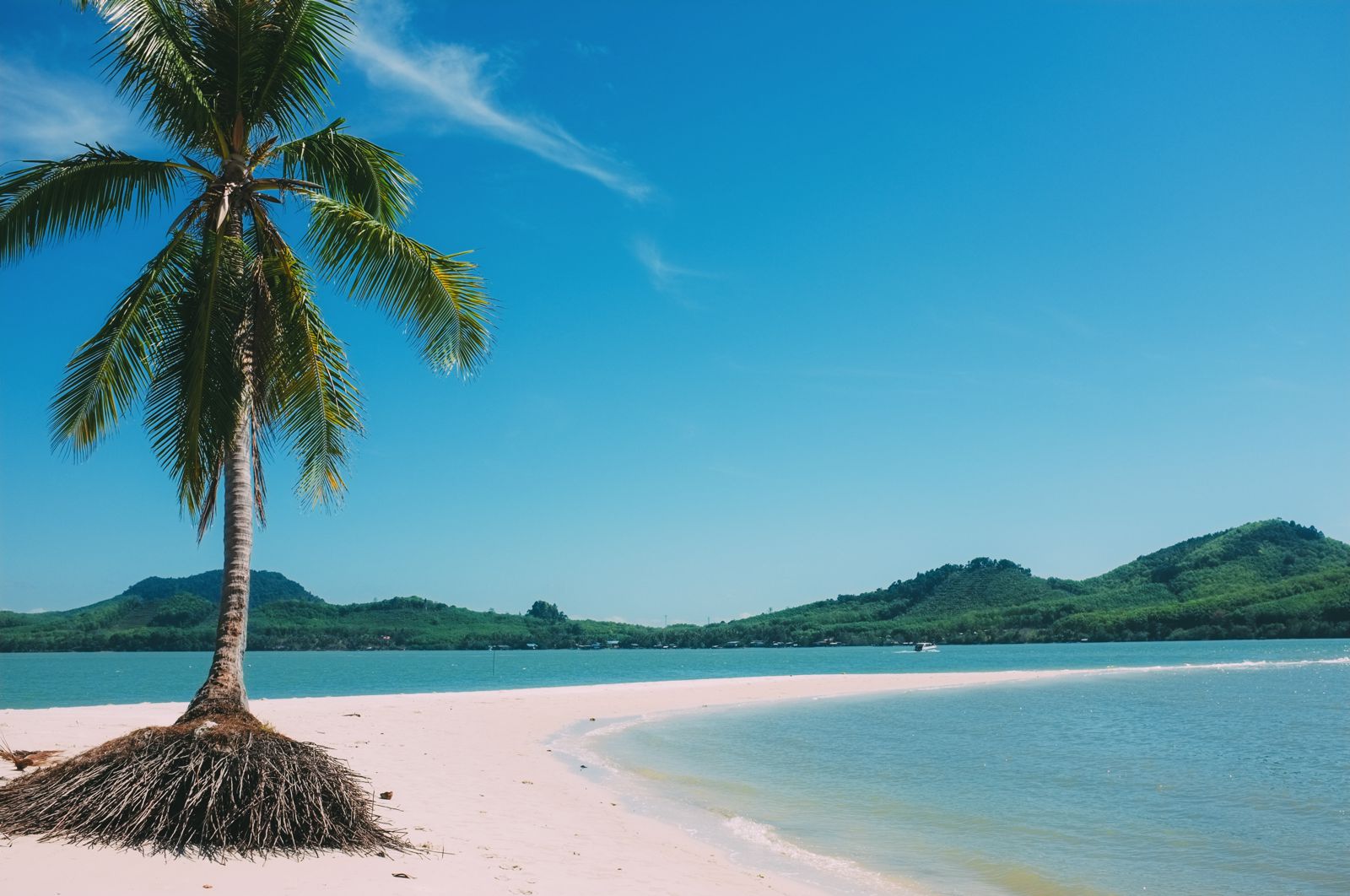 10 stunning photos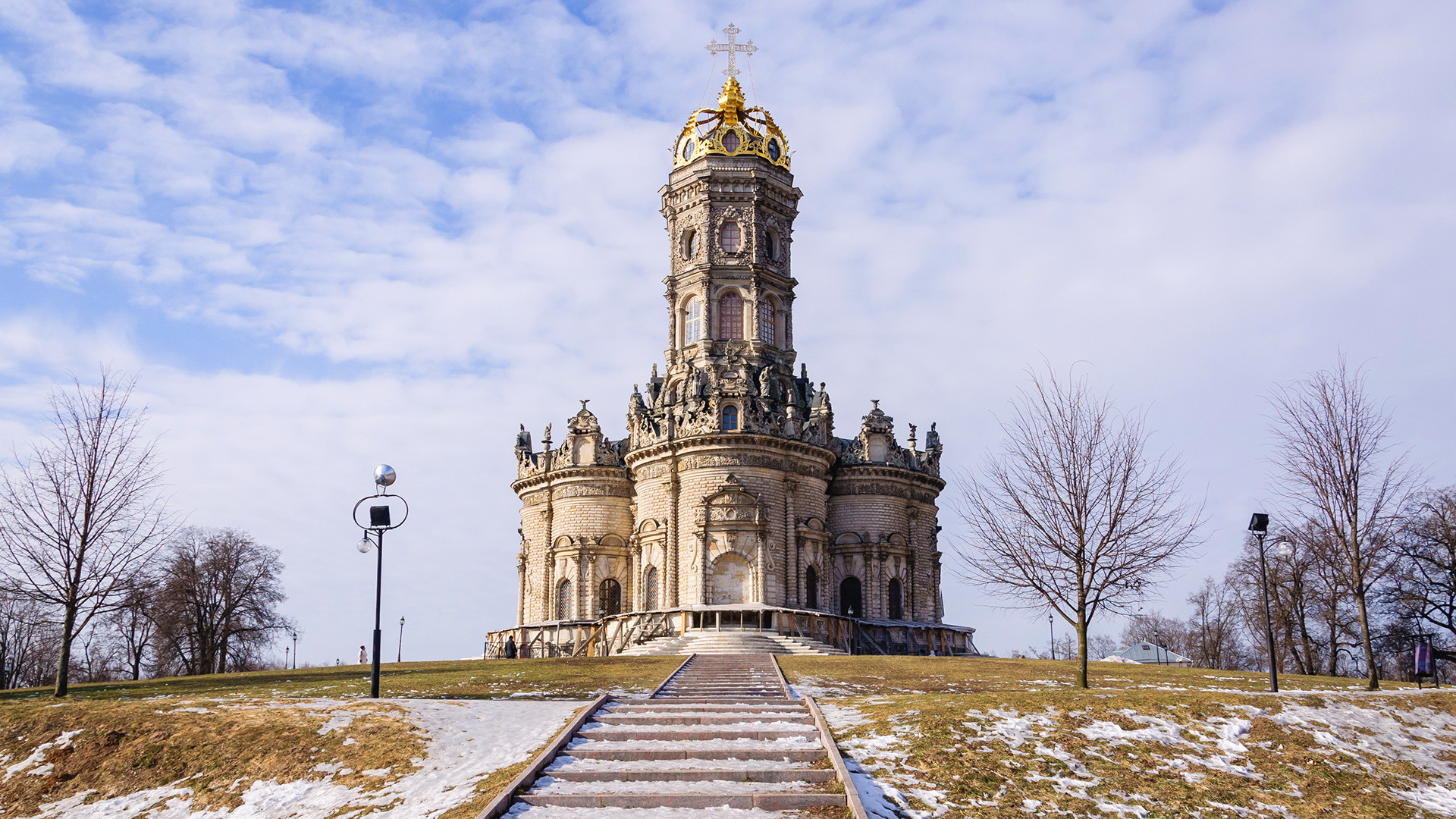 10 stunning photos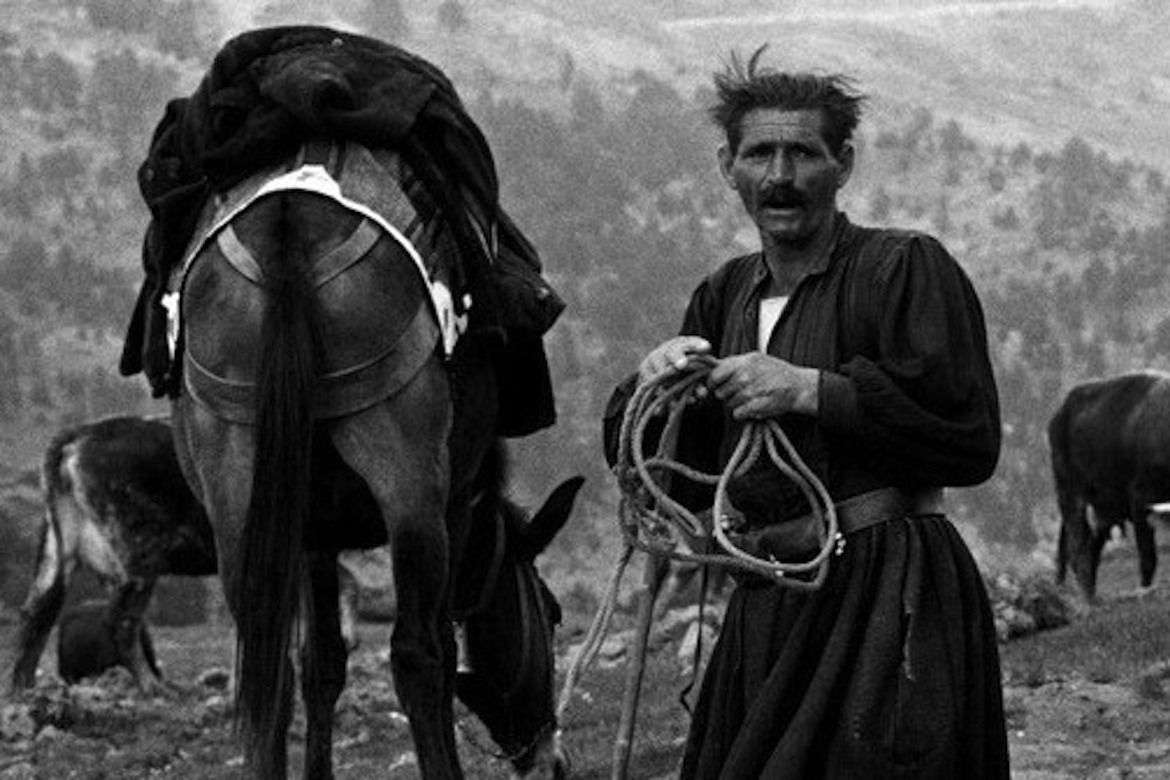 10 stunning photos
10 stunning photos
10 stunning photos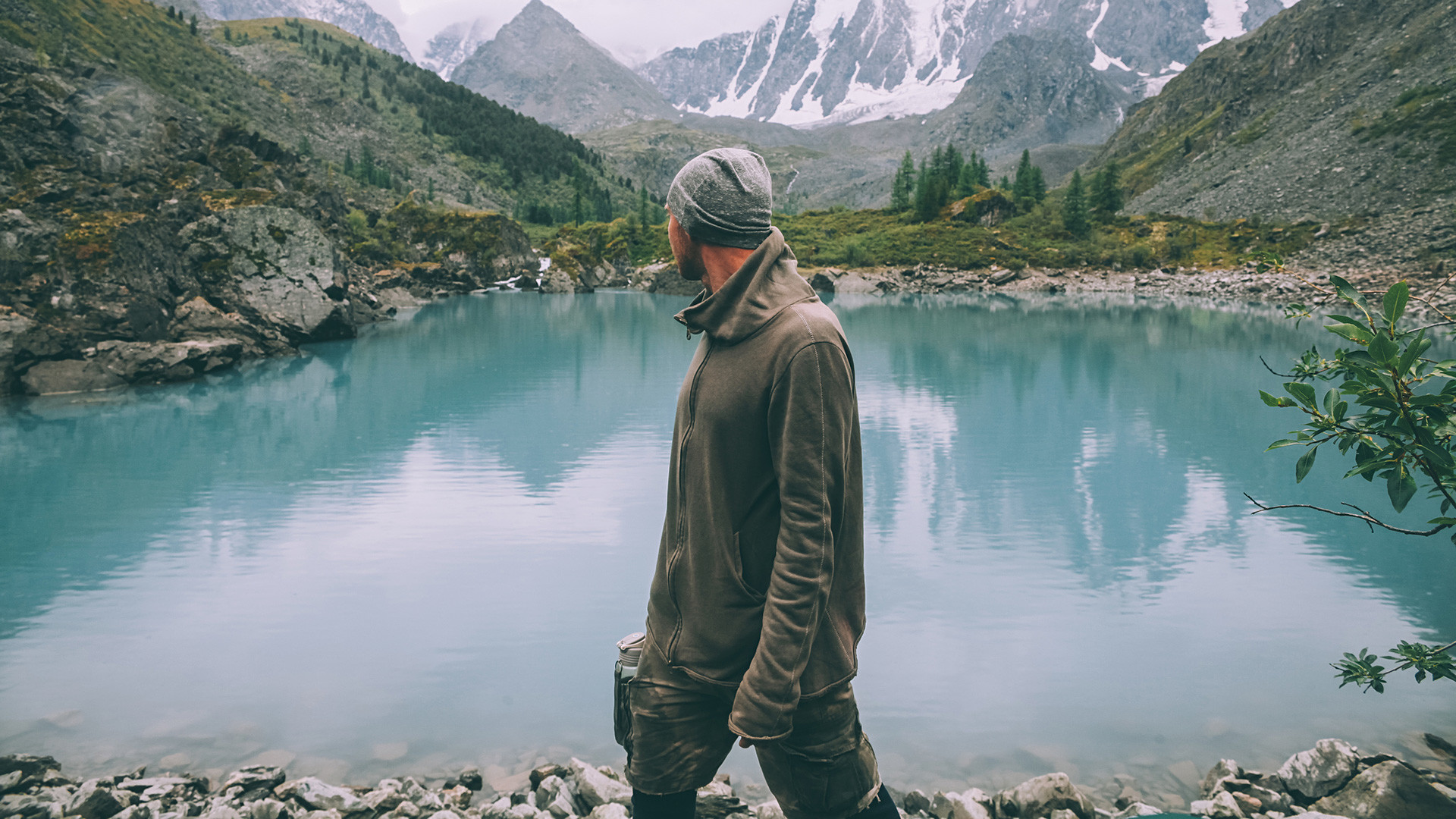 10 stunning photos
10 stunning photos
10 stunning photos
10 stunning photos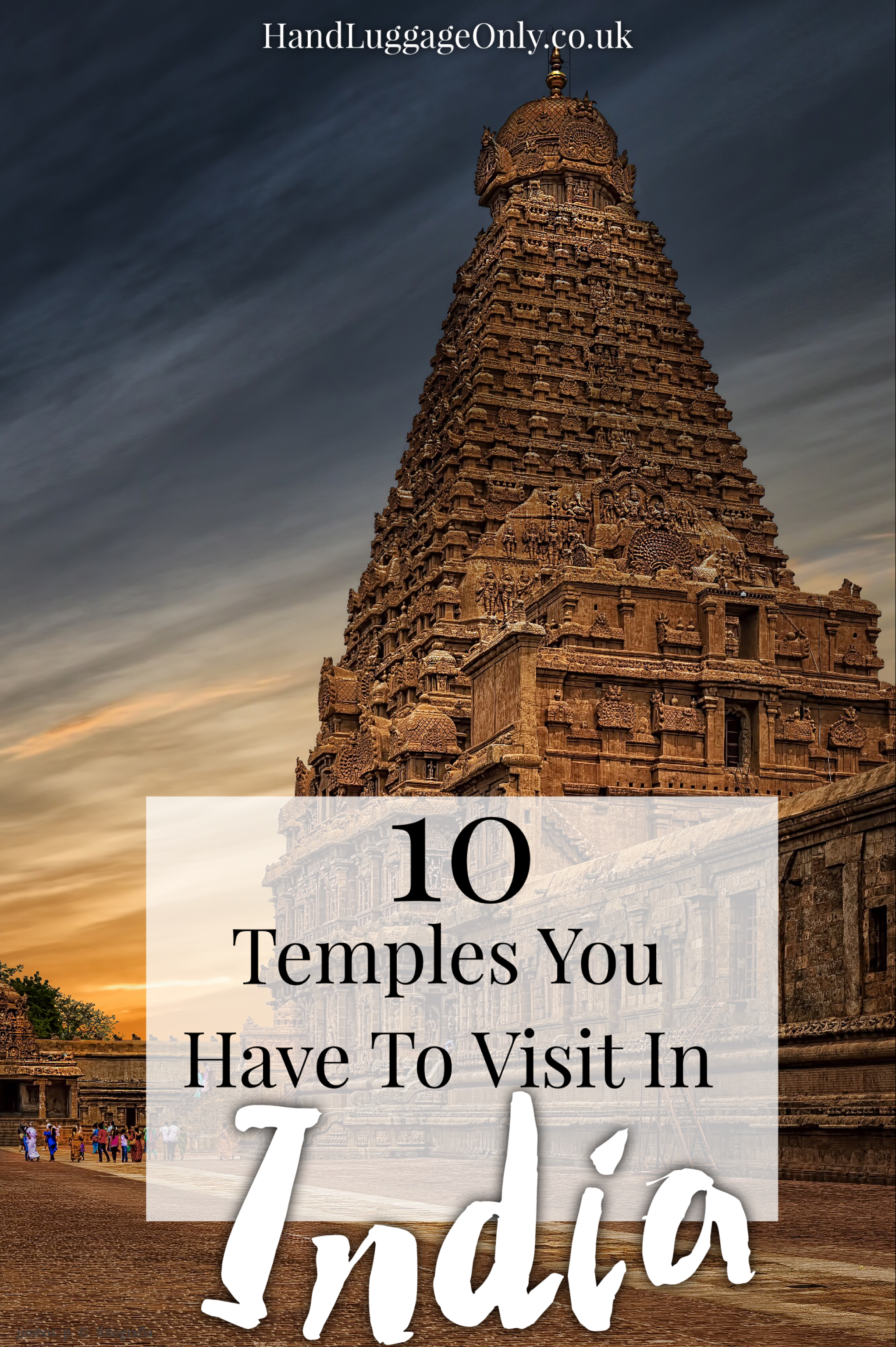 10 stunning photos
10 stunning photos
10 stunning photos
10 stunning photos
10 stunning photos
10 stunning photos
10 stunning photos